Connectors
Every communication type, captured compliantly.
Archive business communications across any channel with Global Relay's extensive catalog of Connectors. Connect and consolidate voice, social media, trade, and legacy data to be delivered to Global Relay Archive – or your archiving system of choice.
No matter what data type you have, we can archive it. Browse our robust range of Connectors to help you collect, store, access, and use your data to drive better business outcomes.
Coming soon
(4)
Content management
(6)
Custom SMTP
(1)
Email
(5)
Enterprise collaboration
(10)
Financial messaging
(5)
Global Relay App
(5)
Mobile & text
(10)
Social media
(9)
Trading data
(4)
Voice & video
(11)
Have a custom data type not listed here? No problem. Global Relay Archive uses a standardized open source format and secure SMTP delivery to support any custom data types. Please contact us to discuss the details of your integration.
Why customers choose our live data connectors
Connect and consolidate your critical communications, voice, social, and collaboration data and gain valuable insights – all while meeting regulatory requirements and keeping compliant.
Our range of connectors spans industry-essential trade, digital, collaboration, communication, social, email, and voice channels to ensure you can connect to the data sources you need. And if you need a bespoke connector solution, we'll build it – so you can capture everything.
Migrate your eComms data to the cloud
Migrating your data to a new cloud archive doesn't have to be expensive or time consuming. Switch to Global Relay Archive and import your legacy data with our ultra high-speed, scalable service.
Industry-leading extraction performance with zero downtime
End-to-end chain of custody and reconciliation
Securely control, manage, and automate user management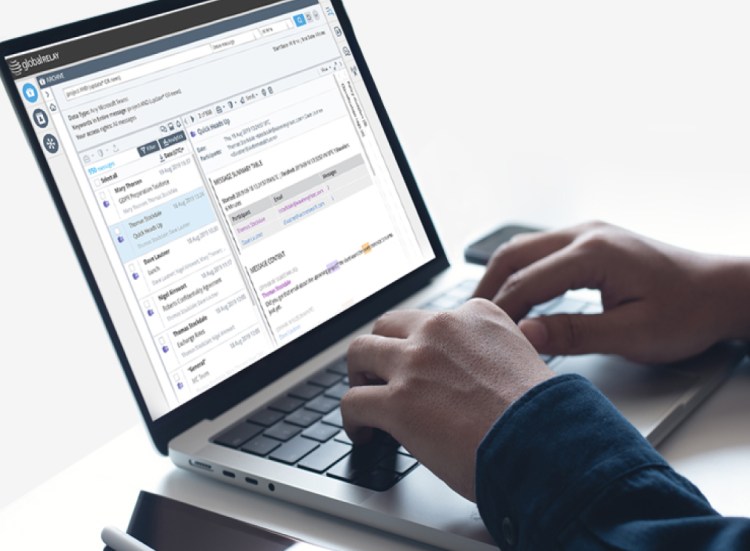 Communicate compliantly anytime, anywhere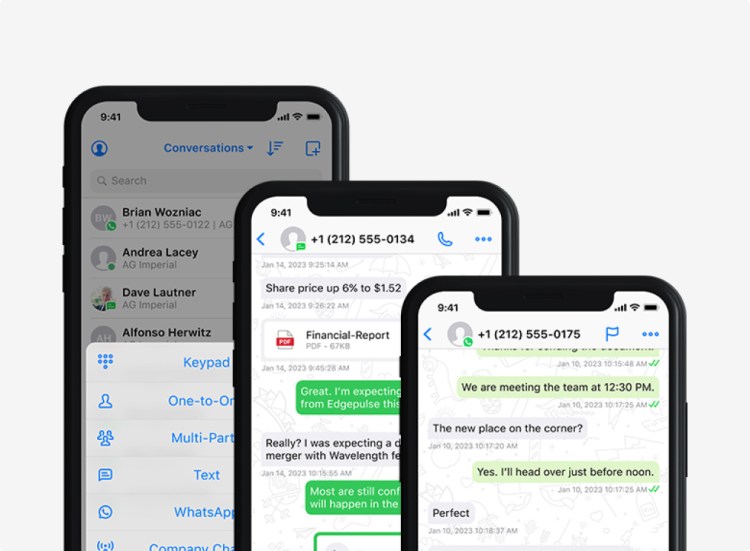 Put compliance at the heart of your business communication with Global Relay App. Enable multi-channel collaboration with customers, colleagues, and industry peers across any platform via one integrated solution – all captured and stored within your archive.
Text & voice for BYOD & corporate
Enterprise instant messaging
WhatsApp federation
Full archive search access
Get started today!
Contact the Global Relay Sales team to learn more about our end-to-end solutions for compliant communications.