Spot it as it happens, before it's too late.
With thousands or millions of communications passing through your business everyday, it's increasingly difficult to stay on top of the things that matter. Things like:

• Rogue traders
• Insider threats
• Bullying and harassment
• Offensive language
• Disclosure of confidential information
With our AI-enabled solution, it's never been easier to track what matters to you.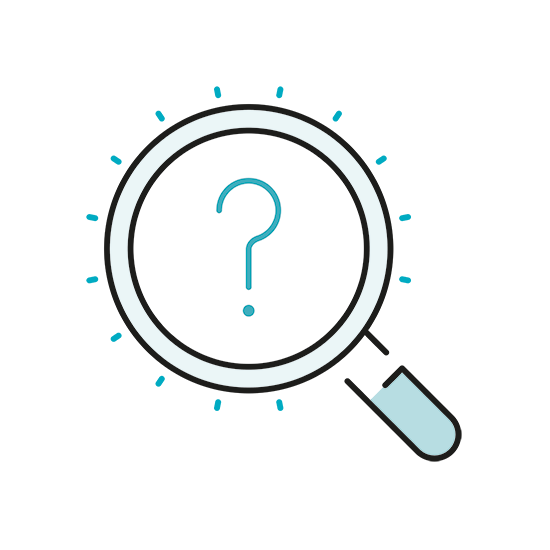 Discover more
One system. Endless possibilities.
Unstructured data, like email, IM, voice calls, and files, accounts for 80% or more of your business records. This data is your best resource for understanding employee behavior and how your business runs.
Our flexible, AI-enabled tools help you conduct investigations, uncover risks and trends, monitor employee behavior, and find what really matters. From Legal, to Compliance; HR, to Data Science – every team can quickly build their own solutions. Private workspaces keep each team's work secure and confidential.