Reseller Partnership
Realize your potential and add value, with our growth-minded, reseller solutions.
We are trusted by the world's leading providers of financial market data and infrastructure, to capture, monitor, and retain their electronic communications. From email to voice and audit to eDiscovery, our unique blend of fully compliant data solutions creates opportunity for you and your clients.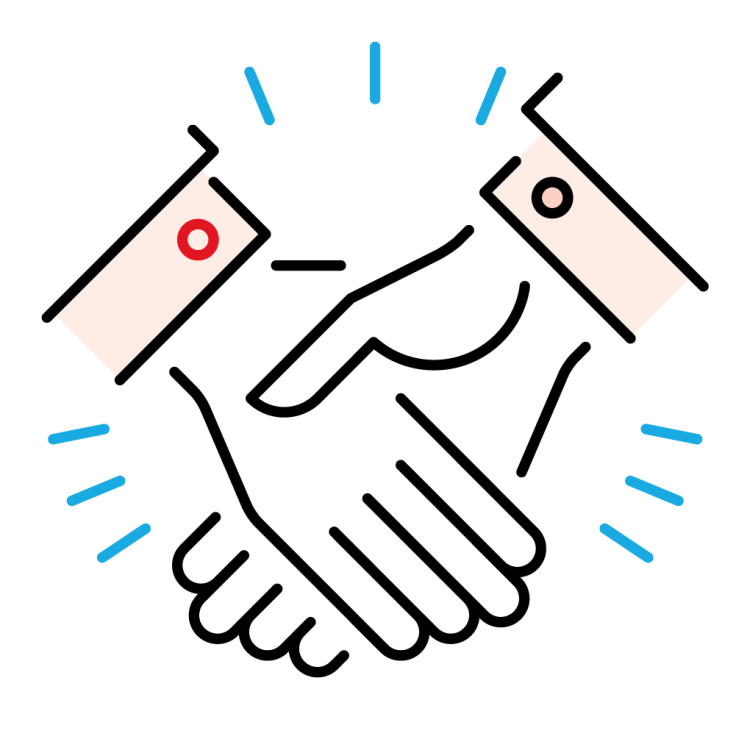 Referral Partnership
Access new markets and share in the growth, with Global Relay.
Our Referral Partnerships open an attractive revenue stream, while providing your business with complementary services that can scale. Our extensive solutions run the full gamut of data capture, retention, migration, and analysis. Our hassle free sign up, attractive referral fees, and 24/7/365 service means we do all the heavy lifting, so you benefit sooner, not later.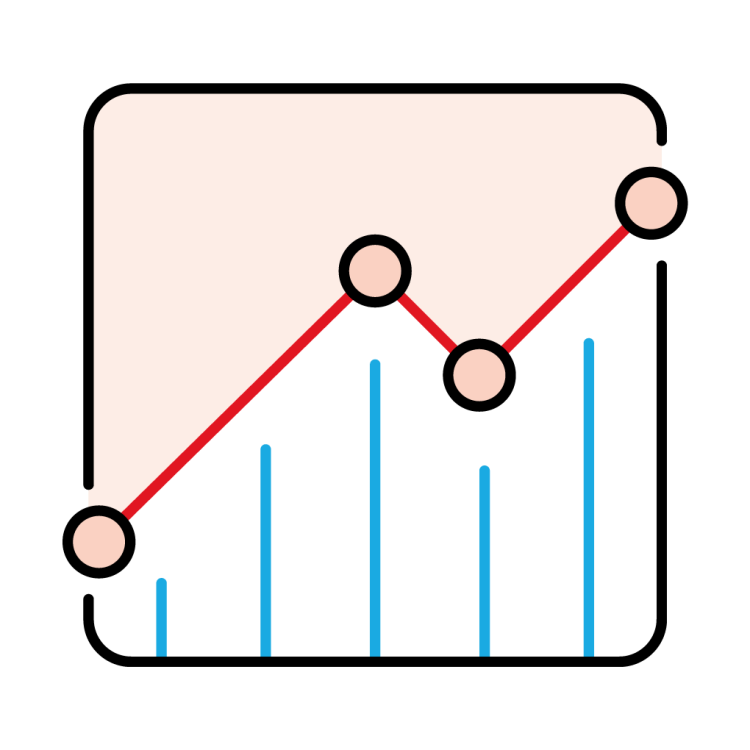 Don't just take our word for it.
Read what our valued partners have to say.
"When we met Global Relay, we were searching for an archiving partner and platform that complemented our solutions and met our high standards for security, performance, and commitment to phenomenal customer support. We found it all with Global Relay."
Michael Murdoch, President, CEO & Co-founder AppRiver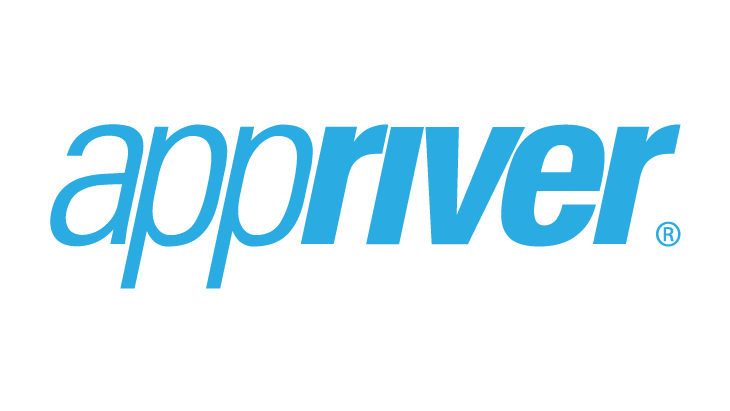 "As an industry leading, hedge fund, IT partner, we advise our clients around the globe on how to gain a competitive advantage, by strategically applying technology to their business. Data access and compliance is a part of that equation and Global Relay helps us deliver – from the US, to Europe, and Asia."
Jim Nekos, CEO Edge Technology Group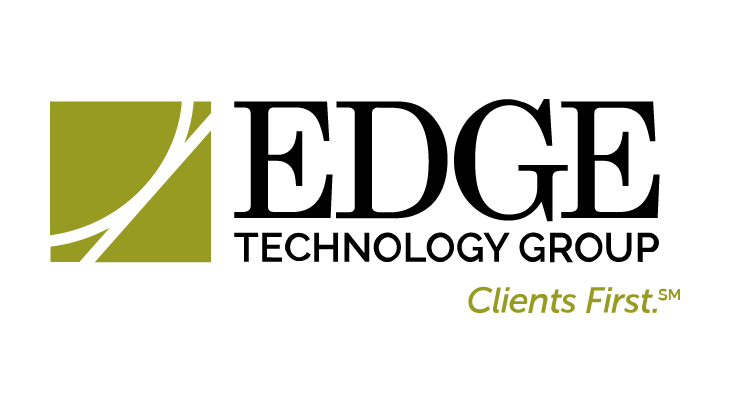 "Global Relay is one of our top strategic partners; a reliable and trustworthy source that we refer our clients for archiving and managing electronic communications. The technology platform provides a one-stop solution for our clients' regulatory compliance needs, with a knowledgeable internal team providing exceptional support and service."
JP Gonzalez, Partner and Head of Sales & Technology Greyline