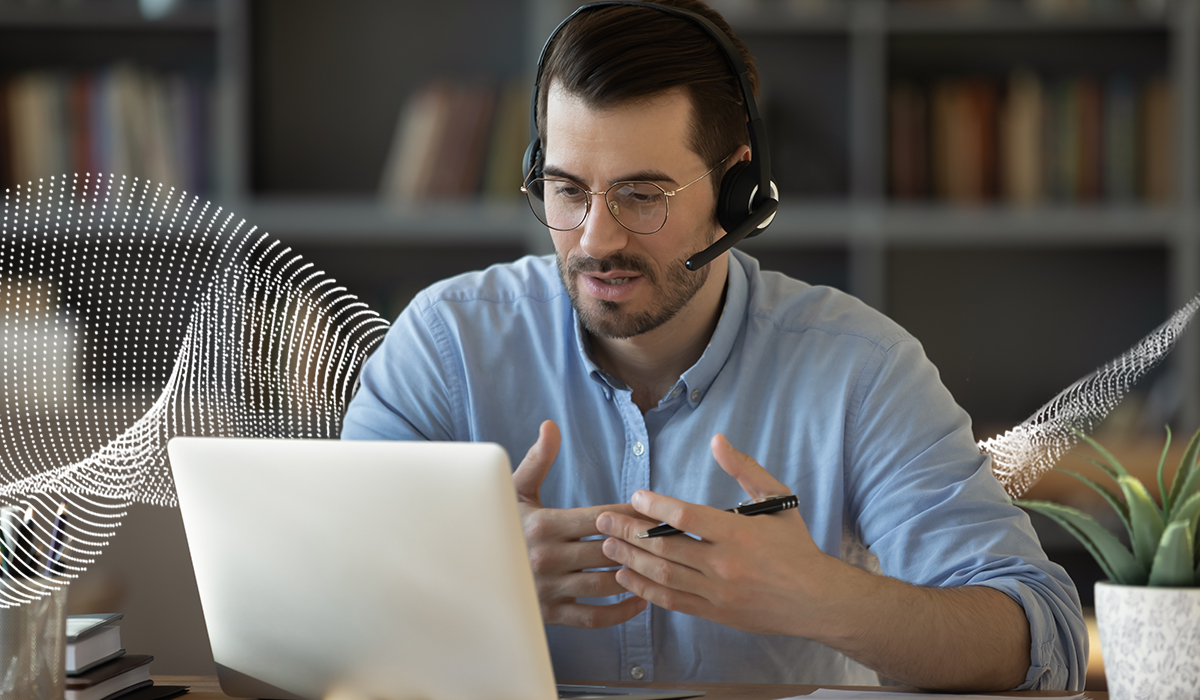 With "The Great Resignation" set to continue for the next year, what are the company culture, compliance, and security implications of having a revolving door of employees? Here are some emerging vulnerabilities to consider.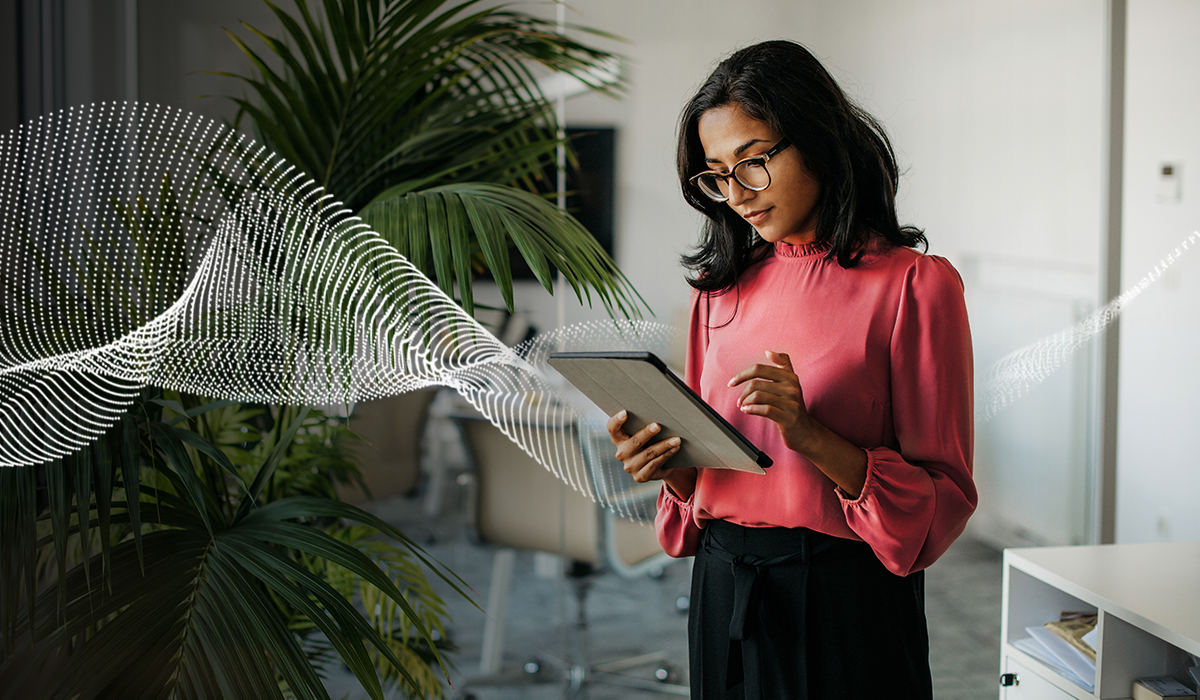 As more electronic archiving firms grow by acquisition, Paul Dean, Senior Director, Product at Global Relay considers the benefits of a unified platform over a 'bolt-on' approach to compliance technologies.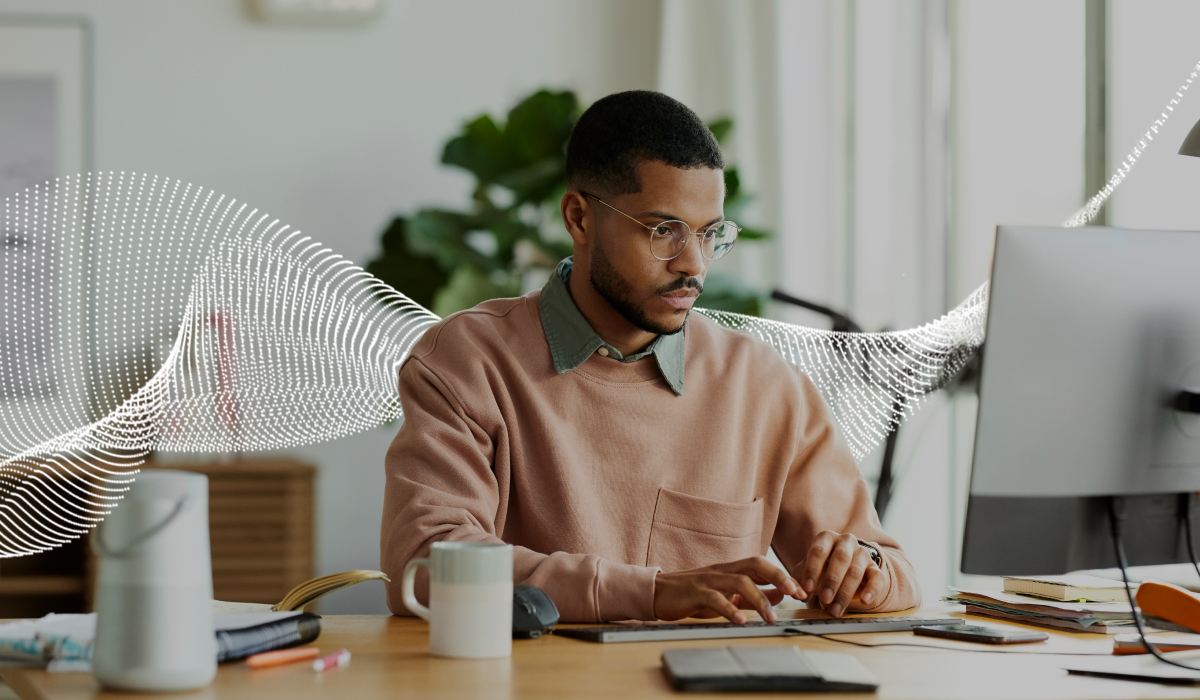 The second in our five-part blog series on the fundamentals of a modern archiving strategy.