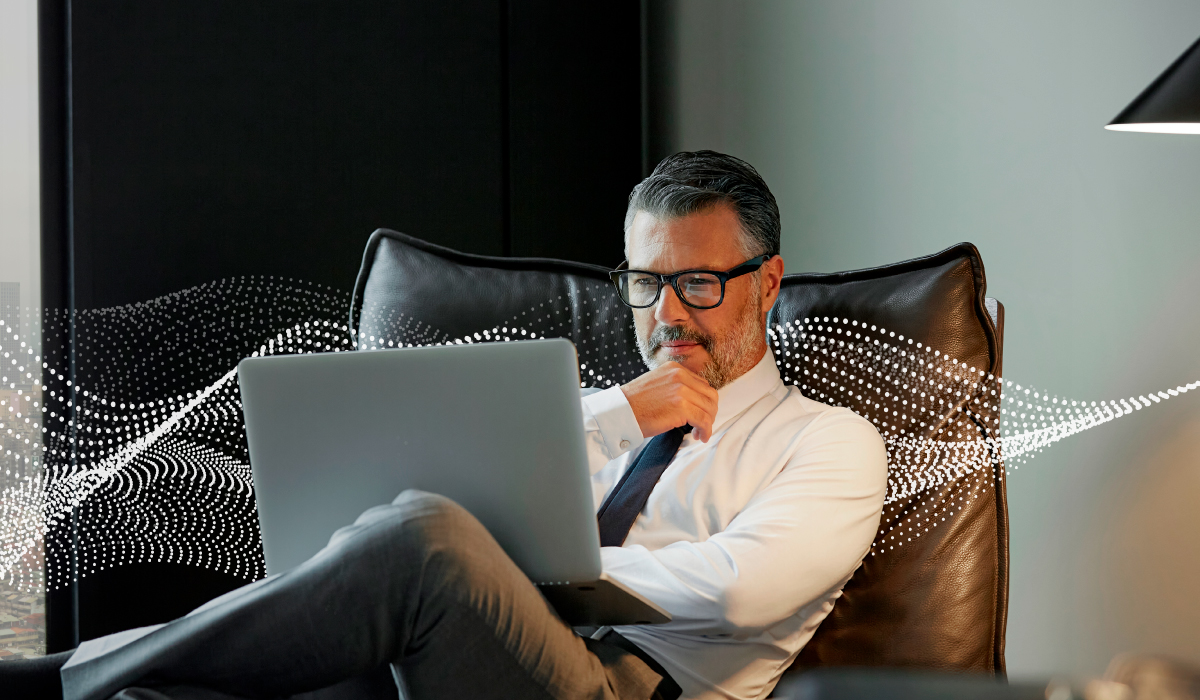 In the fifth and final instalment of this blog series, we explain how a cloud-enabled, unified data strategy is critical to future-proofing your archive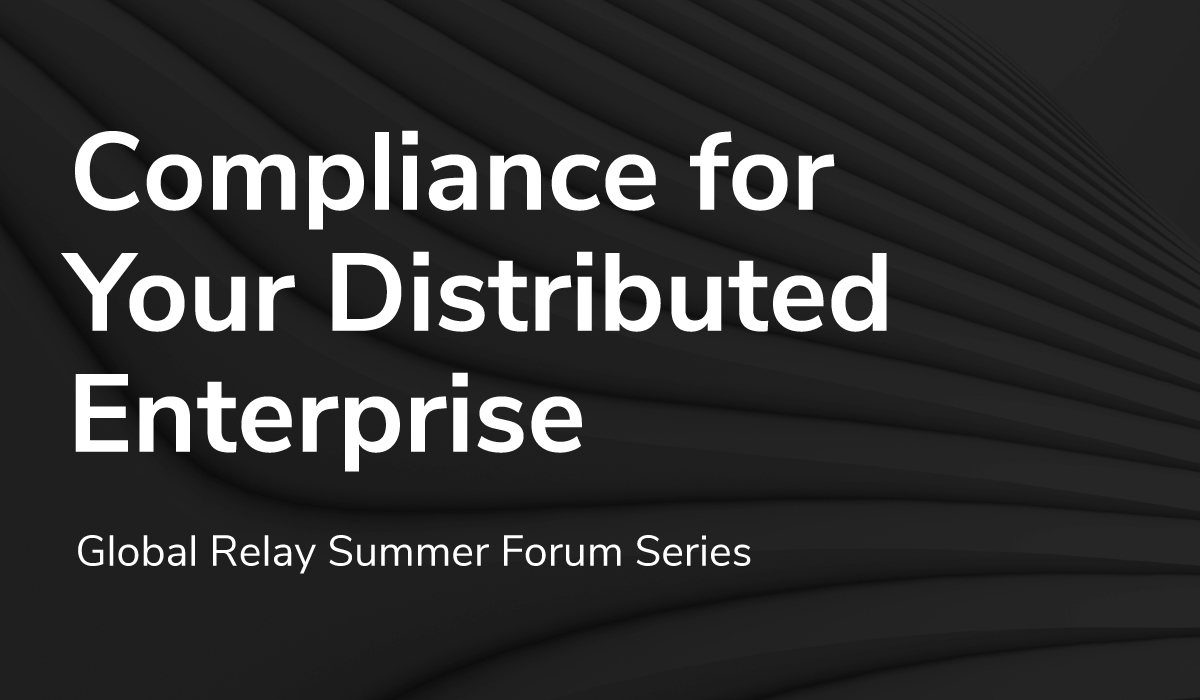 Our recent Summer Forum Series explored how to increase risk resilience around new communication tools, and embed a culture of compliance in a digital-first era.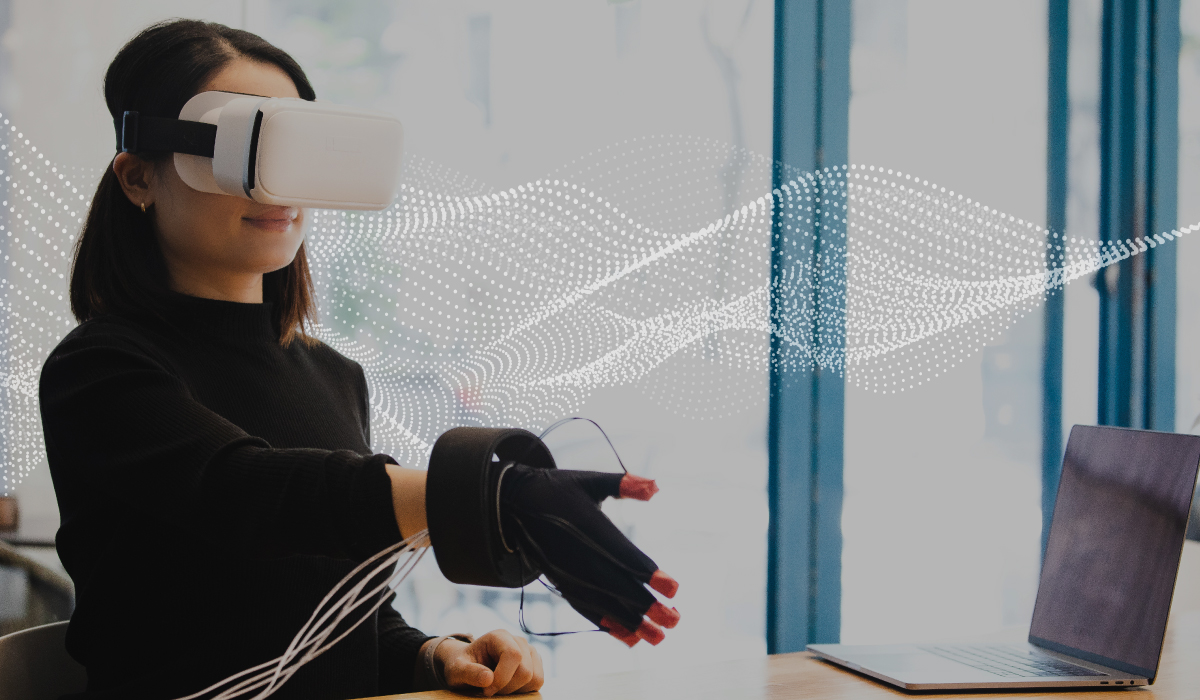 The metaverse has fast moved from the realms of science fiction to a potential driver of trillions in revenue. But, what does an ongoing lack of regulation of this abstract medium mean for regulated organizations and their compliance obligations?