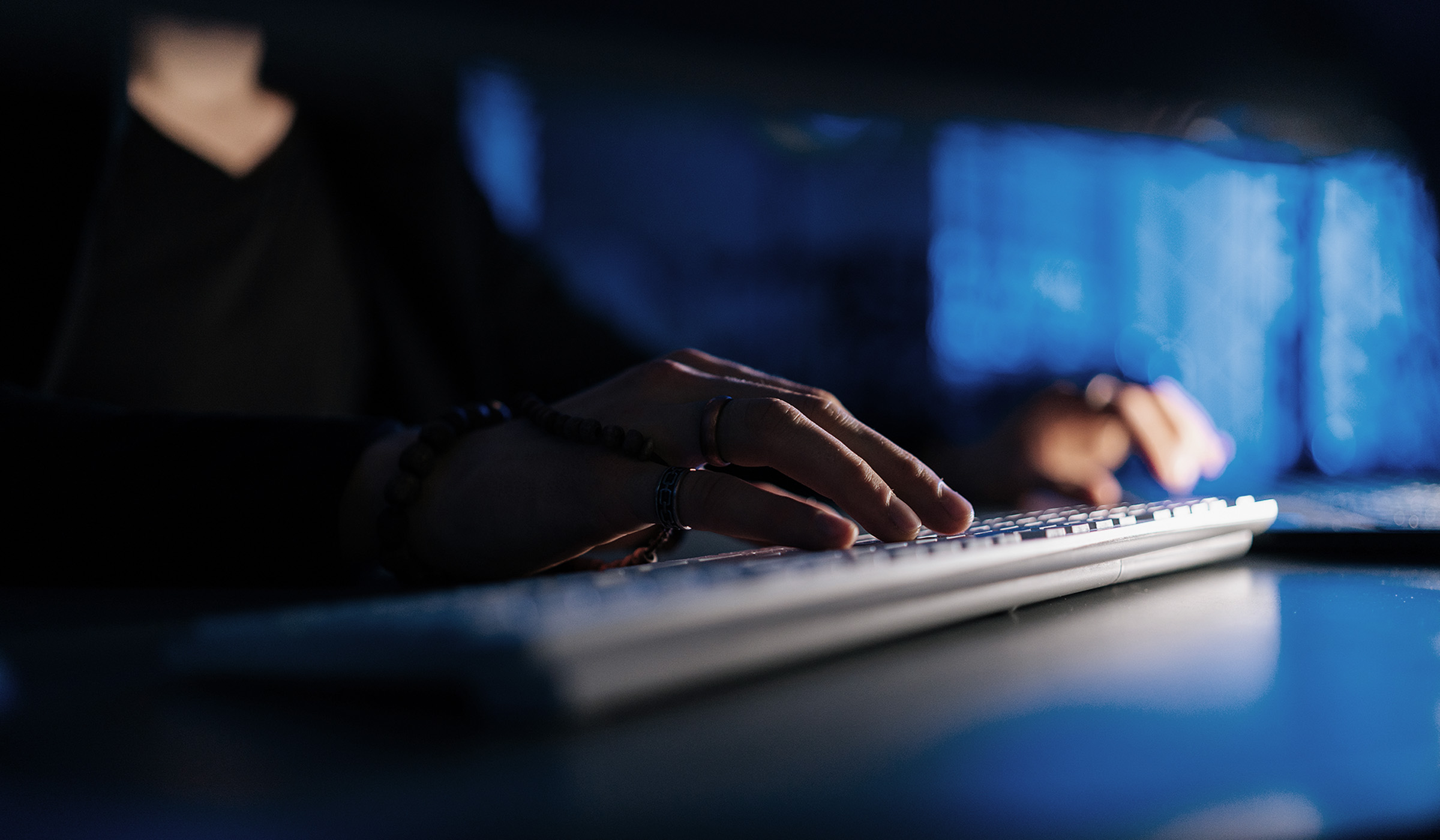 The former product manager of cryptocurrency exchange platform Coinbase has been sentenced after being found guilty of insider trading.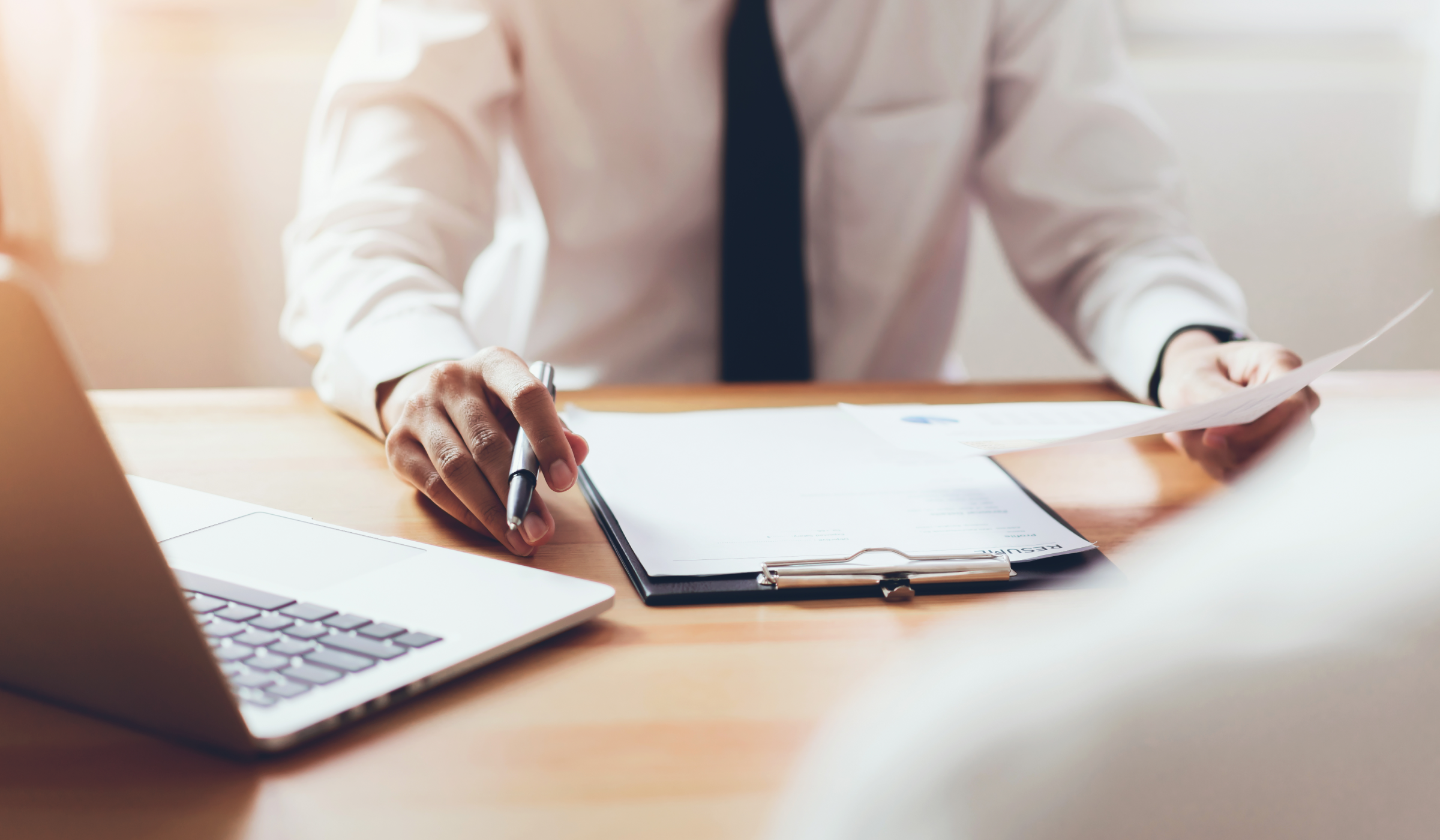 The New York Department of Financial Services has published revisions to the vetting guidance for CCOs and other members of the C-suite.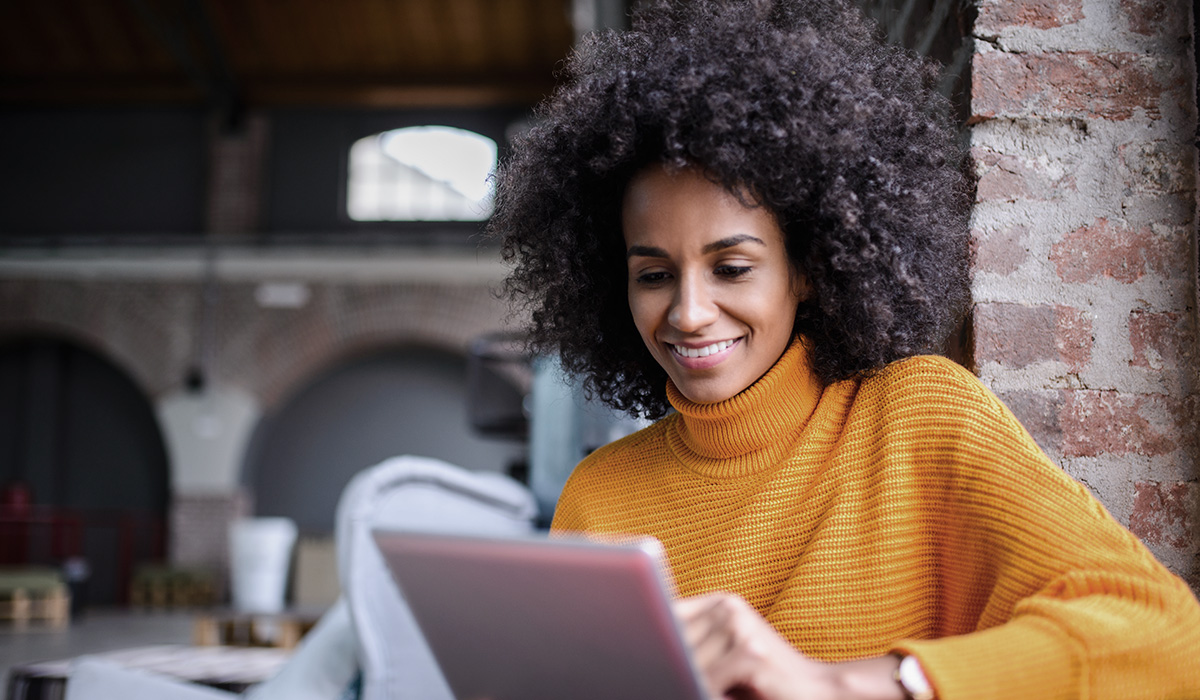 FINRA has published amendments to Rule 3110.19, which would alter the frequency that on-site visits are conducted for home offices.