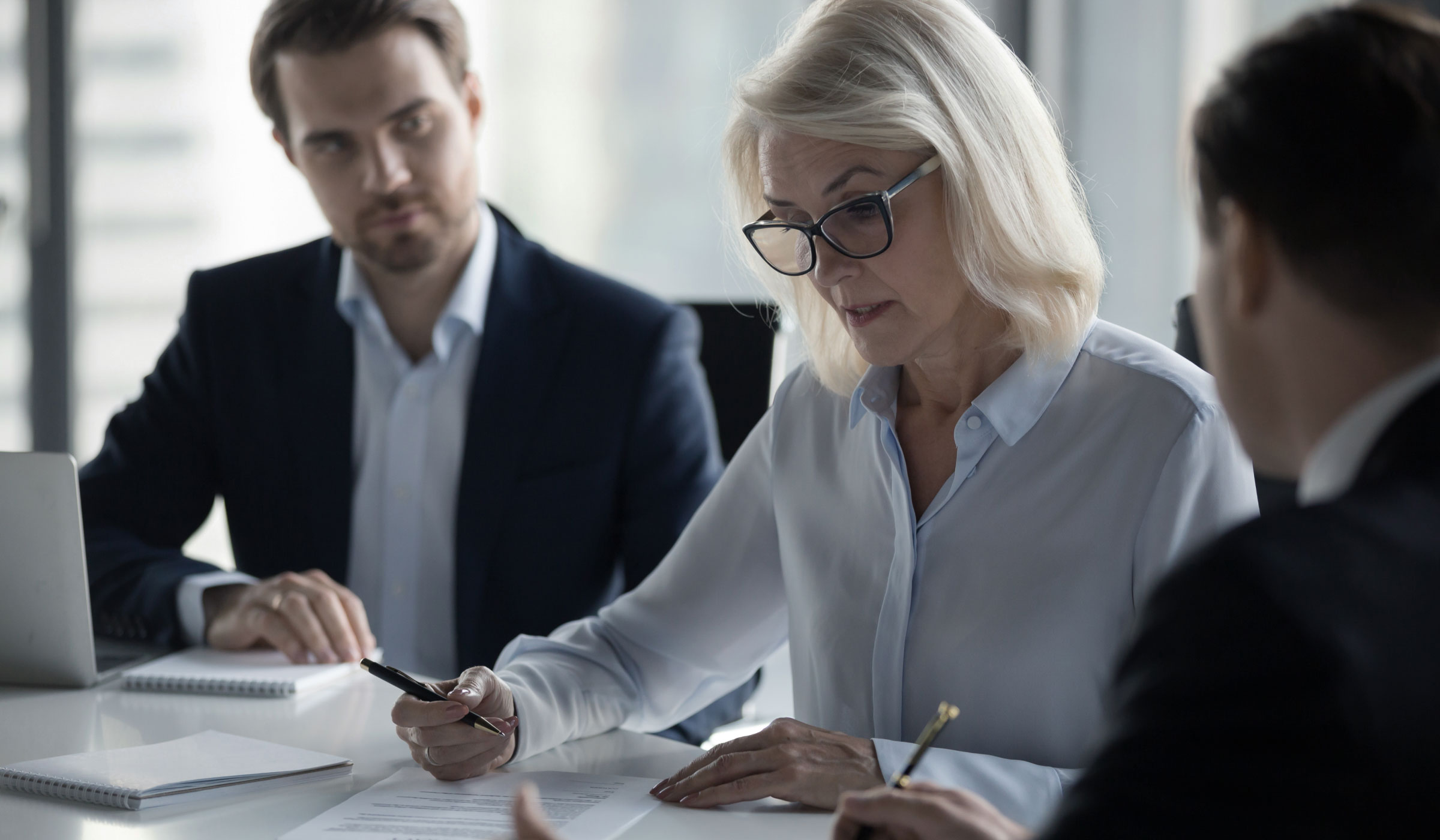 Last year, SEC Rule 18a-6 was amended alongside Rule 17a-4, marking the first time SBSDs and MSBSPs became subject to regulatory requirements around electronic recordkeeping. As the compliance date for this rule approaches, what steps do swap-dealers and participants need to take to ensure regulatory compliance?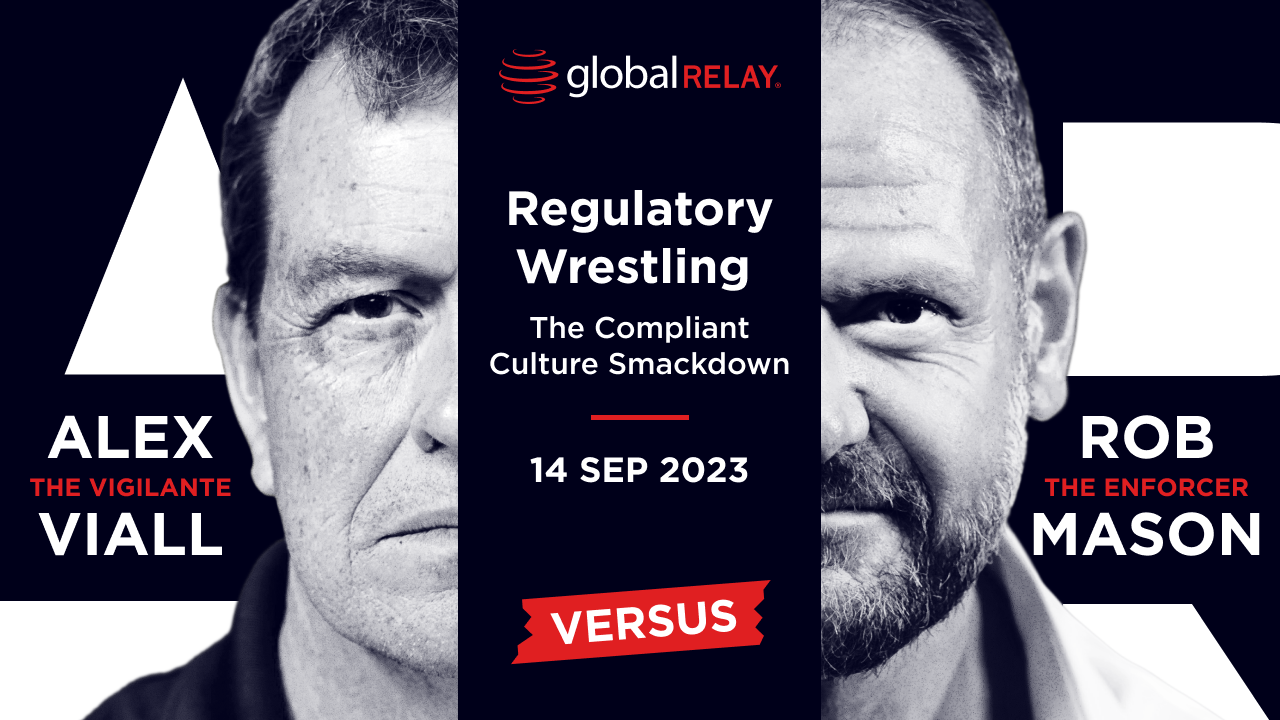 Pull up your ringside seat and re-live the rumble with our blow-by-blow breakdown of Regulatory Wrestling – The Compliant Culture Smackdown.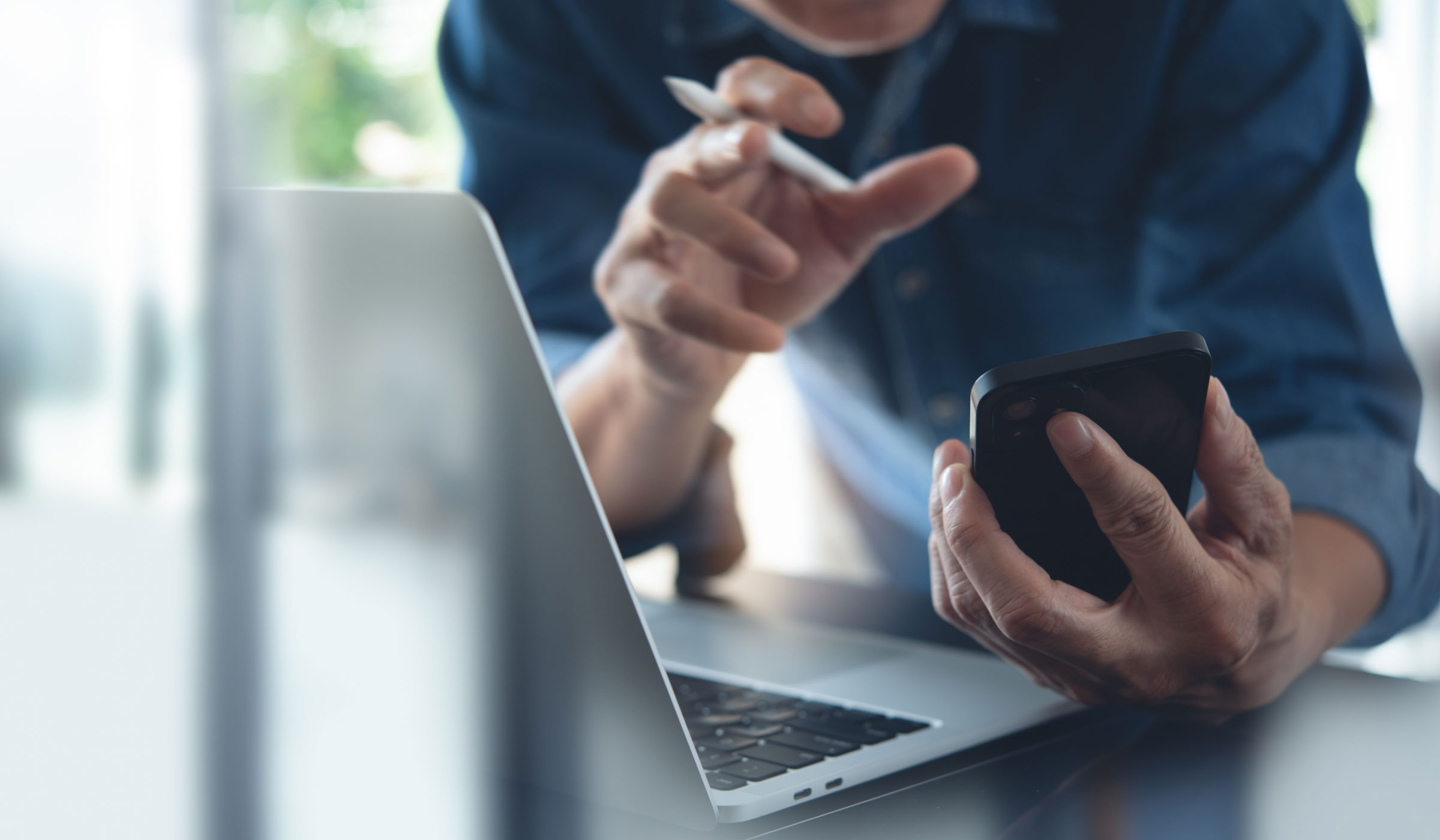 CFTC Commissioner Christy Goldsmith Romero's recent remarks on keeping pace with evolving technologies like social media and AI highlight their ability to assist regulators by strengthening protection, broadening financial information outreach, and easing accessibility.