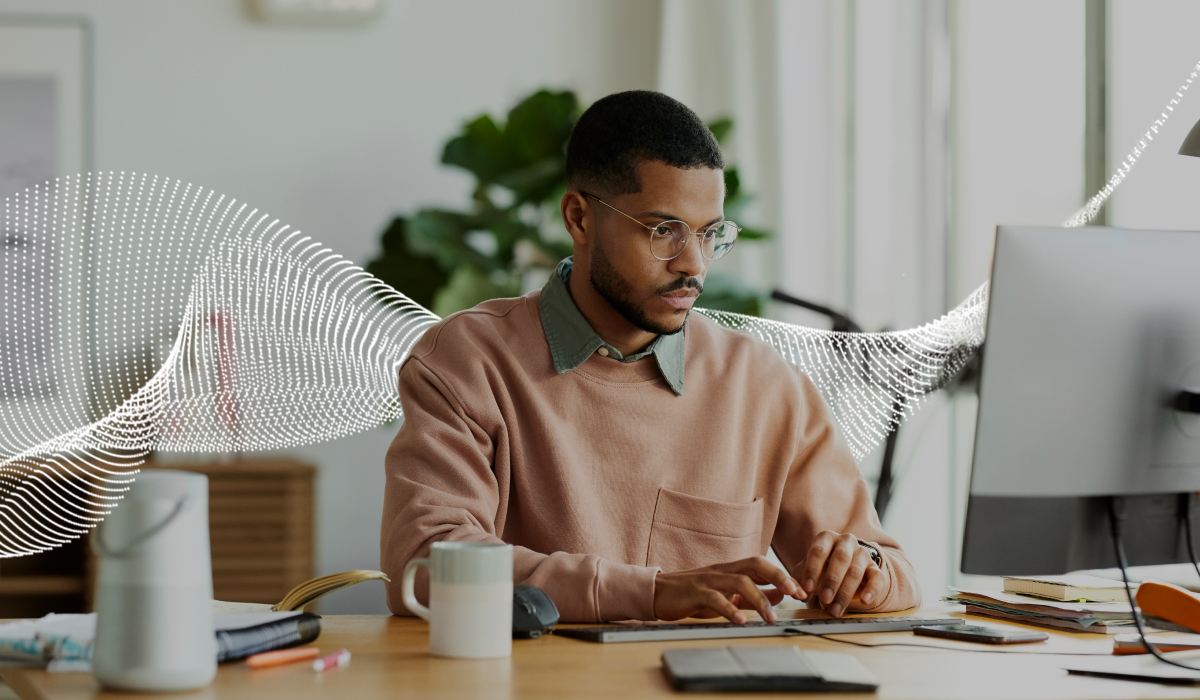 The second in our five-part blog series on the fundamentals of a modern archiving strategy.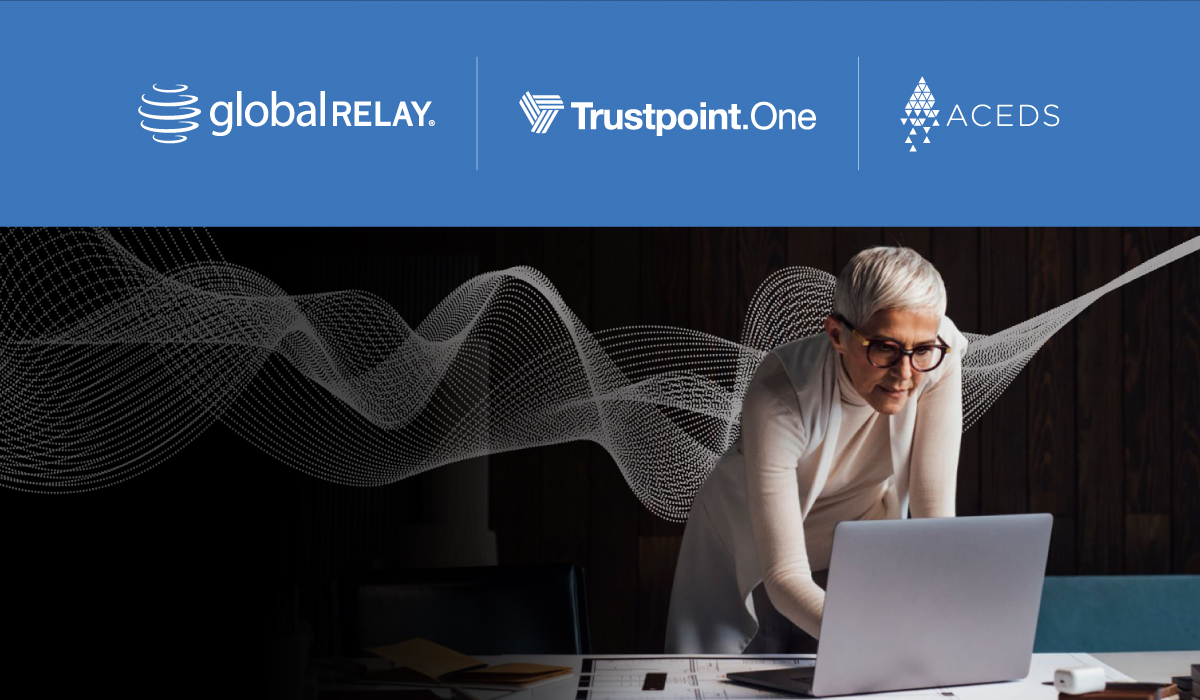 What it takes to have a proactive discovery program in the world of hybrid work.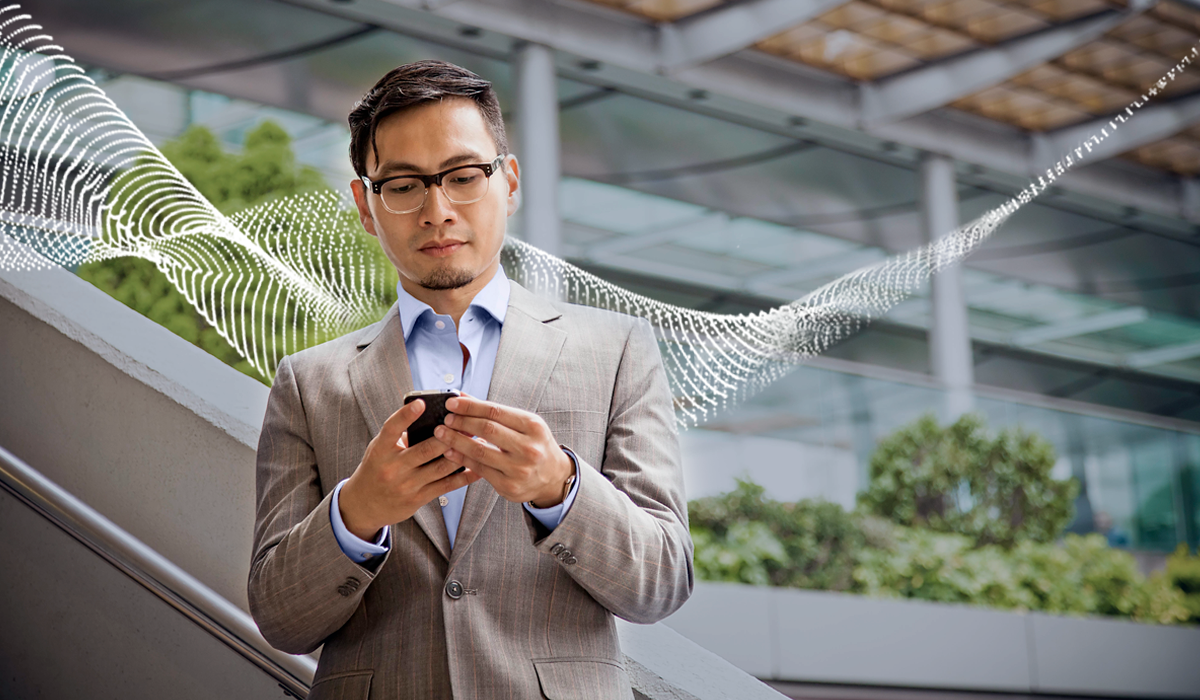 Messaging platforms built on blockchain technology could redefine what "secure" means in messaging. Currently unregulated, what are the rules of engagement for regulated firms?