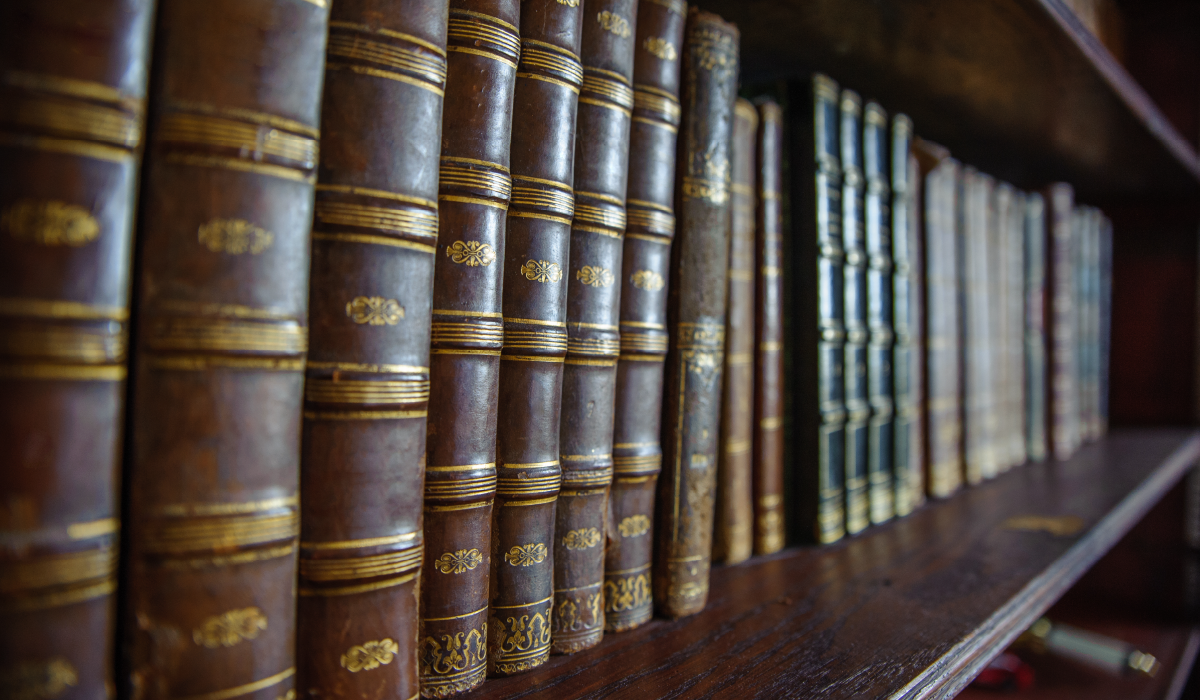 As financial services rely more on outsourcing, regulators are acting – fast. We take stock of new and emerging regulatory requirements when outsourcing.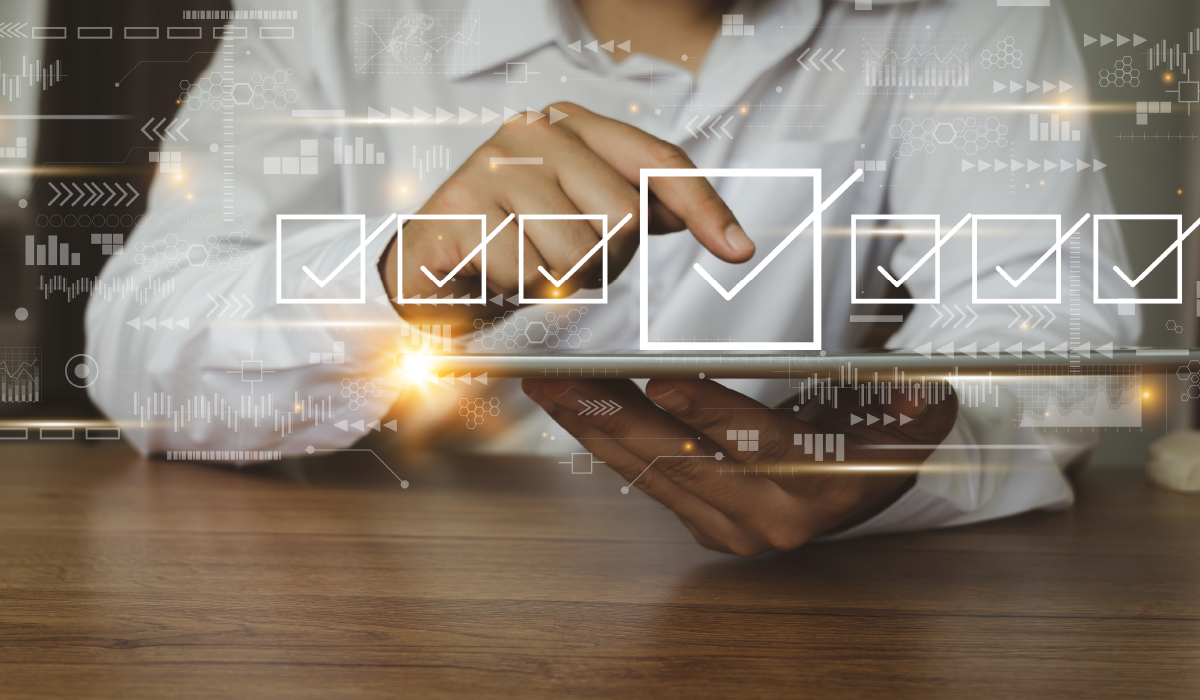 As third-party vendors slowly become the backbone of the operation of financial services, there's increasing focus on the operational resilience of those third parties. We set out 5 considerations that should be top of mind.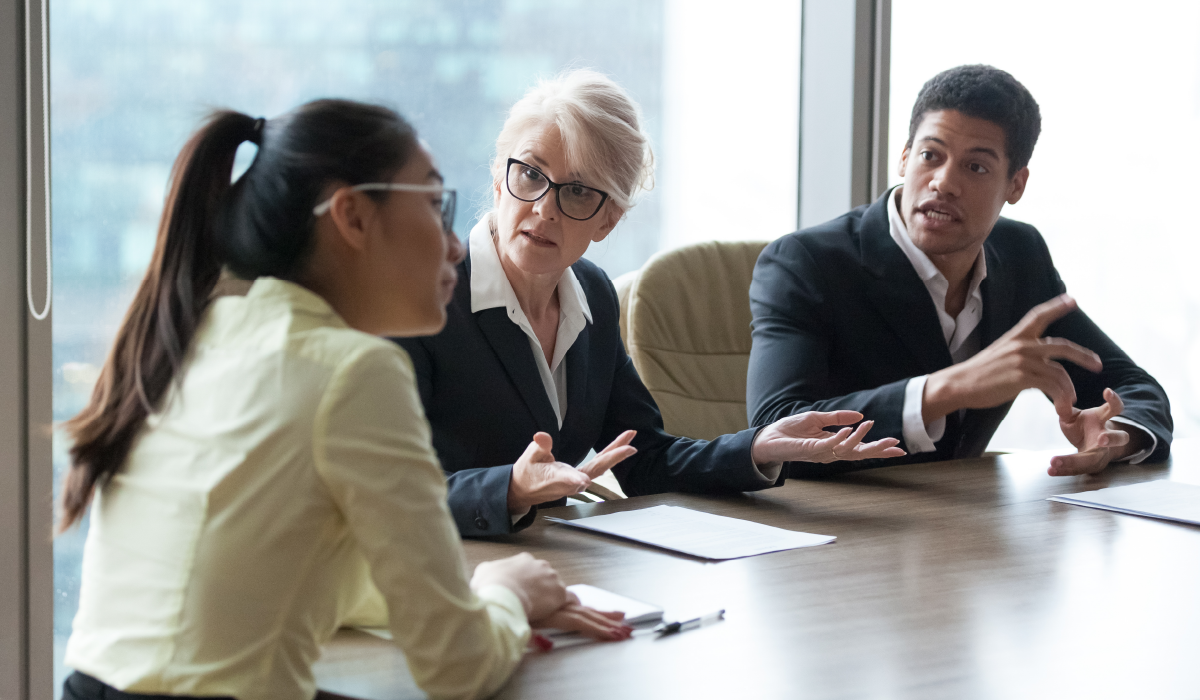 American multinational investment firm, Morgan Stanley, has taken bold steps to prevent non-compliant communications by issuing employees with financial penalties.