The only collaboration app you will ever need.
One powerful application that puts compliance at the heart of your communication.
App
Chat compliantly with your customers, colleagues and industry peers via voice, SMS, WhatsApp, or instant message.
Available on iOS, Android, and desktop.
Modules:
TEXT & VOICE
Separate your business and personal life
One phone, two numbers
Freedom to use personal devices for business communication without the hassle of carrying a second phone. Separate business relationships from personal life and eliminate compliance risk.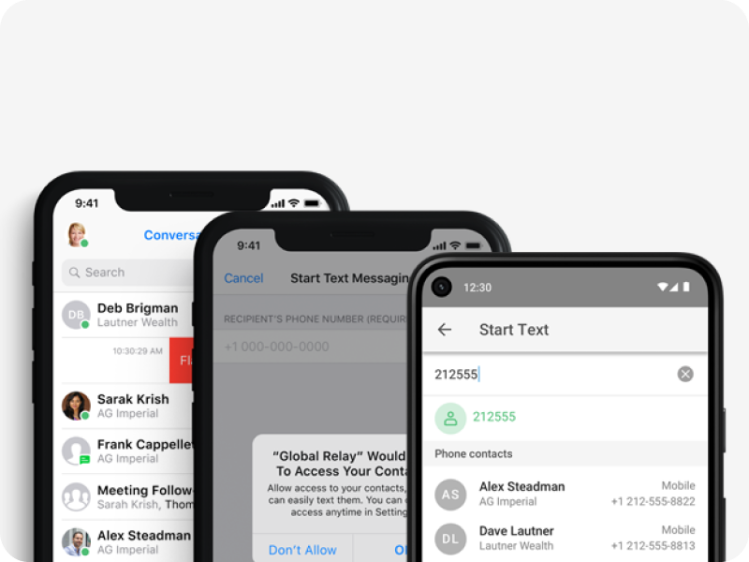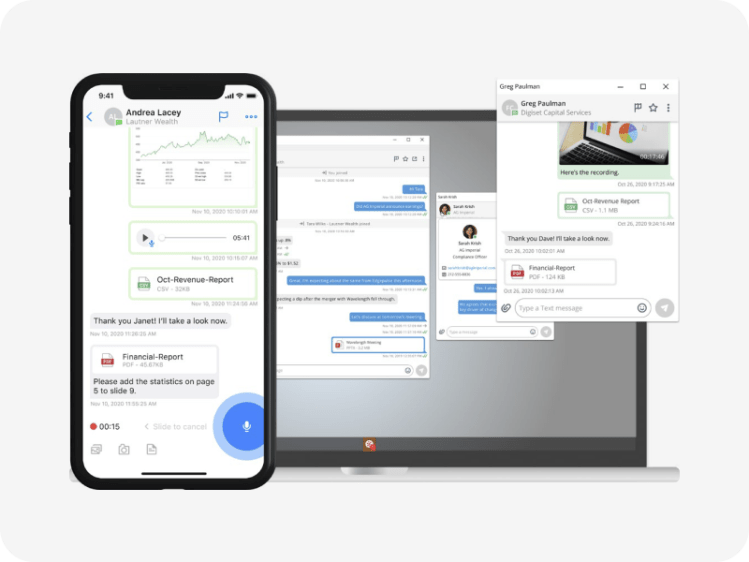 WHATSAPP
Communicate with your clients the way they want.
Relationships matter. Global Relay's relationship with WhatsApp marries community with compliance. Connect to customers on the apps they use, while staying compliant. Flexible communication with anyone, anywhere, on any channel.
INSTANT MESSAGING
A truly compliant collaboration community
Gain a competitive edge without the risk of regulatory infraction. Voice, text, WhatsApp and search combined in an omni-channel app is simple, convenient, and compliant.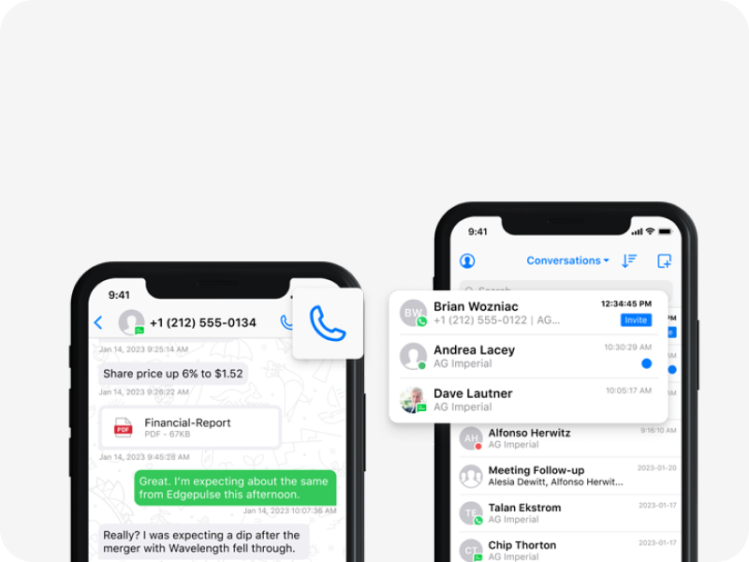 Go beyond communication. Discover true collaboration.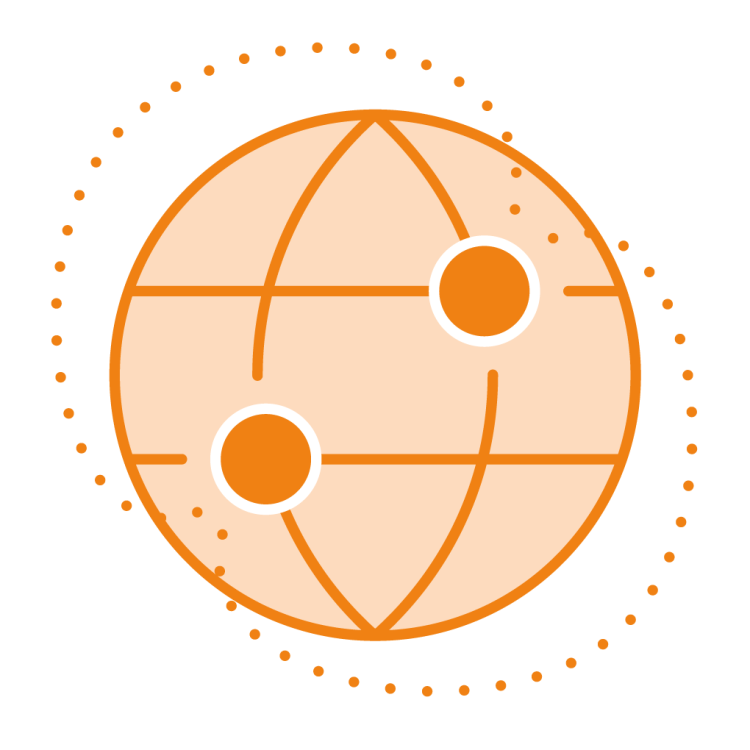 Connect with anyone, anywhere.
Maintain flexibility without compromise. Collaborate cross-platform through one app, on the device of your choice.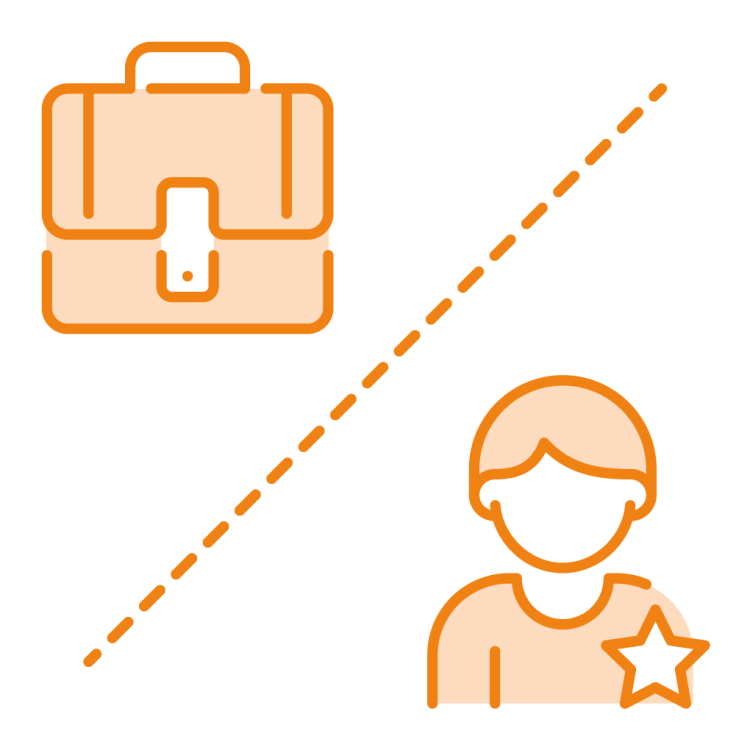 Separate business and personal
Only capture what needs to be captured. Keep personal messages and calls out of your firm's archive.

Build the community you desire
Know who you're talking to. All members are verified business professionals.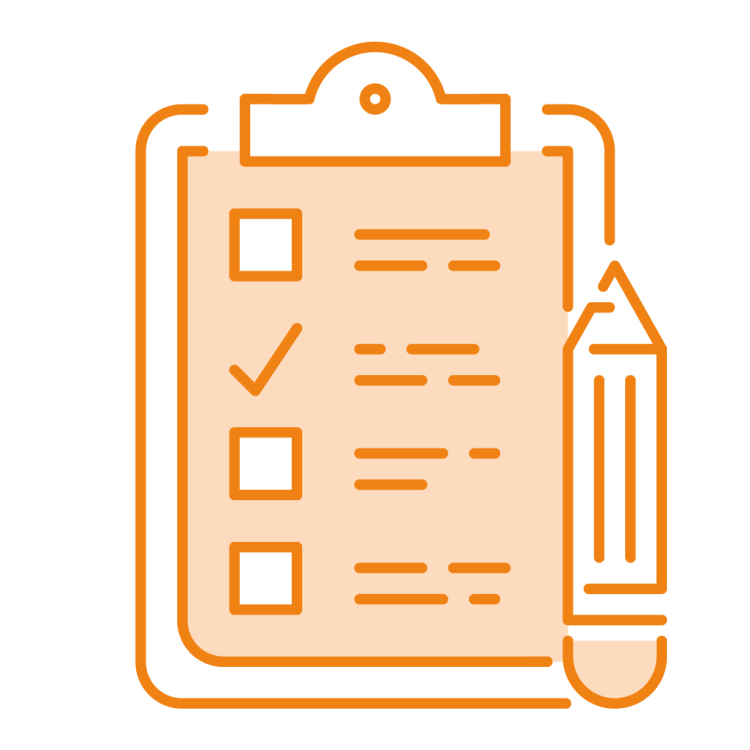 Truly compliant communication
Automatically archive all your communications with regulatory compliance, supervision, legal hold, and eDiscovery built-in.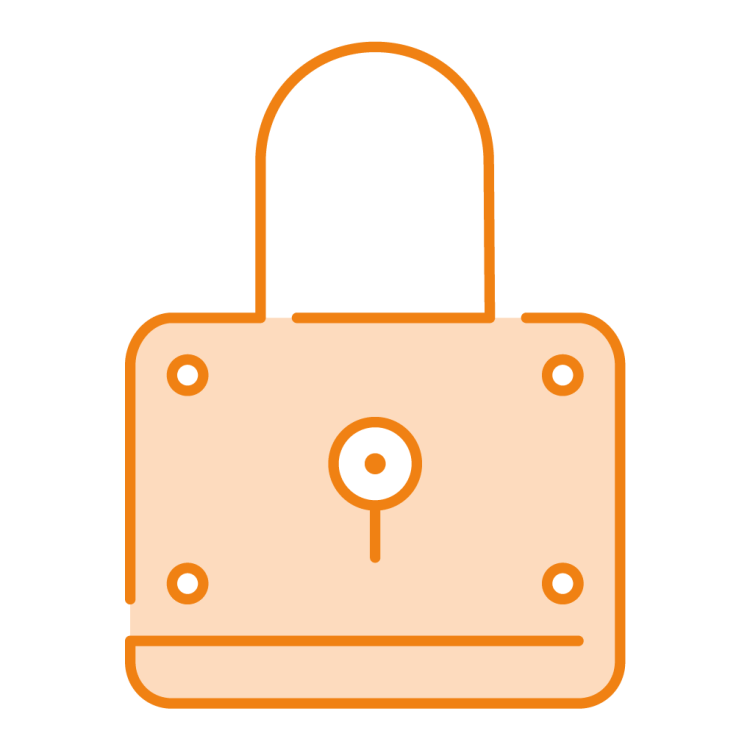 Seriously secure

We take data seriously. Full encryption and our SOC 2 audit mean you never have to worry about your data.
Over 20,000 customers in 90 countries trust Global Relay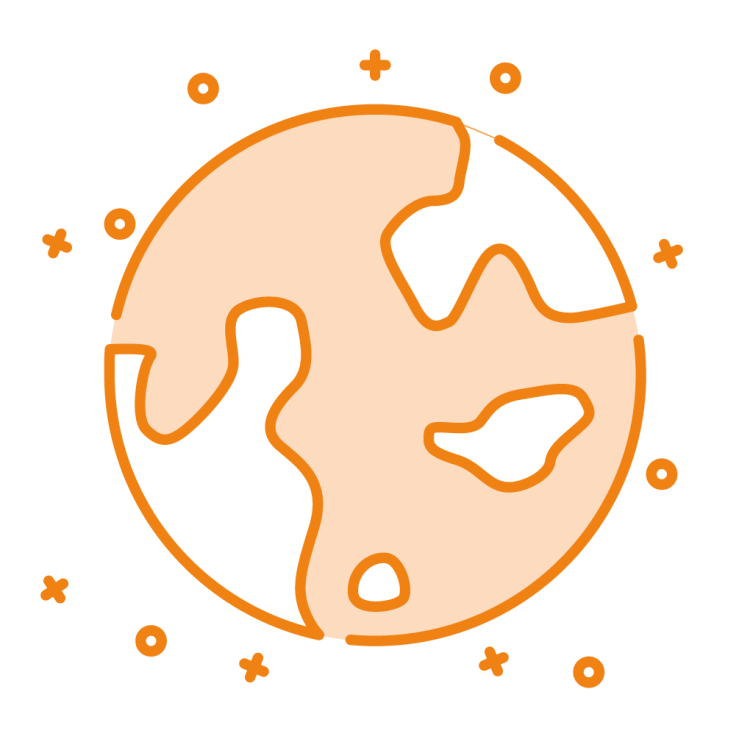 20,000+ customers worldwide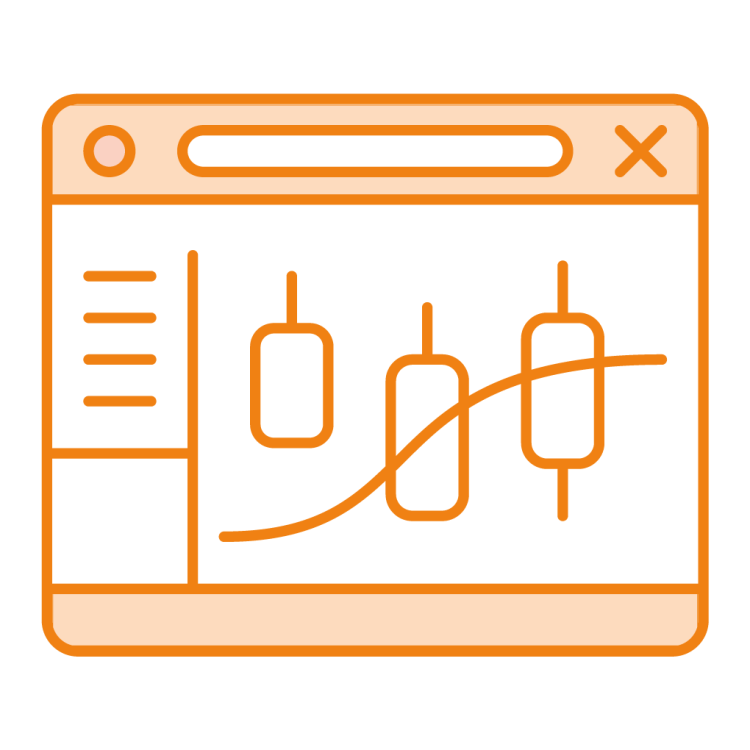 >70% of FINRA Broker Dealers served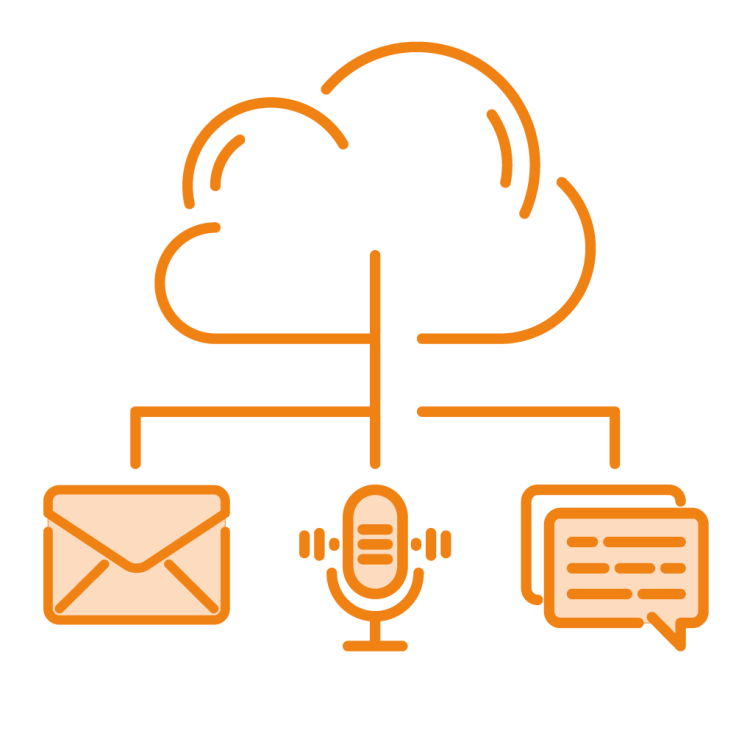 Over 100+ data types supported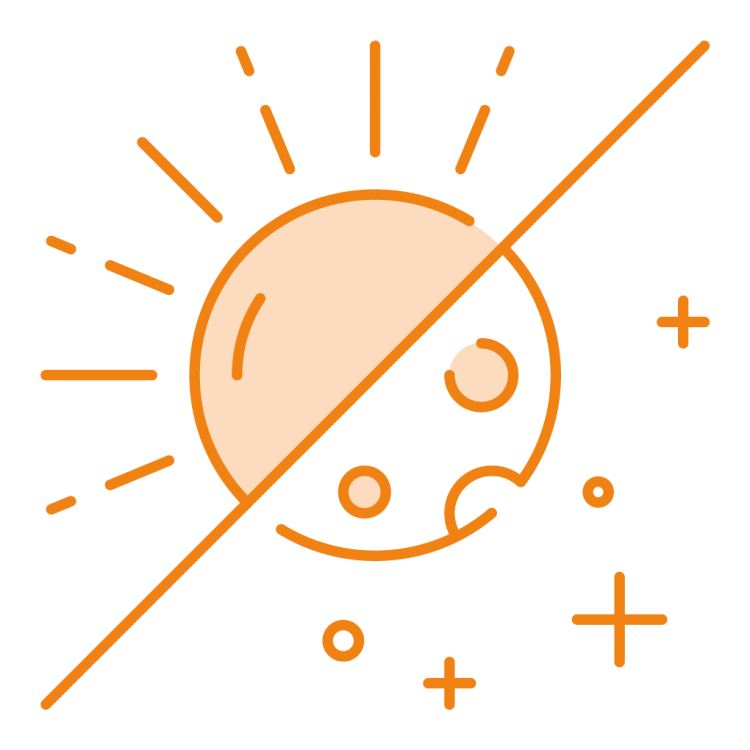 24/7/365 live support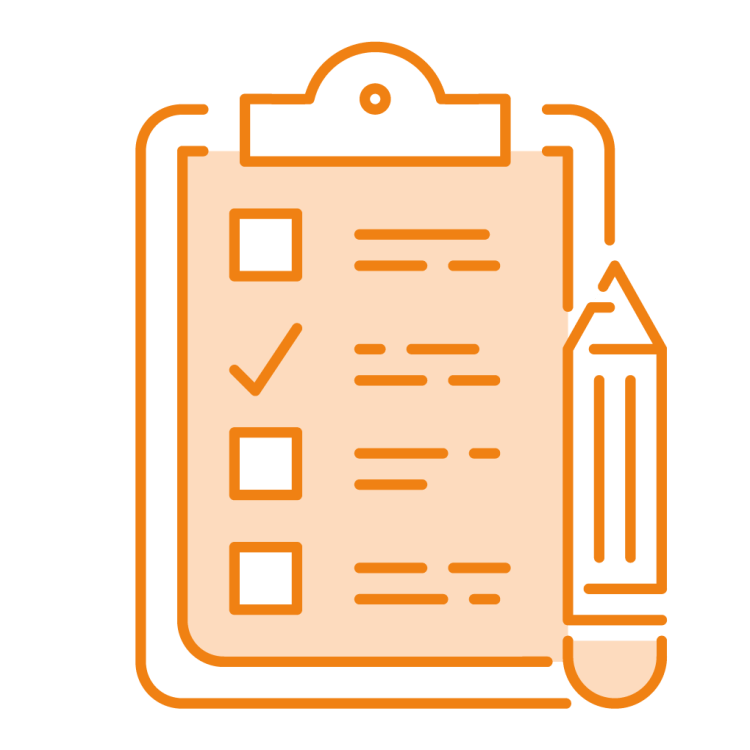 >300 Regulatory audits supported each month
FULLY COMPLIANT ARCHIVING
All communications. In one secure location.
Our next generation, cloud based archive allows you to store all your enterprise data. And yes, we mean all your enterprise data.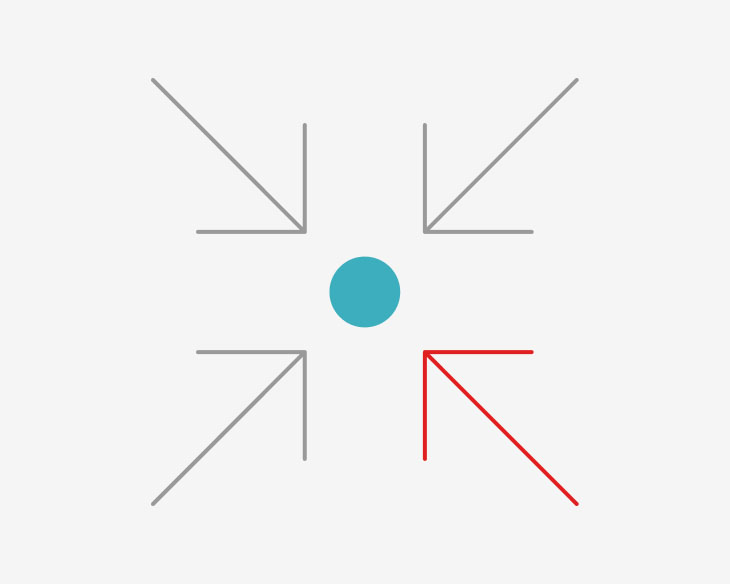 Getting started couldn't be easier.
Fill in a quick form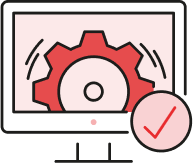 To get started with the app you'll be asked to fill in a short form so we can securely register your company domain, making sure we safely archive all of your communication.
Customize your solution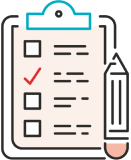 We'll help create the right collaboration solution for you, with our range of services, including chat, text, voice and video.
Install & activate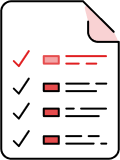 We'll send you your customized installation package, which you can then share with your teams.
… And you're good to go. Happy collaborating!