Know what was said, and who said it
Identity Sync, Global Relay's identity & access management synchronization services integrates with your corporate directories to maintain a dynamic record of your organizational structure and employee relationships.
Seamless synchronization.
Our highly customizable Identity Sync is used to segregate, classify, and analyze data.
Identity Sync automates user and group management of:
User identities
Attributes
Shared mailboxes
Groups
Maintain full control over synchronized attributes and update frequency.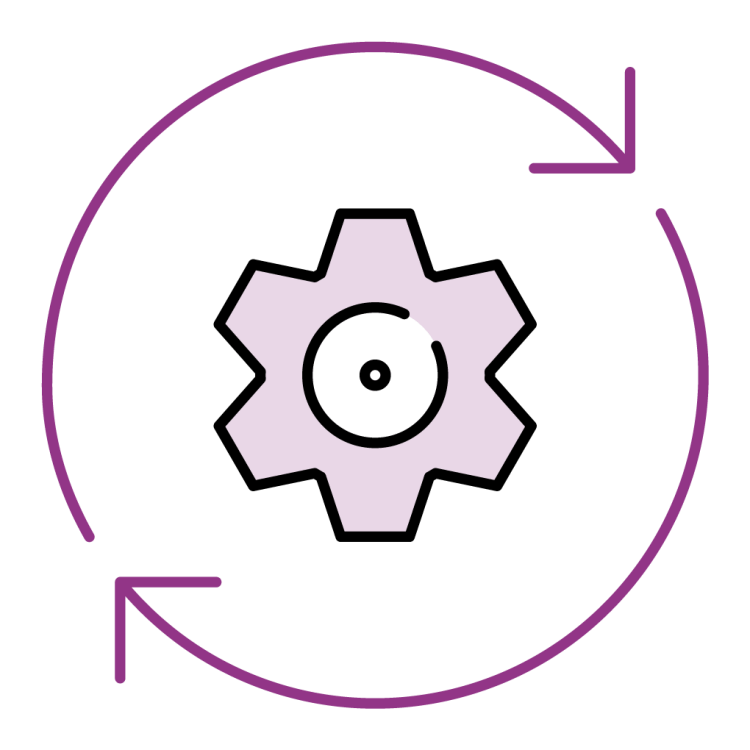 Automated management of joiners, movers & leavers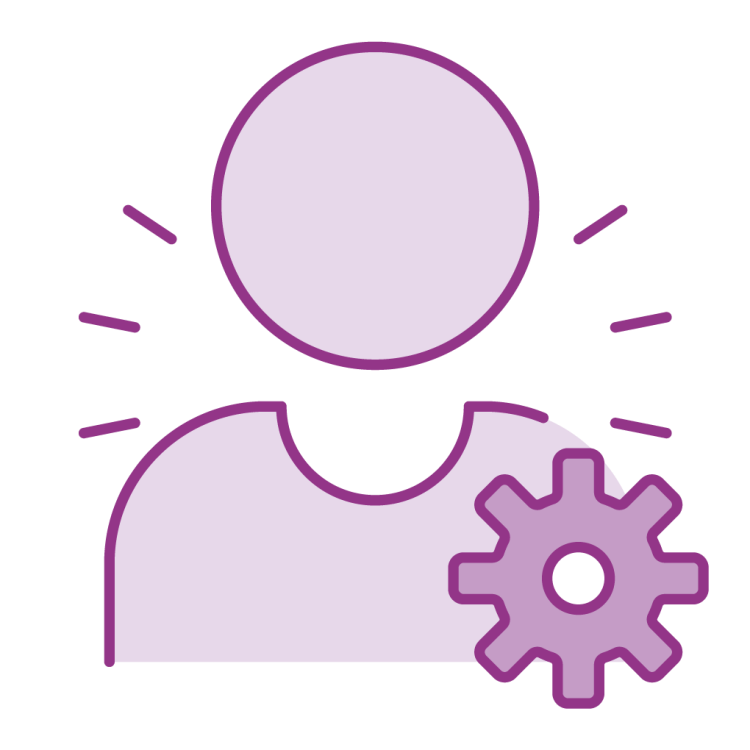 User Onboarding
New users are automatically onboarded as they are added to your directory. Configurable mapping based on attributes and groups ensures they have the correct access, function and entitlements.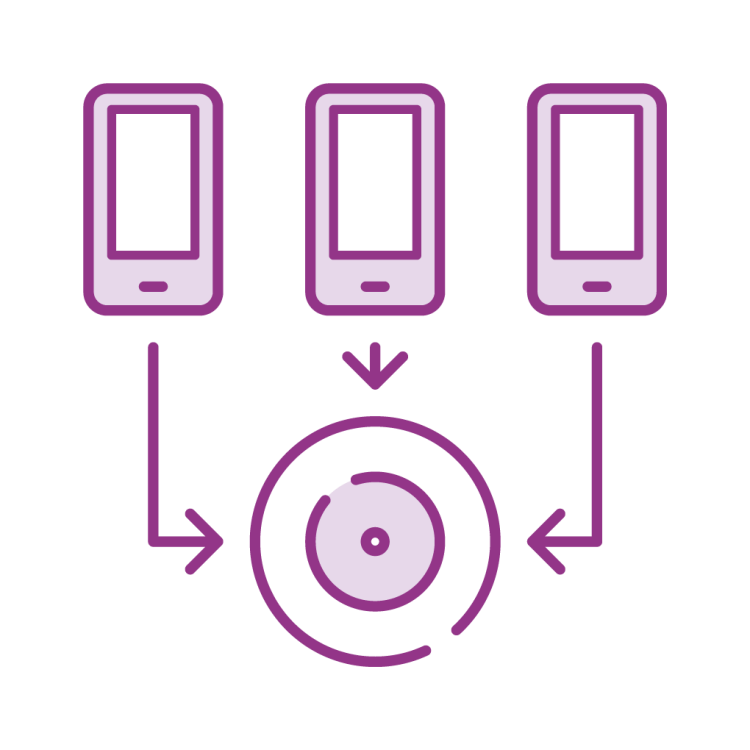 Provisioning & Authorization
Identity Sync automatically provisions access to Global Relay Archive based on directory group membership. When users are disabled in your directory, they are automatically disabled in Global Relay Archive.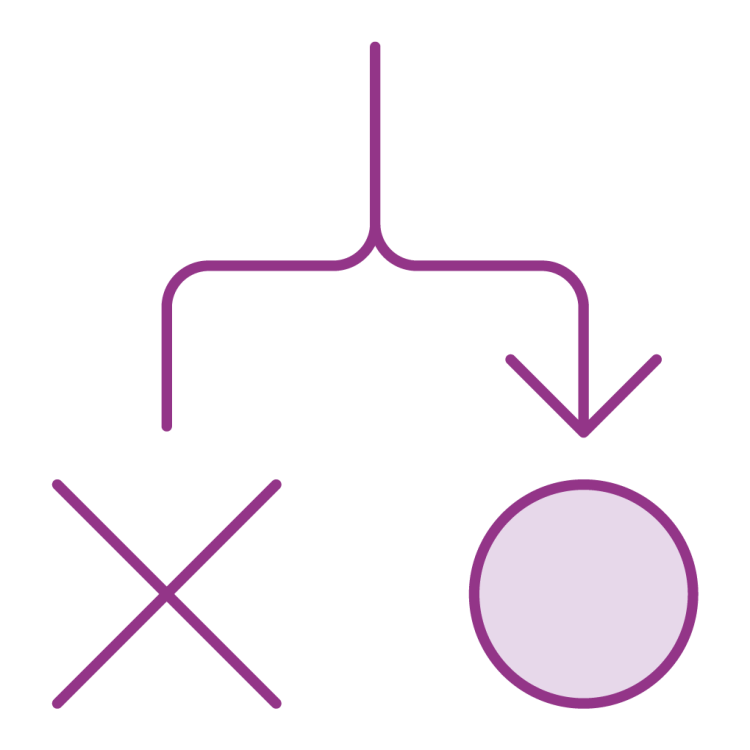 Data Segregation
Identity Sync segregates data into separate repositories based on the groups and attributes associated with the participants, allowing for centrally managed data processing while meeting jurisdictional regulations.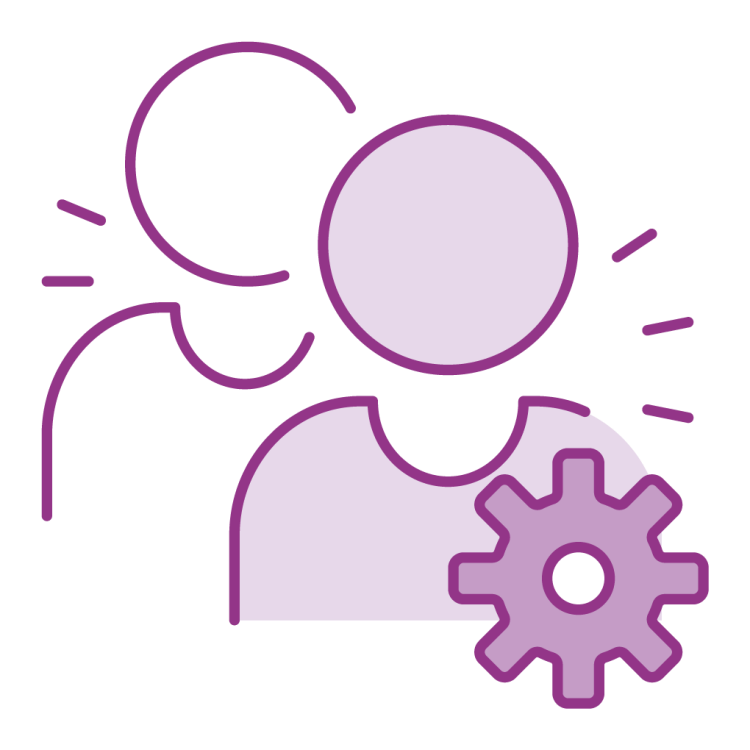 Alias mapping
Identity Sync uses alias mapping to associate all of an employee's accounts and addresses to the applicable individual. This includes primary and secondary email, Bloomberg, LinkedIn, Thomson Reuters, and any data type that uses a corporate email address as an alias.