Fully compliant cloud archiving that gives complete confidence
In a constantly changing technology landscape find a strategic technology partner that continues to innovate and help you meet your supervision, surveillance and e-discovery needs.
As pioneers of the cloud archiving solution we pride ourselves in exceptional data retention quality powered by our exceptional AI models.
Access relevant data in a matter of seconds, scale your operations and cut down costs by migrating to our cloud solution.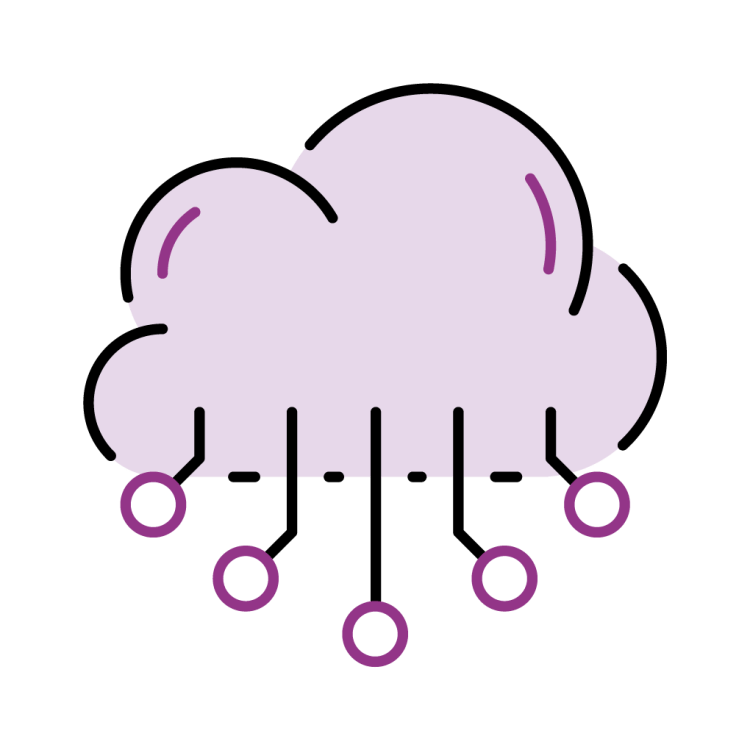 Solutions for your current archiving challenges
We give you 24/7 support at your fingertips.
Our dedicated Data Services team provides an exceptional customer experience for a smooth transition and continued support.
We provide Discovery-as-a-service where you can leverage our professional services team to produce relevant data at a moment's notice.
Our private cloud ensures maximum data security.
Private data centers allow us to exercise highest level of security and data loss protection standards.
Reduce your carbon footprint by housing your data in our green data center run by hydro-electric power and cooling technology.
We are here to meet your expansion needs with our highly scalable infrastructure.
Our infrastructure is made to hold petabytes of data with ESG in mind.
Reduce and better predict overhead costs in hardware, admin and software.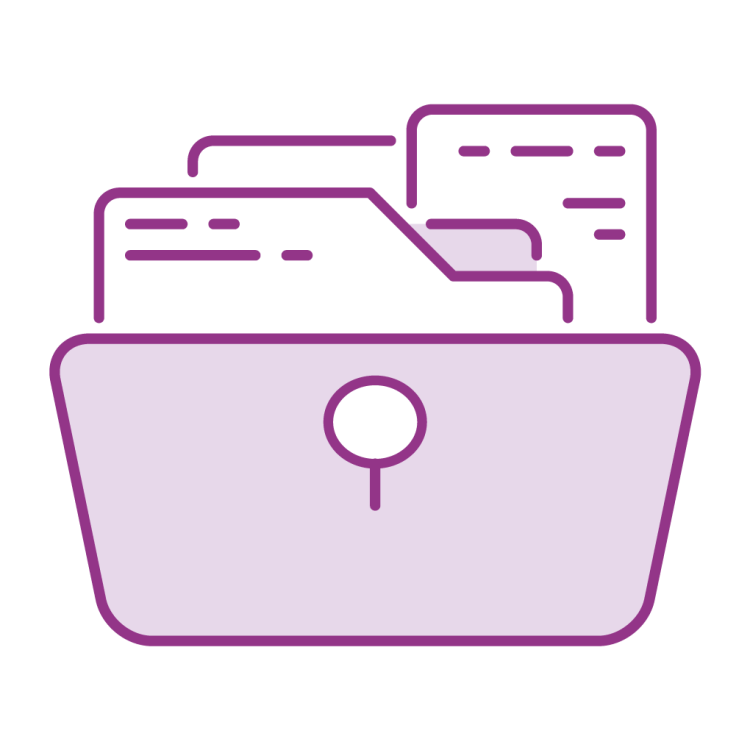 Supervision and eDiscovery
One place to discover actionable insights and perform prompt e-discovery.
Unified archive with customized access based on the user's particular needs
Superior search capabilities complemented with AI reduces unnecessary noise
Get results in a matter of seconds
Single click legal hold with no custodian involvement
Enabling new communication channels
Our award-winning open connector framework enables you to keep up with the changes in the communication landscape seamlessly.
We support over 100+ data types currently without compromising on data retention quality by providing a complete audit trail and a clean chain of custody.
Global Relay Extractor for EV (EVX)
Global Relay Extractor for EV is our ultra high-speed, scalable service that extracts your on-premise data from Veritas Enterprise Vault™ directly to Global Relay Archive.
Mitigate the risk of lost or unsecured data
Industry-leading extraction performance with zero downtime
End-to-end chain of custody and reconciliation
Securely control, manage, and automate user management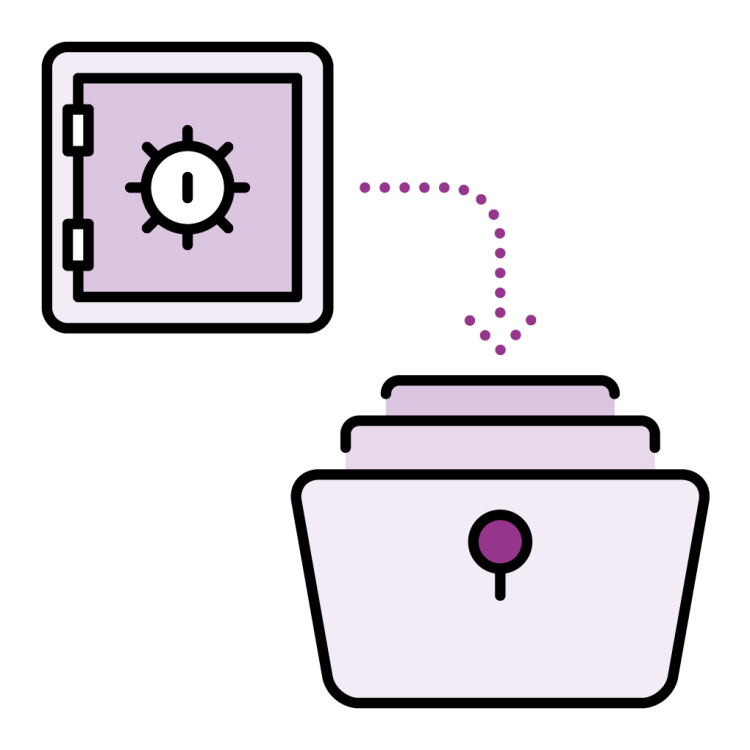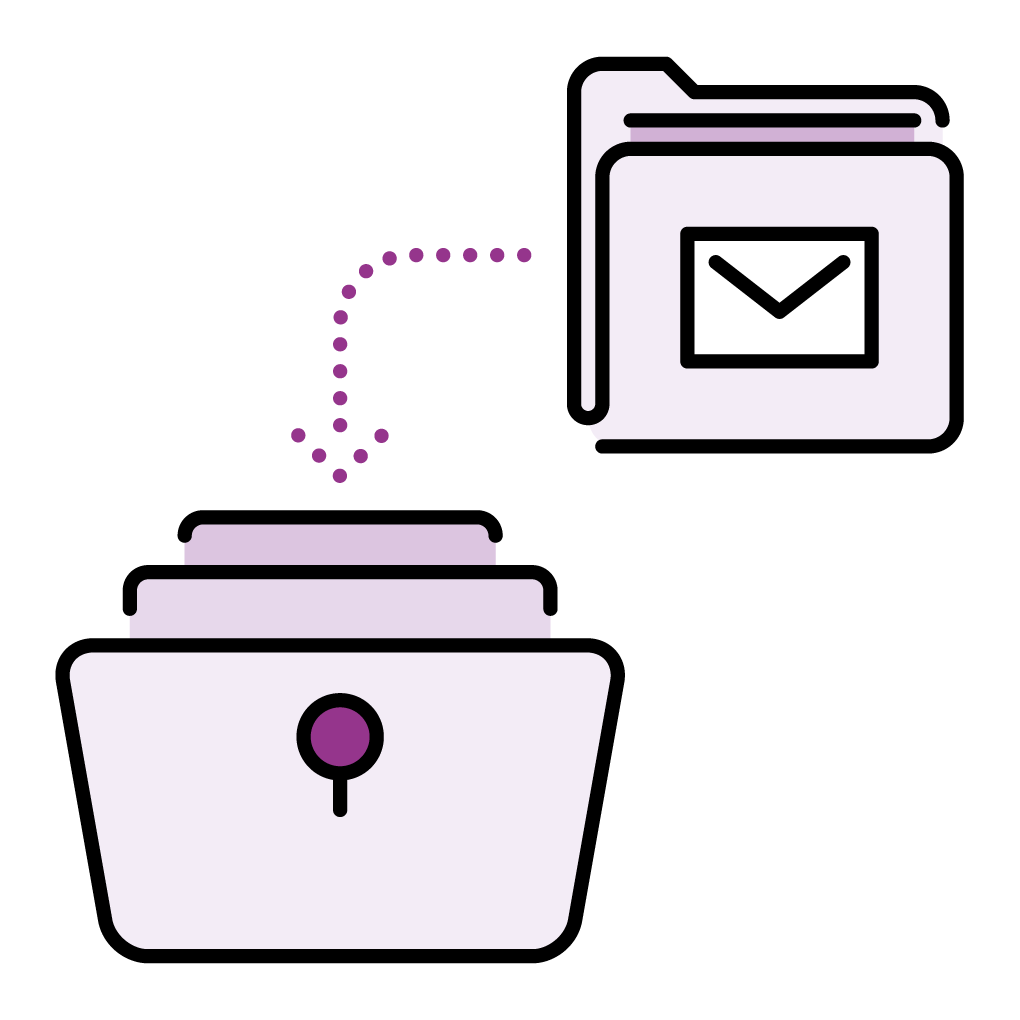 Global Relay Extractor for S1 (SOX)
The Global Relay Extractor for S1 (SOX), is a high-performance utility that migrates your data held within Dell EMC SourceOne™ on-premise servers. It then efficiently and securely transfers it to Global Relay Archive.
Maintain the chain of custody with data segregation and data classification
Streamline data management processes and reduce the burden on your IT staff
Leading extraction performance with zero downtime
Requires minimal hardware / IT resource
Get ready for the countless benefits of cloud with our comprehensive guide
Eight Simple Steps to Migrating Your eComms Data to the Cloud
Cloud-hosted data archiving can cost up to 30% less than on-premise storage, while providing benefits such as scalability, resilience, and enhanced security. Despite such advantages, some organizations are hesitant to move off-premise due to misinformation around complexity, security, and expense.
In our cloud migration eBook, you'll learn how to:
Significantly decrease your archiving costs
Improve records management processes and empower non-technical users
Eliminate data silos by consolidating all eComms records in a single system
Migrate legacy on-premise systems to the cloud in eight simple steps