Data, delivered
With over 20 years' experience in managing communications data, we deliver best-in-class data services. Whether you want to connect a new data source to your archive, migrate your legacy data, or build bespoke AI/machine learning models, we have a solution.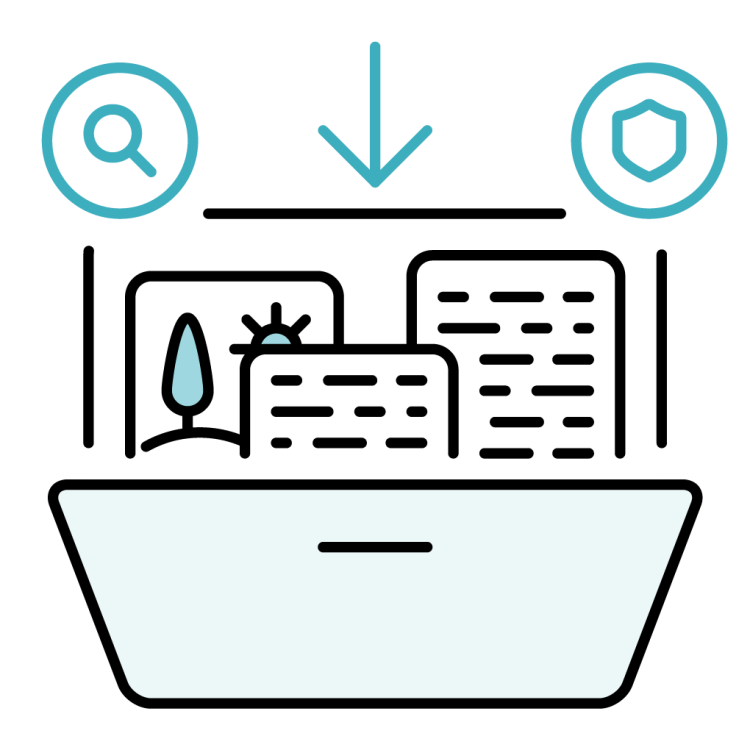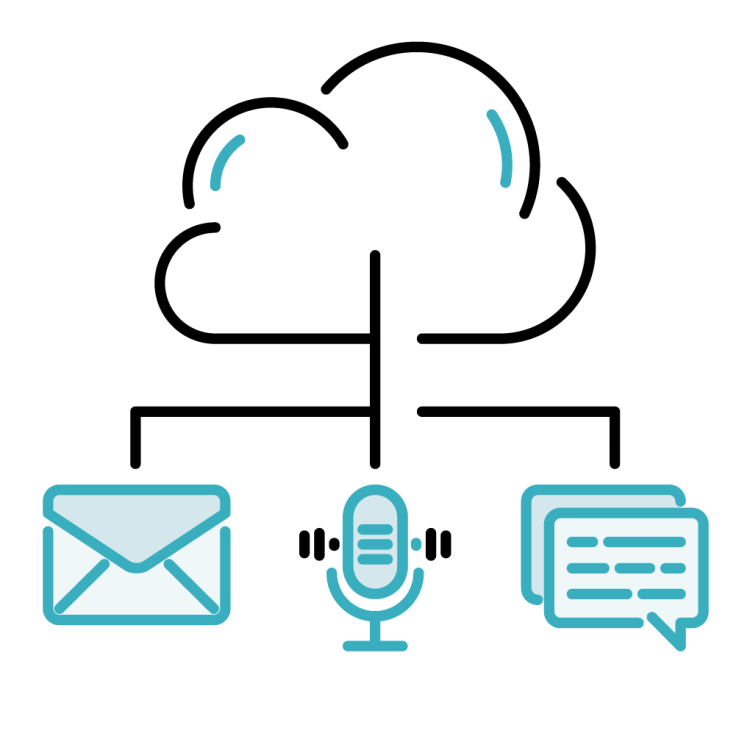 Be investigation-ready with the data you need, at a moment's notice.
During critical investigations, every second counts. With Global Relay, you can seamlessly manage eDiscovery and legal requests to find, gather, and present relevant, accurate, and complete data when you need it most.
Onboarding support at every stage
We take the heavy lifting out of your onboarding journey, giving you access to technical specialists who guide you through every stage of your transition to Global Relay. Once you're successfully deployed, you'll have continual access to our customer success teams, as well as 24/7/365 access to customer support.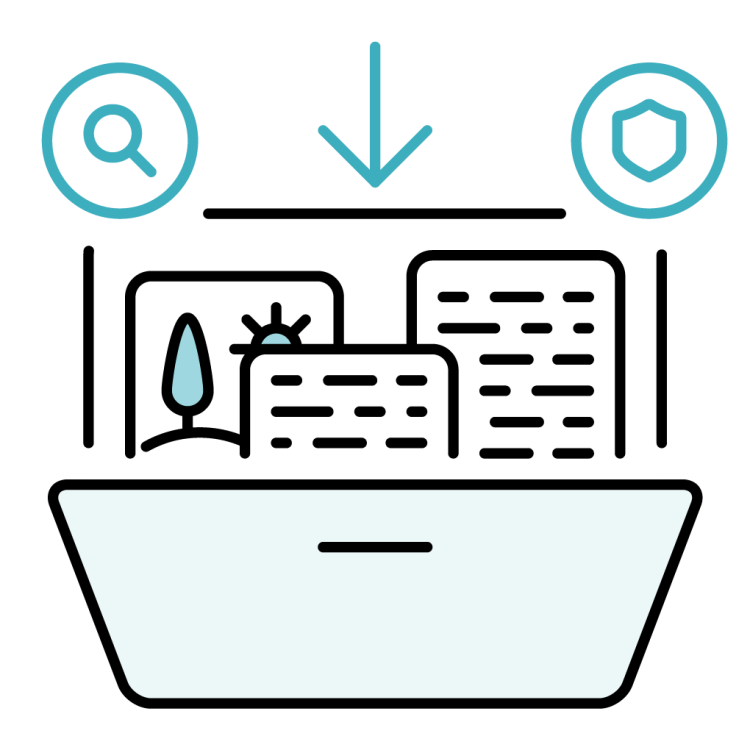 PROFESSIONAL SERVICES
Bespoke programs for our largest customers.
For our larger customers, with more complex requirements, we have created an Enterprise Success Program, tailored to the specific technical, legal and business requirements of your company.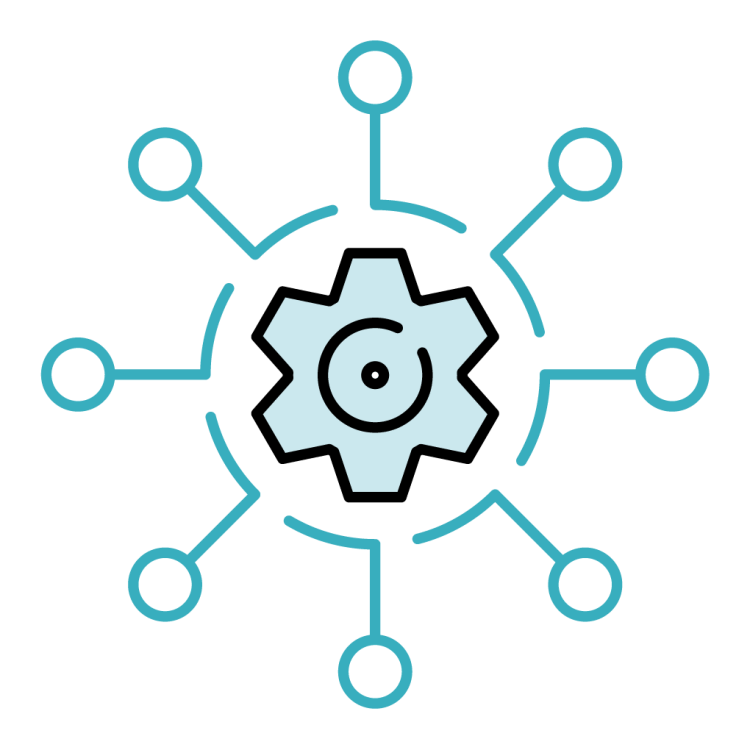 Administration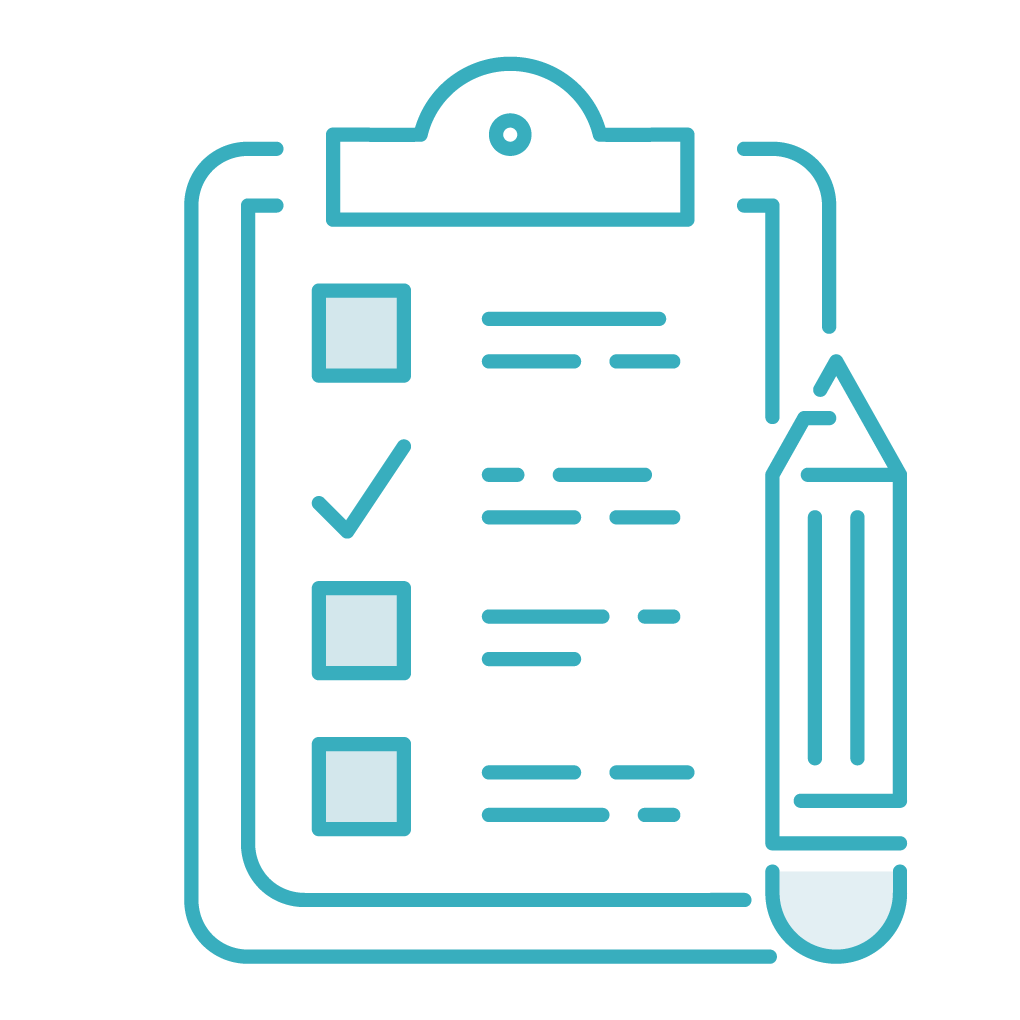 Discover
Define scope of work
Capture workflows
Finalize architecture design
Build detailed project plan
Procure infrastructure
Project kickoff
Build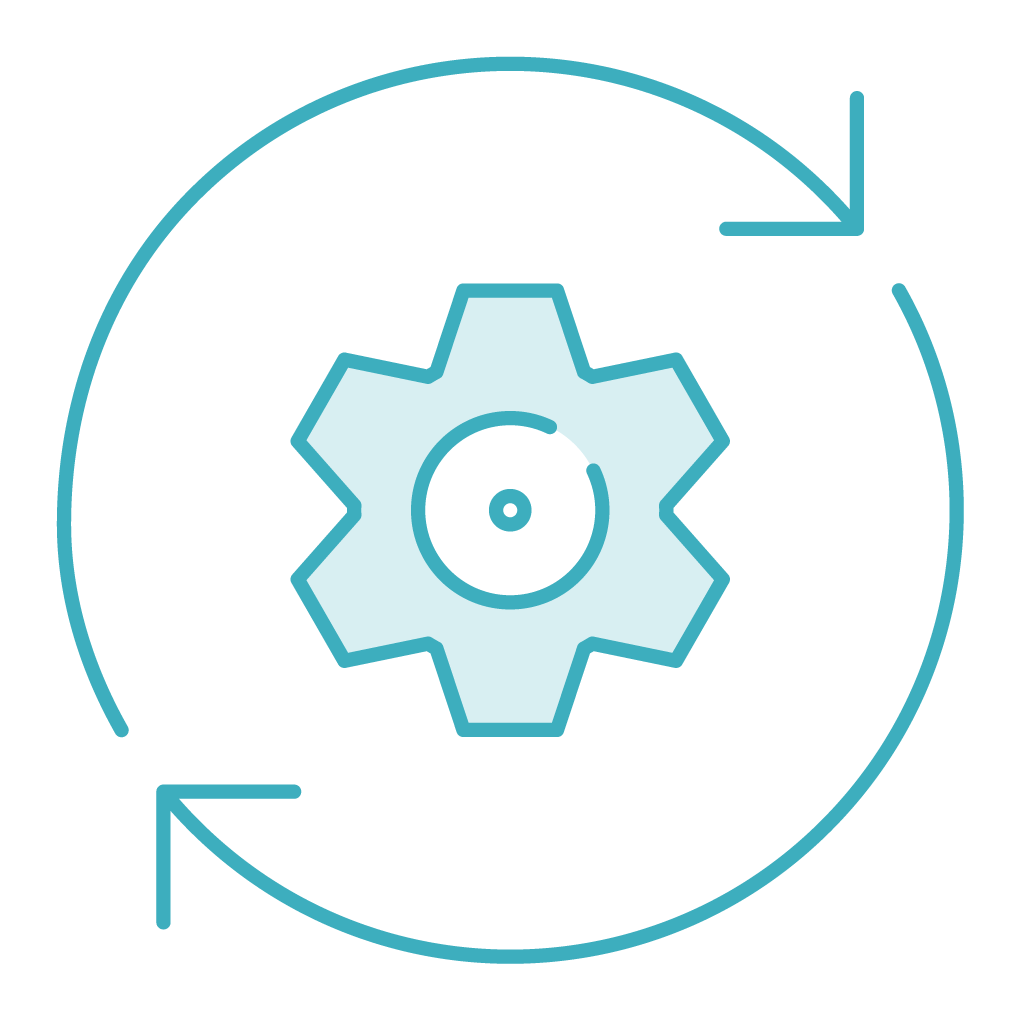 Configure
Automate identity sync
Configure roles and access
Define classification tagging
Deploy services in scope
Establish data flow
Training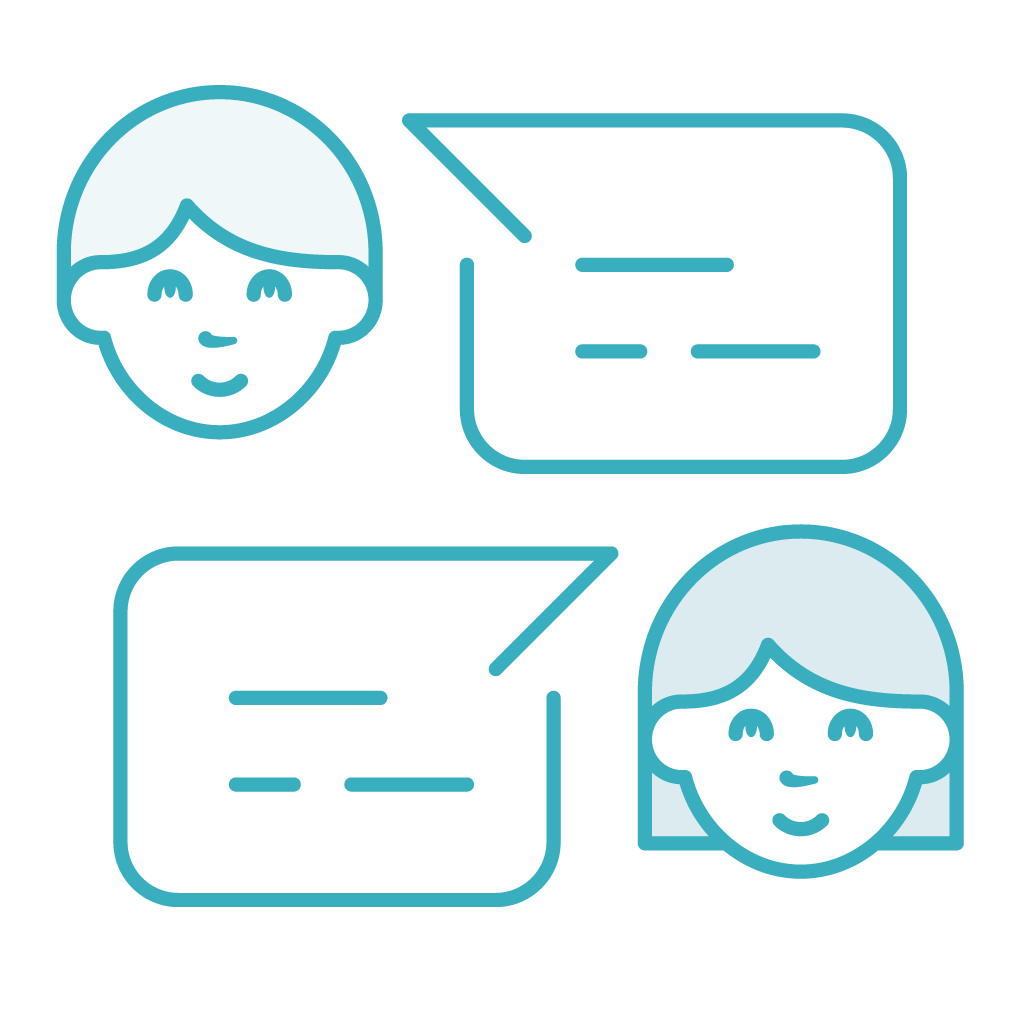 Instruct
Customize training plan
Schedule instructor-led training
Design role-based curriculum
Refine configuration
Confirm go-live readiness