Take the heavy lifting out of eDiscovery
Conducting an electronic discovery (eDiscovery) in response to a legal request or investigation presents many challenges for organizations. When time, money, and resources are tight, a subpoena or other data request can throw your organization into disarray trying to gather data from disparate sources.
With Global Relay Discovery-as-a-Service (DaaS) offering, we'll help your Legal team get the essential records needed, in the fastest turnaround time so you can focus on the other parts of the investigation.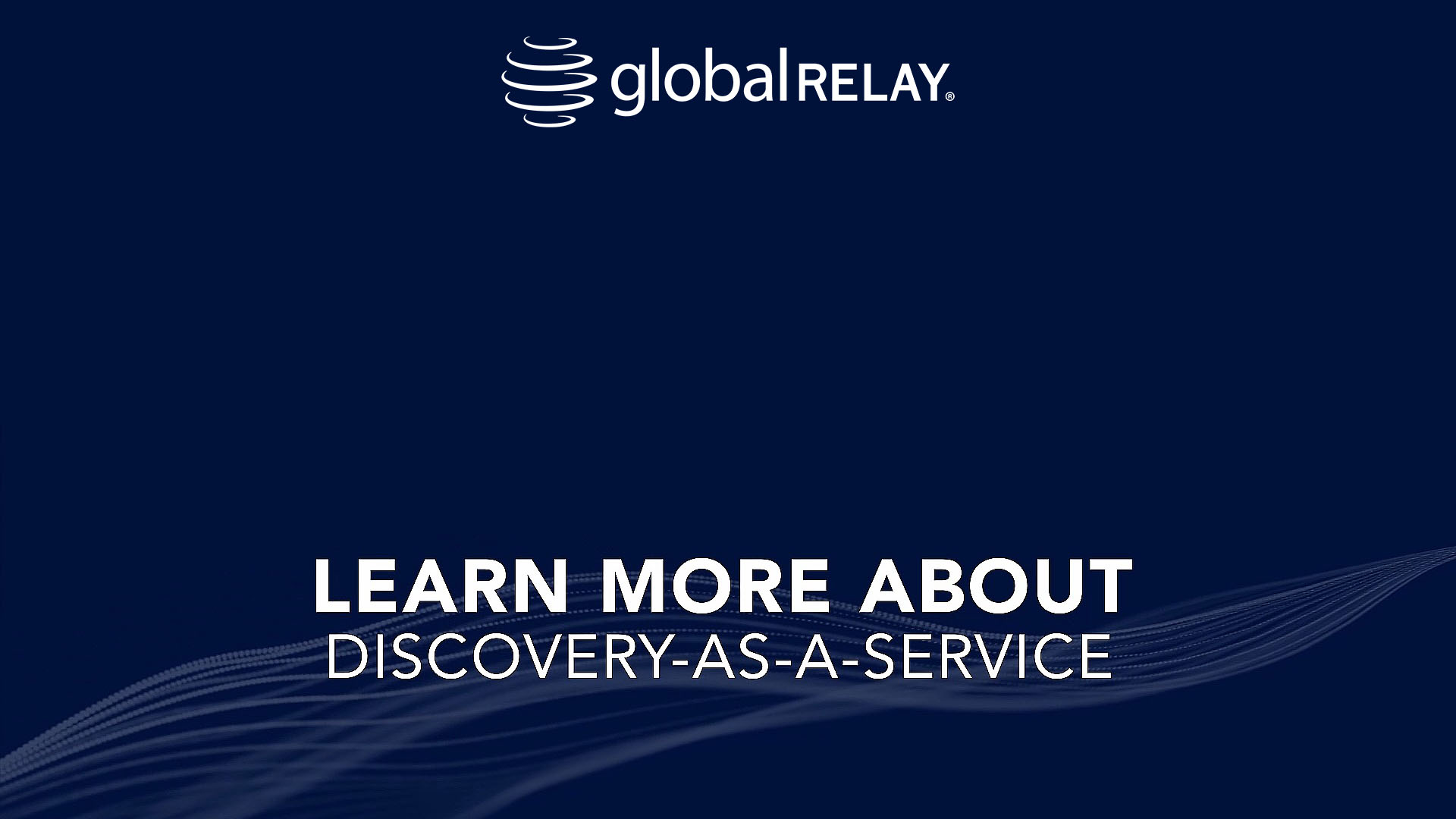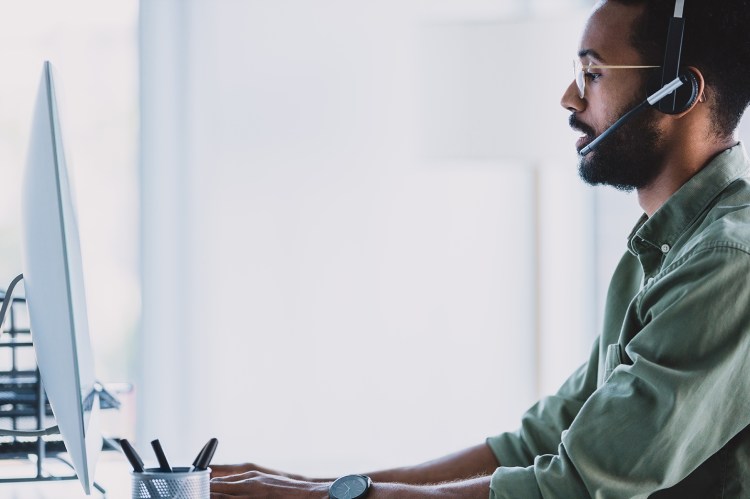 eDiscovery expertise at the end of the phone 24/7.
With 50 years of combined discovery experience and product expertise, our in-house team of specialists perform complex searches and produce accurate data promptly in your time of need. Reduce operational risk and ensure litigation readiness with Global Relay as a trusted partner for your eDiscovery needs.
How does Discovery-as-a-Service work?