A history of innovation.
We grew up with the financial industry. From a start-up working with small broker-dealers, we have scaled to manage petabytes of data for the largest global banks. We have also expanded our solutions for asset management, insurance, energy, government, public companies, and other regulated organizations.
We have seen regulation evolve, while watching privacy, security, and jurisdictional law take center-stage. Through it all, we have constantly adapted and innovated to relieve customers' pain points and help them overcome any challenge. Our customers are fiercely loyal because we are always responsive and really understand the challenges they face. They keep us close on their journey.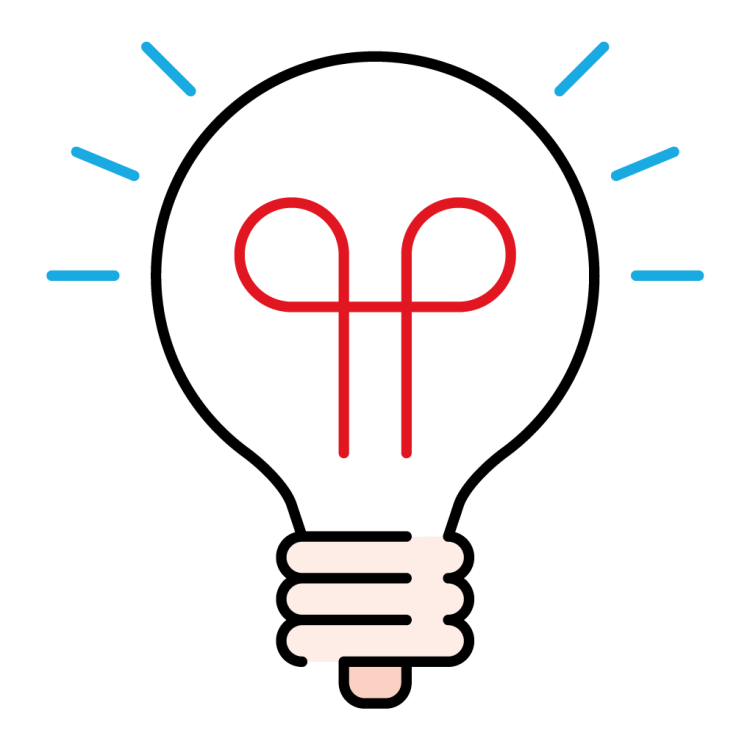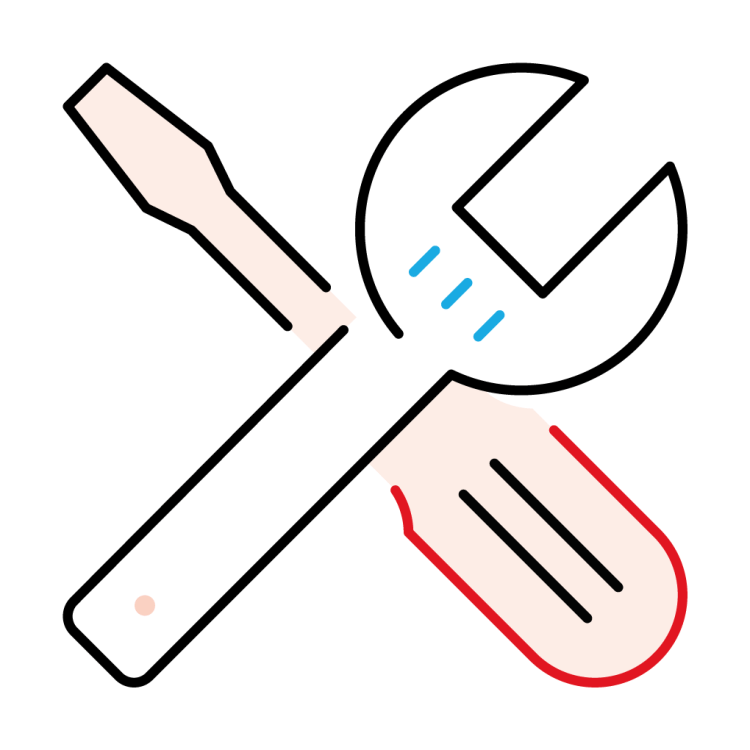 A self-made company
We have never taken outside investment. At the start, we couldn't get it when we wanted it. Now we don't need it. We are profitable and proud that we bootstrapped our company from four to 1,300+ employees, as well as 20,000+ customers. We control our own future, free from the distraction of targets set by external investors.
Our business has grown through reputation, the quality of our products and services, and our unrivalled attention to the customer. We don't make promises we can't keep, making sure our customers avoid disappointment and unexpected cost.
We build, not acquire.
We always build our own technology patiently. Acquired, bolt-on technology comes with baggage we don't want our customers to carry. We like things to work well together, in one system, beautifully designed, and to a consistently high standard.
We were pioneers in cloud technology from day one, building our business on a simple subscription model for hosted technology. Thanks to the University of California, Berkeley, and the many contributors to the Open Source Movement, in 20 years we've been able to build our software entirely on top of open-source code. This allows us to innovate faster and at a lower cost.
Engineering and design takes time, investment, and patience. We love solving complex problems as a team, using the latest technology and methodologies. We mix experience, talent, and innovation to deliver effective products.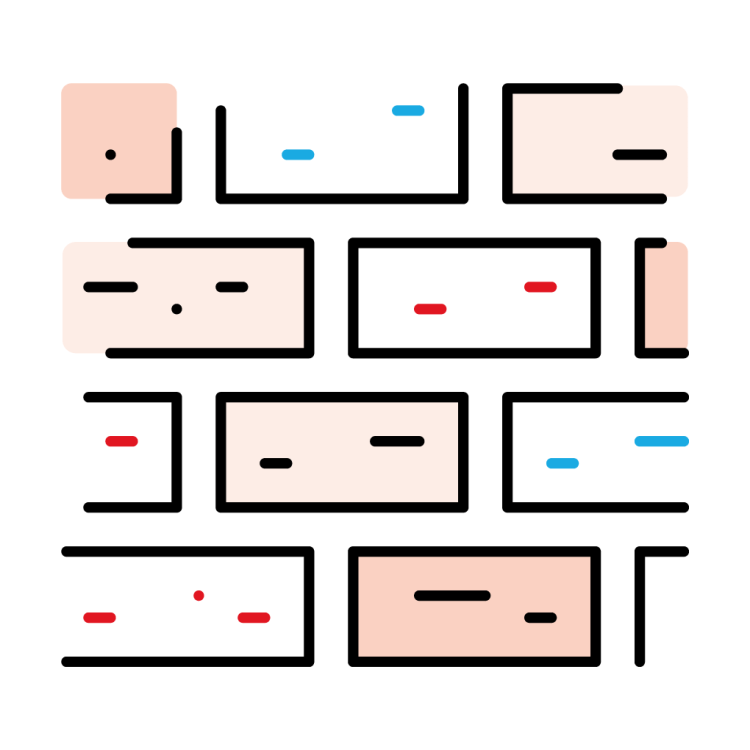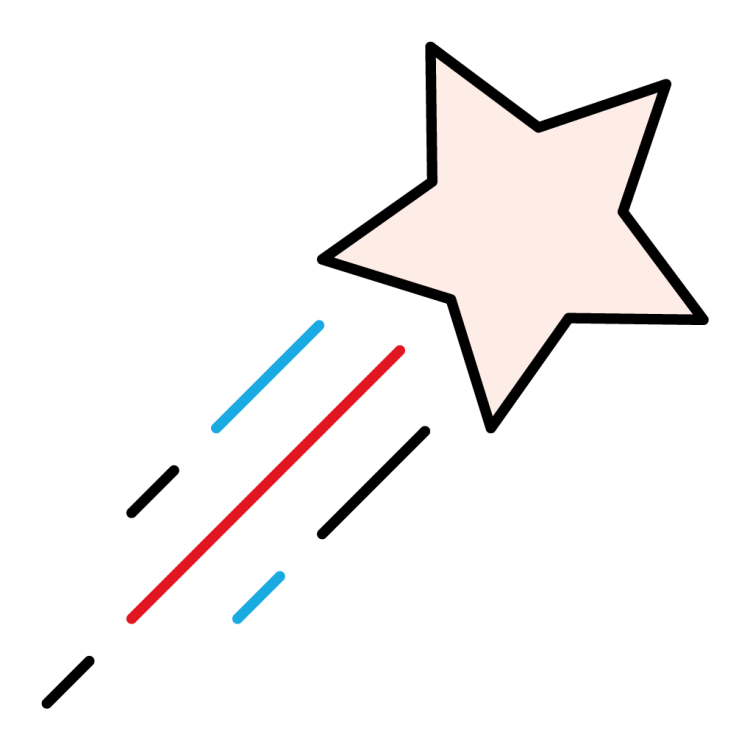 An inspiring place to work and grow.
Why do people come to work for us and stay? Everyone has an influence on our direction, and they can see the impact they have.
We also strive to be leaders beyond our technology. Our position on environmental, social, and governmental issues is demonstrated by our actions. We sponsor and operate the Gastown Grand Prix, a criterium bike race in North America, where our insistence on gender equal prize money, lead to a domino effect that changed cycling prize parity for the continent.
Our employees volunteer at local food banks, where we donate as well. Furthermore, our private data center, completed in 2013, has achieved net-zero carbon emissions from day one. We've also funded the rescue of sea lions entangled in fishing gear, through the local Marine Mammal Rescue Center in the Pacific Northwest. We walk the talk.
An unwavering commitment to our founding principles.
We are humble, careful, thoughtful, and helpful. This has always paid off for us, our team, and our customers.
Global Relay is a 'family' business in the sense that the core founding team is still there, after more than 20 years. We're all supported by long-time, dedicated colleagues, with a drive to grow, innovate, and deliver. It's a fulfilling and fun place to build a career.
Our strength is our history, our independence, our reputation, our integrity, and our team spirit. We are Global Relay.