Next gen cloud archiving and AI-enabled discovery
Don't just store your data, use our AI-discovery tools – powered by AI – to gain deep insight and help employees work more efficiently.
Archive
Enrich, store, manage, and discover your data.
Global Relay's Archive enriches, analyzes, and organizes unstructured communications data in one scalable, cloud data store. With embedded workspaces and workflows, you can put communications data in the hands of the right people, helping your employees work smarter and faster.
Identity and access management
Manage the people that can access your data
Integrate your corporate directories to maintain a dynamic record of your organizational structure and employee relationships, with seamless access management for joiners, movers, and leavers.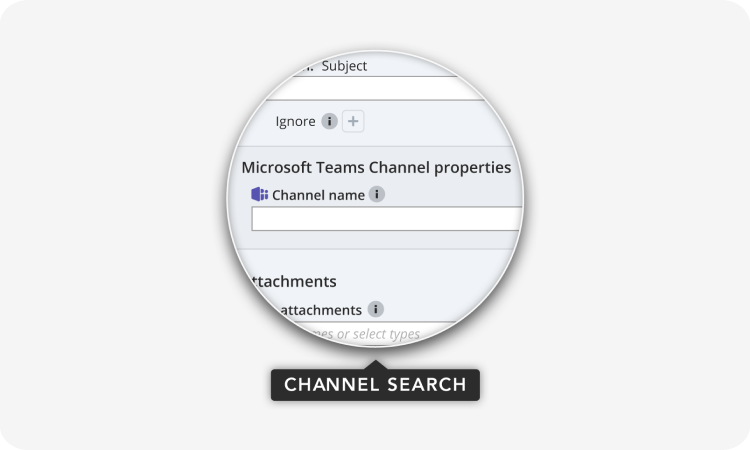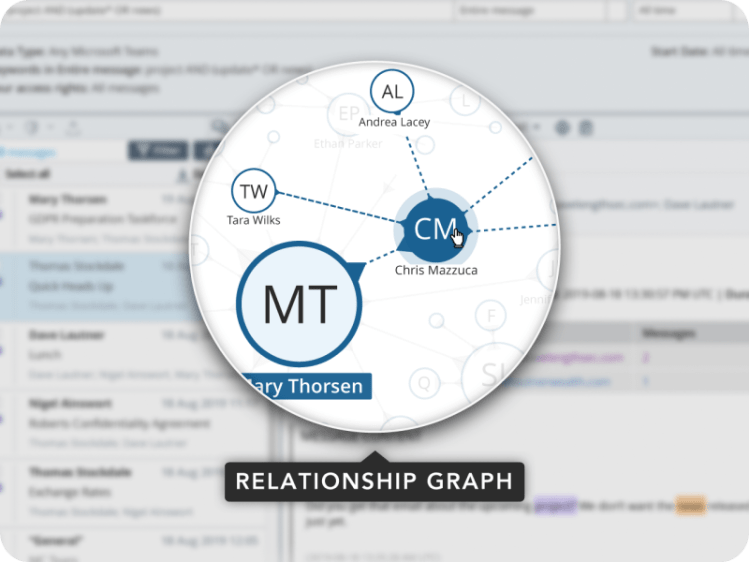 eDiscovery & legal hold
Preserve your communication data and mitigate risk
Rapidly retrieve historical data and identify, segregate, classify, and share records for audits and investigations. Enforce legal holds and prevent deletion or destruction that could result in sanctions, fines, and a weaker defense program.
AI & analytics
Unearth actionable insights and intelligently identify risk
Intelligently unearth the most relevant conversations and operate a forensic drill-down into your data, with our AI-enabled archive. Visualize communications data and reconstruct conversations and activity of interest.
ALL-IN-ONE SOLUTION
One archive. Unlimited uses.
It's not enough to store data for a rainy day. Your employees need tools to quickly search data, identify patterns, and make decisions. Global Relay Archive's flexible, AI-enabled tools help you conduct investigations, uncover risks and trends, monitor employee behavior, and find what really matters. From Legal, to Compliance; HR to Data Science – every team can quickly build their own solutions. Private workspaces keep each team's work secure and confidential.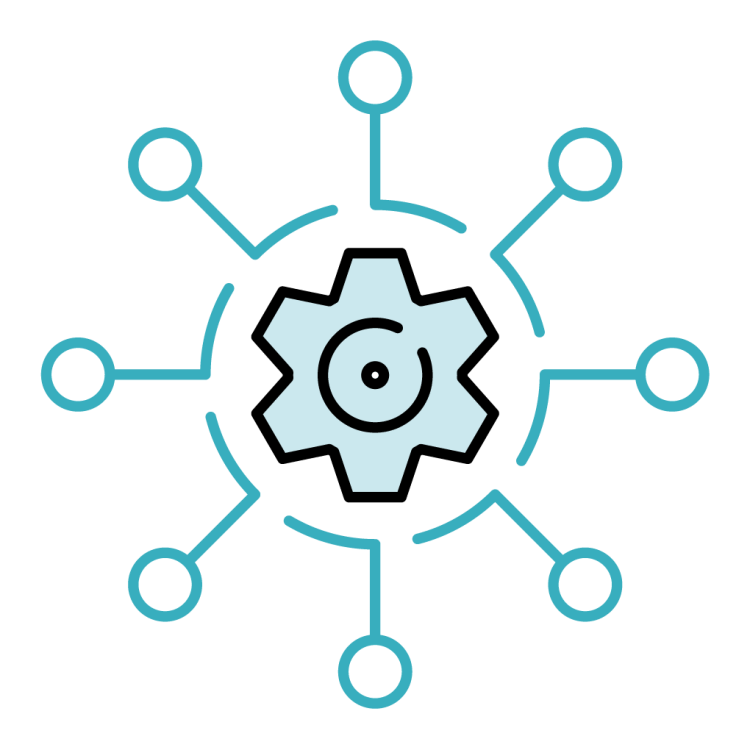 Why customers trust us with their data
No one takes the security of your data more seriously.
Hardware security modules
Global Relay Archive encrypts each archived item with a unique AES key. Each AES key is encrypted with an RSA key. We also encrypt your data in indexes and other system components.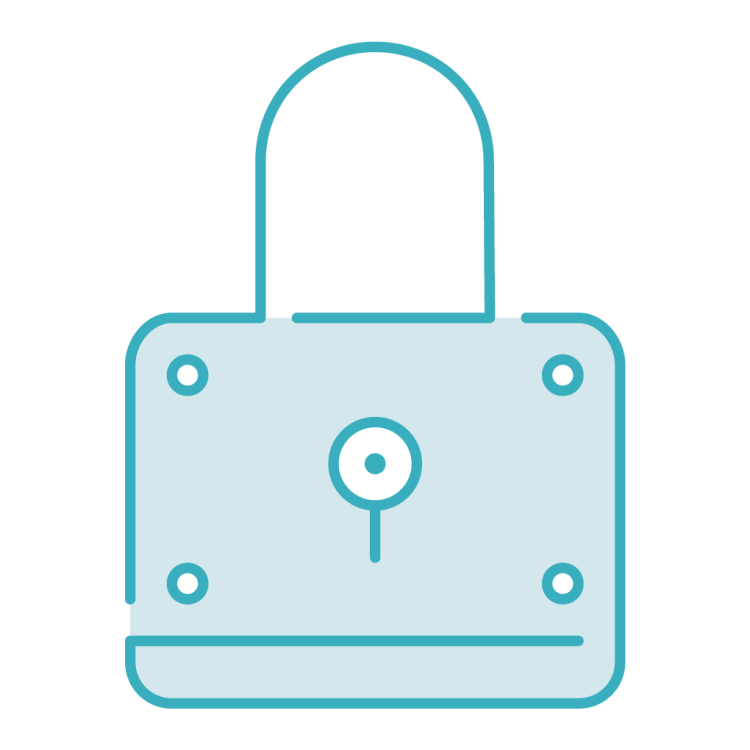 The gold standard in encryption key management, our hardware security modules (HSMs), ensure no one can access your encryption keys – even our systems administrators. With our unique Advanced Key Control service, you can even independently control your private encryption keys.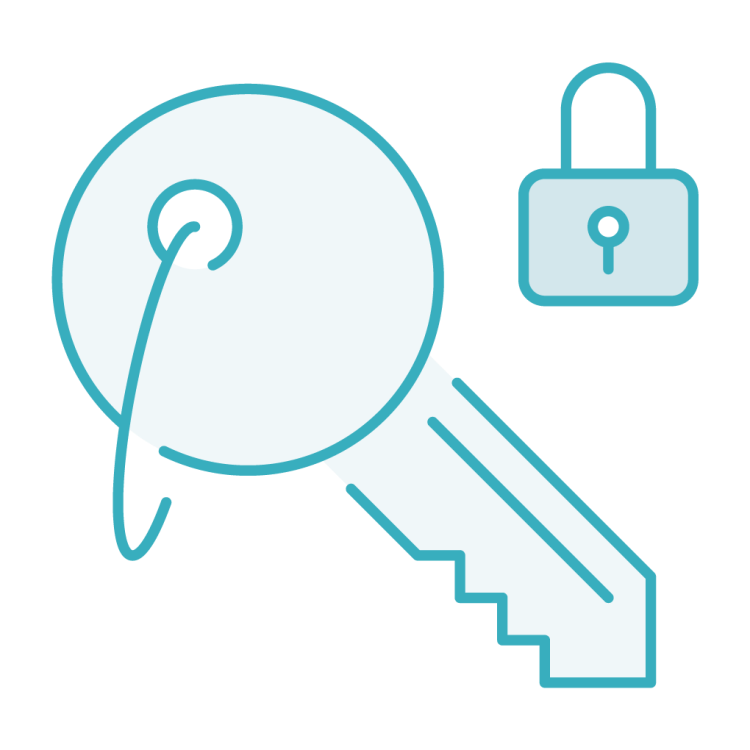 Global Relay Archive is the only archiving solution that constantly scans data to ensure its integrity, from import through final disposition. Our Constant Integrity Check scans verify that all data is present, viable, and accessible, throughout your entire retention term.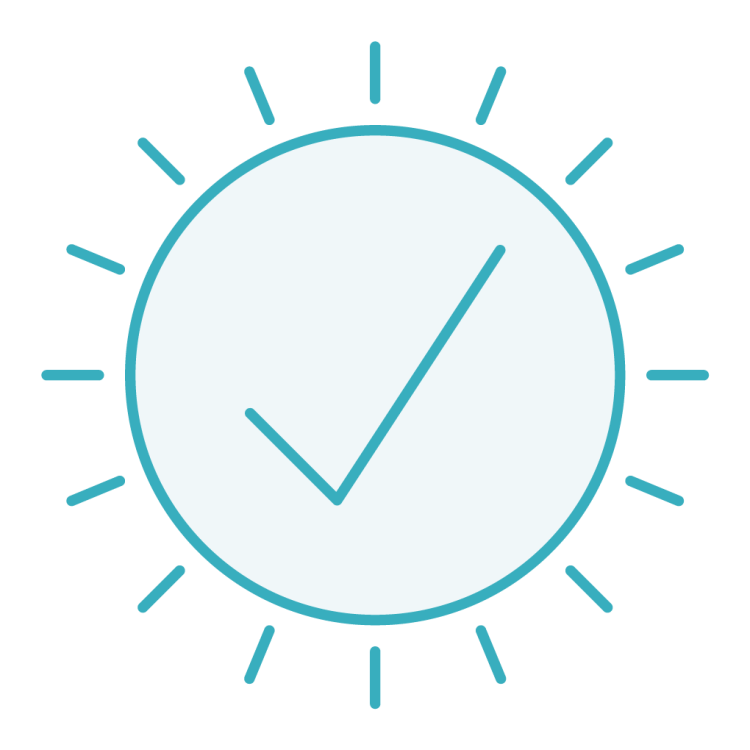 Comprehensive logging and audit trails document all user and system activity. This also includes the full lifecycle of every archived item, from import to deletion. Secure APIs provide log data, in standard formats, for use in your SIEM system, or internal reporting tools. If you prefer a turnkey solution, we offer that too. Out-of-the-box reports and live dashboards provide the information and metrics your regulators and executives demand.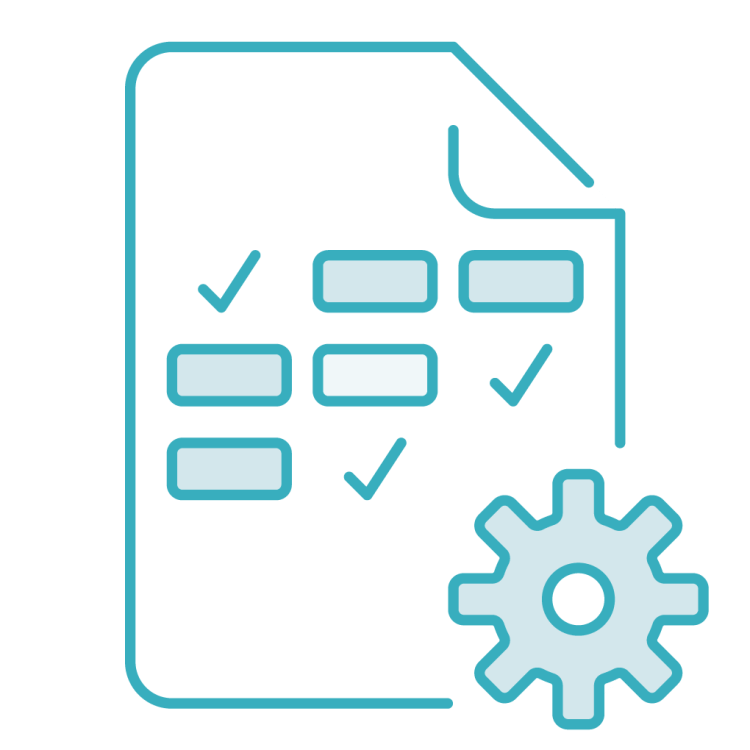 Getting started couldn't be easier.
Book a tailored demo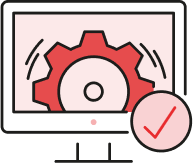 We'll give you a demo tailored to fit your needs, showing you how our suite of powerful solutions can help drive your business forward.
We design your solution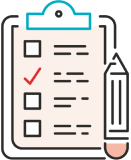 If you like what you see, we'll then design your customized solution, factoring in the requirements and challenges unique to your organisation.
Complete the legals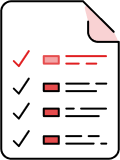 We'll get the legal agreements drawn up, working, as always, in partnership with your legal team.
… And you're good to go. Happy collaborating!