CONTACT US
Our phone is always answered.
We welcome your inquiries and feedback.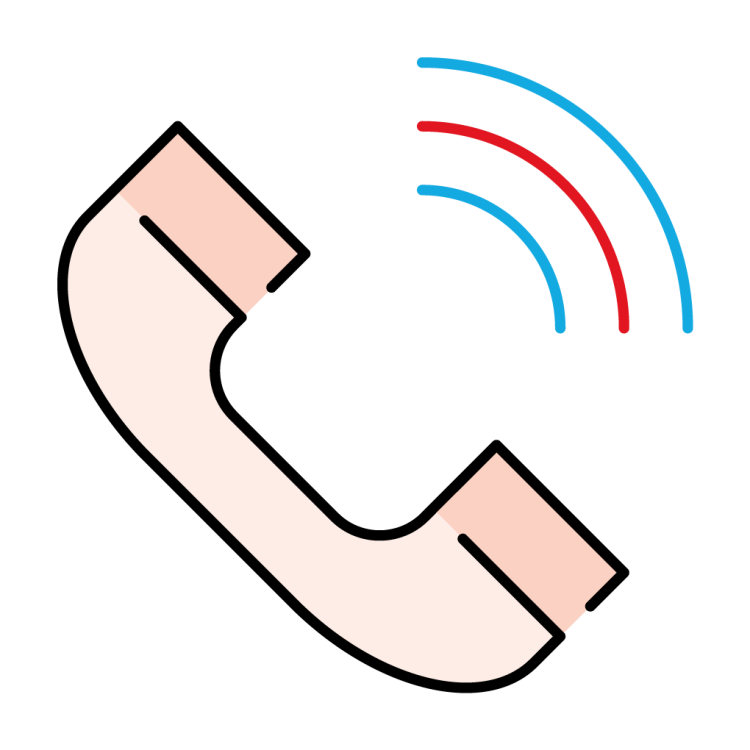 Call us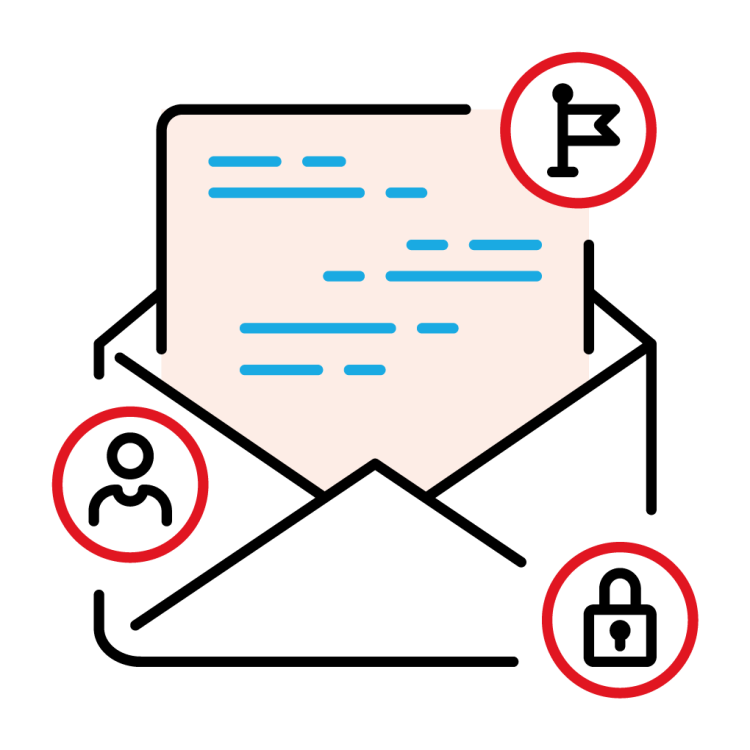 Email us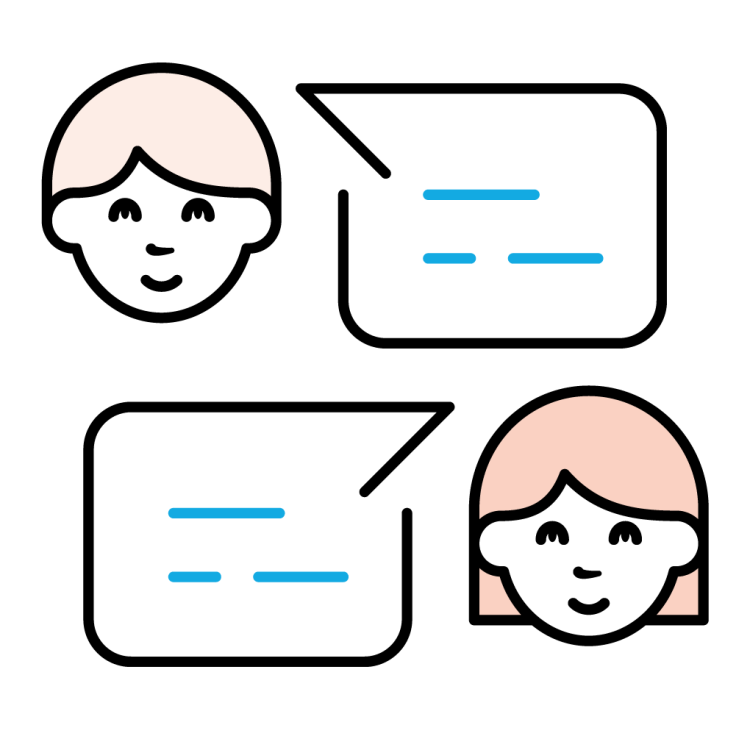 Talk with us
Quick question, or just want to ask some questions? No problem. We'll call you back to answer pretty much anything.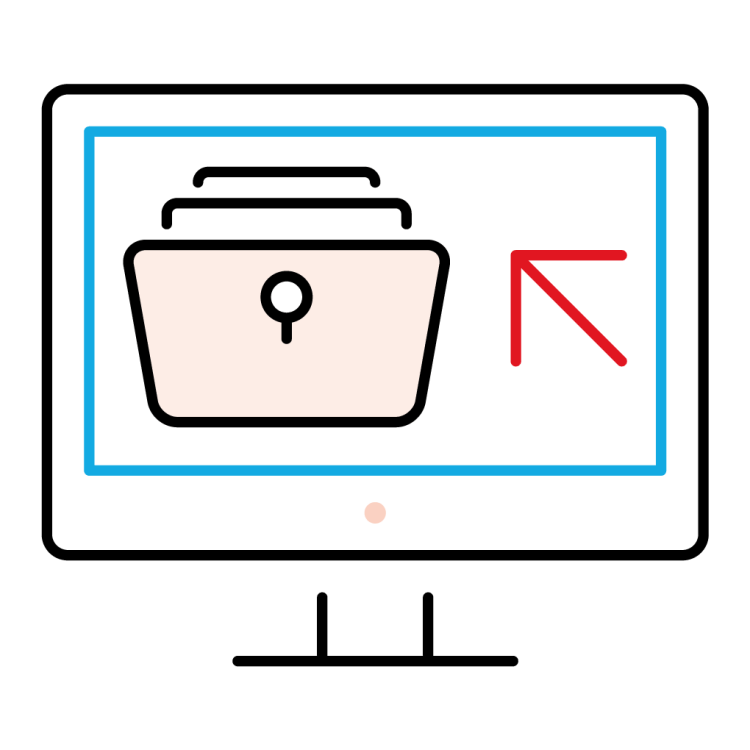 Book a demo
Would you like to see how our platform can help transform your business? Book a 30 minute demo.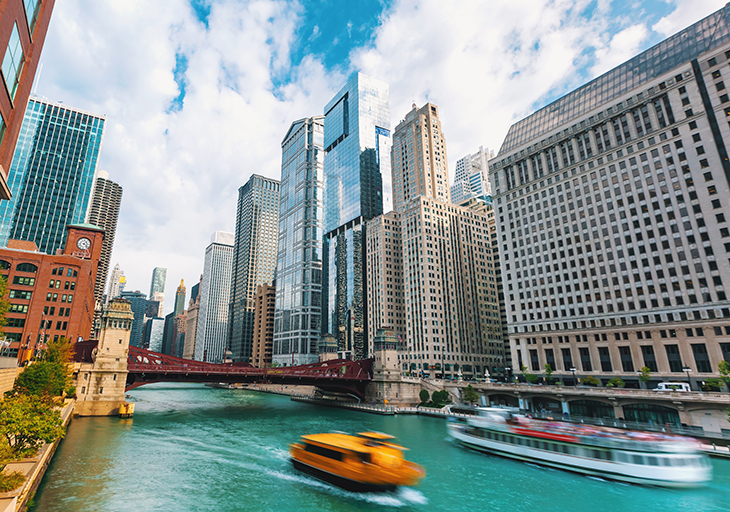 Chicago, IL
Address
Global Relay
121 W Wacker, 33rd Floor
Chicago, IL 60601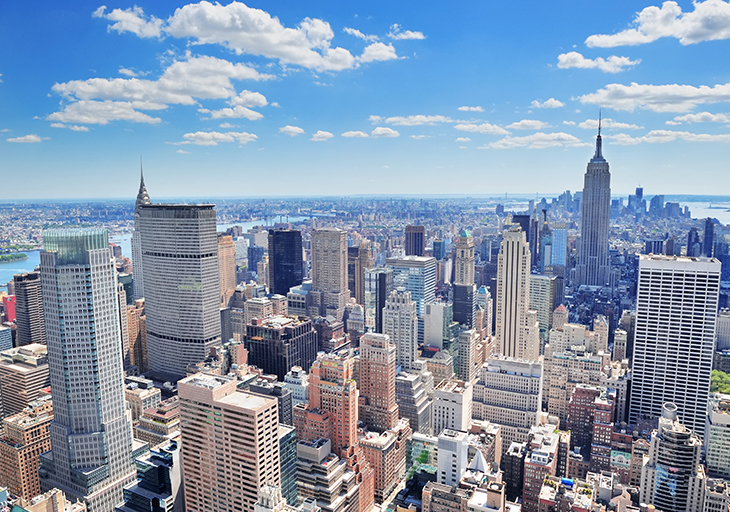 New York, NY
Address
Global Relay
286 Madison Avenue, 7th Floor
New York, NY 10017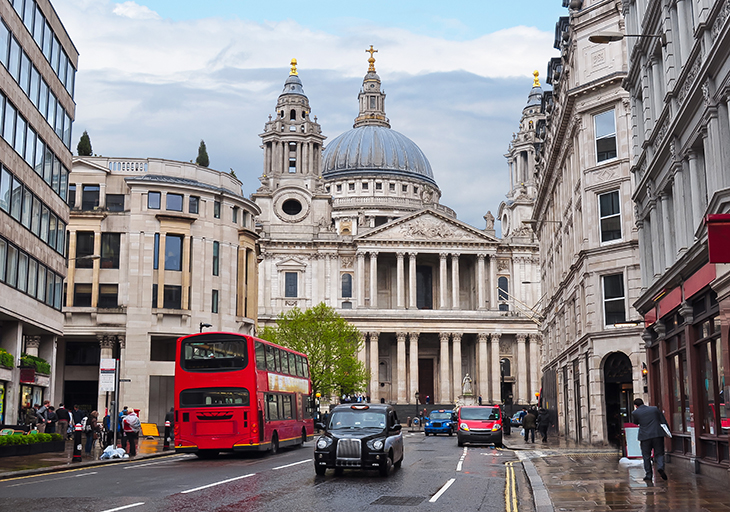 London, UK
Address
Global Relay
45 Cannon Street
London, UK EC4M 5SB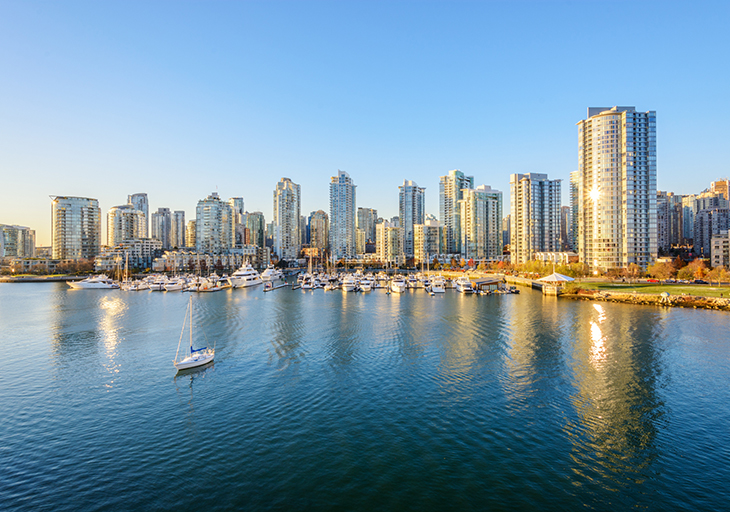 Vancouver, BC
Address
Global Relay
220 Cambie Street, 2nd Floor
Vancouver, BC V6B 2M9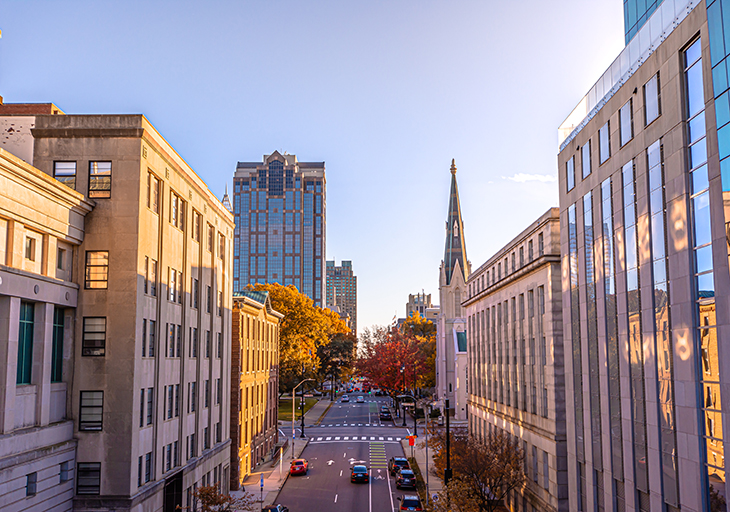 Raleigh, NC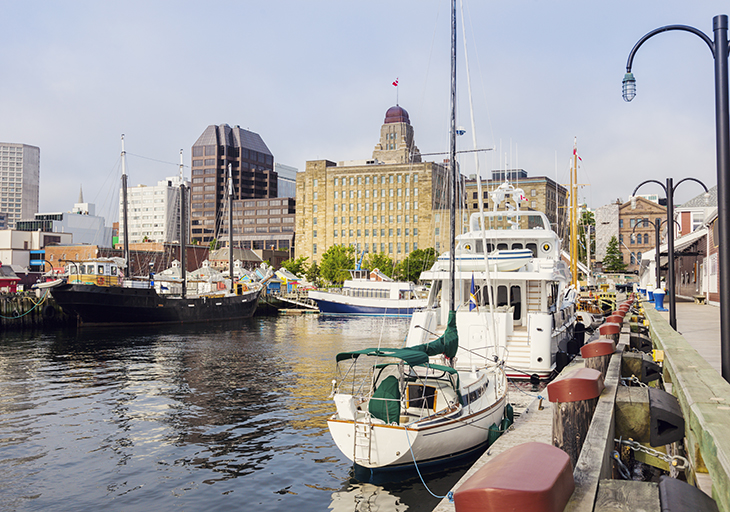 Halifax, NS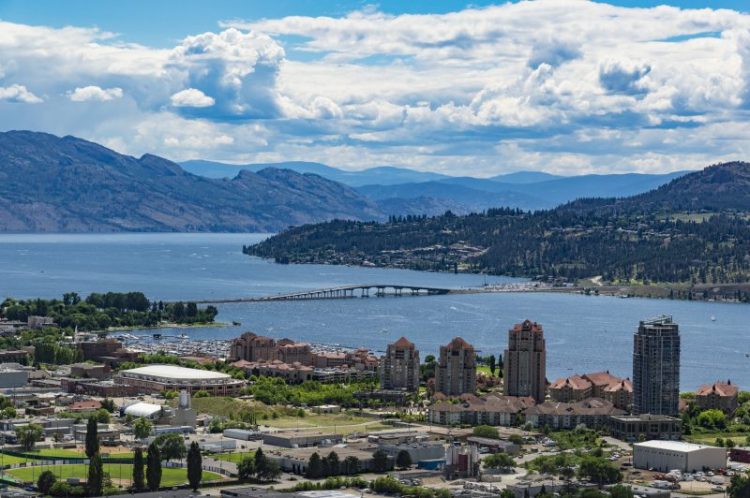 Kelowna, BC