What you get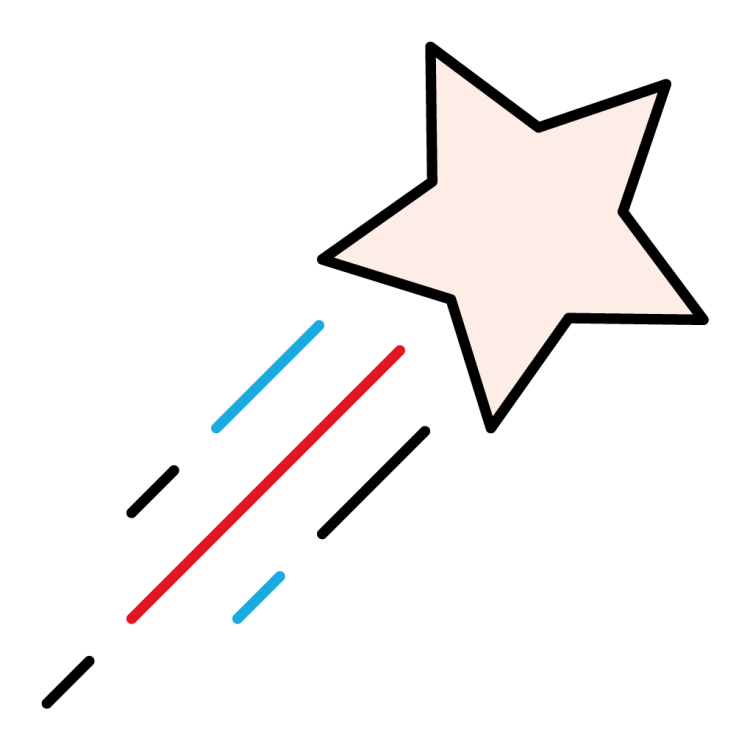 Career development
At Global Relay, you have the opportunity to grow your skills and advance your career path by working with cutting-edge cloud technologies in the fast-growing industry of communication compliance. Global Relay supports employees' growth through proactive progression plans.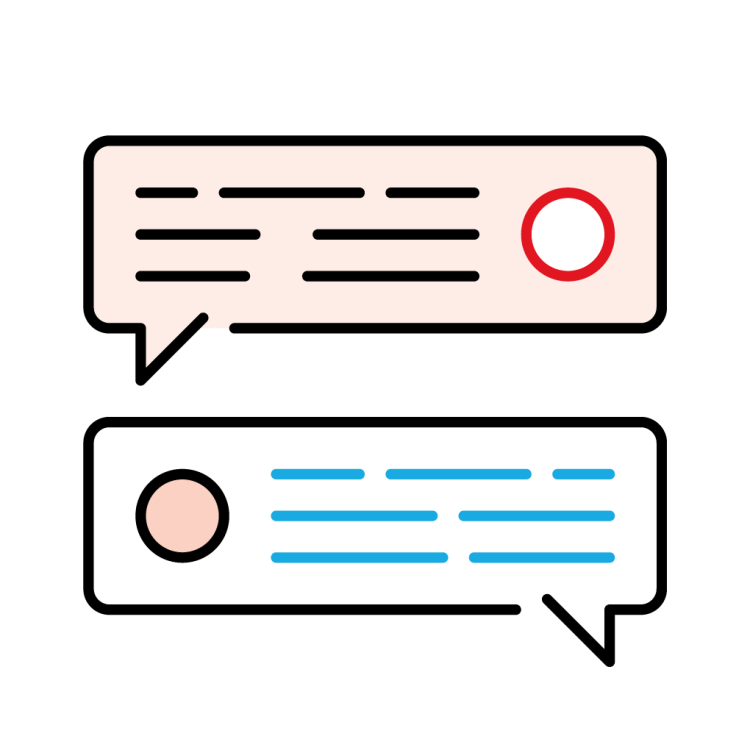 Collaboration
Our hybrid working model means employees have the flexibility to work collaboratively with colleagues on a local and global scale. Global Relay's state-of-art offices feature dedicated spaces for both large and small-scale collaboration, including breakout rooms and whiteboards, while our robust digital platforms allow for seamless remote connectivity whether you're brainstorming, working in documents, or needing to communicate quickly.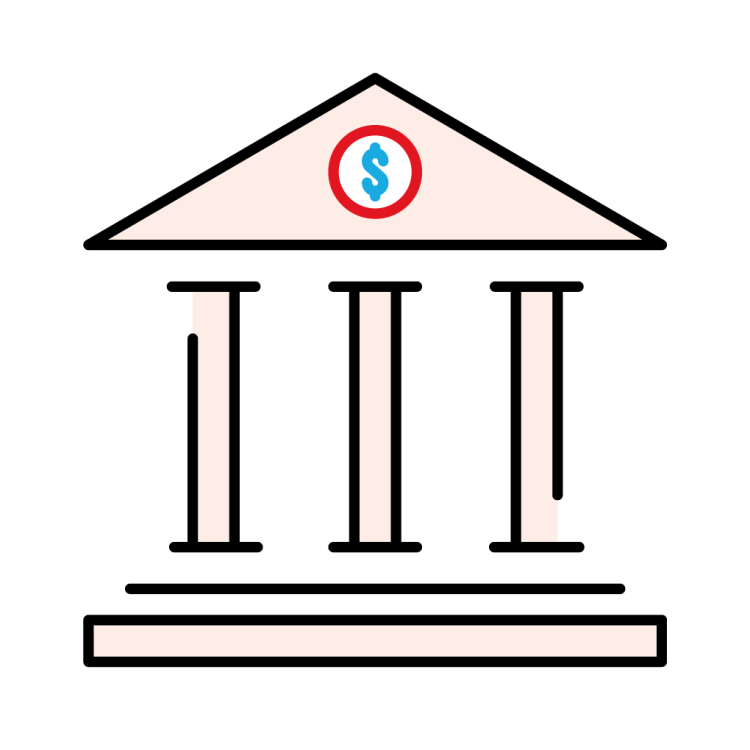 Competitive compensation
Global Relay offers employees competitive salaries with a top-of-the-line benefits package that includes extended medical insurance. Regular bonuses are awarded based on company revenue, ensuring that our success is directly shared with the people that helped to make it happen.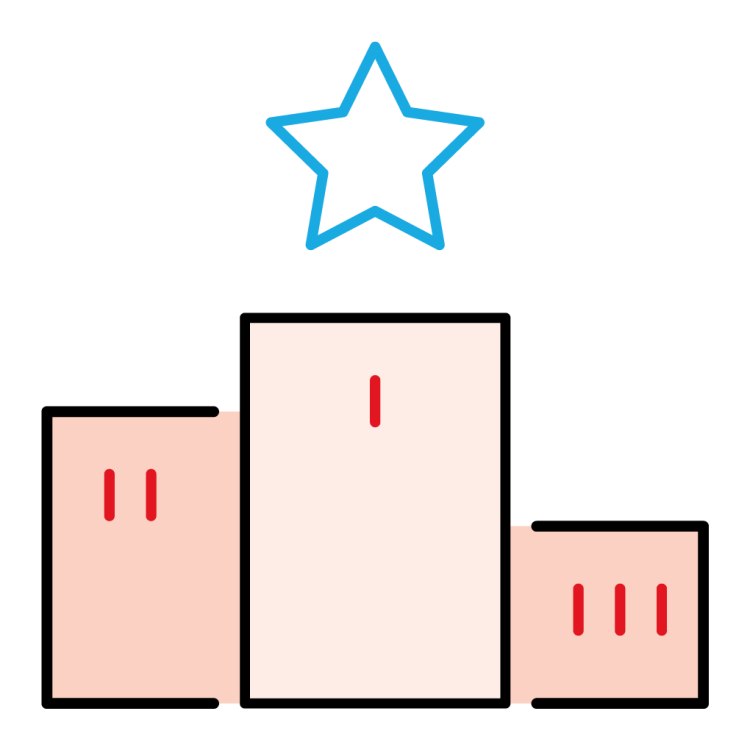 Personal development
We offer employees the opportunity to evolve your role and your career path within the organization. Many of our employees have taken on new challenges, from moving to a different team within the company, assuming a leadership position, or relocating to one of our international offices.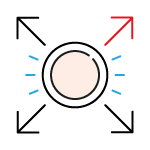 Flexibility
Ensuring our employees are fulfilled both professionally and personally is integral to our culture, which is why we encourage flexible work arrangements at Global Relay. Whether it's flexibility around work hours, workstyle, or lifestyle, we want to ensure our employees have a healthy work/life balance. We support and value a hybrid work model that blends collaboration with the team in the office and focus time from the comfort of your own home.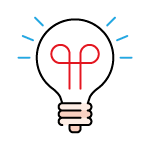 Inspiring work environment
Our offices are designed with an open floor plan and include private and open meeting areas for interactive activities. Our ergonomic workstations allow our employees to work both comfortably and effectively. When it comes to happiness and wellbeing, we have a monthly employee recognition program, offer complimentary coffee and snacks, host social and charitable initiatives, and more.
What our employees are saying.
Since my start at Global Relay, I have seen tremendous growth over the years, which is visible proof that this company invests in itself and its employees. There are many technical areas available for me to apply my software development knowledge and skills, and Global Relay is quite supportive of my career development and growth. I have found many opportunities to challenge myself and explore new, exciting projects, many of which allowed me to engage with customers directly or through inter-team collaboration across development and business. I enjoy the positivity at Global Relay.
Larix Lee – Software Developer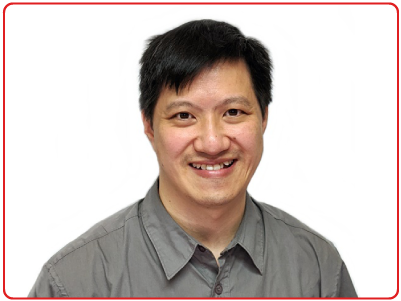 Within my Global Relay career I have had the opportunity to work not only at one office but two! When I had discovered Global Relay was an international organization I had jumped at the chance to relocate to our London, England office from Vancouver. It is clear Global Relay invests in their employees to advance in their careers, knowledge, and skills, even across borders. I have been very fortunate to collaborate and work with very talented colleagues around the globe. Regardless of location, it is apparent the company culture and community values are an integral part of Global Relay's foundation.
Jill Lee – Manager, Field Marketing
I was first attracted to Global Relay due to their use of new technologies for development and have since come to the conclusion that it is a great place to work. As a QA Lead, I ensure application quality before it is released to clients. In doing this task, I am supported by my colleagues who are both driven and collaborative. They are friendly and welcoming, which makes all the difference. Global Relay has also allowed me to balance my work and personal life, thanks to their flexibility, openness, and understanding.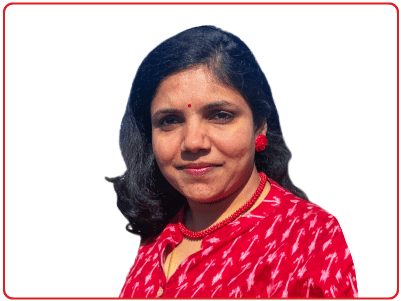 Having only been at Global Relay for 3 years, it's quite remarkable how much growth has occurred with the immediate Customer Success Team and Global Relay as a whole. In addition, the company's expansion in London has shown that Global Relay is still working hard to grow as a company. This is an opportunity for individuals to explore new roles within the company.

Perks and benefits have also improved over the years I have been here. The Global Relay Bistro has expanded from a single stainless steel kitchen in the lounge to the whole third floor, with a wide variety of the types of daily lunch services provided. We have also expanded to include telehealth services in our benefits (Telus Health MyCare).
Our business has had the ability to move everyone to remote WFH with no major interruptions in day-to-day operations. I hope that we'll be able to fully return to office soon and enjoy the social interactions with other employees and in-office perks that are missing from the current WFH situation.

The ability for a company to grow, adapt and pivot are some of the reasons why I enjoy working at Global Relay.
Kevin Zhang – Enterprise Customer Success Specialist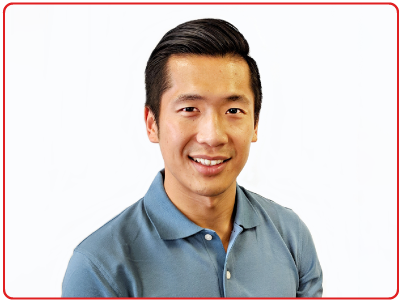 I am often telling my friends that I have the best job – not only do I get to organize exceptional events for industry leaders and staff, I do so alongside brilliantly talented and dedicated colleagues. Global Relay is one of those rare organizational gems which has the benefit of being a forward thinking and progressive international company while still maintaining a supportive community vibe. Global Relay truly values their staff; no idea is too small, culture is just as important as deliverables and they support you to grow with them.
Tessa Jessop – Events Assistant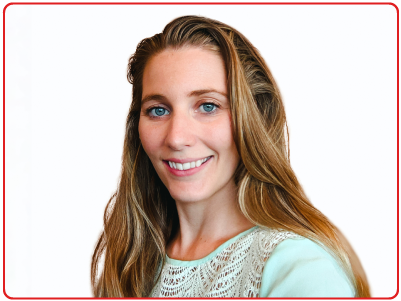 Ready to join the team?
Join our over 1,300+ person-strong team
Start by searching our job listings. If you don't see an opening that matches your skill set, you can submit an application for general consideration.