Pioneering SaaS archiving
Two decades of providing cloud archiving, compliance, and legal solutions.
Your organization's reputation and success are inextricably tied to the performance of your critical vendors. At Global Relay, we understand the important role vendor management and due diligence programs play in maintaining smooth business operations.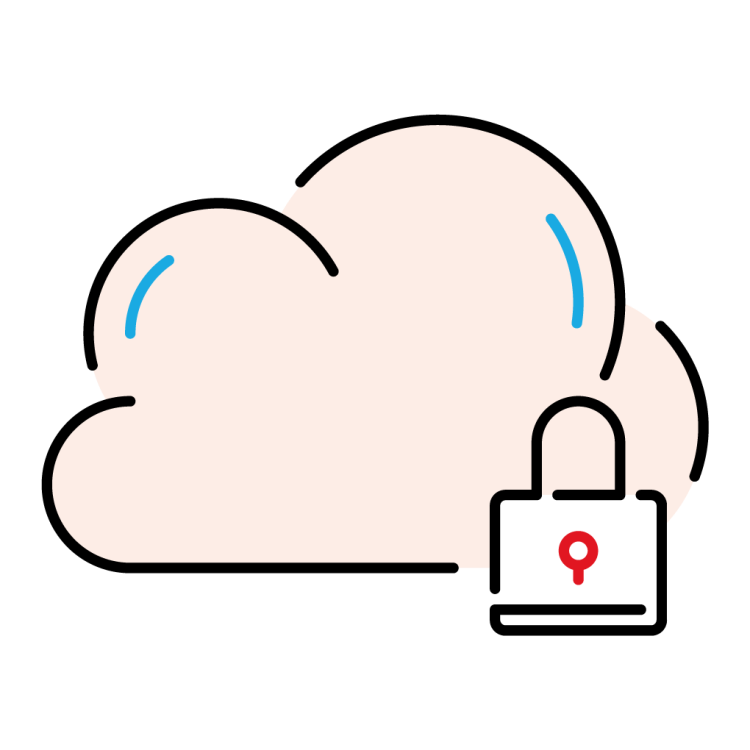 Green Data Center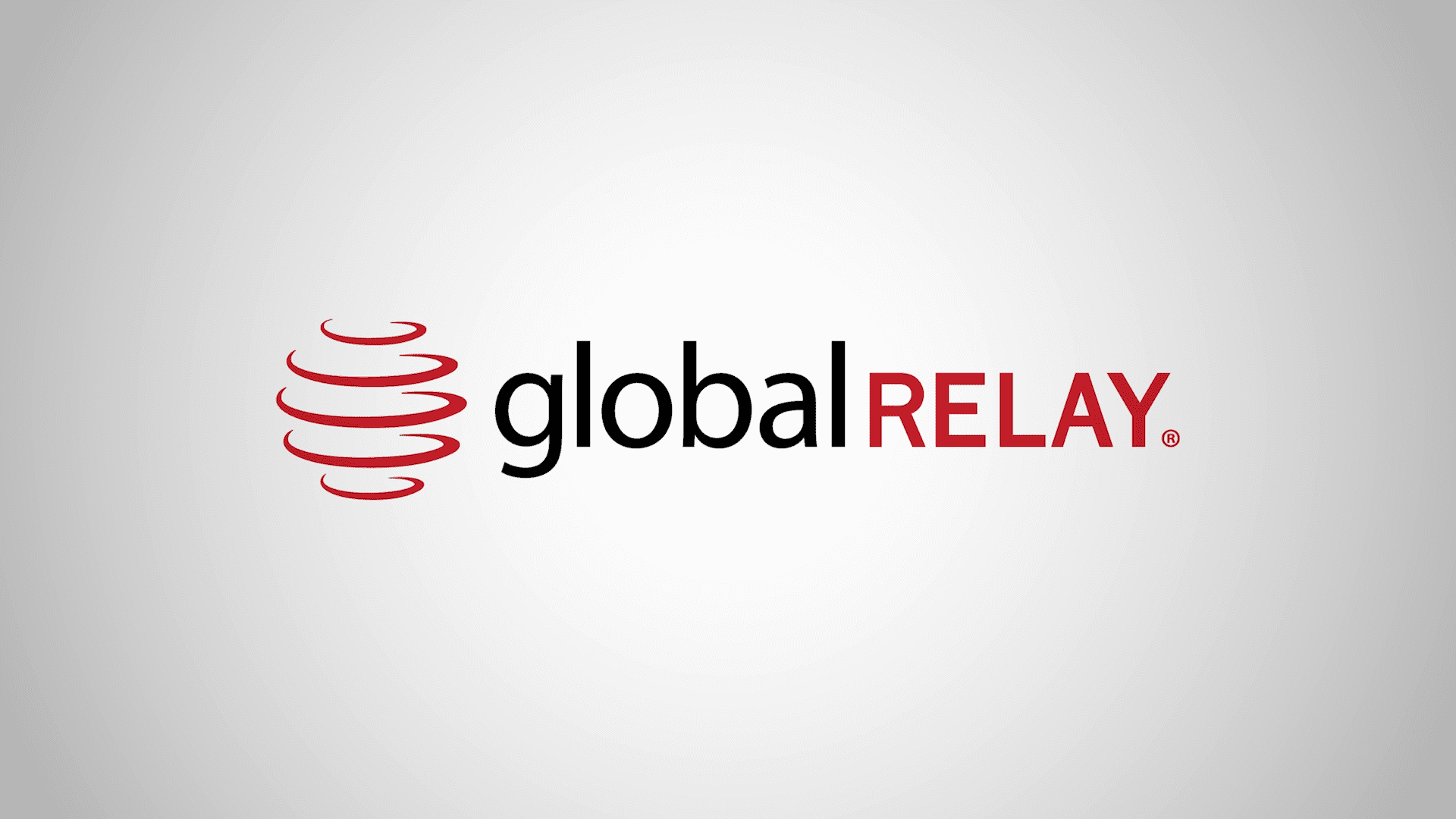 Our private green data centers ensure we meet the high standards our customers expect of us. A $60 million capital investment, this facility demonstrates our commitment to our customers and to the environment.
Powered by renewable hydro electric energy

Evaporative cooling systems

Redundant power, through flywheel UPS

Highly restricted facility access

24×7 uniformed guard service

Electronic keycard access and biometric controls
Fire detection and suppression systems
Regular SOC2 audits
A holistic approach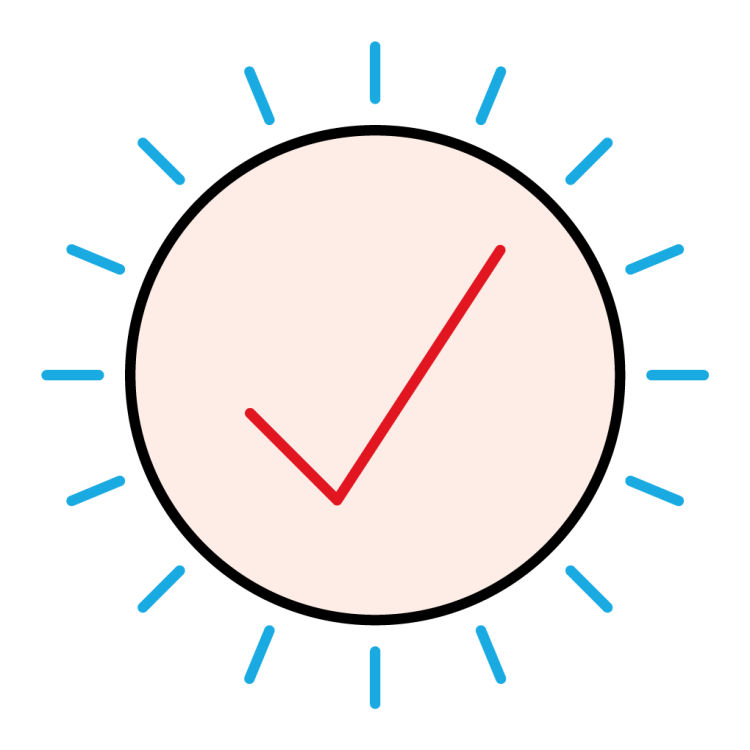 Quality, Accuracy, Completeness
Quality in means quality out, making it of the utmost relevance to data vendors.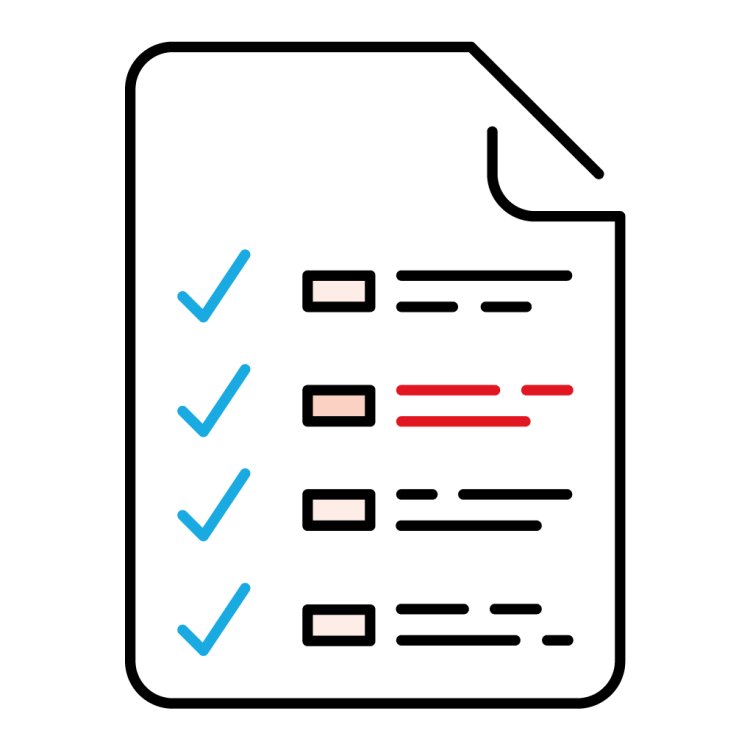 Independent Validation
We engage third party auditors to conduct regular testing on our services, internal controls, and data centers. We make the resulting reports available to customers on request.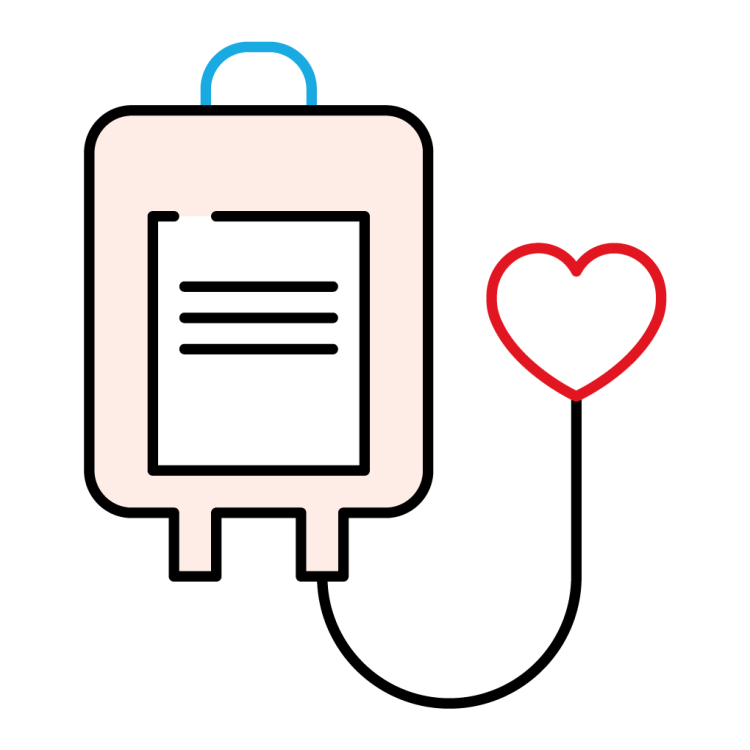 Disaster Recovery
We provide multiple, data center back ups, and access in minutes during an outage, not hours or days.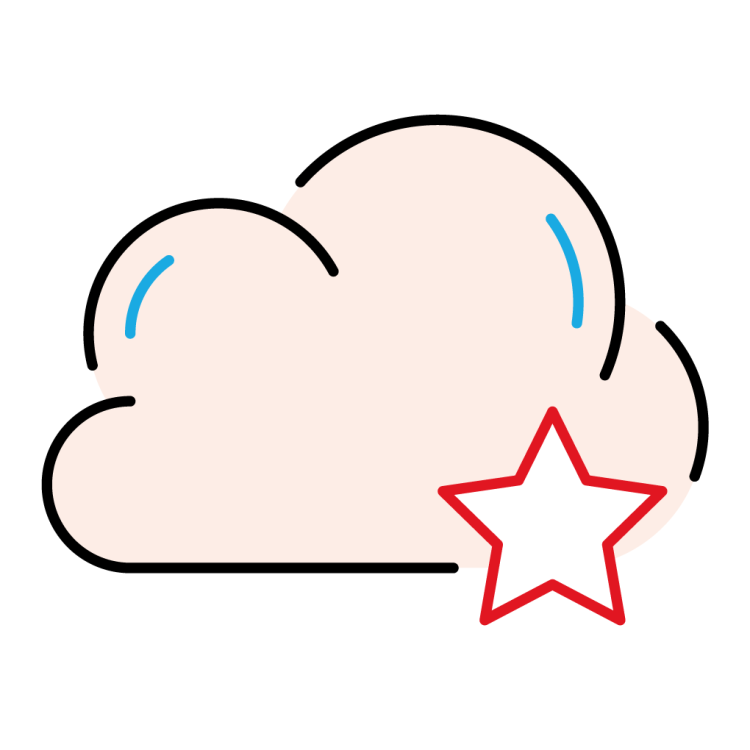 Reap the benefits of private cloud.
The advantage in being housed outside the US, a nation treated like a third-world country because of its GDPR compliance, shouldn't be overlooked.
SOC2 audits
Vendor management and due diligence are amazing practices for all organizations. We engage third party auditors to conduct regular testing on our services, internal controls, and data centers. The resulting reports are available to customers on request.
Global Relay's multiple mirrored data centers undergo SOC2 Type 2 audits at least annually.
The Global Relay Archive services undergoes annual SOC2 audits.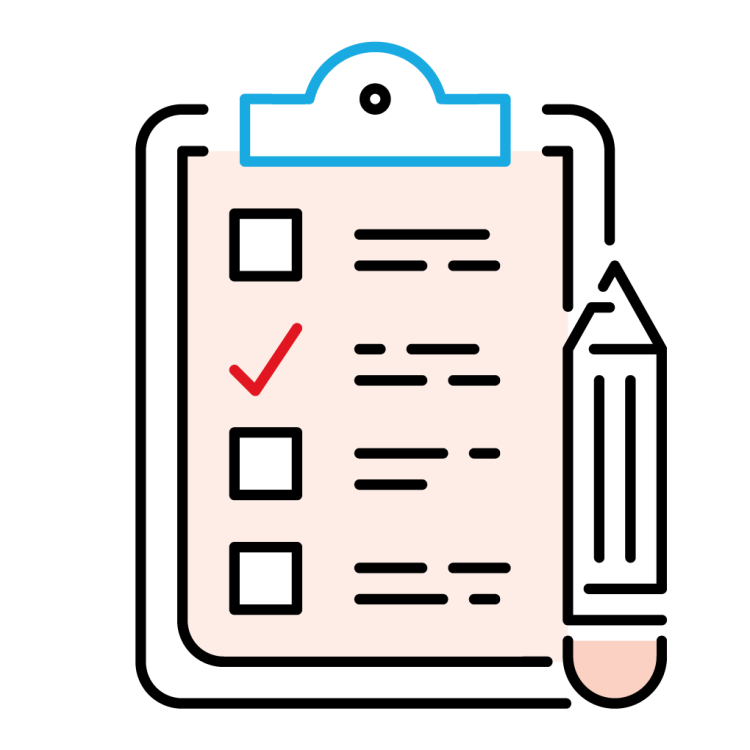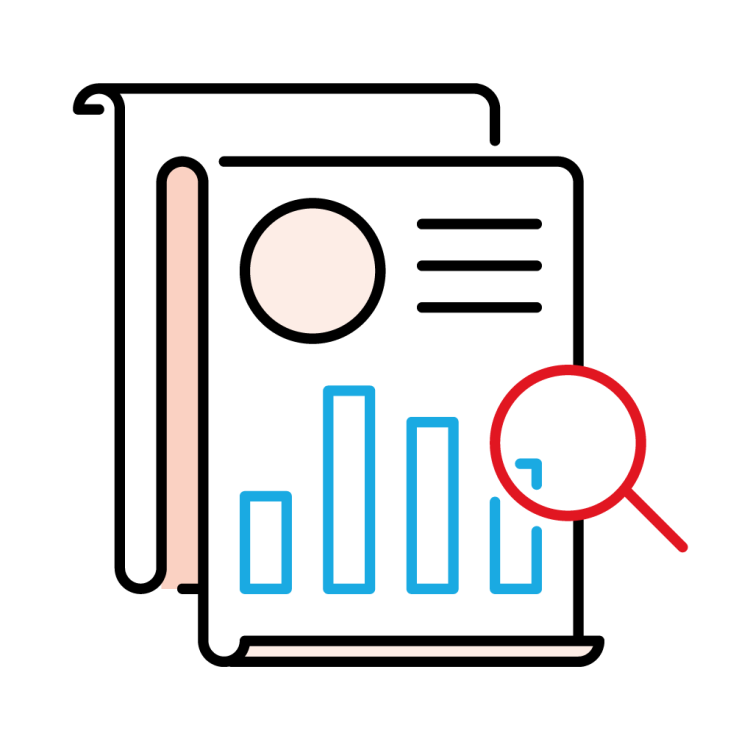 Global Relay Trust Portal
Gain access to the security, due diligence, and vendor management documentation you need in the Global Relay Trust Portal.
This dedicated resource area helps your organization stay on top of your due diligence obligations with reports, business continuity plans, FAQs, and more.
Your security is paramount. Always.
Security, privacy, and confidentiality are fundamental drivers behind Global Relay's services. Learn more on our Security page.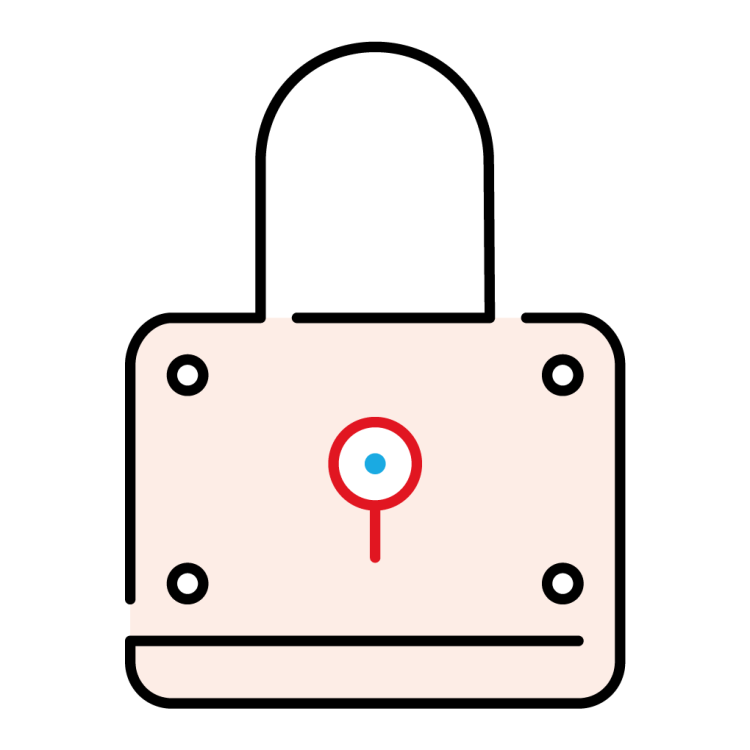 We feel more confident in our email review compliance procedures and the process is definitely easier and less time consuming.
My team are always finding new platforms but Global Relay's connectors allow me to capture that data, wherever they communicate.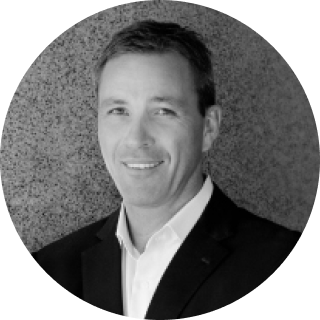 We leveraged evaporative cooling for our new facility, a design strategy that would cut our energy usage by half."
I've been using Global Relay for more than 10 years. and it is not just a compliance and archiving solution. It has provided me with a competitive edge – because I was armed with better, more reliable information than my competitors.
In addition to industry-leading extraction and ingestion services, firms who migrate with us can expect exceptional communication and project management throughout their migration project.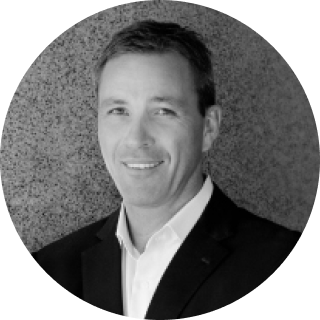 For nine years we have performed consistently well. We believe that our 2022 placement is much valued recognition of our vision and what we have done so far.