Our live data connectors
A wide range of high-performance, scalable integrations that help you collect, store, access, and use your data to drive better business outcomes. With Global Relay connectors, you can meet your regulatory obligations, remain compliant and gain valuable business insights to help you run, manage and grow your business.
Can't find what you're looking for?
We can build high-performance, scalable data connectors that securely and accurately deliver your data to your Global Relay Archive or to any other destination.

If you don't see the data type you need or have a custom application you need to capture, let us know.
Why customers choose our live data connectors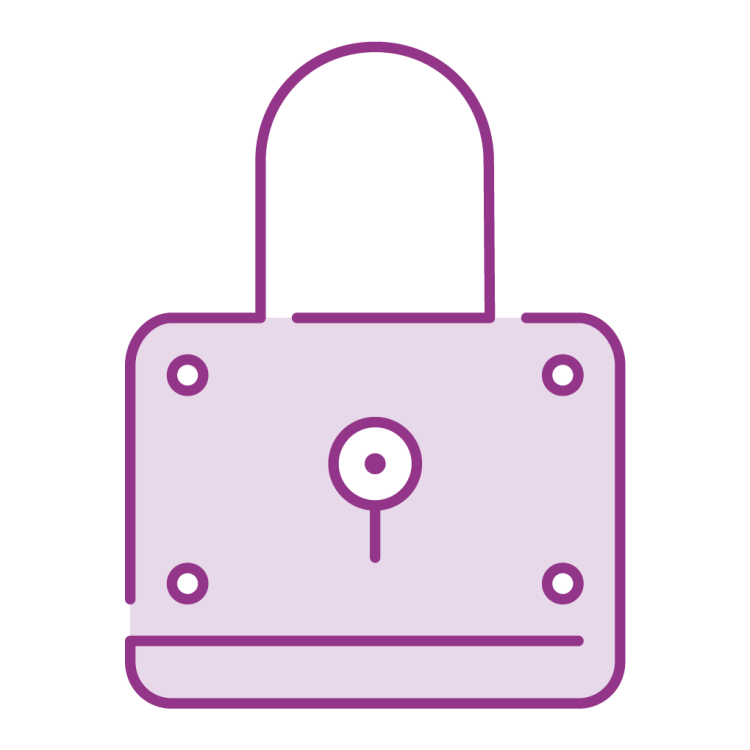 End-to-End Security
Your data remains securely encrypted in transit and at rest. We own and operate our entire technology stack with fully redundant systems in each of our mirrored, SOC-audited data centers.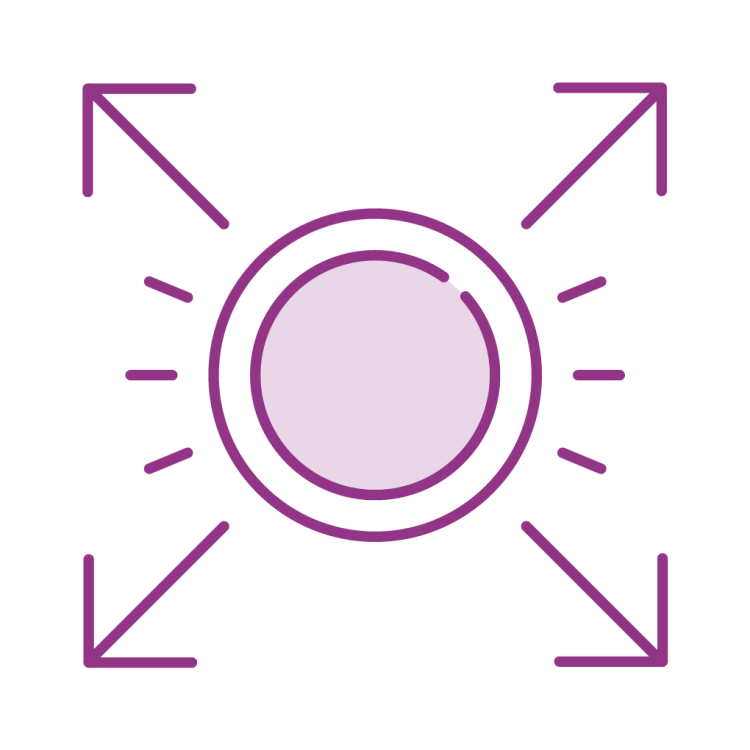 Fast. Scalable
Our connectors are designed to process petabytes of data from multiple sources on a continual basis. Whether you have a single data source or global enterprise, our connectors scale to your needs.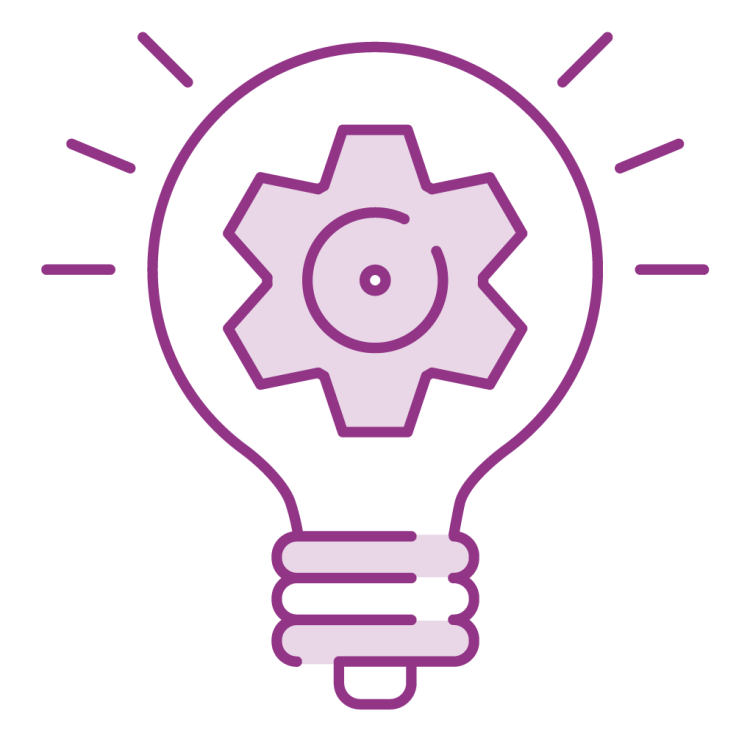 Intelligence Built-in
With rich, full-text classification and advanced AI and Machine Learning models, Global Relay not only understands what is said, but how it's being said.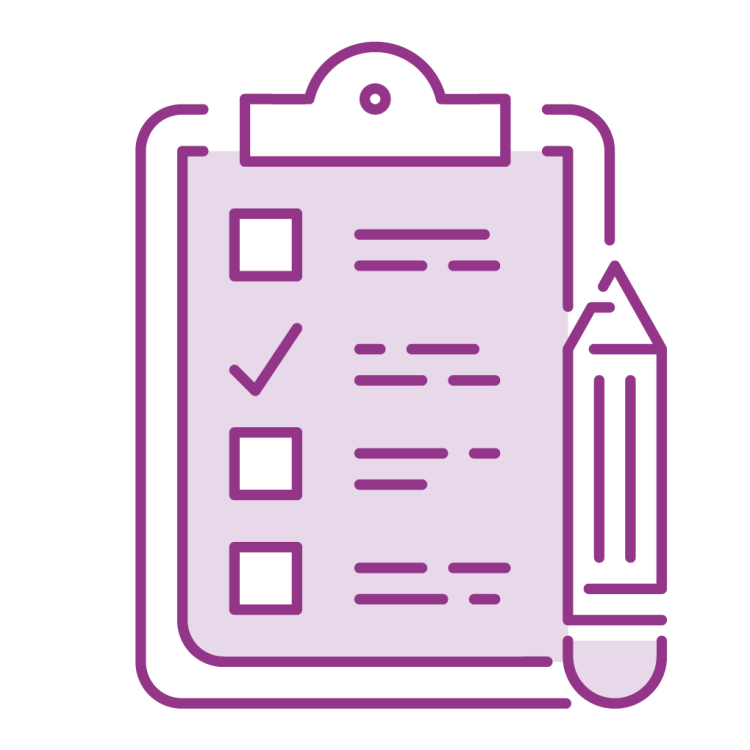 Jurisdictional Compliance
Consolidate data from multiple jurisdictions into a single solution with physical or logical segregation to meet global privacy and data protection regulations.
Getting started couldn't be easier.
Book a tailored demo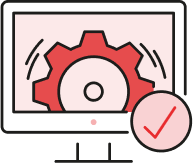 We'll give you a demo tailored to fit your needs, showing you how our suite of powerful solutions can help drive your business forward.
We design your solution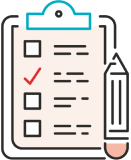 If you like what you see, we'll then design your customized solution, factoring in the requirements and challenges unique to your organisation.
Complete the legals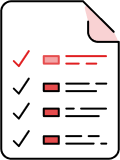 We'll get the legal agreements drawn up, working, as always, in partnership with your legal team.
…Then we'll deploy your solution and you're ready to discover.
Fill in a quick form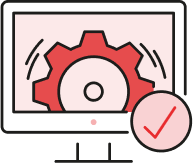 To get started with the app you'll be asked to fill in a short form so we can securely register your company domain, making sure we safely archive all of your communication.
We'll customize your solution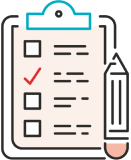 We'll help create the right collaboration solution for you, with our range of services, including chat, text, voice and video.
Install & activate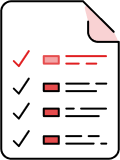 We'll send you your customized installation package, which you can then share with your teams.
… And you're good to go. Happy collaborating!
Find the right connectors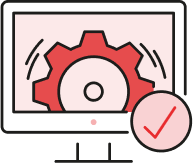 We'll assist you in finding the right connectors and getting the communication channels ready for archiving.
We'll set you up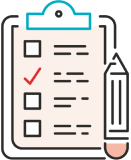 We'll make sure your Global Relay Archive is ready to capture, classify, and securely store your data. Or we'll deliver your data feed to your preferred system.
Authorize the capture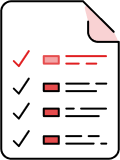 For some feeds, such as social media, end users will need to authorize capture. Whatever the requirements, we'll support you all the way.
… then we'll start to capture your data. Simple.