Global Relay connects all your enterprise data.
Our ever-expanding range of efficient data Connectors help you collect, store, access, and use your data to meet information governance requirements and drive better business outcomes.
Data Connectors

Global Relay supports over 100 data types to help you meet your recordkeeping compliance requirements. We are constantly developing and supporting new formats and welcome your feedback if you cannot see the connector you need.
From anywhere, to anywhere
Global Relay connects your enterprise data to your archive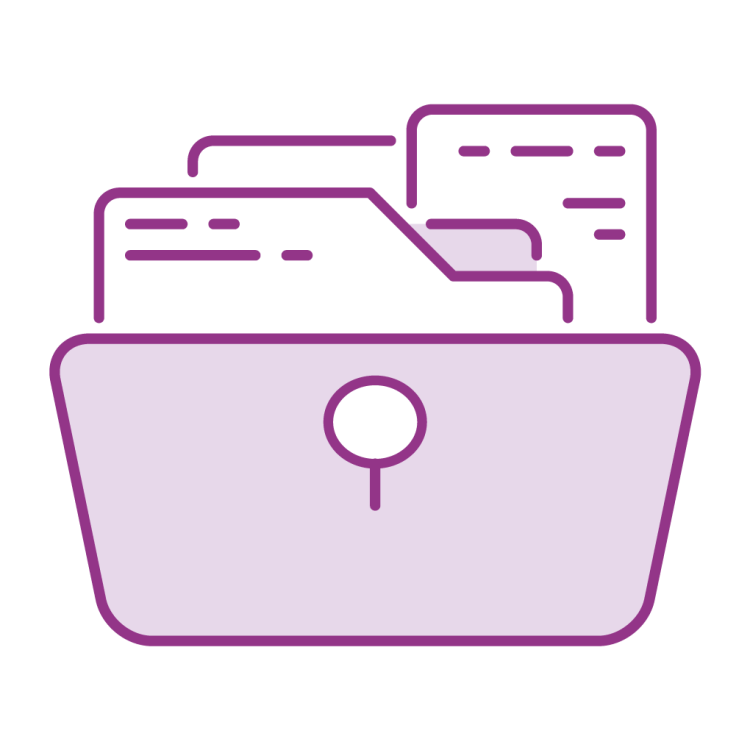 Slack, Teams, WhatsApp? Archive everything…
Every week a new data source appears that requires capture, classification and storage in your archive.
We rapidly build high-performance, scalable data connectors that securely and accurately deliver this content to your Global Relay Archive or to any destination of your choice.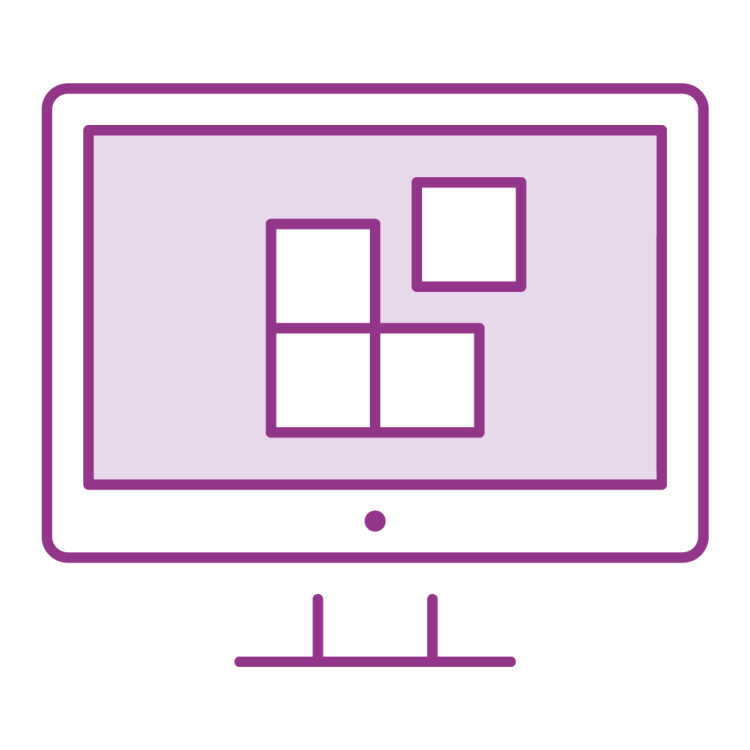 … including your custom applications
Even if you have in-house, custom applications, we can deliver the conversations wherever you choose.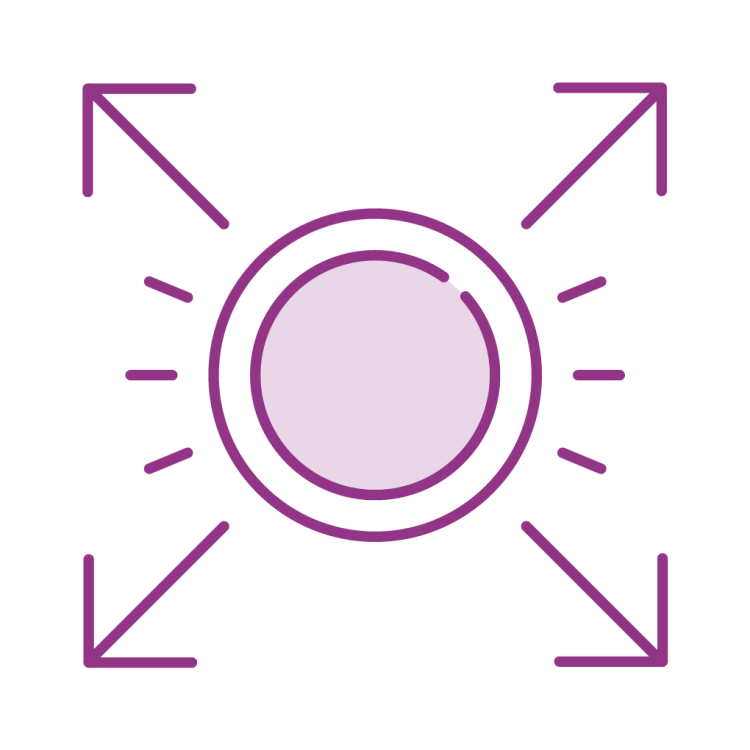 High Performance
Highly Scalable
Global Relay connectors scale from small businesses to global organizations delivering the same level of security, performance & completeness.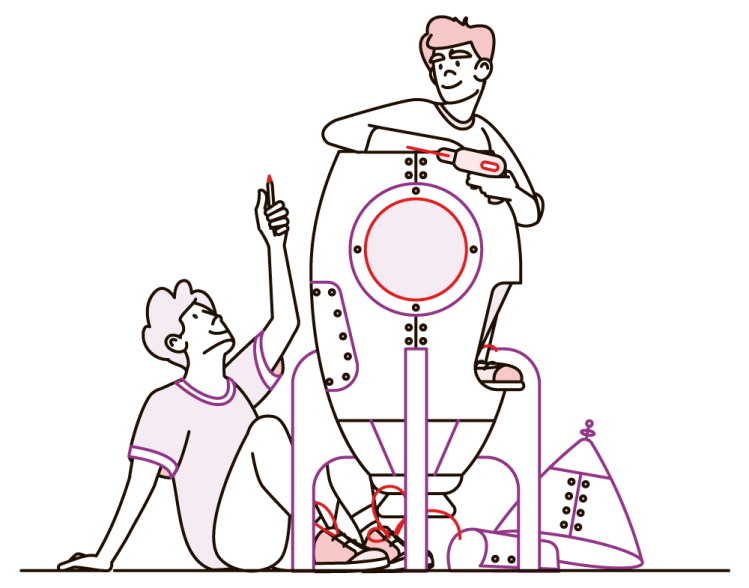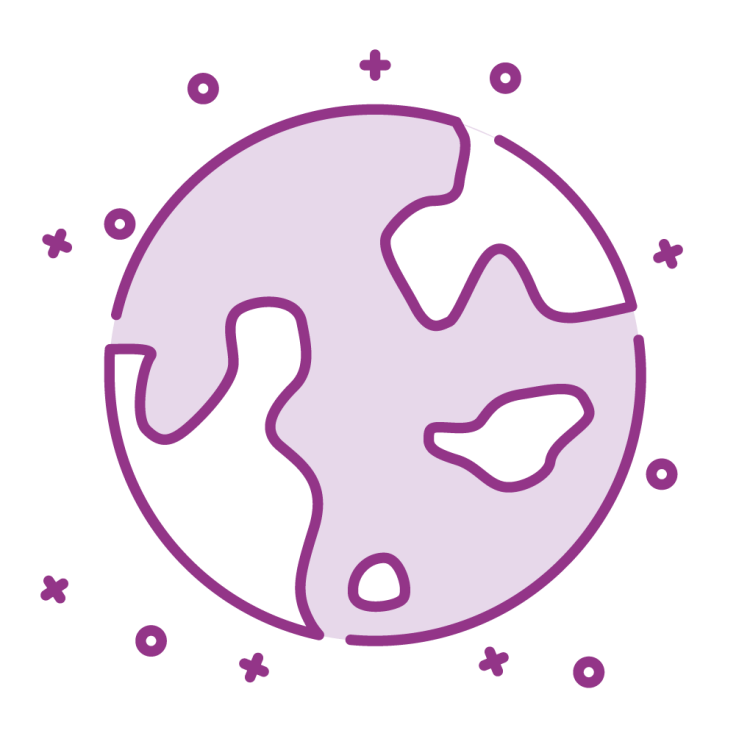 Global Compliance
Consolidate data from multiple countries and regions – with physical or logical segregation to meet global privacy and data protection requirements.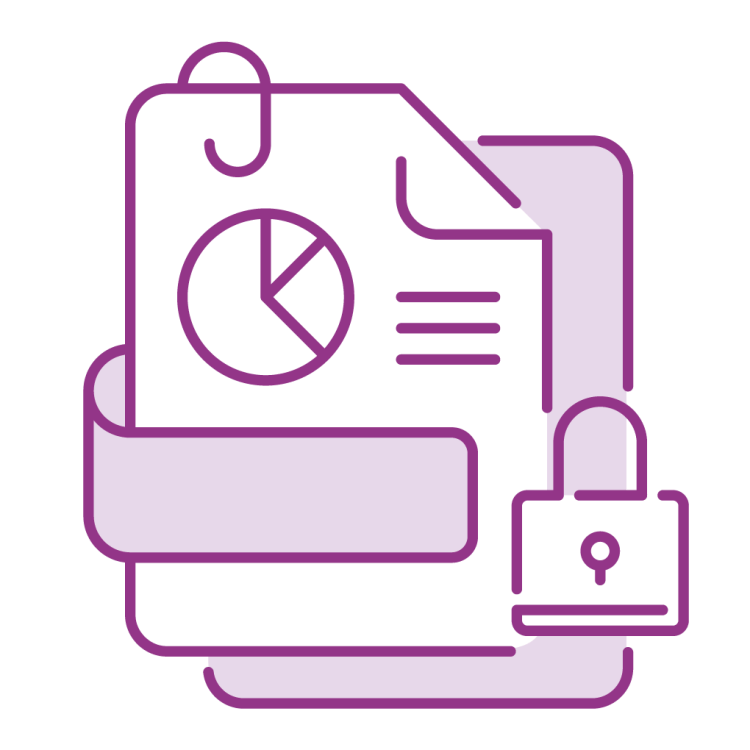 Tamperproof records
Full encryption and our SOC2 certification ensures evidentiary-quality copies of all communications and attachments
How we make it happen
The Open Connector Network with performance, security, and scalability built in.
Whatever your data needs, our Open Connector Network allows you to connect any data source and capture everything. Designed to address your diverse data requirements, Global Relay can develop tailored solutions to connect any communication data and deliver it to a destination of your choice.
Speak to one of our technical specialists about your data requirements.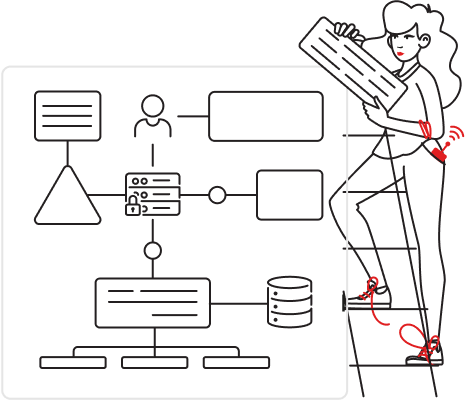 Connecting data to archives for over 100 formats
Unify all of your electronic communications into our high-performance, highly secure, private cloud archive. Or we can deliver directly to your own data solution; on premise, or in the cloud.

Global Relay Archive captures, indexes, and archives over 100 data types providing attestation and reconciliation reports for assured completeness and accuracy.
Companies worldwide trust Global Relay to connect, classify, and archive their data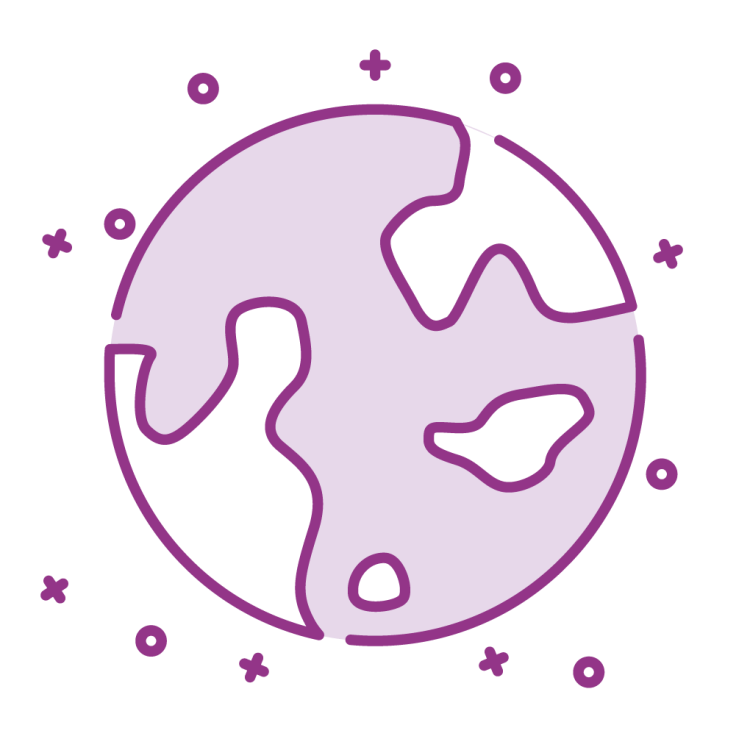 20,000+ customers in 90 countries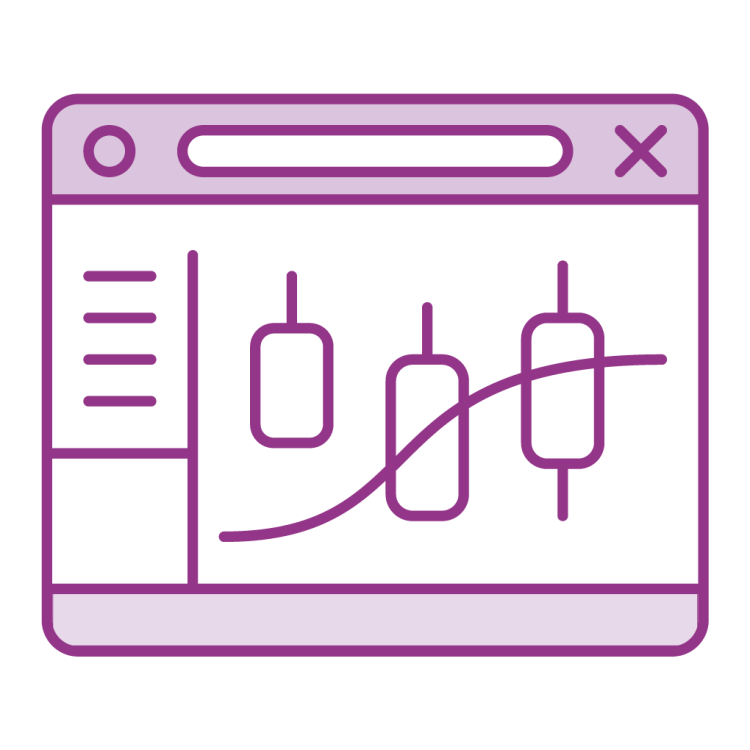 >70% of FINRA broker dealers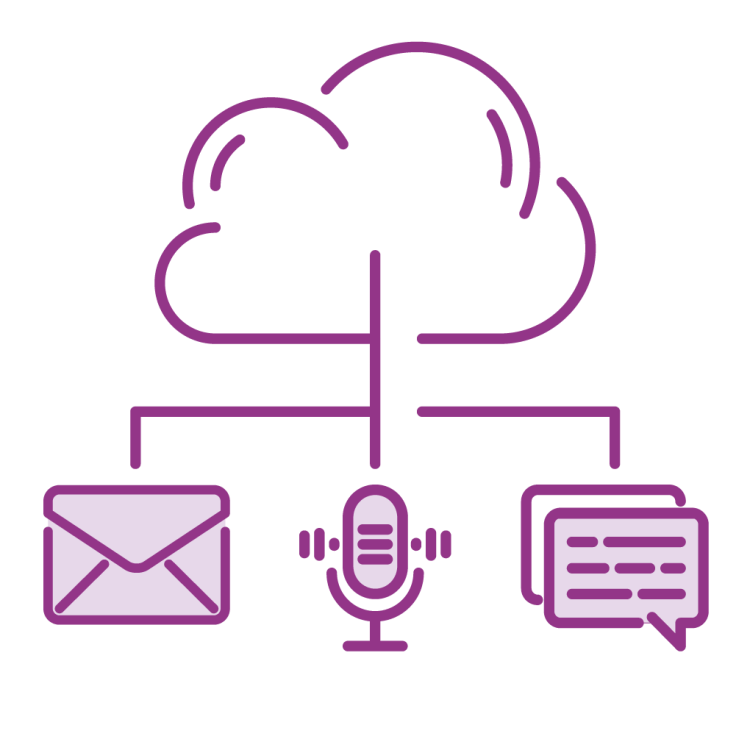 Over 100 data types supported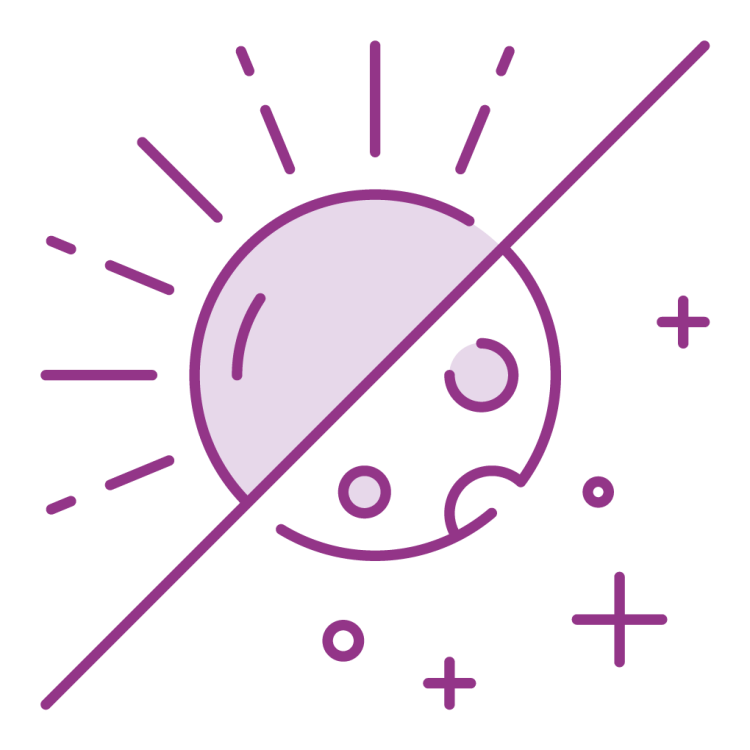 24/7/365 live support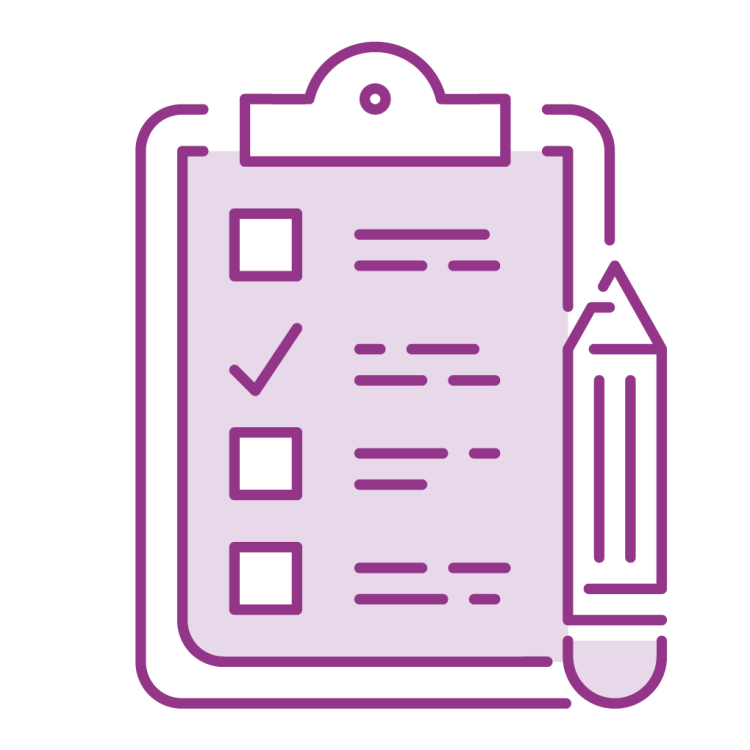 >300 Regulatory audits supported each month
Getting started couldn't be easier.
Book a tailored demo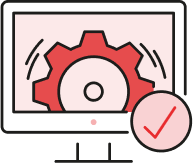 We'll give you a demo tailored to fit your needs, showing you how our suite of powerful solutions can help drive your business forward.
We design your solution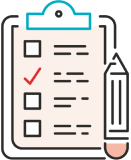 If you like what you see, we'll then design your customized solution, factoring in the requirements and challenges unique to your organisation.
Complete the legals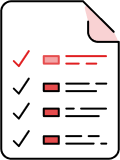 We'll get the legal agreements drawn up, working, as always, in partnership with your legal team.
…Then we'll deploy your solution and you're ready to discover.
Fill in a quick form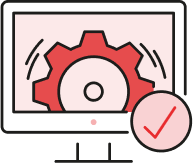 To get started with the app you'll be asked to fill in a short form so we can securely register your company domain, making sure we safely archive all of your communication.
We'll customize your solution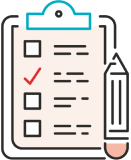 We'll help create the right collaboration solution for you, with our range of services, including chat, text, voice and video.
Install & activate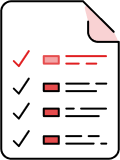 We'll send you your customized installation package, which you can then share with your teams.
… And you're good to go. Happy collaborating!
Find the right connectors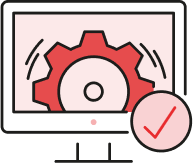 We'll assist you in finding the right connectors and getting the communication channels ready for archiving.
We'll set you up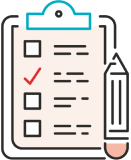 We'll make sure your Global Relay Archive is ready to capture, classify, and securely store your data. Or we'll deliver your data feed to your preferred system.
Authorize the capture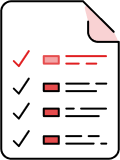 For some feeds, such as social media, end users will need to authorize capture. Whatever the requirements, we'll support you all the way.
… then we'll start to capture your data. Simple.
Support 24 hours a day, all year round.
"Superior customer service is a must nowadays and Global Relay ranks among the best."
VP, Compliance Officer
Finance Industry, Gartner Peer Insights 2019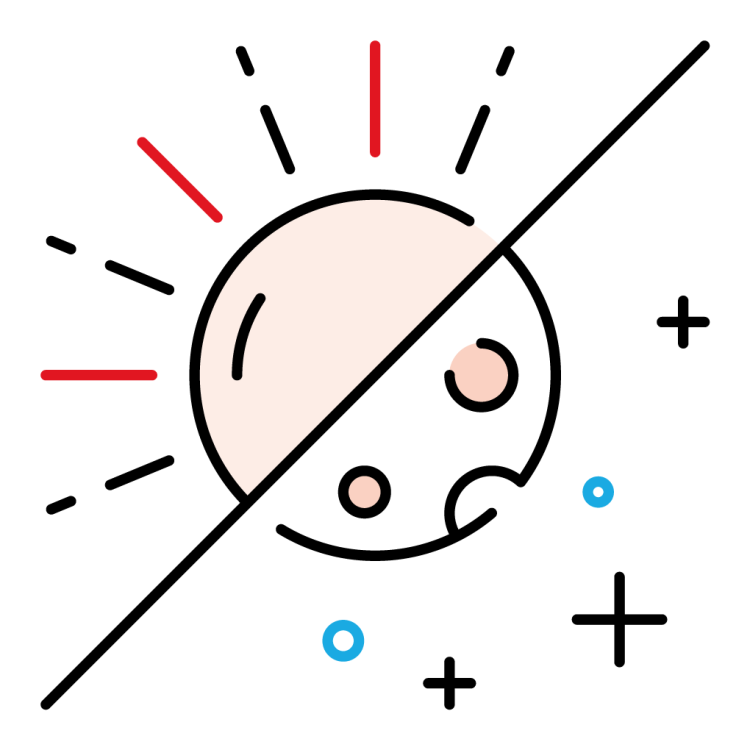 24/7/365 Support
Follow-the-sun support for true global customer service.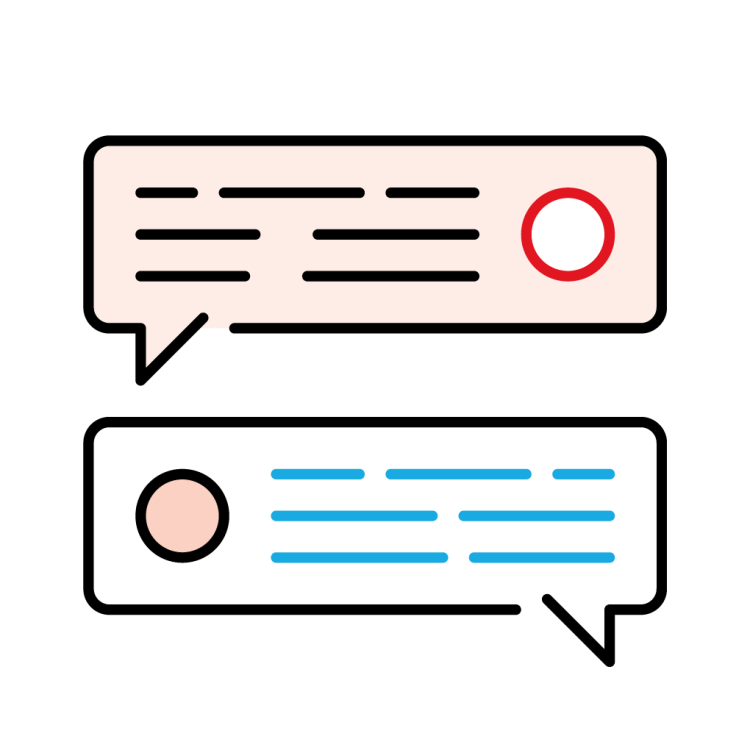 Phone, email, and message
You'll never get a voicemail.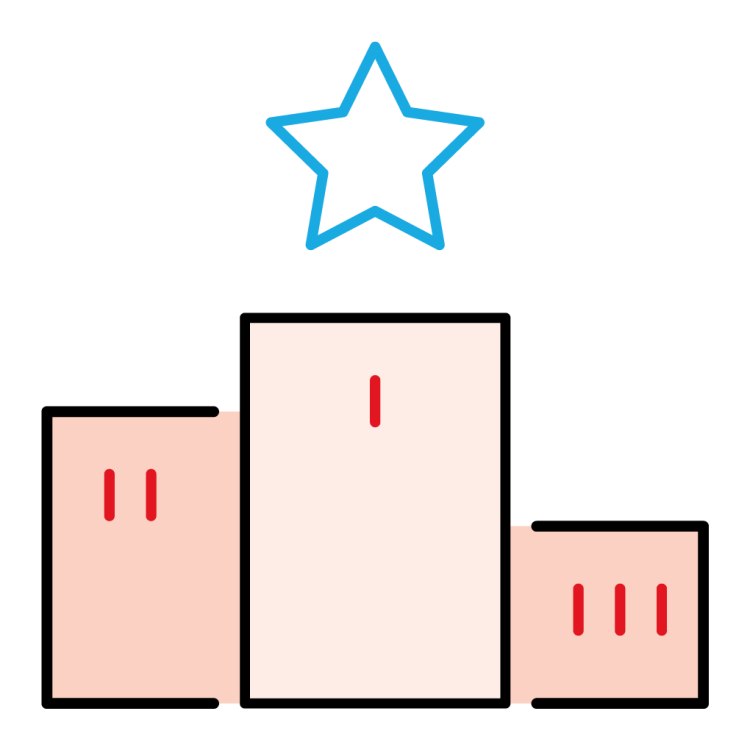 5 Star Reviews
Top marks in peer reviews for our unrivalled customer service.