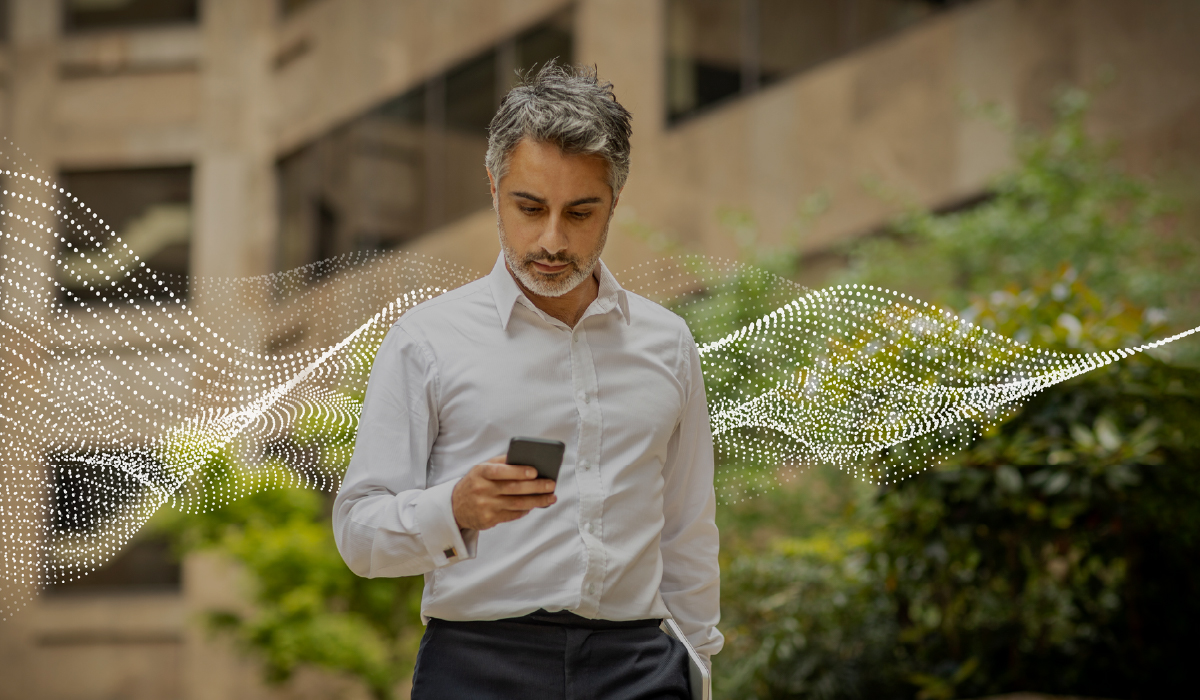 WhatsApp Enable Your Business
Watch our latest webinar to learn how to use WhatsApp for business while still meeting your regulatory recordkeeping requirements.
In the wake of recent headlines, some firms have moved to ban WhatsApp altogether. In this webinar, we demonstrate the possibilities and opportunities of using WhatsApp in a compliant way.
We take a look at the latest regulatory fines and the changing landscape of business communications and explain why it's imperative for firms to continue to use communications channels compliantly. We take a deep dive into unauthorised communications and ask whether it's possible to keep business and personal communications separate.
Watch this on demand webinar to learn about:
– Incorporating WhatsApp into your communication strategy
– WhatsApp Personal vs. Business accounts
– Global Relay's WhatsApp solution
---
Speakers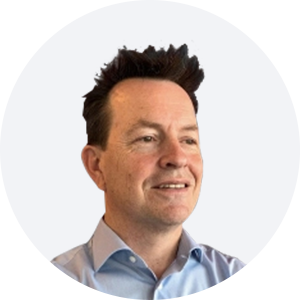 Alex Viall
Director, Regulatory Intelligence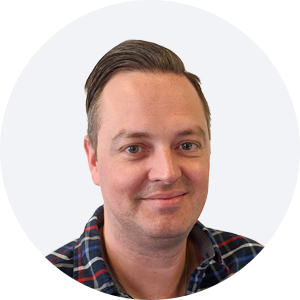 Matis Jasicek
Head of Unified Communications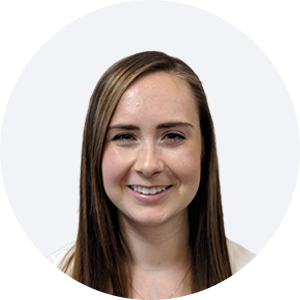 Raewyn Danvers
Manager, Unified Communications