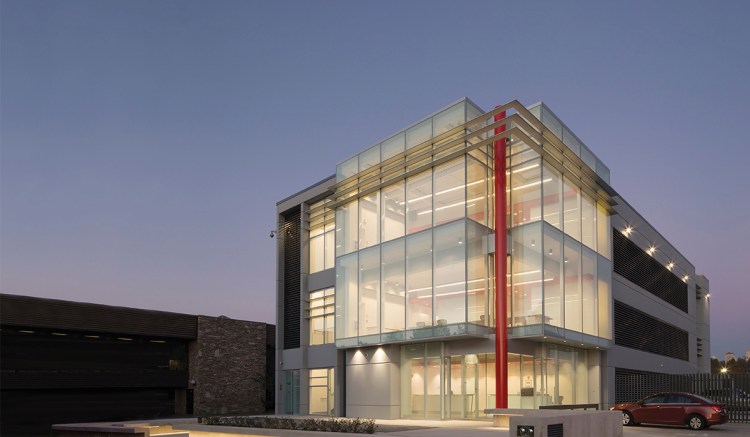 Global Relay's Senior Writer for Due Diligence, Vince Mendoza, talks about the intricacies and importance of green data centers.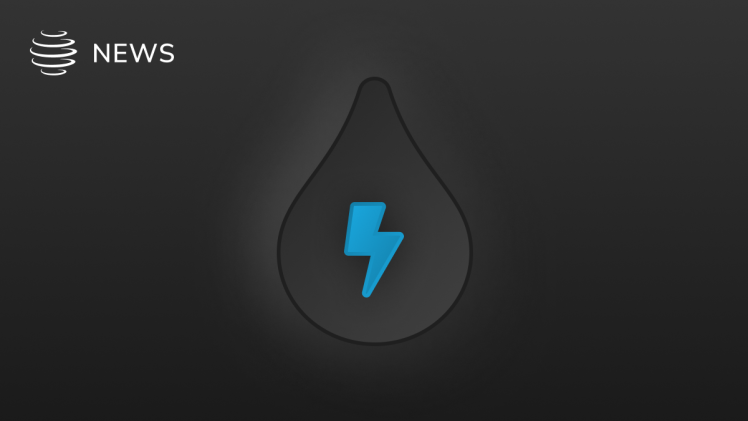 Compliance will be a major issue for hedge funds and other organizations that have capitalized on the fluidity of fossil fuel divestment.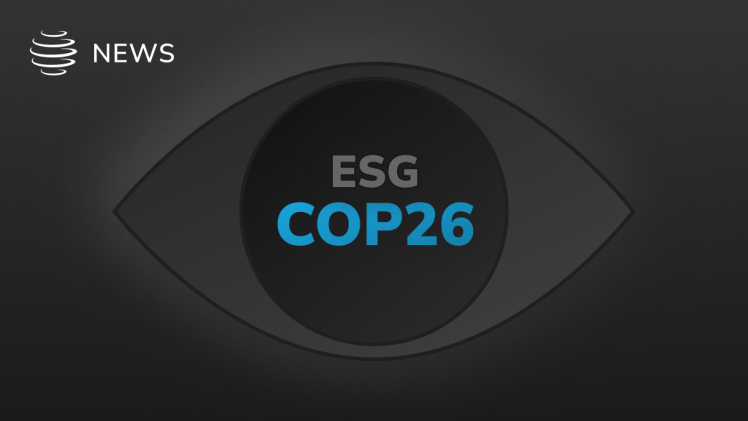 ESG risks are taking center stage as jurisdictions race to become the global standard-setter.