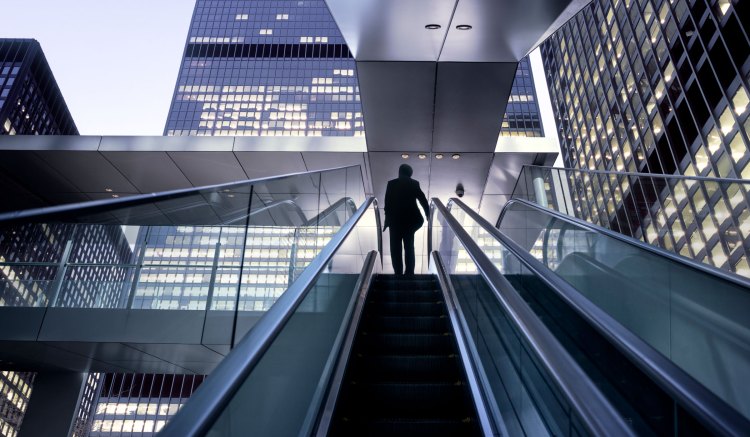 The FCA touched on several points recapping its progress over the past couple of years and outlines goals to ignite long-term growth through an adapted regulatory approach. This "growth mindset" comes after industry response that it desires enhanced effectiveness and efficiency concerning regulatory measures.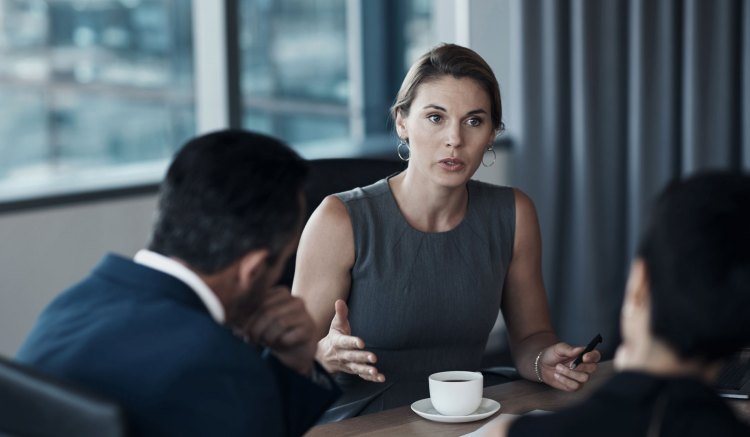 The FCA and PRA have published a Consultation on new requirements that support diversity and inclusion by reinforcing action against non-financial misconduct and enhancing workplace culture.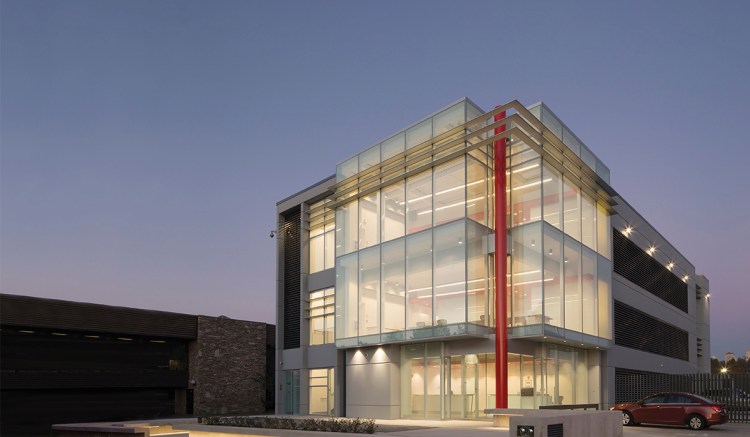 Global Relay's Senior Writer for Due Diligence, Vince Mendoza, talks about the intricacies and importance of green data centers.