Compliant Business
Mobile Messaging
Streamline communication through compliant text and calling. Everything is captured and stored in your archive.
Separate business and personal communication.
Global Relay's service ensures personal and professional communication stays separate, while helping you maintain your book of business.
BYOD ready
Only capture business communication
No additional hardware required
MS Intune SDK integration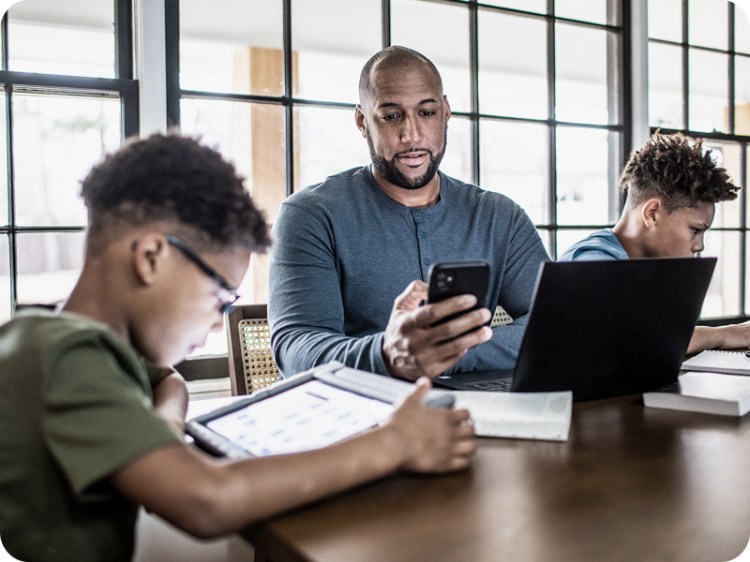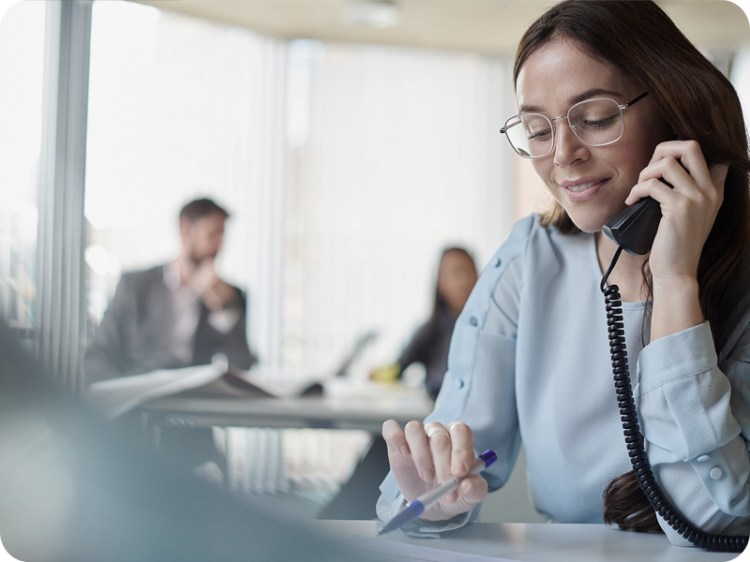 Mobilize landline and VoIP numbers
Utilize your landline number via the Global Relay application to provide one phone number to your clients, while maintaining flexible and compliant communication.
Use your existing number with clients
Call and text on your desk line or on the go
CRM Integration
Coming Soon
Integrate with your firm's CRM system to access contact information, log calls, and text messages.
Contact integration
Daily automatic call and text logging
Set notes and follow up tasks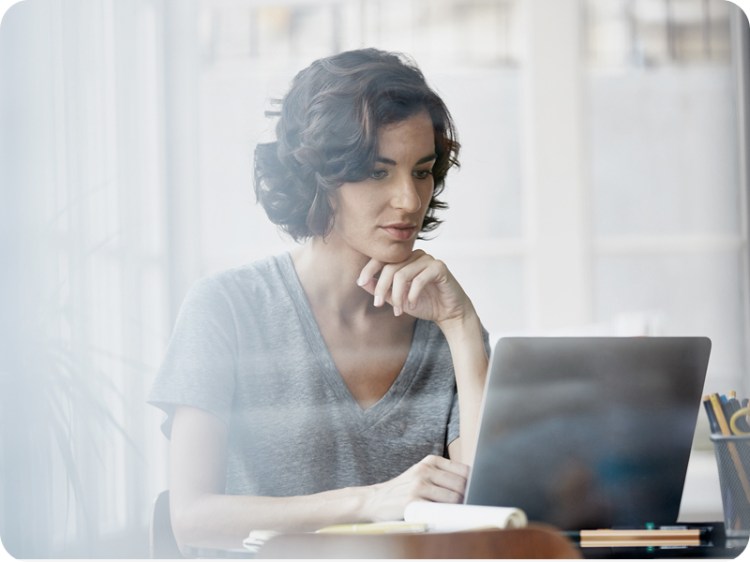 Easy user management
Designate a firm administrator to manage user accounts, customize features, and assign phone numbers.
Access information on your firm's pool of numbers
Set company disclaimers
Enable or restrict file access
Acquire and assign numbers