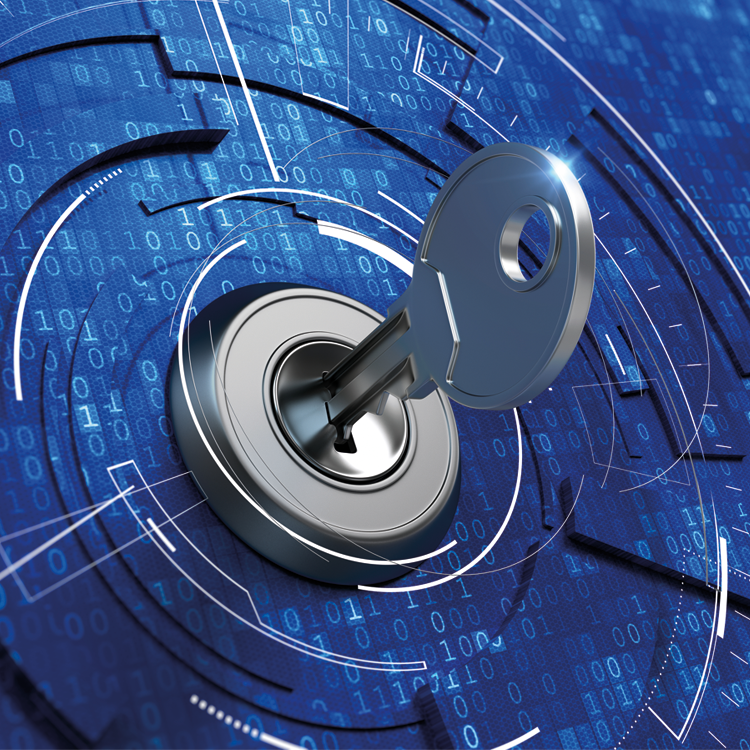 BYOE has many potential benefits. But, as everyone knows, there's no free lunch. By eliminating or mitigating some risks, you create others. BYOE increases cost and complexity, requires more infrastructure and internal expertise, and has negative performance, scalability, and availability effects. It also restricts a CSP's ability to troubleshoot data quality or processing issues.

It also places the heavy responsibility of key management onto your organization. If something goes wrong, your CSP will likely be powerless to help. For example, if your key management infrastructure has an outage, the CSP's service will no longer function. You could also lose access to your data if your key management solution isn't sufficiently resilient.

These risks lead to a contradiction. Your organization likely uses the cloud to benefit from its performance, ease-of-use, and cost savings. But BYOE can negatively affect all of these benefits.