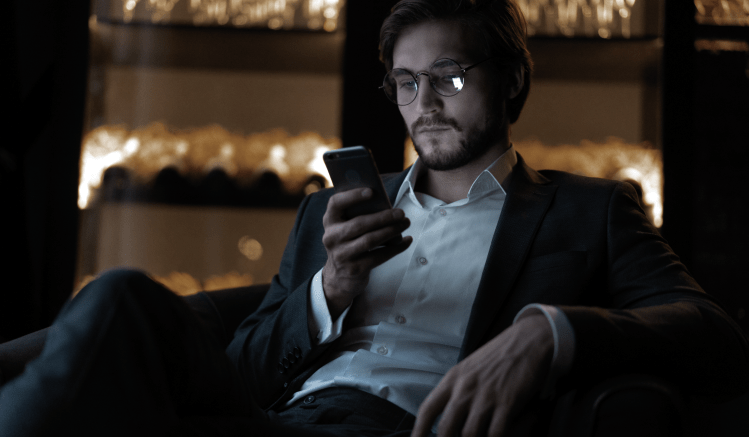 FINRA has issued an individual with a $40,000 fine after he was found to have used a prohibited personal phone for business purposes.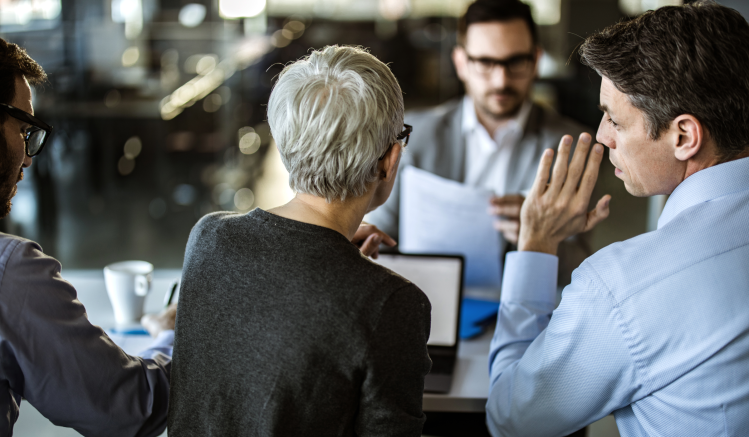 The SEC has charged a CCO, CSO, and a Police Chief with insider trading. Are senior leaders muddying the waters when it comes to compliance?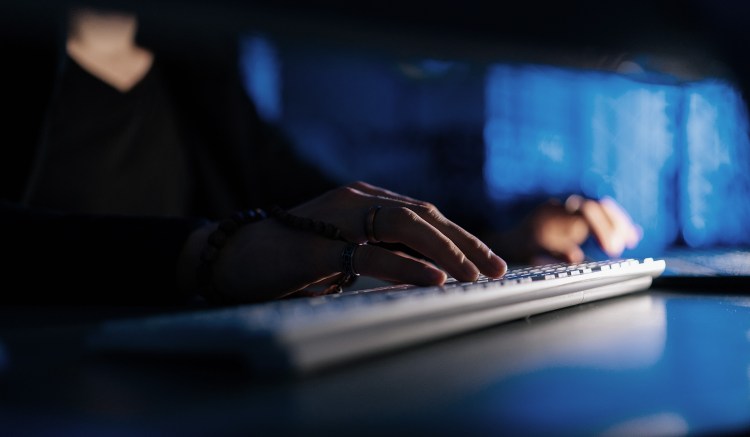 The former product manager of cryptocurrency exchange platform Coinbase has been sentenced after being found guilty of insider trading.