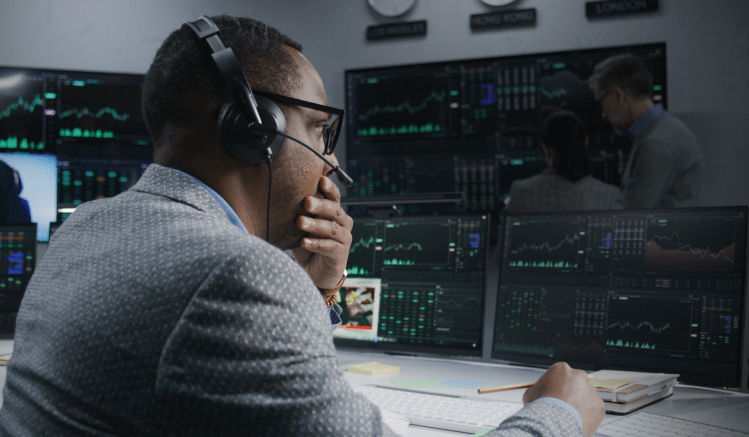 The SEC's Chairman Gary Gensler recently spoke about the challenges and benefits AI presents to the financial world on a micro and macro level. Ensure you're on track to identify, adapt, and manage these points as this technology rapidly develops for compliance teams.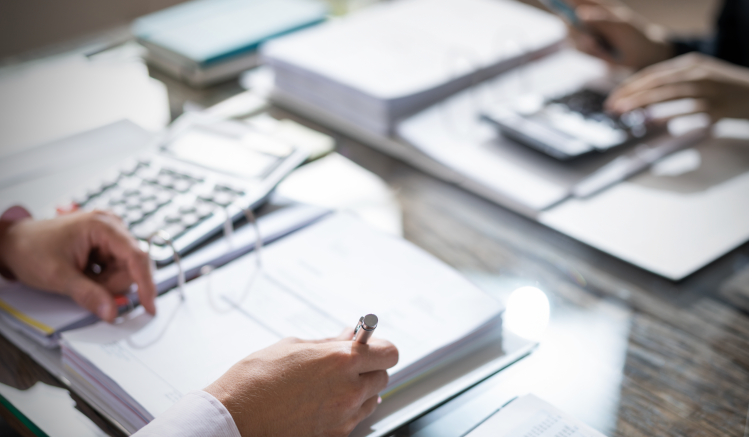 A recent speech from the Chief Executive of the FCA has outlined their direction of travel on Big Tech and AI regulation. But with the FCA itself being audited on its effectiveness as a 'digital regulator', what does this mean for organizations and accountability?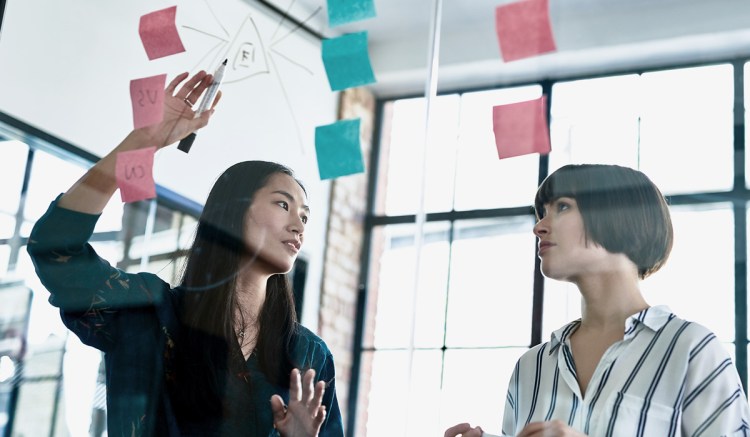 As global regulatory bodies move to explore the implications of ChatGPT and other large learning models, we speak to Global Relay's in-house experts about the importance of explainability.