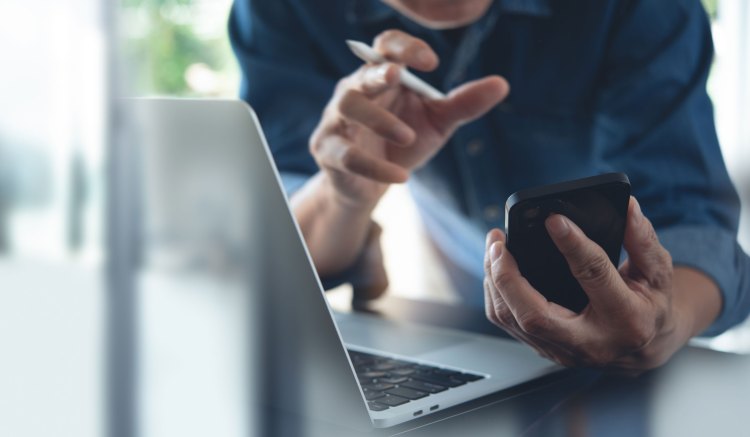 CFTC Commissioner Christy Goldsmith Romero's recent remarks on keeping pace with evolving technologies like social media and AI highlight their ability to assist regulators by strengthening protection, broadening financial information outreach, and easing accessibility.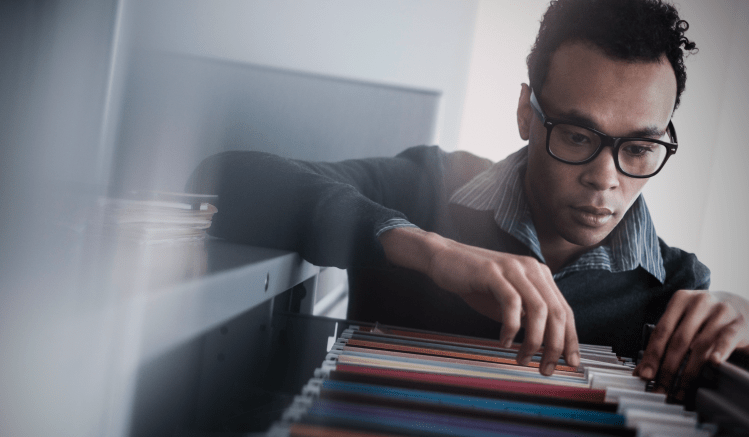 It is well known that record retention is central to financial industry operations - but best-practice makes perfect. Our guide will help your organization abide by regulatory requirements and confirm data is being managed, secured, and archived.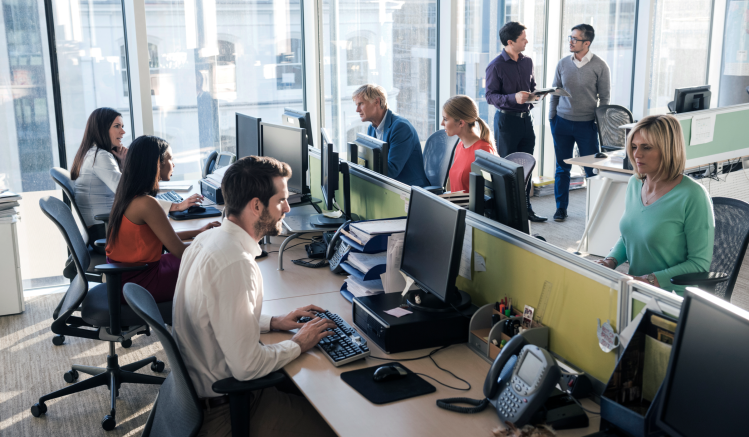 IM has become an invariable part of business practice, and among the most notable of these platforms is Microsoft Teams. When utilizing this communication channel, how can financial institutions optimize its usage while handling associated security and regulatory compliance risks?