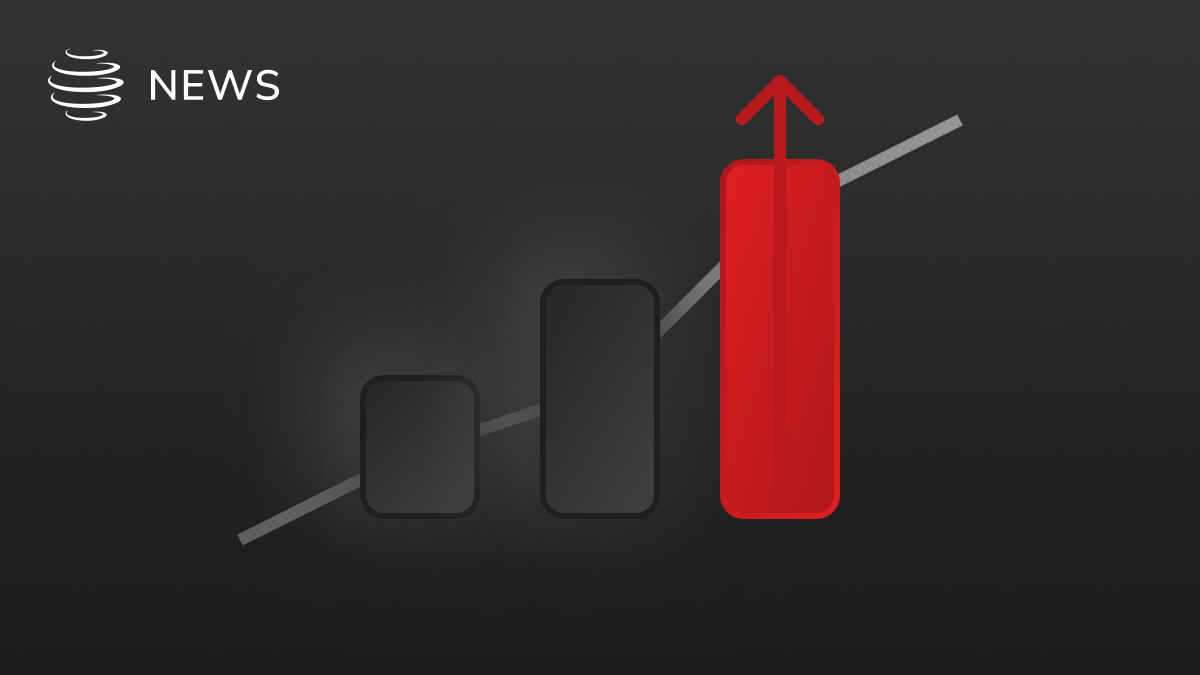 The Gartner® Top Strategic Technology Trends for 2022
Top strategic technology trends for 2022. Learn three core themes that will impact the next year and beyond for IT leaders.
In its recently launched Top Strategic Technology Trends for 2022™ report, Gartner® reveals 12 key technology trends that organizations will need to explore over the next year and beyond, through its trusted, C-level research.
The trends are introduced around three core "themes for action" for IT leaders in a post-Covid world:
Accelerating growth – Finding the IT innovations that will win business and market share
Sculpting change – Releasing creative new technology solutions to scale the digitalization of your organization
Engineering trust – Creating resilient foundations that enable your organization to scale cost-efficiently
Drawing on one key trend for each theme, we consider how fast-tracked digital growth as a CEO imperative affects those responsible for delivering technology innovation, and how Global Relay is primed to help.
Accelerating Growth
Key trend: Distributed Enterprise
There can be little debate that the shift to remote and hybrid working amid Covid-19 as one of the report's first trends, won't be a lasting trigger of change.
According to Gartner, "Organizations must plan for the obvious impact of supporting workers everywhere, and the less obvious, but more strategic, change of adapting their business models to the changed customer demands caused by the distributed enterprise."
"As a provider of compliant technology to highly regulated firms, the demand we experienced in those early days as customers were quickly setting up video conferencing via Zoom and Microsoft Teams, and collaboration through Slack – but also had to capture, monitor, and retain those communications in line with regulatory requirements – was huge", says Don McElligott, Global Relay's VP of Compliance Technology.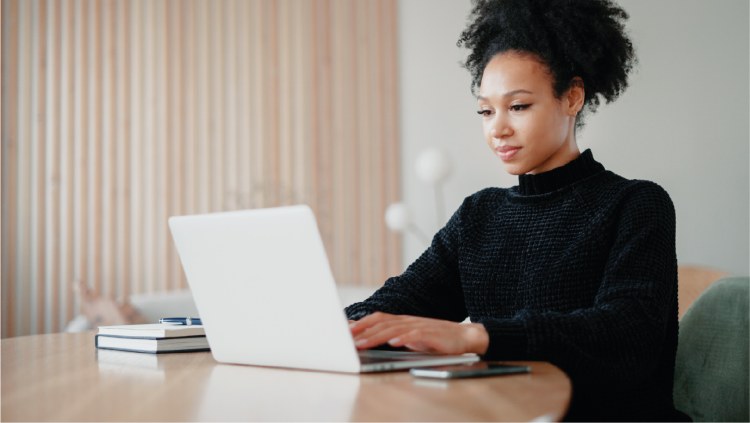 The investigation of potential supervisory breaches amid increased hybrid working is also something that regulators have become increasingly proactive on. As such, it really is down to firms to adapt their policies and procedures to reflect the reality of a more mobile workforce, and the use of more divergent platforms, to ensure their data obligations are met.
"Over the last 18 months we have worked with many compliance teams to embed solutions that not only help employees use more collaborative tools within their own organization, but to also chat with clients in new and more accessible ways, all in full compliance, which is good for firm competitiveness, as well as growth," says McElligott.
Sculpting Change
Key trend: AI Engineering
Gartner forecasts that, "By 2025, the 10% of enterprises that establish AI engineering best practices will generate at least three times more value from their AI efforts than the 90% of enterprises that do not."
Despite its widespread use as a term, the fact is that Artificial Intelligence (AI) in many instances can be the preserve of larger firms with big budgets, and is mostly bought-in via third parties.
Research by McKinsey found that while nearly 60% of financial firms were using AI in some capacity, its use was also "episodic" and that many banks for instance have struggled with "…scaling AI technologies across the organization."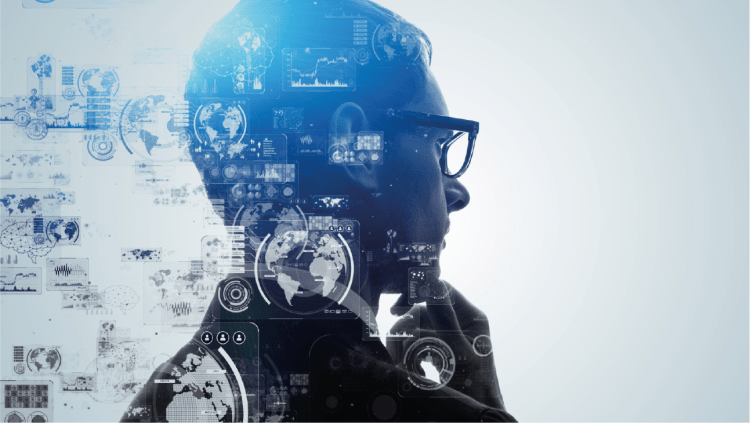 Paul Dean, Global Relay's Director of Analytics and AI comments, "Global Relay has a different approach, rooted in embedding AI at source to enrich data in real-time through its intelligent archive – eliminating the need for data lakes or additional third parties. We also want to create an open market for AI so that firms of all sizes can benefit, and scale those benefits; from identifying patterns of behavior that lexicon-based searches alone cannot reveal, to developing their own custom models by utilizing our AI Studio and customer-facing data scientists. This is of particular appeal in light of the skills shortage many firms face when it comes to deploying, leveraging and scaling the advantages that AI can provide across their organization."
Engineering Trust
Key trend: Cloud-Native Platforms
According to Gartner, "By 2025, cloud-native platforms will serve as the foundation for more than 95% of new digital initiatives — up from less than 40% in 2021."
With accelerated digital demands come aggressive timescales, resulting in the need to build trust quickly. In the markets we serve this must often be earned in real-time. It's one reason why the concept of engineering trust is so key for us.
With a 22 year track record in the delivery of enterprise grade cloud solutions, Global Relay is able to draw on a vast experience of complex cloud migrations to give customers absolute confidence in our ability to deploy a diverse range of applications quickly, while holding ourselves to gold-standard levels of security.
With a single, private, cloud-hosted platform for capturing multiple forms of unstructured data across disparate systems, backed by industry-leading archive capability, Global Relay is well-placed to meet Gartner's recommendation that firms, "Engineer the scalability and trust required for cost-optimized operations by building a secure, resilient foundation for future IT operations based on cloud technologies. Implement cloud-native platforms for rapid application change and deploy a data fabric to integrate, scale and optimize data usage."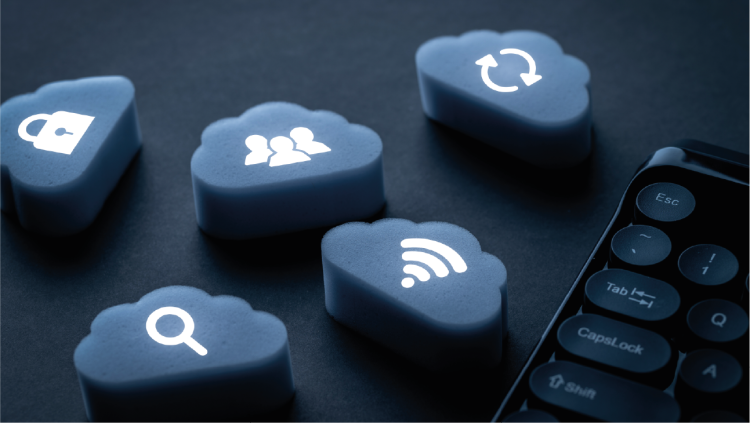 On its affinity with this particular report, Global Relay CEO Warren Roy said, "We care about how our customers prepare for and respond to the opportunities and challenges that the changing world of communication presents for them. Disruptive market events together with disruptive technologies will increasingly require business leaders to embrace the unfamiliar in order to thrive and grow, while mitigating new risks. In hosting this report we want senior leaders exploring these trends to move forward with confidence, using the latest renowned insights to inform their digitalization strategies in 2022 and beyond."