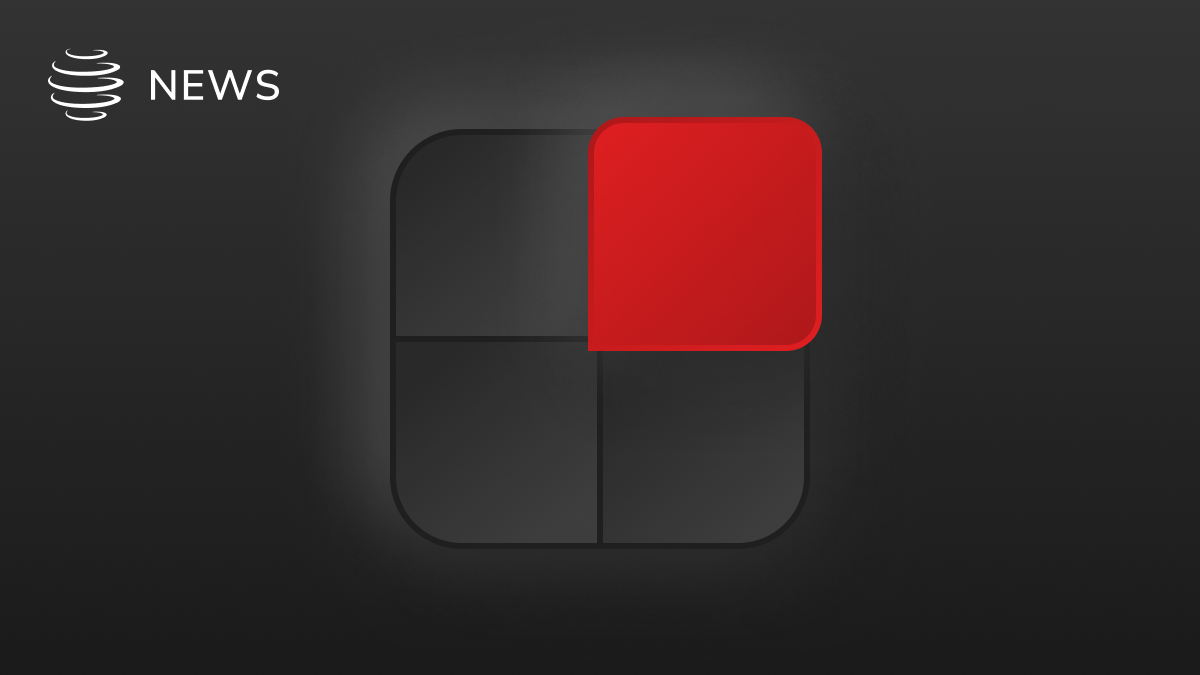 Global Relay: Gartner Magic Quadrant Leader for Enterprise Information Archiving for Eight Years in a Row
Global Relay has been recognized as a 'Leader' in the Gartner Magic Quadrant for Enterprise Information Archiving.
For the eighth consecutive year, Global Relay has been recognized as a 'Leader' in the Gartner Magic Quadrant for Enterprise Information Archiving (EIA). Gartner, a leading research and advisory company, confers the Leader status to organizations with:
The highest combined measures of Ability to Execute and Completeness of Vision
A proven track record of financial performance and an established market presence
The most comprehensive and scalable products
"We are pleased to see that Global Relay has once again been named a Leader in the Magic Quadrant for Enterprise Information Archiving," said Warren Roy, CEO & Founder of Global Relay. "In a year of very little movement, Global Relay's positioning further to the right recognizes our completeness of vision and ability to execute. Our substantial investment in innovation, infrastructure, and outstanding customer care means our cloud platform has proven its value time and time again. Our customers tell us that we're the only vendor offering embedded analytics and visualizations, which allow end users to identify and analyze their top relationships and communication patterns."
For over 20 years, Global Relay has been offering an industry-leading cloud archiving solution with built-in compliance, legal, and business tools, as well as features such as full-system redundancy, security, and scalability. Today, as data volumes explode and as regulatory rules worldwide become more stringent, Global Relay ensures financial services firms and those in other highly regulated industries can efficiently manage, control, and profit from their data.
Among Global Relay's innovations and strengths cited in Gartner's latest research are: Trade Data Archiving, Analytics & Relationship Graphs, AI/Machine Learning, and Data Management System (Functions).
Trade Data Archiving
Since 2007, Global Relay has been the exclusive compliance archiving partner of Refinitiv (formerly, Thomson Reuters). Earlier this year, the partnership significantly expanded with the launch of Refinitiv Compliance Archive powered by Global Relay.
This comprehensive trade-data archiving and management solution allows Refinitiv's 40,000+ customers to compliantly capture, preserve, and supervise more than 60 data types – including their Refinitiv foreign exchange trade (FXT) data, Refinitiv Messenger communications, and voice recordings captured from mobile, desk phones, and trading turrets.
Analytics & Relationship Graphs
Global Relay recently enhanced its next-generation Archive's supervision capabilities with analytics and relationship graph features. Embedded analytics and relationship graphs deliver real-time data insights, and enable a more critical evaluation of employee communications and business activity.
While analytics allow users to drill down to relevant communications and efficiently detect anomalies and trends, relationship graphs accurately identify conversation participants, as well as their business relationships and group memberships.
Analytics and relationship graphs are critical to a wide range of compliance-related activities – from surveillance and eDiscovery, to trade reconstruction and audit.
AI/Machine Learning
AI/Machine Learning (ML) tools raise the compliance and eDiscovery bar for Global Relay customers, helping them tackle threats such as conduct risk more intelligently. Global Relay's in-house AI/ML team has built a comprehensive AI framework centered on data security and customer partnerships.
Global Relay's data scientists have been working with customers to use their replicated production data to train ML models. Among their goals is to develop ML-assisted data supervision tools that reduce false positives and increase message-flagging accuracy.
Data Management System
At enterprise firms, internal teams such as Compliance, Legal, Audit, and HR need to leverage a common set of data, and keep their respective actions on the data private according to corporate policies. Functions, Global Relay's proprietary data management system, gives business teams access to the same 'gold-copy' data, while allowing them to keep their work product confidential.
Functions provides each business unit with its own private, ring-fenced workspace, with relevant tools and customized workflows. Individual teams enjoy the benefits of privacy and security – with none of the drawbacks (chain of custody, oversight, and auditability issues), which result from duplicating data in multiple repositories.