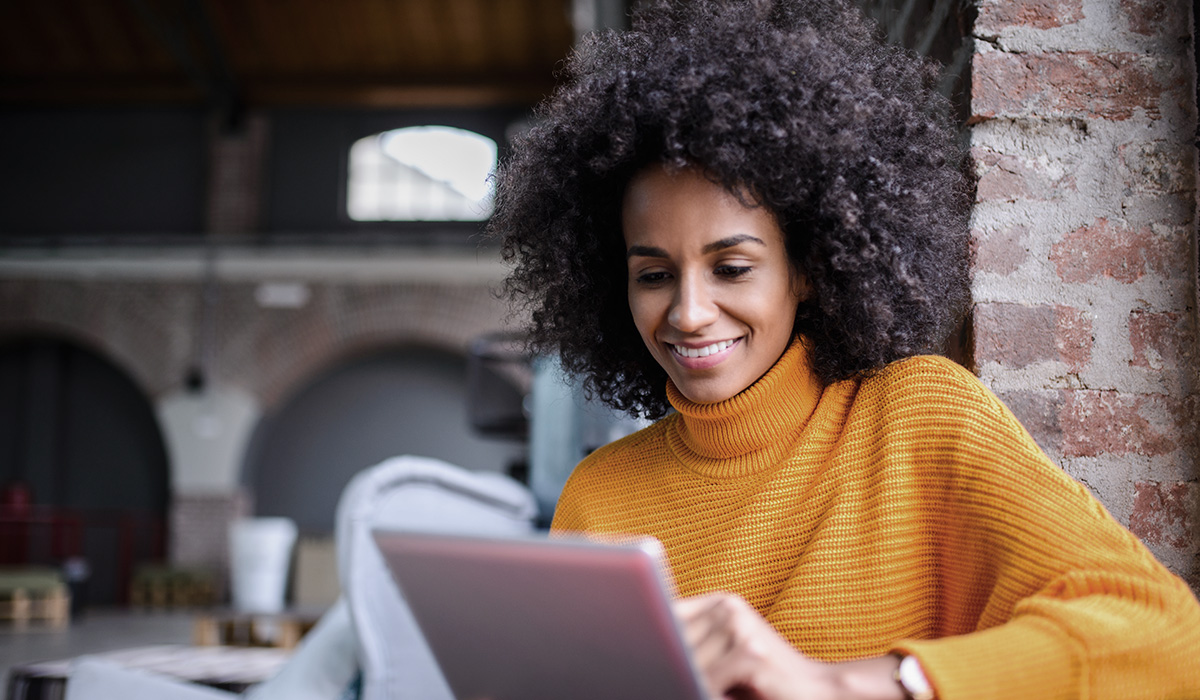 Proposed amendments to FINRA Rule 3110 alter regulatory expectation for WFH
FINRA has published amendments to Rule 3110.19, which would alter the frequency that on-site visits are conducted for home offices.
The Financial Industry Regulatory Authority (FINRA) has published – or technically republished – proposals to adopt a new supplementary material to FINRA Rule 3110 that will amend regulatory expectations around the supervision of home offices.
The proposal, which has been met with a degree of scrutiny from certain organizations and authorities, looks to "modernize" current rules to adapt to a new world, in which work from home (WFH) or hybrid work arrangements are commonplace.
Under the proposal, FINRA hopes to introduce a new non-branch location, expanding the definition of an office supervisory jurisdiction (OSJ) to introduce the Residential Supervisory Location (RSL). RSLs, which will include home offices, in essence allow firms to treat private residences as non-branch locations, even if specified supervisory activities are conducted there.
Most controversially, RSLs would be subject to on-site inspections once every three years. Under current rules, OSJs are inspected on an annual basis, meaning that RSLs could see less frequent, on-site supervisory scrutiny than current frameworks. Either way, if approved, the new Rule could place a significant amount of administrative and regulatory burden on FINRA members.
Why is FINRA looking to revise Rule 3110?
FINRA's proposals have been inspired, in part, by the shifting working environment that was first introduced during COVID-19 lockdowns. These lockdowns forced FINRA and other regulators to provide temporary relief to firms, and with many offices closed, employees were forced to continue work from new locations – most often private residences.
The move to WFH and hybrid models continues to endure in post-COVID society, providing FINRA with "an opportunity to consider aspects of Rule 3110 that may benefit from modernization".
The changes, FINRA believes, will "allow firms to effectively and more efficiently carry out their supervisory responsibilities to review the activities of each office or location, while preserving investor protections".
The story so far…
The initial filing of the RSL proposals was issued in the summer of 2022, which received a slew of responses from individuals, broker-dealers, and other organizations who were concerned that the rules were too loose. At the time, the North American Securities Administrators Association (NASAA), the trade association for State Securities Regulators, expressed concerns about "reducing firms' longstanding supervisory obligations".
With that in mind, FINRA withdrew the proposals on March 29, 2023 – one day prior to the date on which the Securities and Exchange Commission (SEC) was due to either approve or disapprove the RSL Rule Filing.
FINRA subsequently, on March 31, 2023, revised the proposed Rule change to allay the initial fears of respondents. A number of these changes now make it more difficult for potentially risky firms to rely on the loosened regulatory framework. Amendments include:
– Changing the conditions surrounding books and records, so that records can no longer be physically or electronically maintained and preserved at an RSL;
– Expanding the list of criteria that would make firms ineligible to rely on Rule 3110.19 (as amended), to include firms that have been suspended or that have been FINRA members for less than 12 months;
– Changing the proposal so that a firm cannot rely on the Rule where an associated person is the subject of an investigation or other action relating to a failure to supervise; and
– Requiring firms to provide a list to FINRA of all its designated RSLs, updated on a quarterly basis.
What effect would the amendments to Rule 3110.19 have on firms?
In order to rely on proposed Rule 3110.19, firms will first have to meet seven stringent criteria to be eligible. These criteria include, among other things, restricted or taping firms, firms that have relation to financial crime, firms with financial or operational difficulties, firms that are newly registered, and firms where an individual has been suspended.
It should be noted that, in particular, FINRA believes that an associated person designated at a location should have more than one year of supervisory experience with the member and have passed that appropriate level of qualification examination before their residence can be treated as a non-branch location under the proposed rule.
As well as both the organization and individual having to meet certain eligible standards, the designated location of the RSL will need to meet certain criteria too. If eligibility can be shown, firms will need to ensure that they have the following provisions in place:
Books and records
Under the amended Proposed Rule 3110.19(a)(9), there is a new expectation that:
1. A firm must have a recordkeeping system to make and keep current, and preserve records required to be made, and kept current, and preserved under applicable securities laws and regulations, FINRA rules, and the member's own written supervisory procedures under Rule 3110;
2. such records are not physically or electronically maintained and preserved at the location (the RSL); and
3. the member has prompt access to such records.
Surveillance and technology
Under amended Proposed Rule 3110(19)(a)(10), firms will also be required to ensure that they have the surveillance and technology tools to supervise RSLs, a move which FINRA believes will "promote investor protection".
Inspections
Any designated RSL will be subject to inspection at least once in every three years. While this is less stringent than current annual inspections required of OSJs and other supervisory branch offices, it could be resource-intensive given the likely number of locations qualifying for RSLs.
Providing lists to the regulator
Under the proposed Rule, firms will be obliged to provide FINRA with a list of all RSLs on a quarterly basis.
Costs
FINRA recognizes that the new RSL framework will have a number of cost implications for firms. As well as incurring one-time costs in "adjusting staffing and activities at existing locations" to meet initial compliance obligations, there will also be new, ongoing costs "to monitor for compliance". Firms will also need to develop new written supervisory procedures along with new training for staff at RSLs.
Criticisms, and what happens next?
In response to FINRA's amendments, a number of organizations have responded positively, but still err on the side of caution. This is especially true of NASAA, who has said that while it "appreciates the improvements made" it "remains concerned that the RSL proposal would not adequately ensure effective supervision and may put investors at risk". In particular, NASAA proposes a number of further amendments, including that annual inspections should be scheduled for RSLs in the way that they are for OSJs. Moreover, it asks that the criteria for ineligibility be expanded further to include those under heightened supervisory plans.
Looking ahead, the proposal is open to a period of industry comment. After which, further information will be provided.