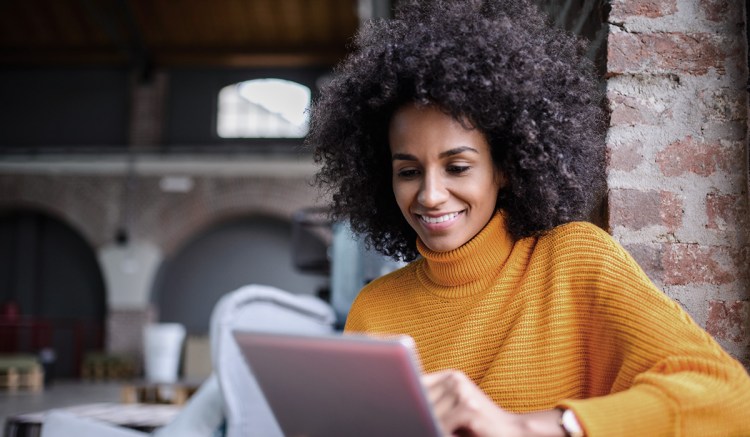 FINRA has published amendments to Rule 3110.19, which would alter the frequency that on-site visits are conducted for home offices.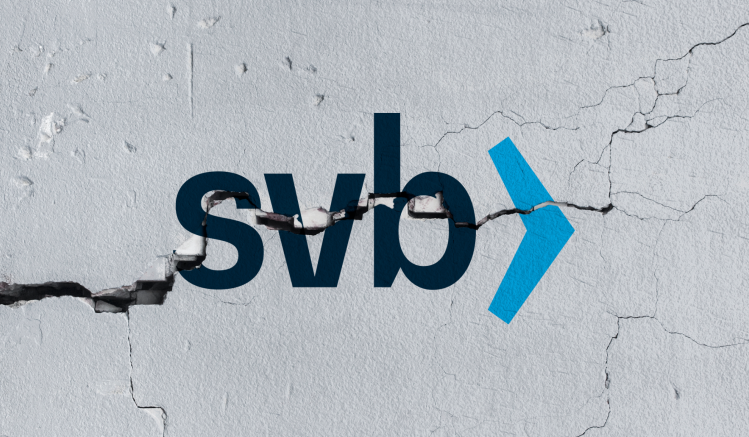 The U.S. Federal Reserve Board has published its review into the collapse of Silicon Valley Bank, unveiling wide-ranging failures from both sides of the regulatory fence.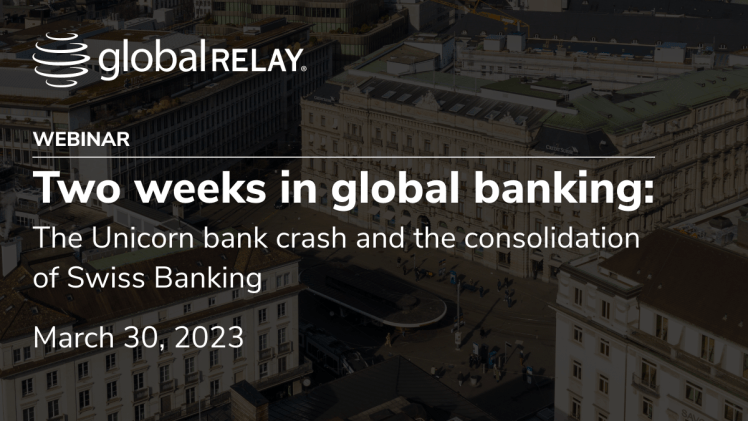 On March 30, 2023 - in the midst of turbulent market events - regulatory luminaries Alex Viall and Rob Mason sat down to unpick the financial landscape.