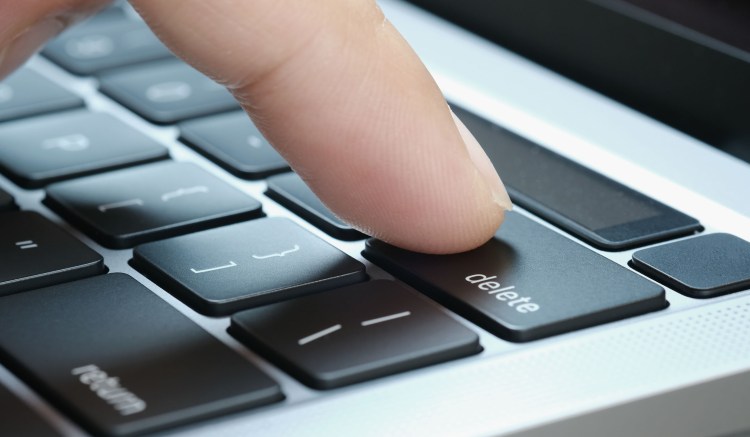 The financial services giant has been fined $4 million and censured for the permanent deletion of communications data that was required to be retained under Exchange Act rules.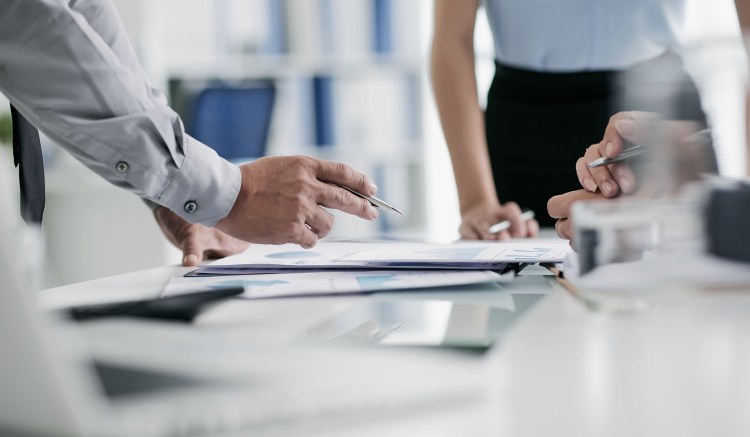 The Office of the Comptroller of the Currency's report has highlighted the key areas of risk that banks need to manage to stay resilient and maintain confidence – and counseled against complacency.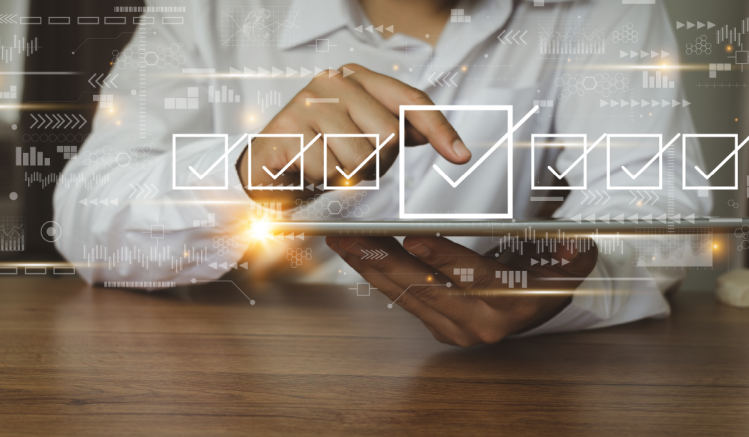 As third-party vendors slowly become the backbone of the operation of financial services, there's increasing focus on the operational resilience of those third parties. We set out 5 considerations that should be top of mind.