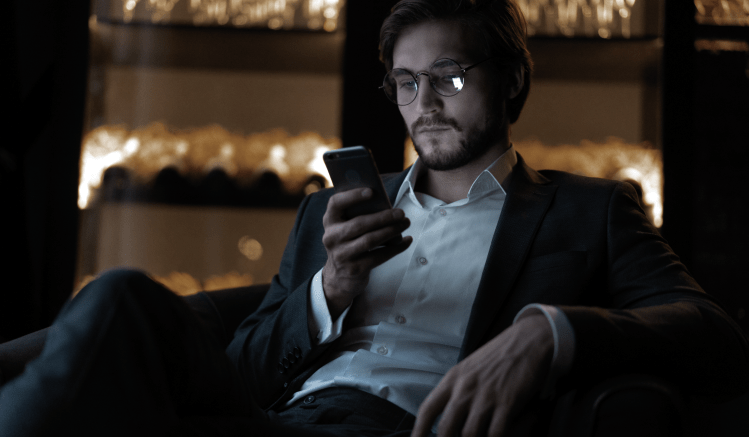 FINRA has issued an individual with a $40,000 fine after he was found to have used a prohibited personal phone for business purposes.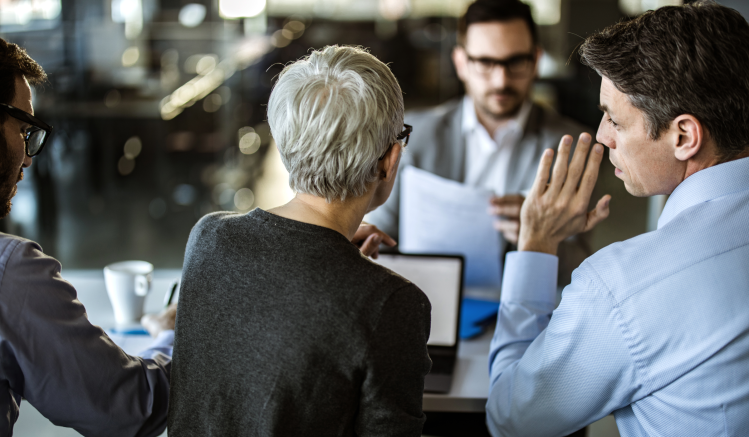 The SEC has charged a CCO, CSO, and a Police Chief with insider trading. Are senior leaders muddying the waters when it comes to compliance?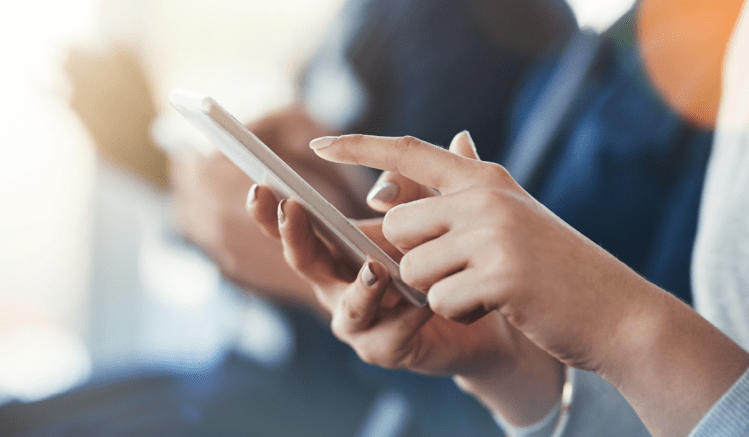 FINRA has taken action against an investment bank and two senior managers for their use of text messages for business activity. We explore why this enforcement matters for the compliance team.