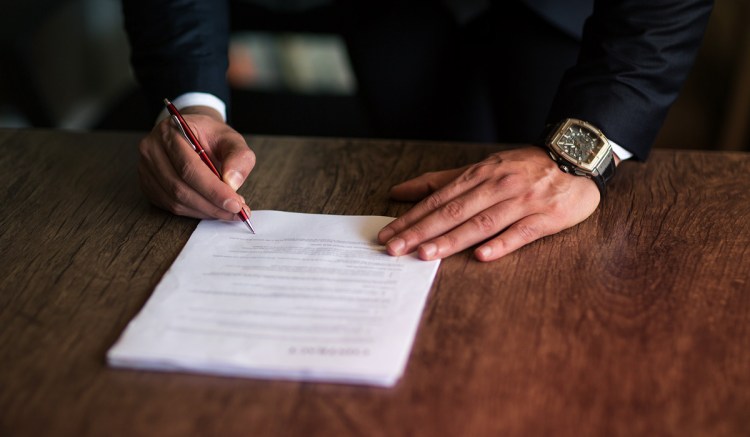 "Significant changes" have been made to the DOJ's ECCP (Evaluation of Corporate Compliance Programs) with a focus on the use of personal devices.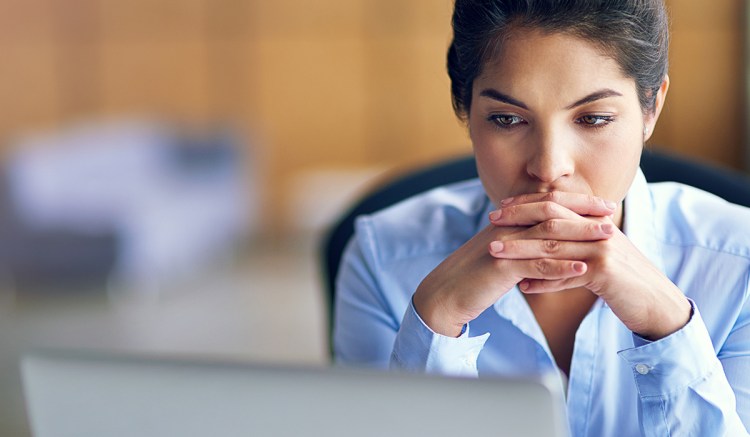 Last year, the U.S. DOJ introduced a new CCO Certification Requirement, placing even greater liability at the feet of senior compliance officers. Does the new rule empower, or just add more weight to CCO shoulders?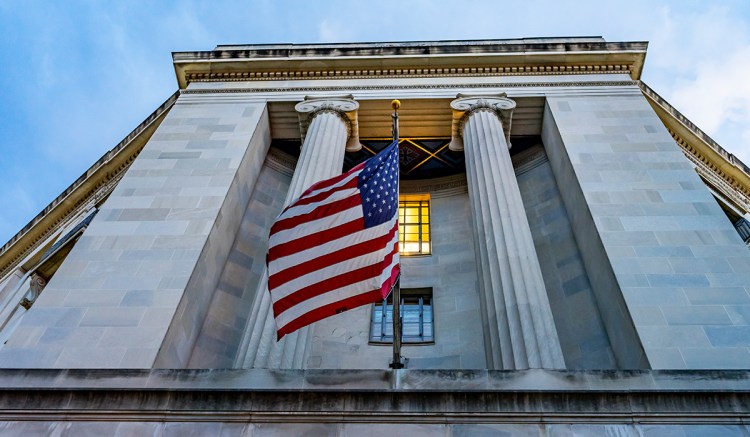 The Department of Justice has alluded to new rules around the use of personal communication devices, and points to senior manager involvement as an aggravating factor for non-compliance.