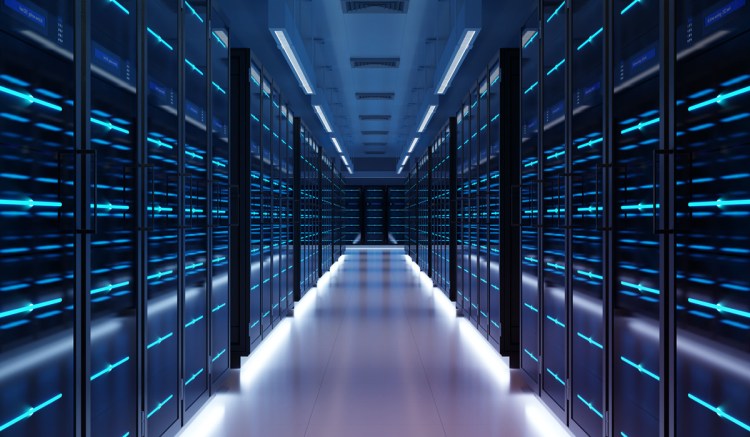 The U.S. SEC has published proposals for new Rule 10, which would introduce cybersecurity requirements for all "covered entities" including new immediate reporting requirements in the event of significant cybersecurity incidents.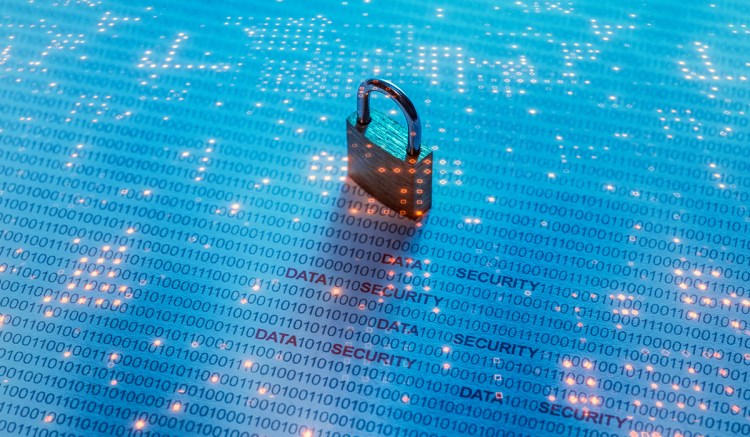 The White House has published its long-awaited National Cybersecurity Strategy, which creates five key collaborative pillars for effective cybersecurity in the U.S.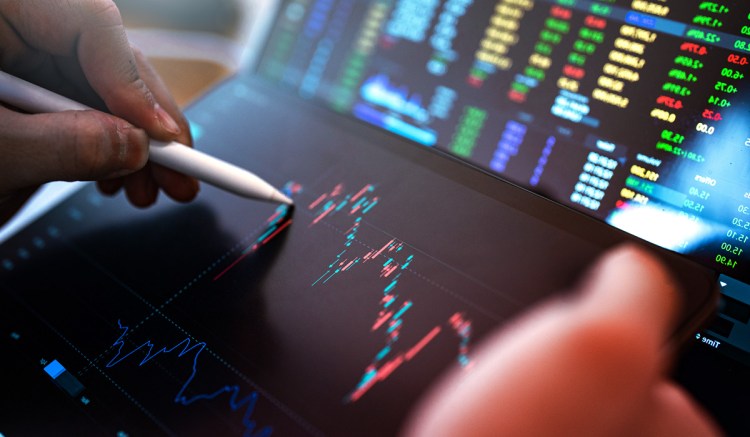 The European Central Bank has expressed concern about outsourcing risks, and launched a thematic stress test on cyber resilience.