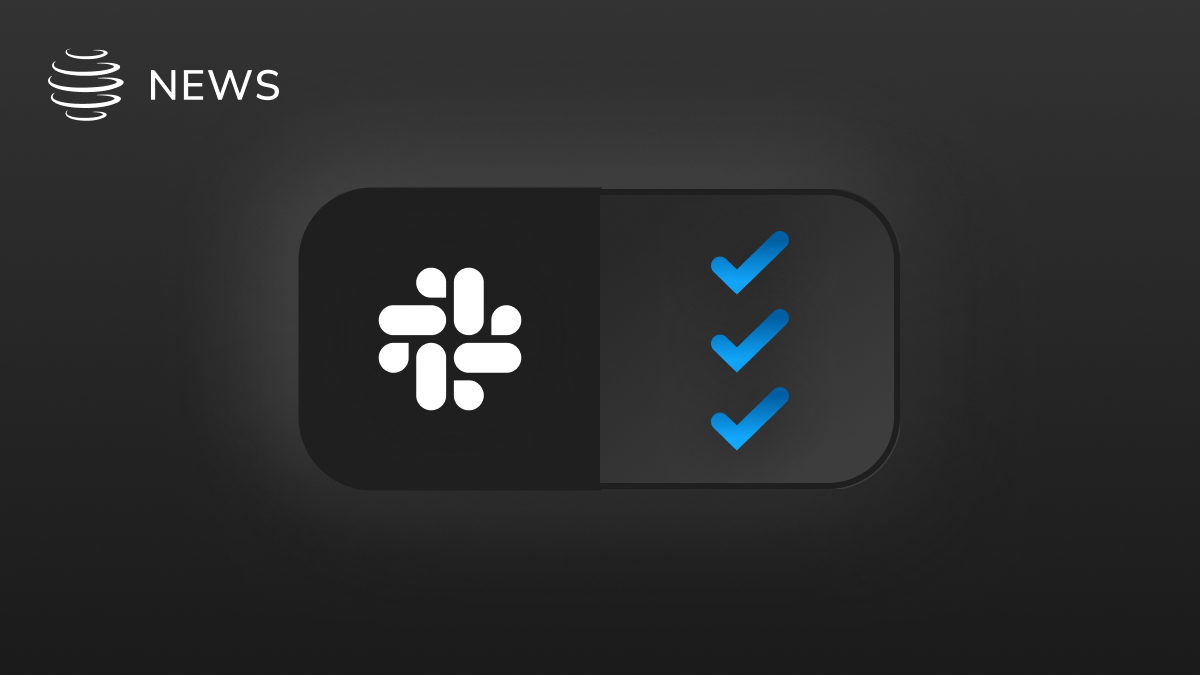 Best Practices for Slack eDiscovery and Legal Hold
Six Best Practices for Slack eDiscovery and Legal Hold.
The rise of collaboration platforms such as Slack may have made the transition to remote working easier, but it has created fresh challenges for information governance and in-house legal professionals as they determine how best to manage the resulting explosion of eComms data. "One message standing alone is likely going to be meaningless, you need to look for something where you can preserve that complete content and then quickly be able to put those conversations together to complete that picture" explains Bo Nelson, Legal & eDiscovery lead at Global Relay.
Six Best Practices for Slack eDiscovery and Legal Hold
Create a Slack policy
Slack offers plenty of business benefits, including improved productivity. However, it also creates a number of risks—from HR violations (people sending harassing messages) to intellectual property concerns (people sharing sensitive information). So having guidance in place setting out appropriate use, and ensuring employees understand that messages sent on Slack constitute a written business record and can be discoverable during an investigation, is critical.
Make it very clear what can be discussed and shared on the platform—and more importantly, what can't. Also ensure that you carry out periodic reviews of your Slack policy, taking into consideration changing business practices and updating it as necessary.
Capture and preserve data
Always capture and preserve Slack messages along with your other eComms data. Having a central repository that stores all of your communications from multiple messaging systems will give you a more holistic view of your data and streamline your eDiscovery and legal workflows.
Managing your legal holds on a third-party platform means you can keep your retention and deletion schedules in place on Slack. Perhaps you have a departing employee and you want to make sure they are not using Slack to send confidential documents, or maybe you want to monitor for abusive language and catch any potential HR problems before they escalate? Using this type of platform can also help you monitor Slack messages in real time.
Serve all content
When you're capturing Slack data, you need to be certain you can produce an accurate reconstruction of how those discussions played out, which means you will need to capture the contextual data to provide a more complete picture. This will include not only piecing together the full conversation (which could take place across multiple Slack channels, and even across other communications systems) but also additional metadata such as information on edits, deletions and precisely when those actions were taken.
By using a single platform to capture and store messages from different communications systems, you can align your retention and disposition workflows while being able to quickly search and analyze that data.
Enforce legal holds
Even though you can set automatic retention and deletion schedules on Slack, managing legal holds can be more of a challenge depending on the Slack plan you are using. The Slack Plus plan allows you to export data, but it is only possible in JSON format, which means you will need to convert that data to make it readable.
The Enterprise plan, however, gives you access to the Discovery API to integrate with third-party eDiscovery and compliance platforms, allowing you to manage your legal holds independently of Slack. This provides the flexibility to place holds on individual custodians or even a specific Slack channel.
Fast, actionable insights
As the pace of eDiscovery and disclosure requirements accelerates—and the volume of eComms data increases—information governance and legal professionals are now under more pressure than ever to be litigation ready. That means you need to know how to analyze Slack data, export it, and make it presentable for discovery purposes; ignorance is no defense.
By adopting a platform that allows you to find the data you need in a matter of seconds and then stitch those conversations together with contextual information, that job will be made much easier. Having granular control of those conversations will also enable you to ring-fence certain data and limit the people who are authorized to view it, should there be privacy rules that need to be upheld.
Maintain retention schedules
Only keep data for as long as it serves a business or regulatory purpose. Set out clear and consistent timelines for how long data can be retained and when it can be purged, ensuring different stakeholders across your organization (who may have competing priorities around retention and disposition) are all onboard.
For more information download our eBook Best Practices For Slack eDiscovery and Legal Hold or email connect@globalrelay.net.