One single, unified platform
From messaging and collaboration tools, to seamless data migration; backed by secure, powerful archiving.
Global Relay Archive helps government agencies capture and retain electronic communication records, including text messaging, email, and social media, in a single repository, with built-in tools for search/eDiscovery and export.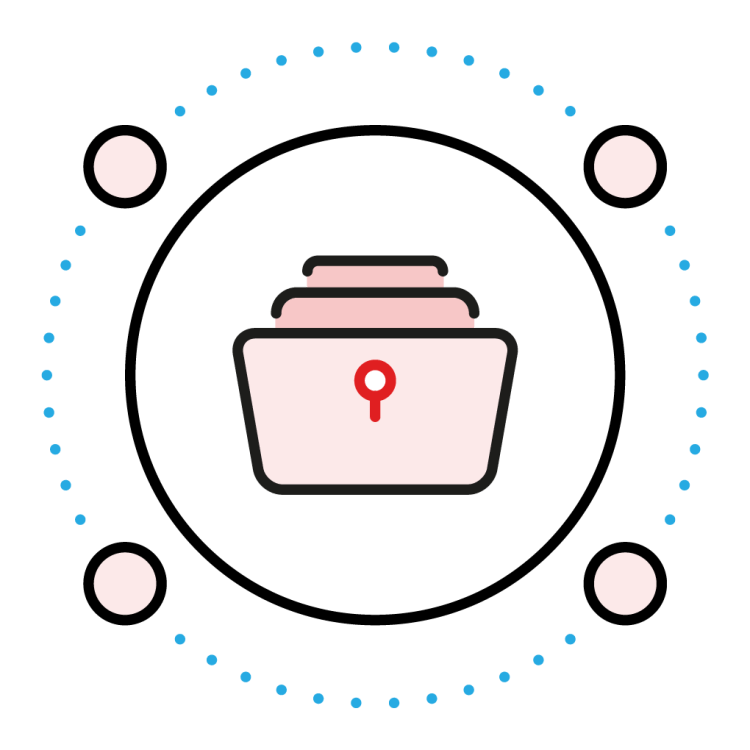 FOI Requests
Freedom of Information Act (FOIA) and Sunshine Laws help provide transparency into federal, state, and local government activities, but also create unique challenges around the capture, management, and production of public records.
The sustained growth of email, social media, text messaging, and enterprise collaboration platforms have forced public sector organizations to keep pace in an ever-evolving digital landscape; often with unintended consequences.
Global Relay is the leading provider of cloud-based, electronic records management, and messaging services. We design cutting-edge technology that allows public sector organizations to affordably capture and retain electronic communications, while providing access to built-in tools, that enable rapid responsiveness to public records requests, investigations, and litigation demands – all from a single, unified platform.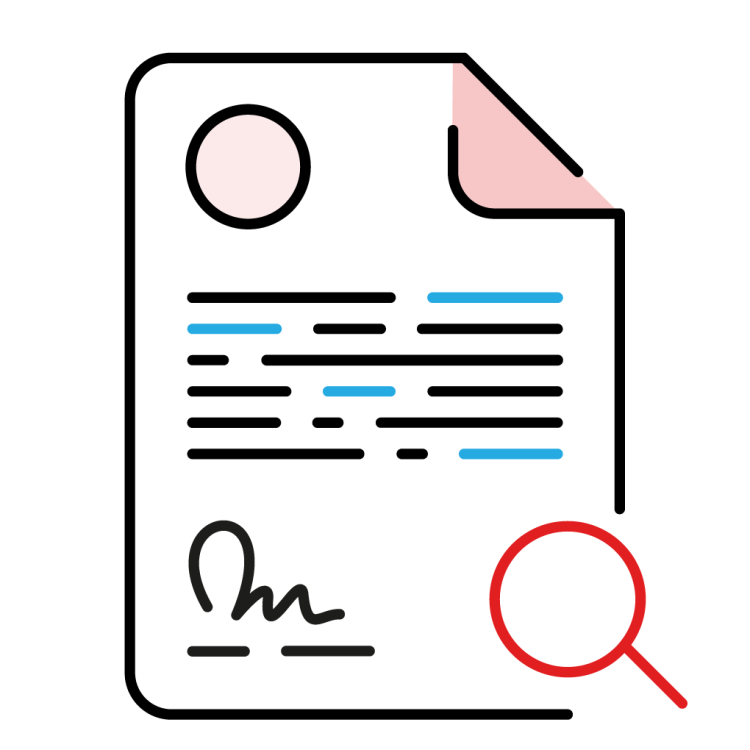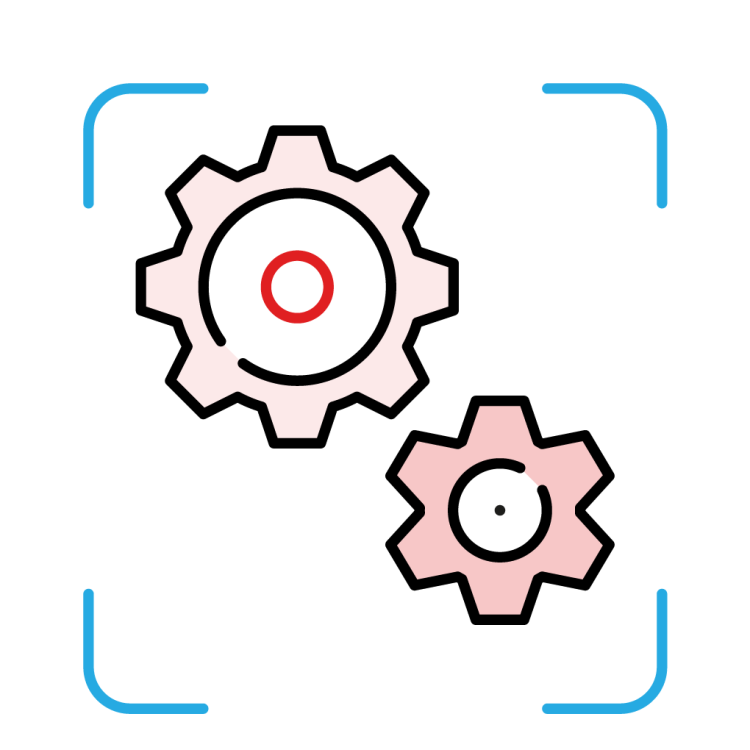 Records Management Automation
Eliminate manual records management risks by automating the capture, retention, and legal hold of all e-communications, regardless of their source.
Respond to open records requests securely, online, and the same day they're received, in a matter of minutes.
Text Message Capture
Global Relay's compliant text for Global Relay Message.
Streamline operations and compliantly capture text messages from corporate and employee-owned devices. Separate business and personal texts, sync address book contacts, and allow the sharing of files/photos from web, desktop, and mobile apps.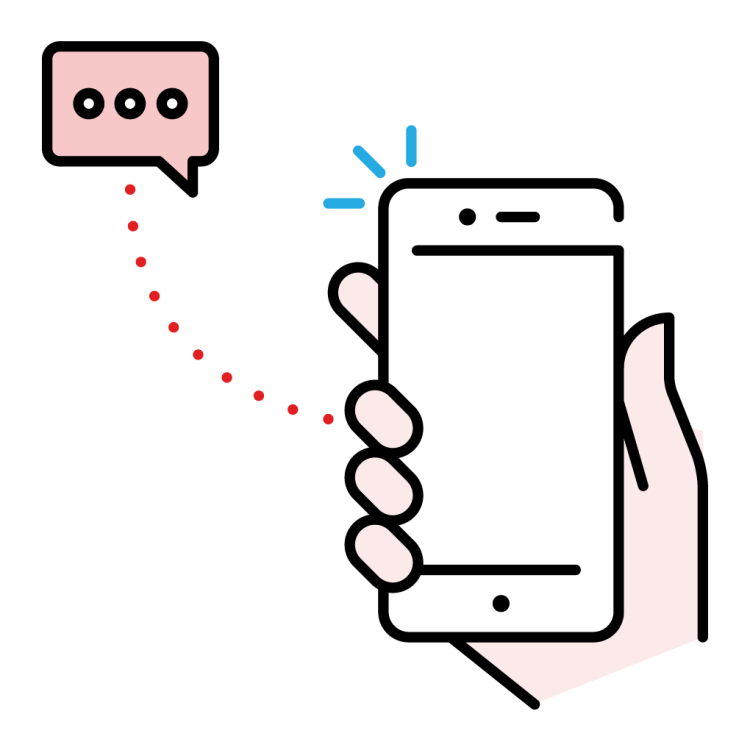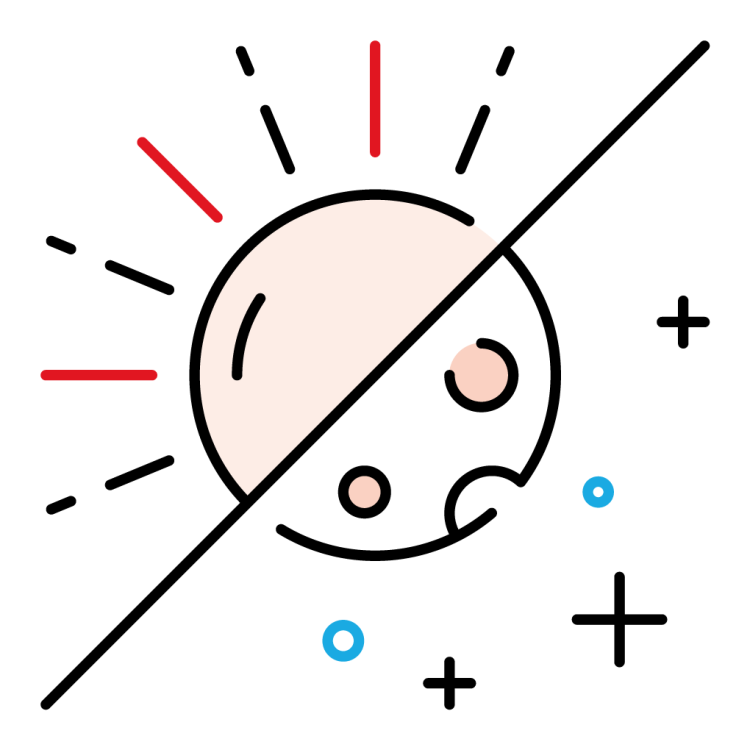 24/7/365 Support
Follow-the-sun support for true global customer service.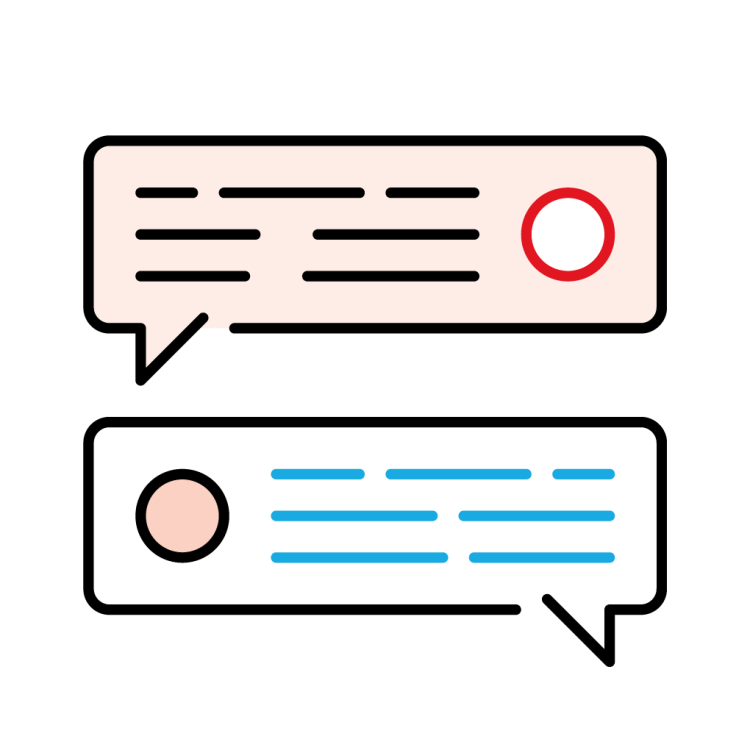 Phone, email, and message
You'll never get a voicemail.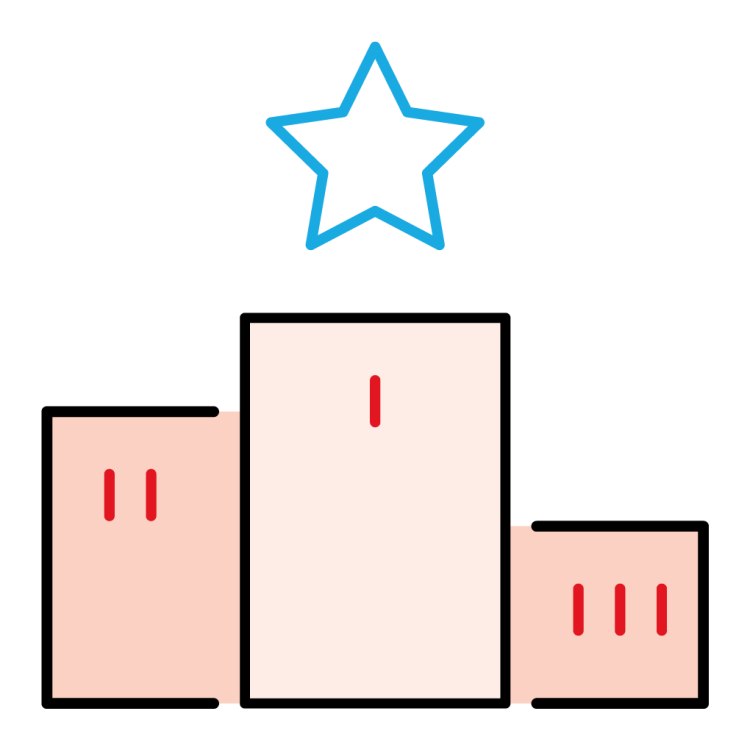 5 Star Reviews
Top marks in peer reviews for our unrivalled customer service.