Intelligent recordkeeping at your fingertips
Eliminate inefficient records gathering processes and increase productivity with a single repository for 100+ data types.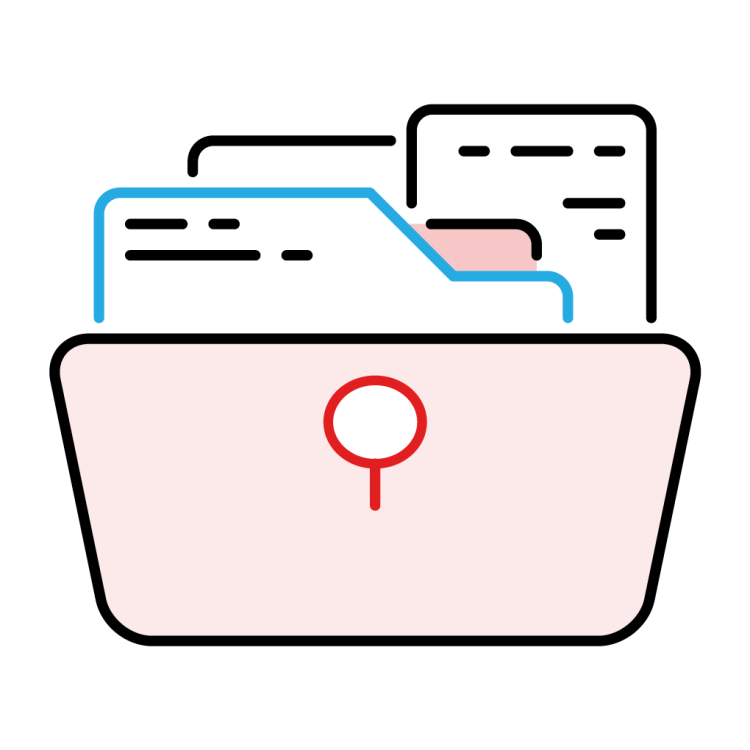 Empower your legal team
Enable attorneys and paralegals to perform their own eDiscovery to find what they need, quickly.
From early case assessment to automated preservation and legal holds, our direct access system takes the legwork out of litigation requests.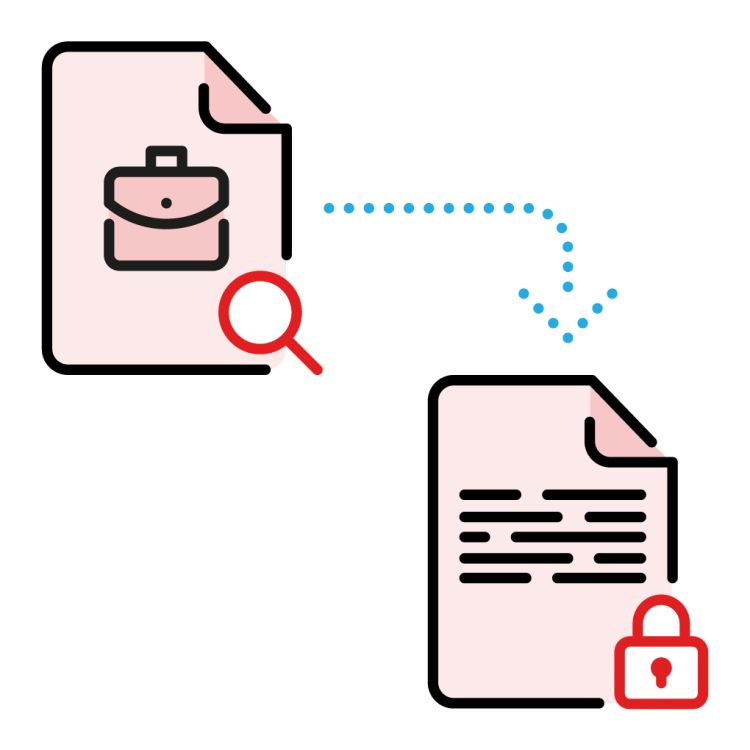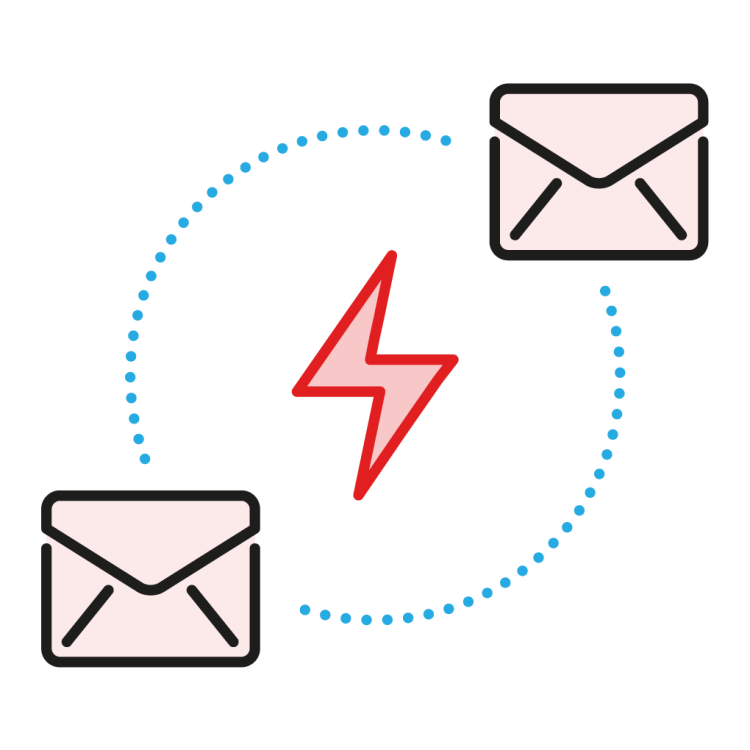 Rapid response requests
Respond to litigation and regulatory requests efficiently, with high-speed search, eDiscovery, and data export.
Text message for Oil & Energy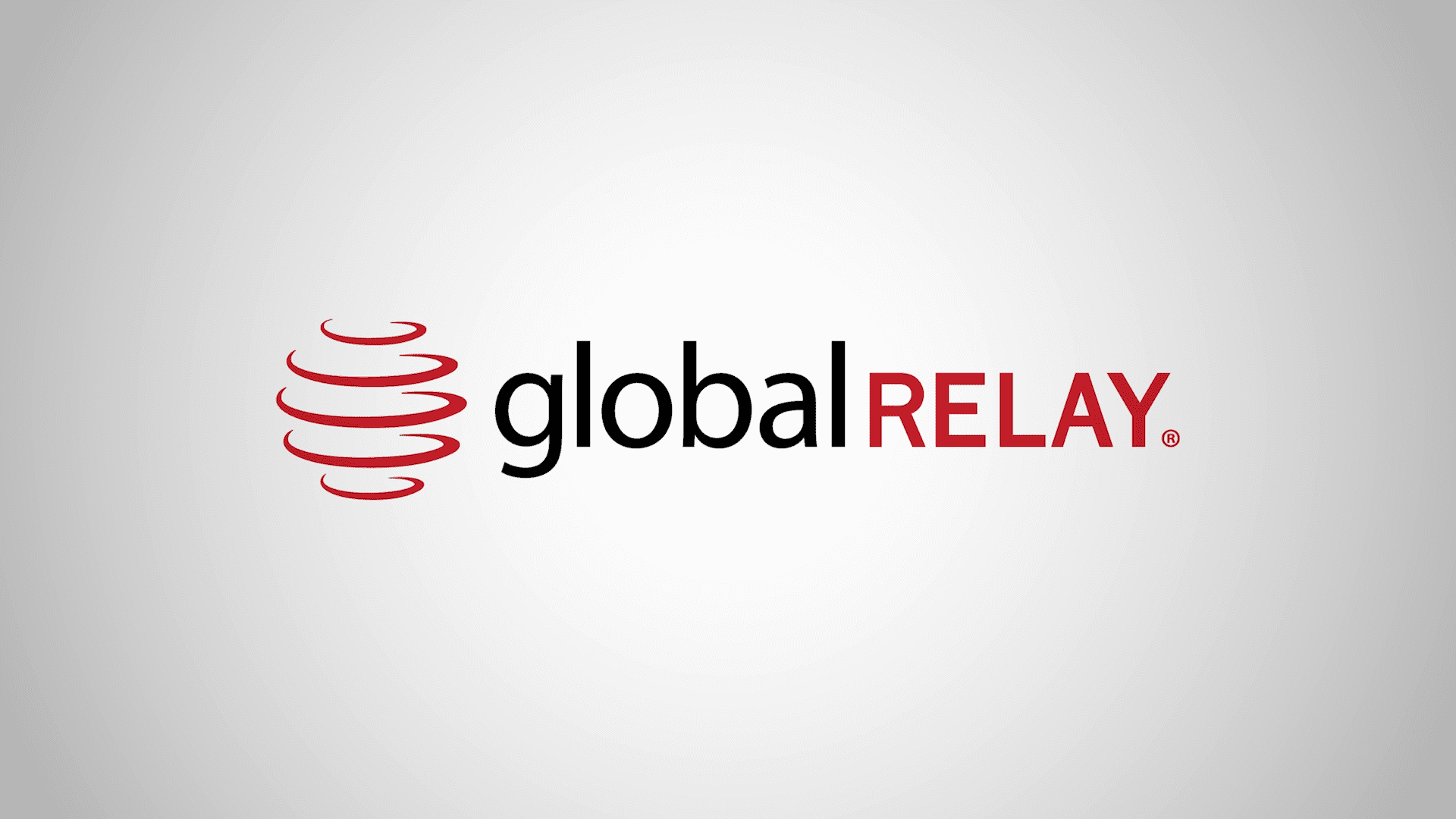 Allow capture of SMS and MMS text messaging, for employees and contractors, to collect valuable ESI (Electronically Stored Information).
Capture text messages from corporate-issued and employee-owned devices (BYOD).
Easily separate business and personal texts, sync address book contacts, while sharing files and photos from web, desktop, and mobile applications.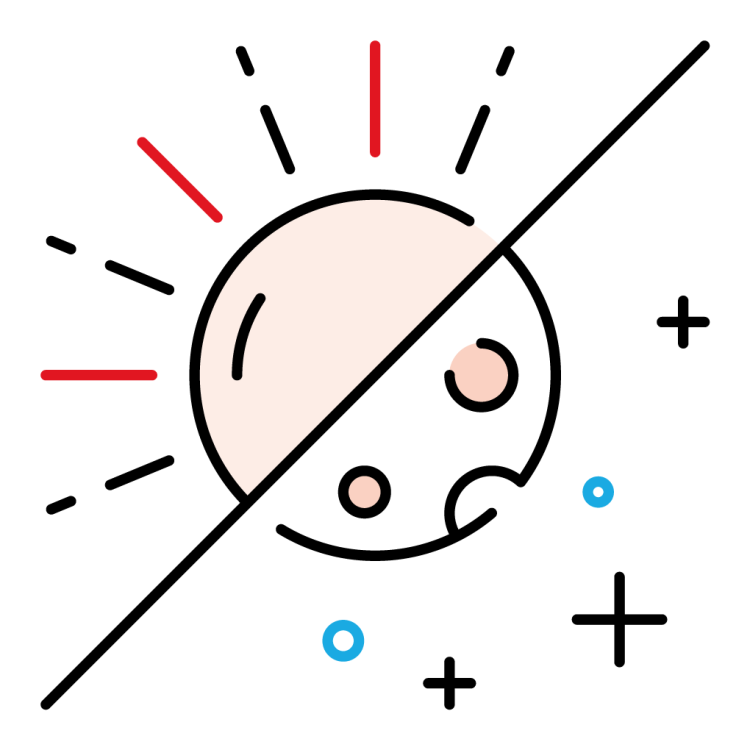 24/7/365 Support
Follow-the-sun support for true global customer service.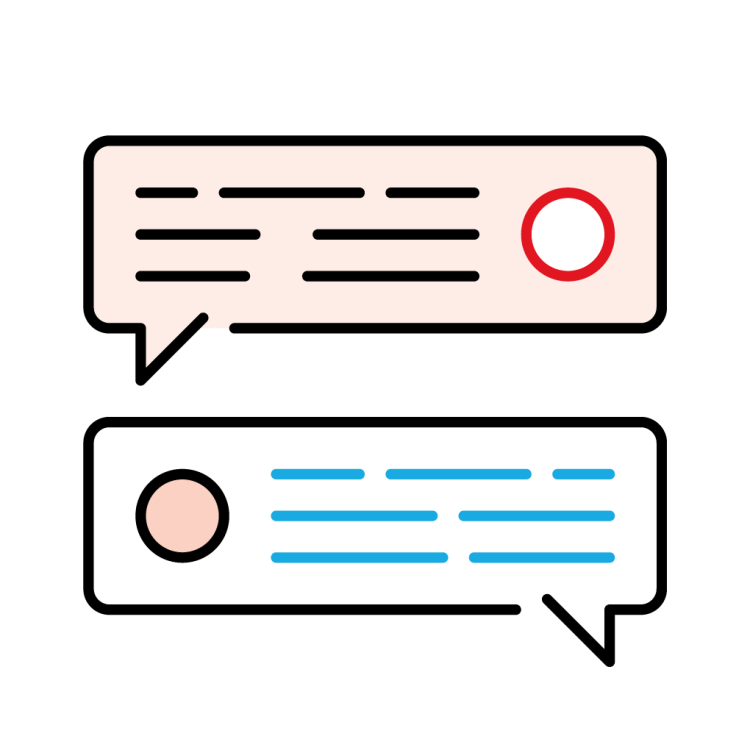 Phone, email, and message
You'll never get a voicemail.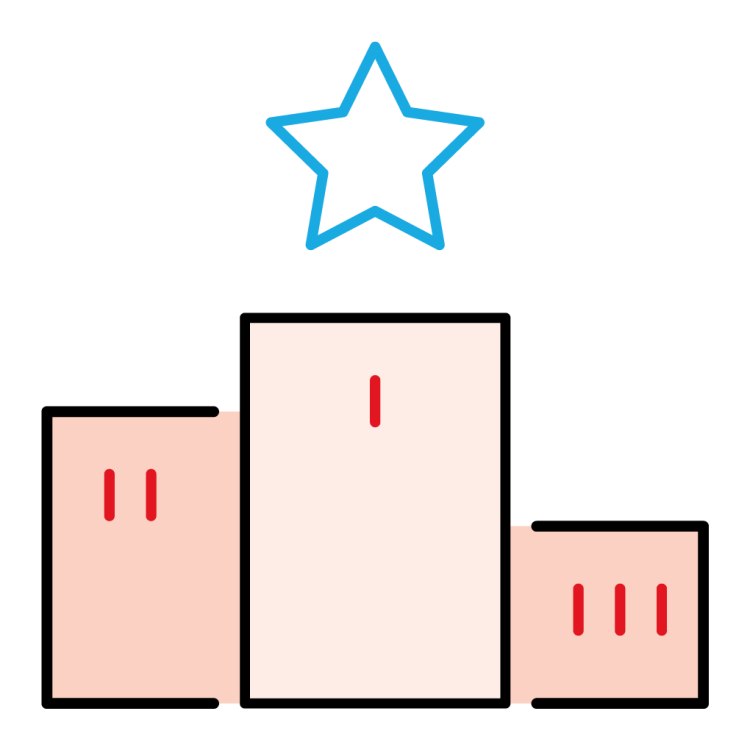 5 Star Reviews
Top marks in peer reviews for our unrivalled customer service.