Pioneering SaaS archiving
Two decades of providing cloud archiving, compliance, and legal solutions.
Your organization's reputation and success are inextricably tied to the performance of your critical vendors. At Global Relay, we understand the important role vendor management and due diligence programs play in maintaining smooth business operations. Security, privacy, and confidentiality are fundamental drivers behind Global Relay's services.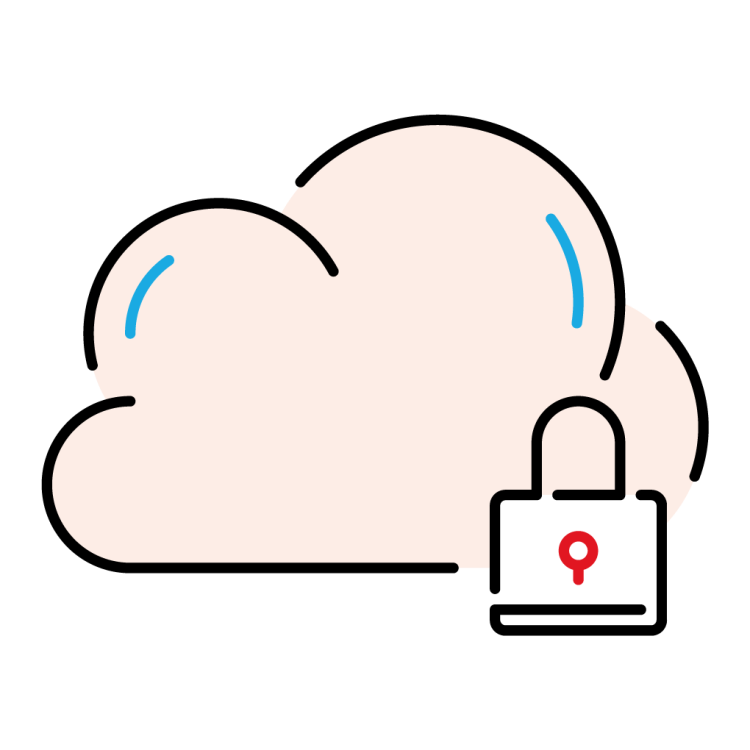 Green Data Center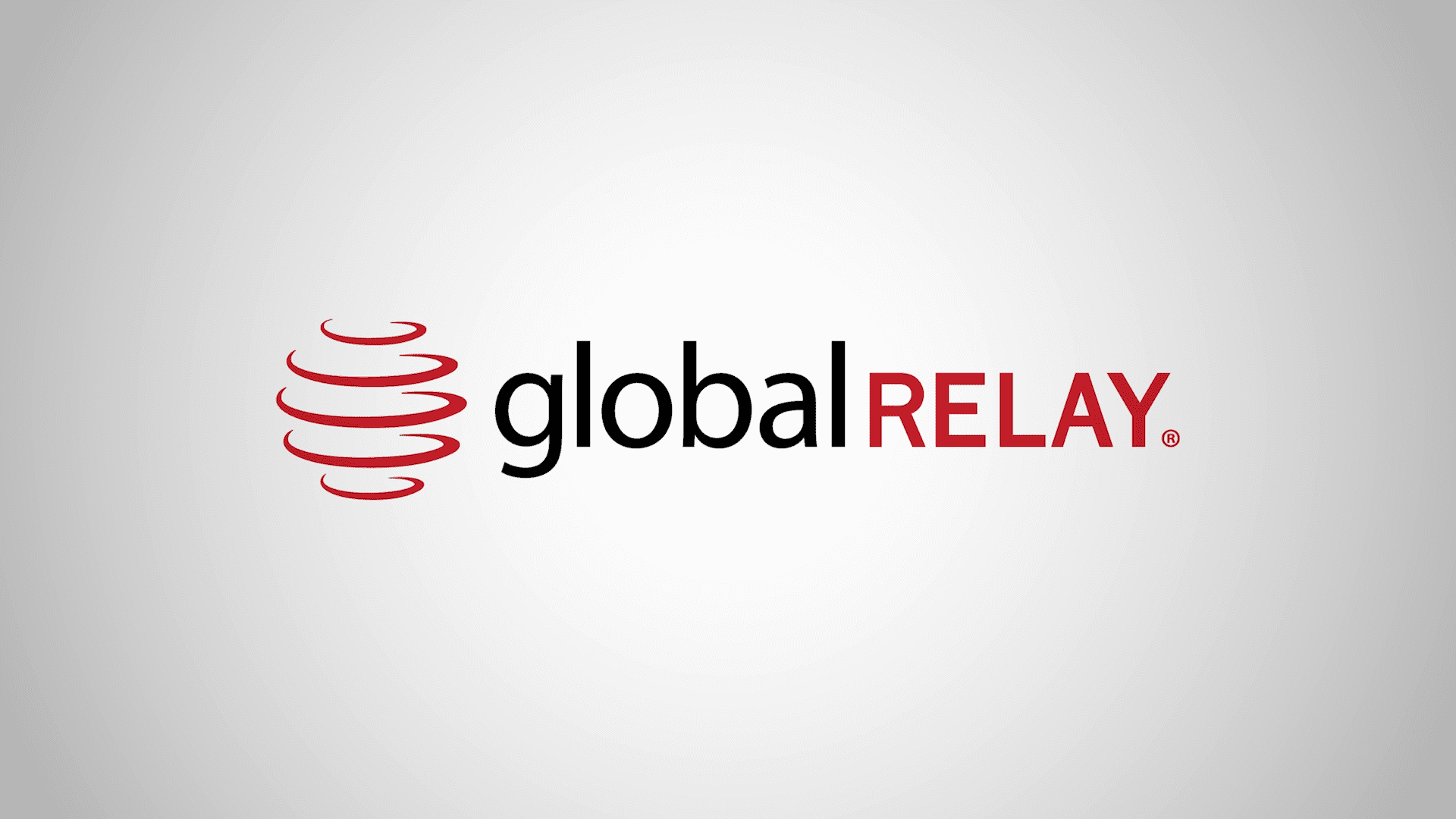 Our private green data centers ensure we meet the high standards our customers expect of us. This high-security facility demonstrates unwavering commitment to our customers and to the environment.
Powered by renewable hydro electric energy

Evaporative cooling systems

Redundant power, through flywheel UPS

Highly restricted facility access

24×7 uniformed guard service

Electronic keycard access and biometric controls
Fire detection and suppression systems
Regular SOC2 audits
SOC2 audits
Vendor management and due diligence are best practices for all organizations. We engage third party auditors to conduct regular testing on our services, internal controls, and data centers. We make the resulting reports available to customers on request.
Global Relay's services and multiple mirrored data centers undergo SOC2 audits at least annually.
Trust Service Principles cover security, availability and process integrity.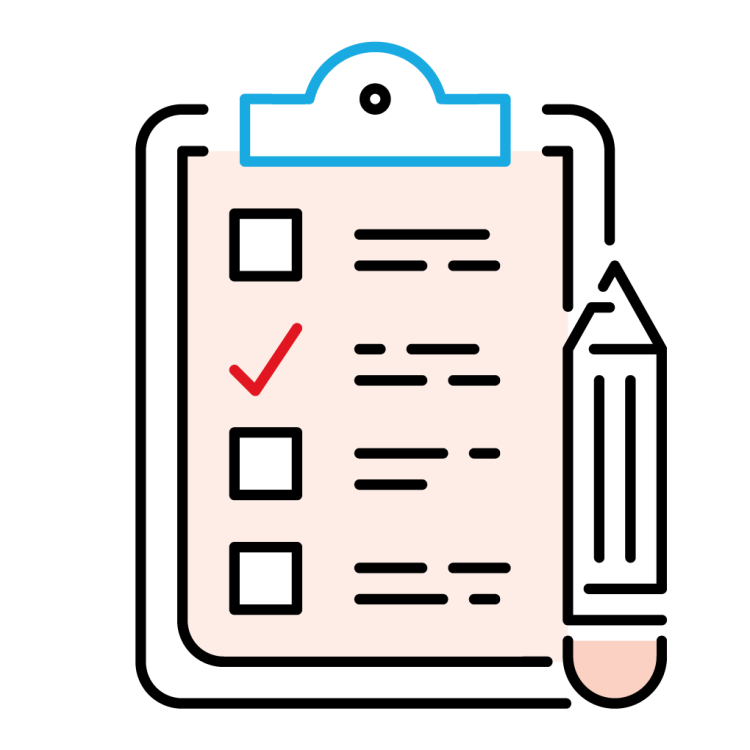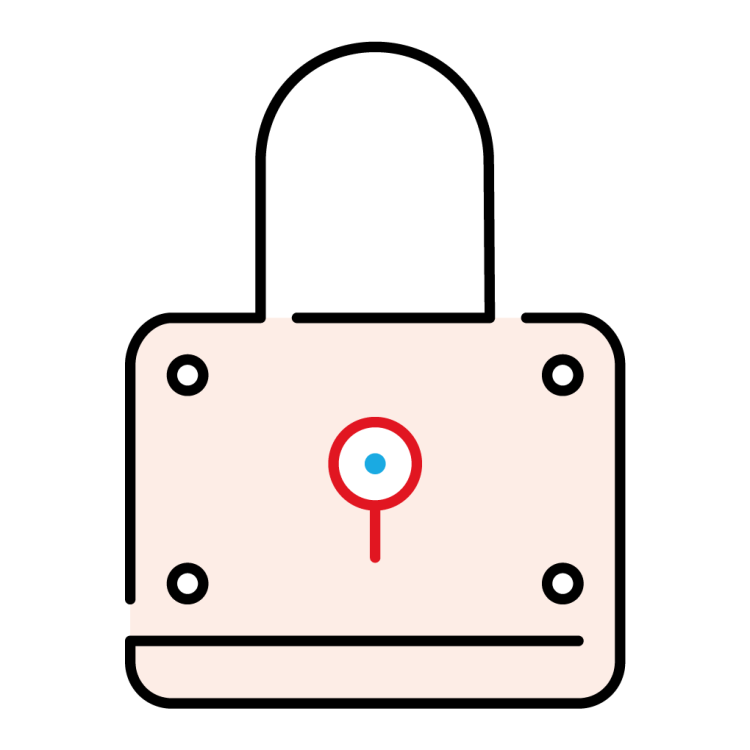 Network Security
Our rigorous approach protects the accessibility, integrity, and confidentiality of your data.
Host and network-based intrusion, detection, and prevention systems protect systems and services from attacks.
Legal Protections
Customer data is kept confidential in accordance with our Master Terms of Service and data protection laws.
We own and operate all hardware and equipment used to provide services.