Protecting your data is our business.
We take nothing more seriously than the security of your data.
Security, privacy, and confidentiality are fundamental drivers behind Global Relay's services.
A selection of SOC-audited data center facilities, a high performance system infrastructure, 24/7 monitoring, highly redundant systems, military-grade encryption defense, in-depth strategies, and experienced, well-trained employees.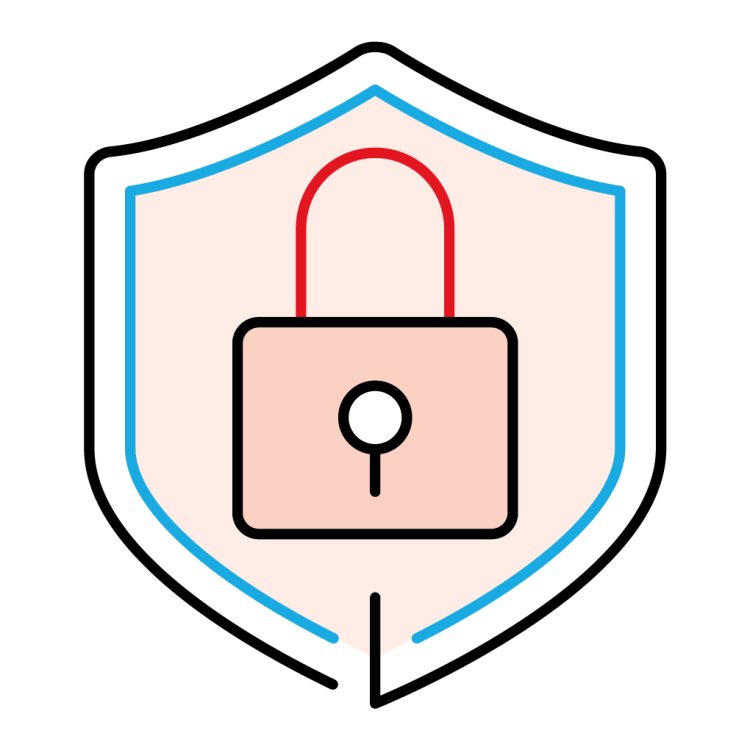 Operational Security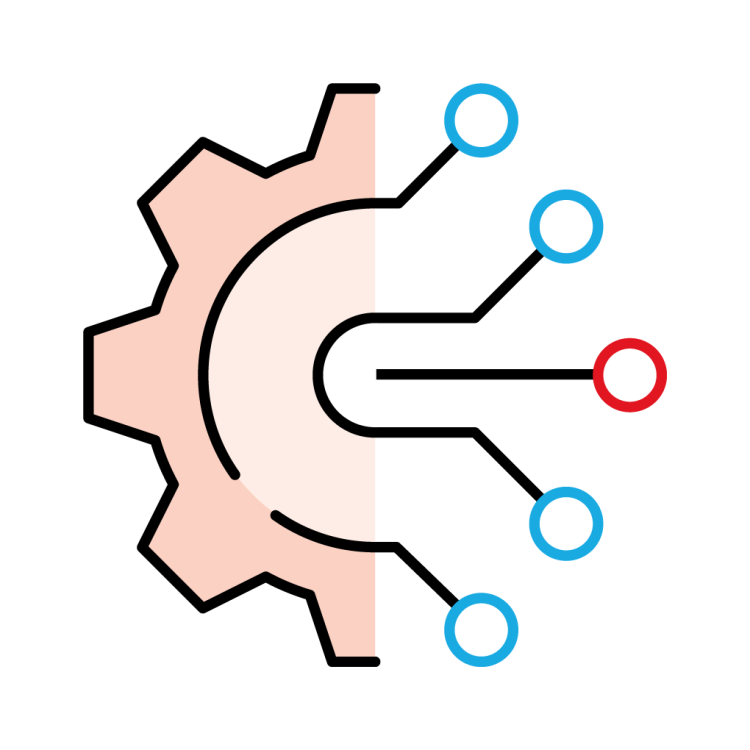 Cybersecurity Operations Center
Centralized security information and event management system (SIEM), collects and correlates logs in real time.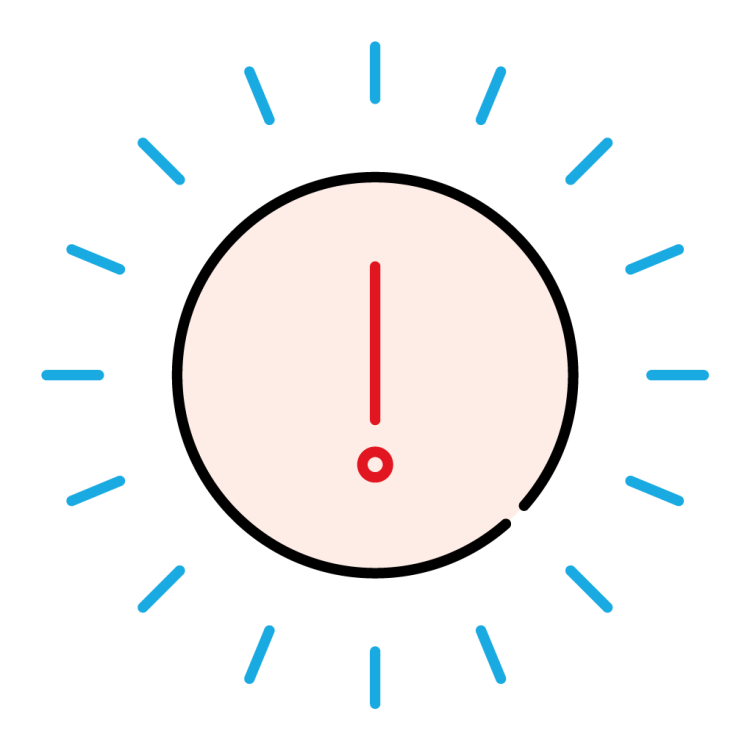 Risk Reduction
Targeted attack detection, and denial of service protections, keep data safe and available. 24 hourly scans and pre-release code reviews pre-empt threats.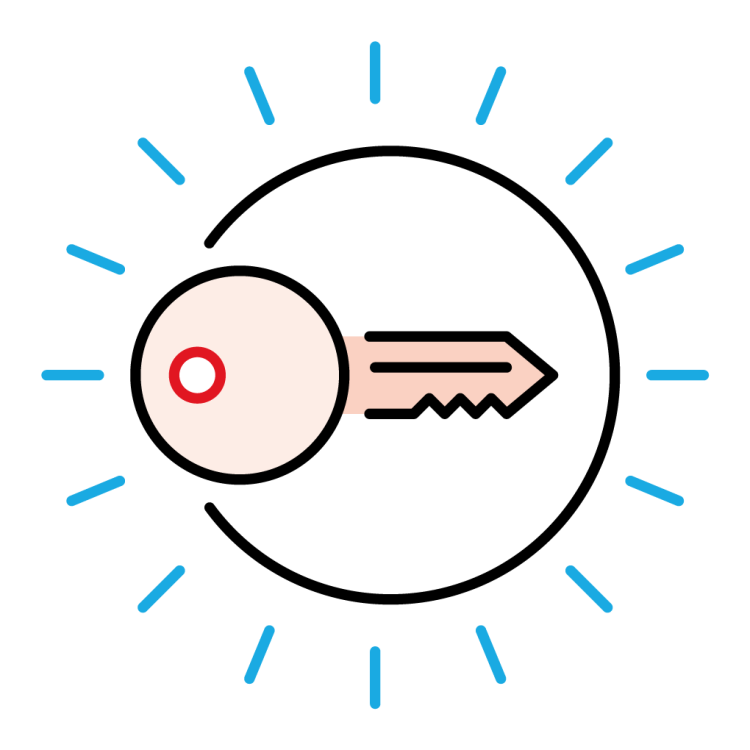 Penetration Testing
Annual penetration testing by a third party auditor provides independent analysis of attack vectors and security vulnerabilities.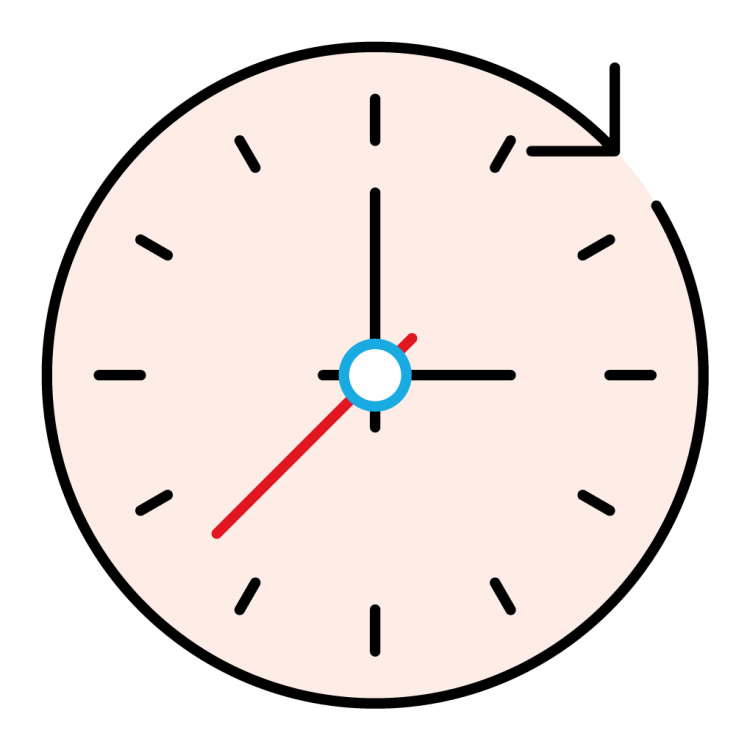 Recoverability
Highly secure, resilient, and scalable IT infrastructure in two mirrored data centers supports failover in the event of a disaster.
Network Security
Our rigorous approach protects the accessibility, integrity, and confidentiality of your data.
Host and network-based intrusion, detection, and prevention systems protect systems and services from attacks.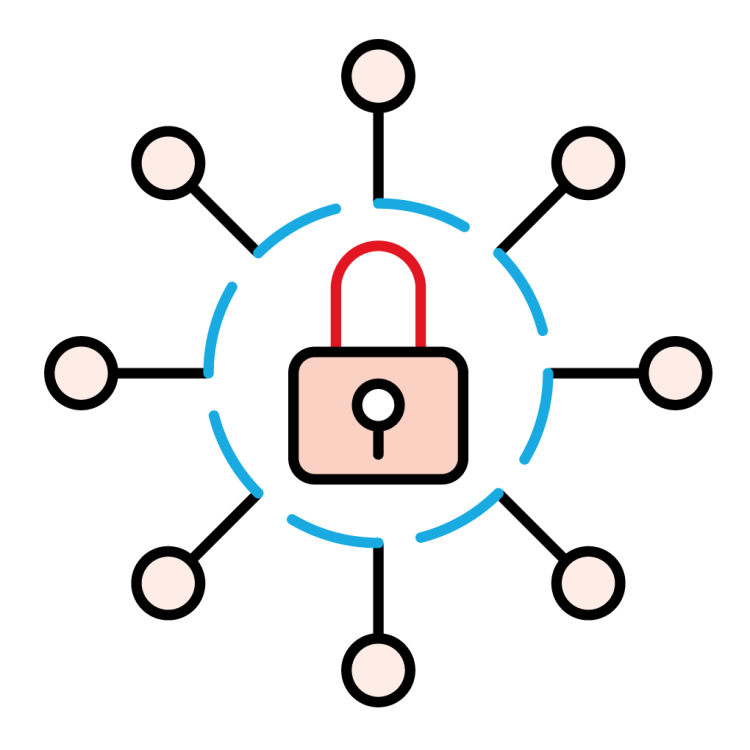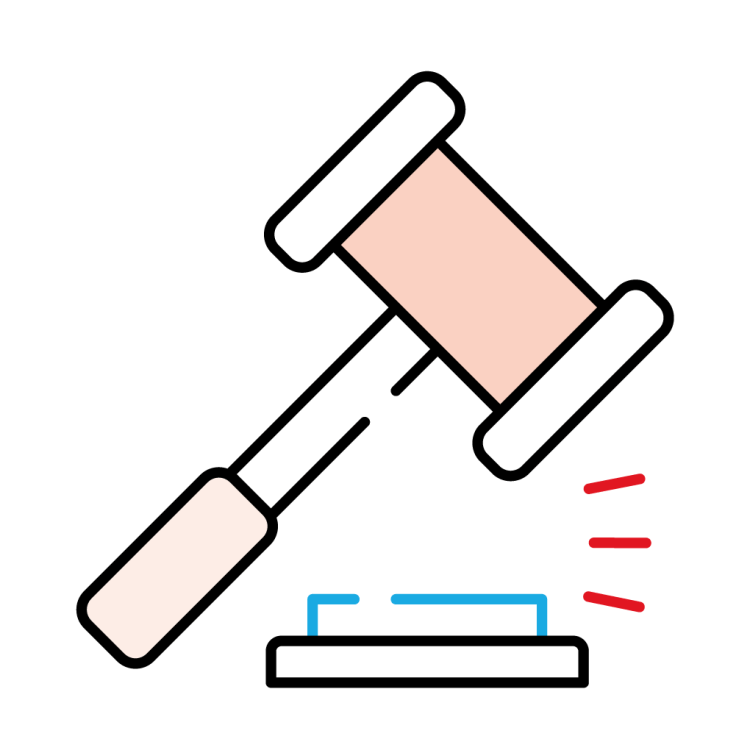 Legal Protections
Customer data is kept confidential in accordance with our Master Terms of Service and data protection laws.
We own and operate all hardware and equipment used to provide services.
We feel more confident in our email review compliance procedures and the process is definitely easier and less time consuming.
My team are always finding new platforms but Global Relay's connectors allow me to capture that data, wherever they communicate.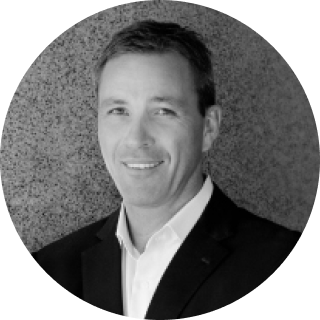 We leveraged evaporative cooling for our new facility, a design strategy that would cut our energy usage by half."
I've been using Global Relay for more than 10 years. and it is not just a compliance and archiving solution. It has provided me with a competitive edge – because I was armed with better, more reliable information than my competitors.
In addition to industry-leading extraction and ingestion services, firms who migrate with us can expect exceptional communication and project management throughout their migration project.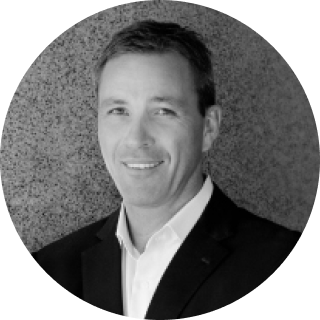 For nine years we have performed consistently well. We believe that our 2022 placement is much valued recognition of our vision and what we have done so far.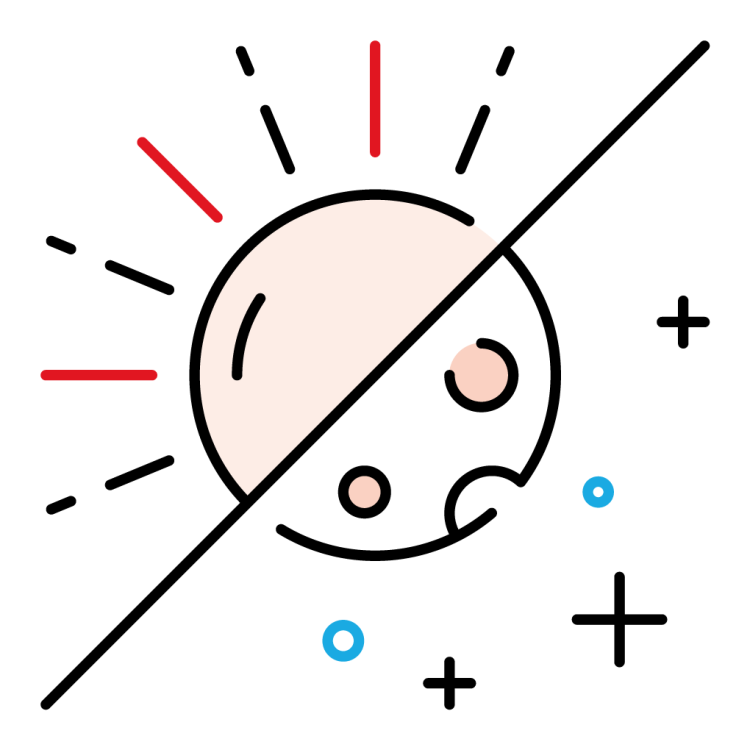 24/7/365 Support
Follow-the-sun support for true global customer service.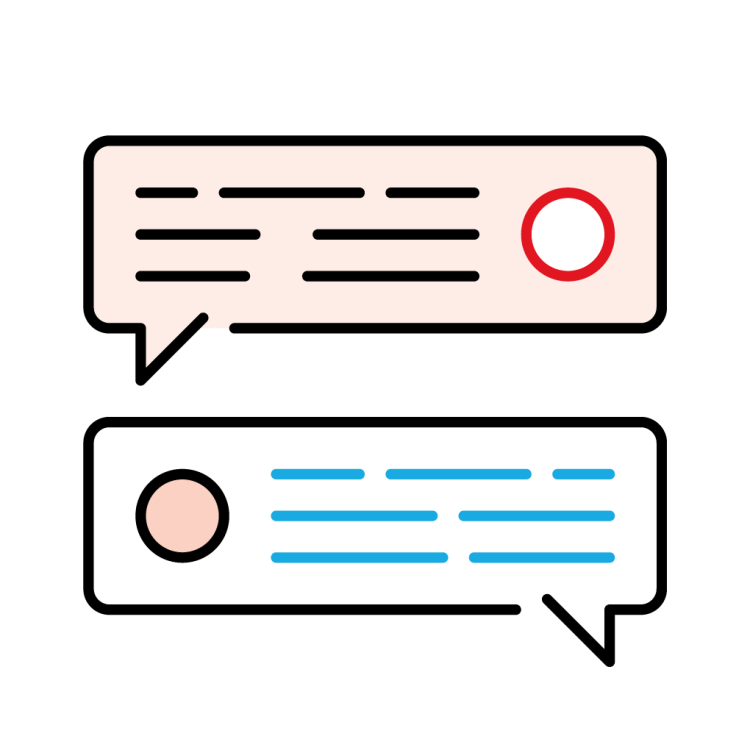 Phone, email, and message
You'll never get a voicemail.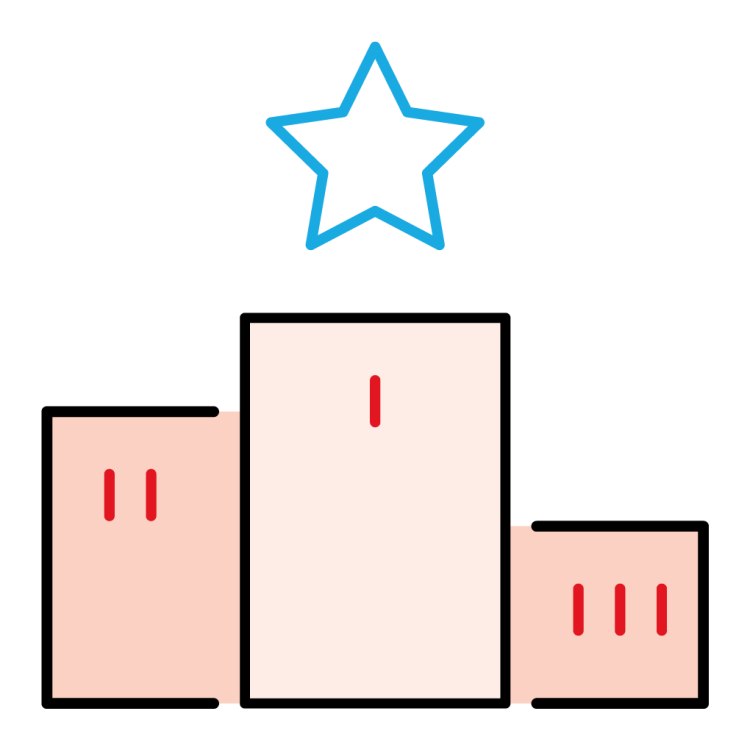 5 Star Reviews
Top marks in peer reviews for our unrivalled customer service.