Hard working data solutions
Designed for compliance, but delivers much more.
We work with insurance businesses to drive innovation, simplify operating processes, and manage complex risk. Our complete data and records management system captures, stores, and protects your data, for a real-time consolidated view, that informs critical decisions.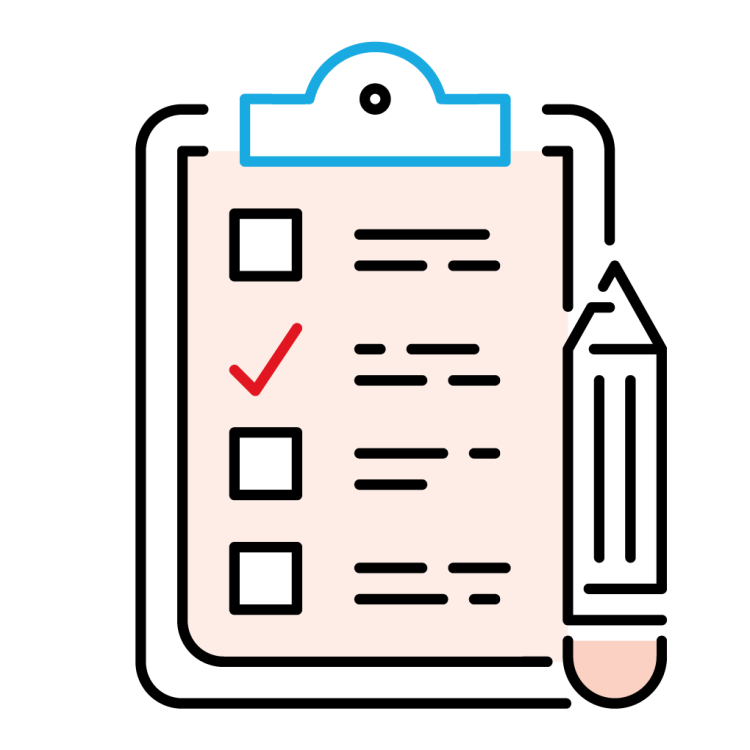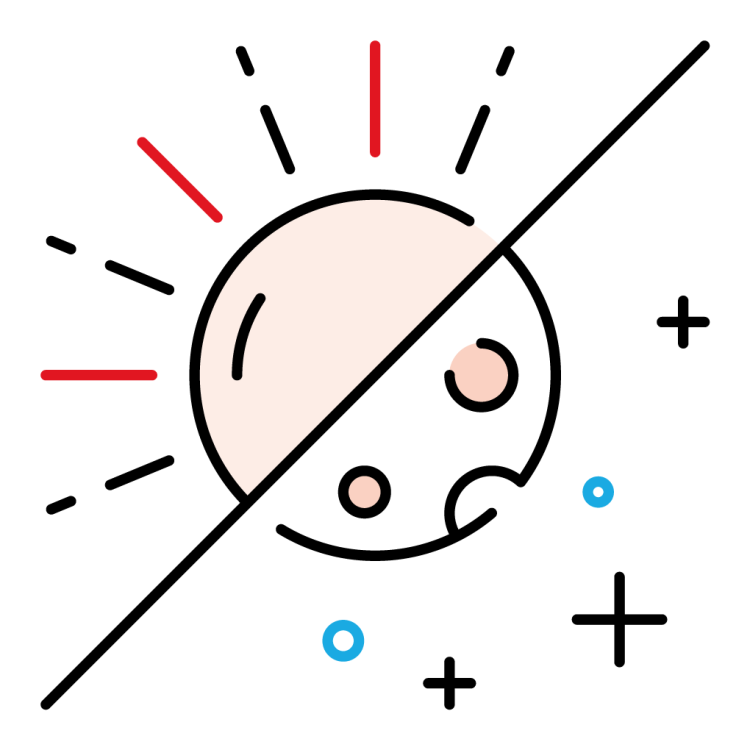 24/7/365 Support
Follow-the-sun support for true global customer service.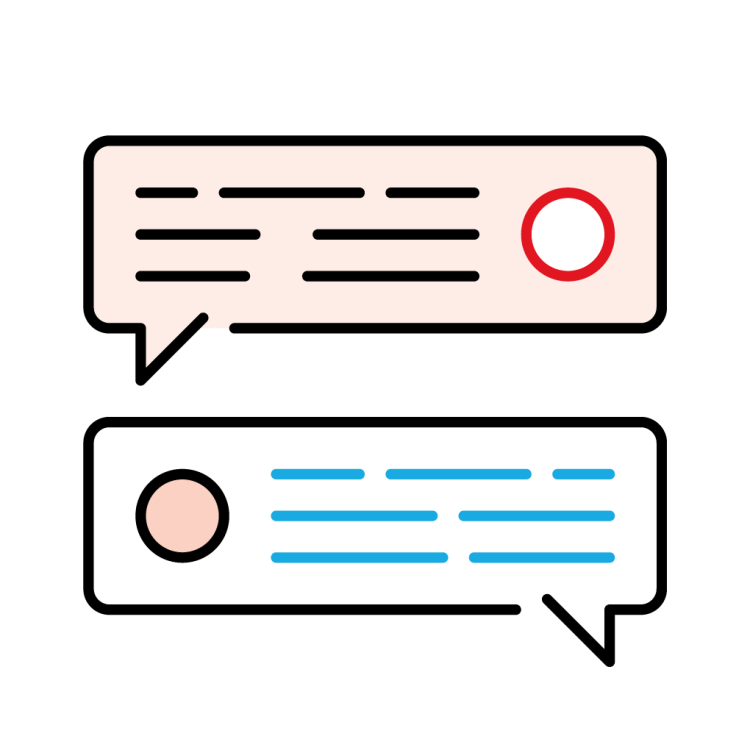 Phone, email, and message
You'll never get a voicemail.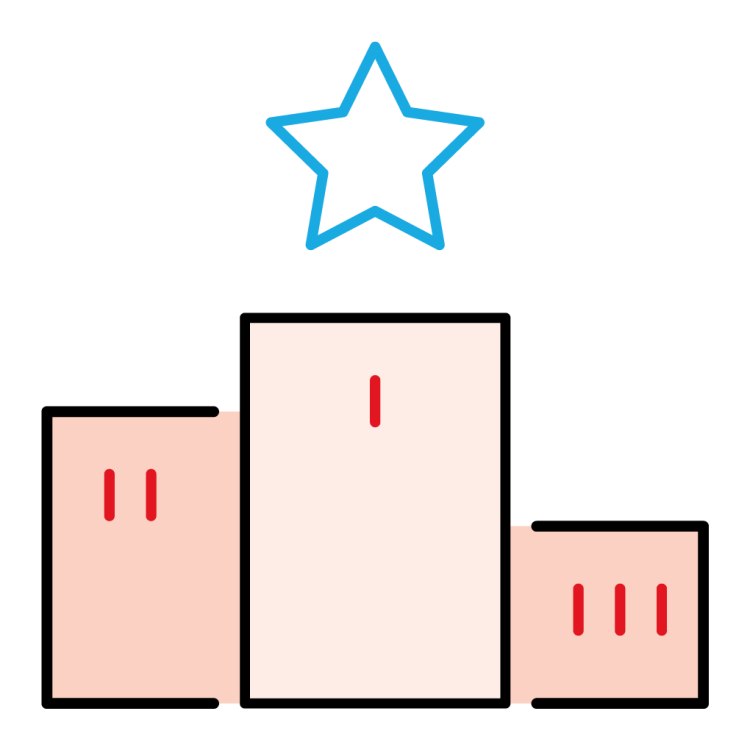 5 Star Reviews
Top marks in peer reviews for our unrivalled customer service.