Migrate your Data to Global Relay's Secure, Unified, and Private Cloud.
Clean up your organization's communications data, as part of a data unification plan.
Migrating to Global Relay Archive allows you to consolidate your valuable historical data in a secure, tamperproof
cloud repository, and efficiently manage it alongside all your new electronic communications, voice, trade, social media and other captured data.
Our expert Data Services team works closely with you to collect, deliver, process, de-duplicate, and import your legacy data to your Archive. We do this by using our industry leading, high-performance import tools, which have full reconciliation and a clean chain of custody.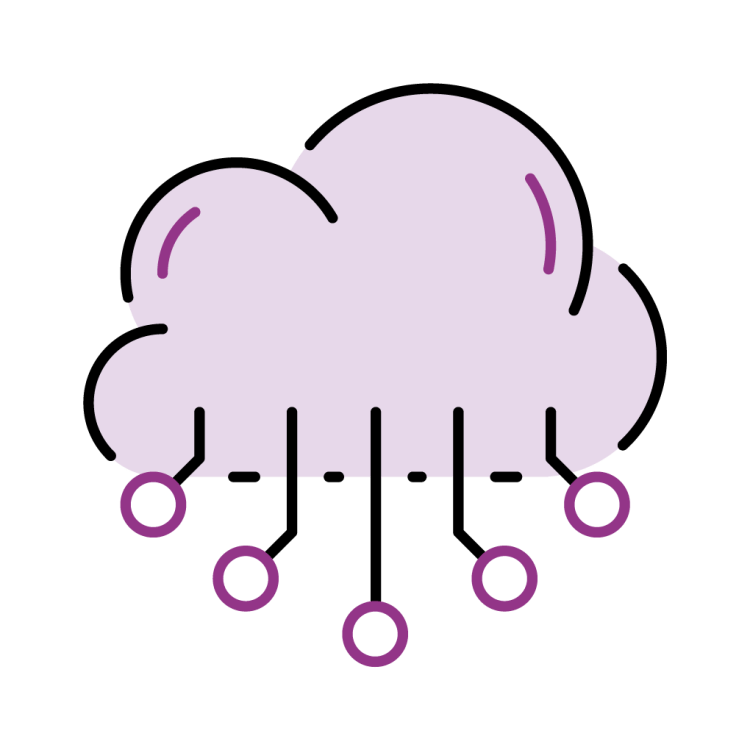 Global Relay Extractor for EV (EVX)
Global Relay Extractor for EV is our ultra high-speed, scalable service that extracts your on-premise data from Veritas Enterprise Vault™ directly to the Global Relay Archive.
Mitigates the risk of lost or unsecured data
Benefit from significant ROI by migrating to our secure, private cloud
Industry-leading extraction performance with zero downtime
End-to-end chain of custody and reconciliation
Securely control, manage, and automate user management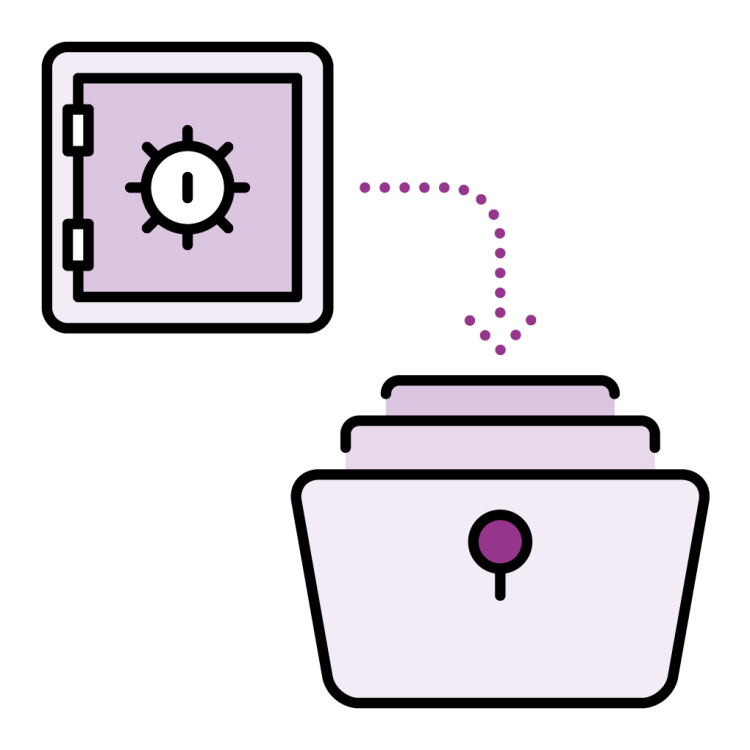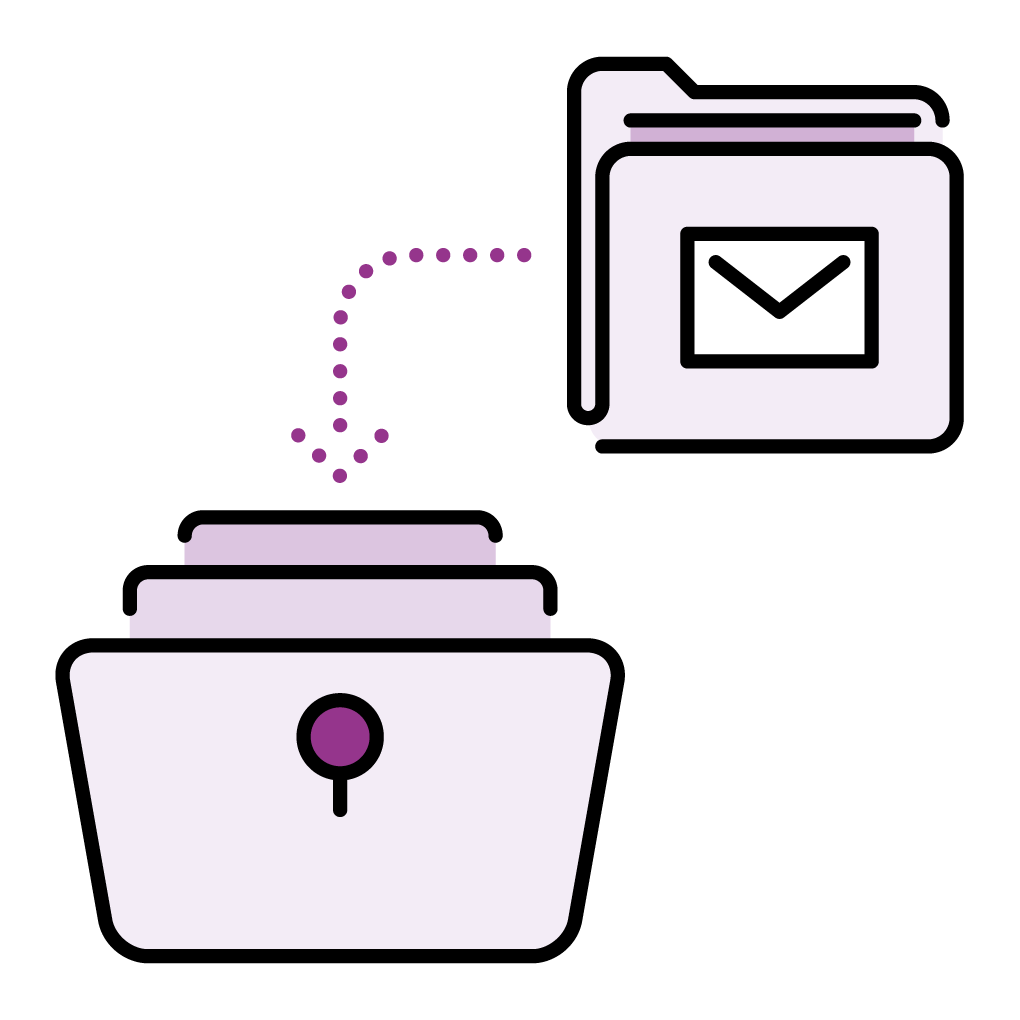 Global Relay Extractor for Source One (SOX)
The Global Relay Extractor for SourceOne (SOX), is a high-performance utility that migrates your data held within EMC SourceOne™ on-premise servers. It then efficiently and securely transfers it to the Global Relay Archive.
Maintain the chain of custody with data segregation and data classification
Streamline your data management processes and reduce the burden on your IT staff
Leading extraction performance with zero downtime
Significant ROI by migrating to the cloud
Requires minimal hardware / IT resource