Cross-platform collaboration
Connect with your customers on their preferred consumer messaging platforms. All communication is directly archived through verified channels. No jailbreaking, no backdoor solutions.
Keep using WhatsApp. Start being compliant.
Coming Soon
Communicate with clients through Global Relay's certified partner relationships.
Compliantly capture your communication through:
One-on-one messaging
Group chats
File attachments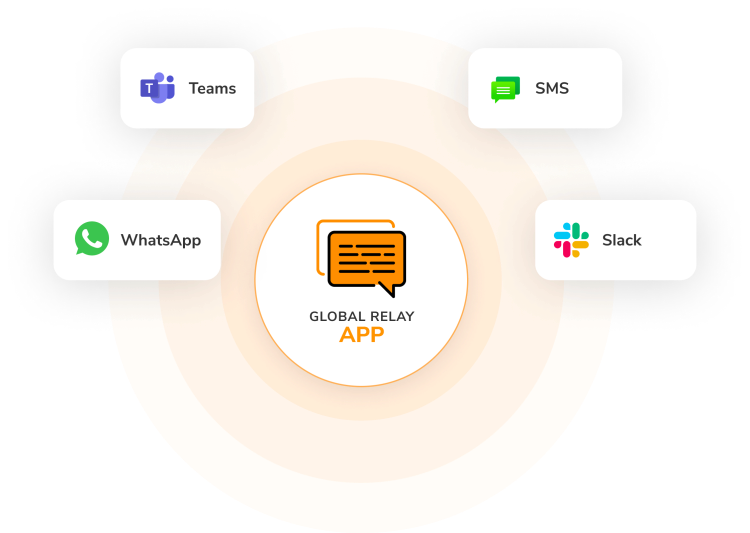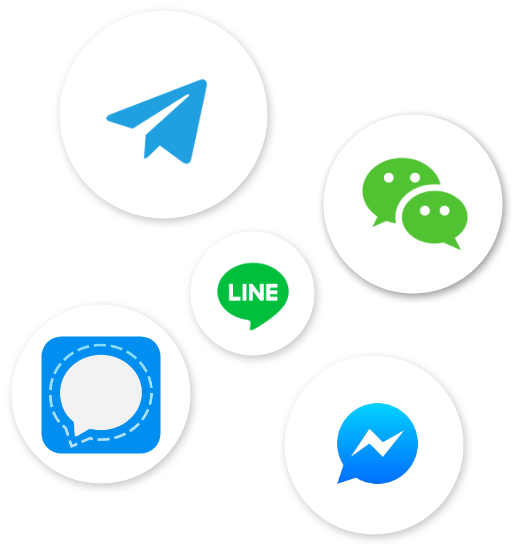 Other platforms you love to use
Coming Soon
Facebook Messenger, Signal, Telegram, Line… and more!
One-on-one messaging
Group chats
File attachments