All your data in one place – protected and secured.
One data system to meet a multitude of needs.
Protection of IP, client data, portfolio, and trading information are life-bloods for Private Equity managers. A small oversight can be fatal. Data retention that enables swift, accurate responses to regulators, investors, and other stakeholders is key to cultivating confidence.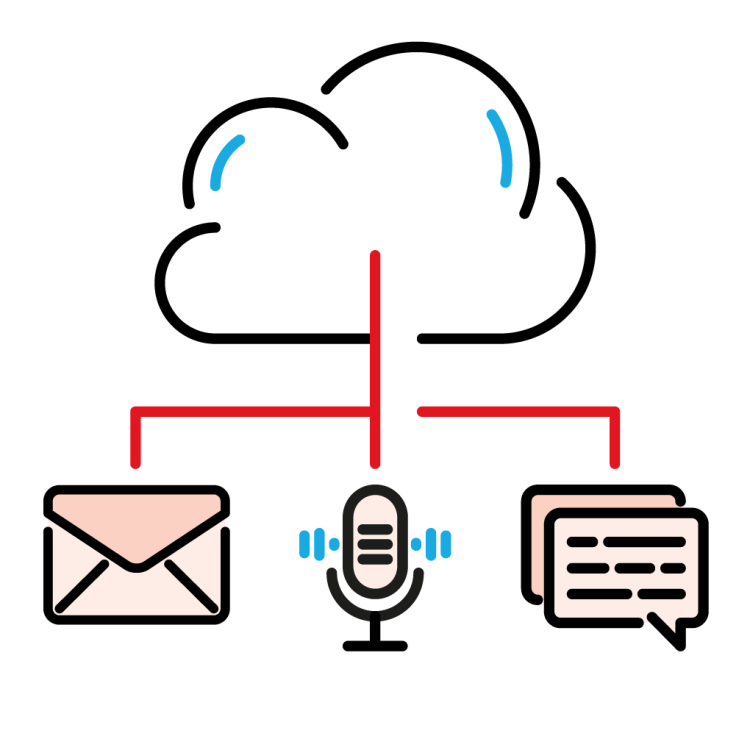 One platform. A complete approach
Global Relay Archive provides a total recordkeeping, supervision, and audit solution for Private Equity Funds subject to SEC and state requirements.
Automatically capture communications data across email, instant messaging, Bloomberg®, Thomson Reuters, social media, and more.
Preserve and index original metadata for each data type.

Retain data for the required 5-year SEC term (or as defined by your internal policies).

Store tamperproof copies of each archived communication.
Search for and retrieve any archived communication in seconds.
Full-text index and serialize each archived communication.
Log all actions on each archived communication, in unalterable audit trials.
Migrate your legacy data with a clean and defensible chain of custody.
Extend retention terms for legal holds and SEC investigations.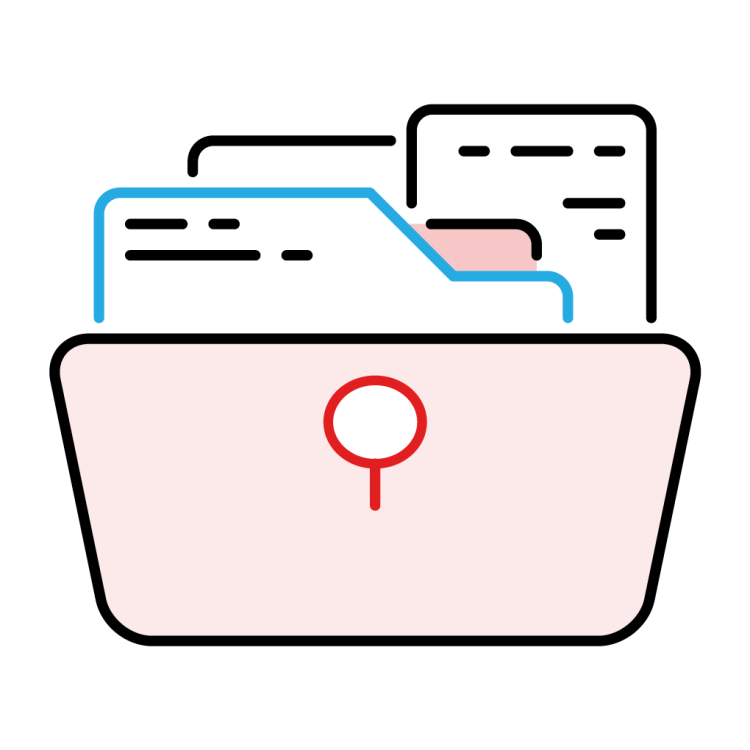 Proactively manage oversight obligations, while ensuring transparency and policy understanding across the organization.
Automatically flag communications based on flexible rules.

Conduct advanced analysis with Boolean logic, criteria lists, proximities, and more

.

Randomly sample data

.
View highlighted keyword matches for quick review.
Conduct full review of communications and attachments.
Approve, reject, or escalate flagged communications with action icon and notes.
Build a multi-tiered review structure for escalation, to senior compliance staff.
Create wizard commands to perform multiple actions with a single click.
Filter review queues by policy type, status, date, and other criteria, using a Compliance Dashboard and advanced search controls.
Enforce granular access rights.
Document activity in unalterable audit trials.
Create and modify supervision policies and workflows.
Monitor activity with detailed ad hoc and scheduled reports.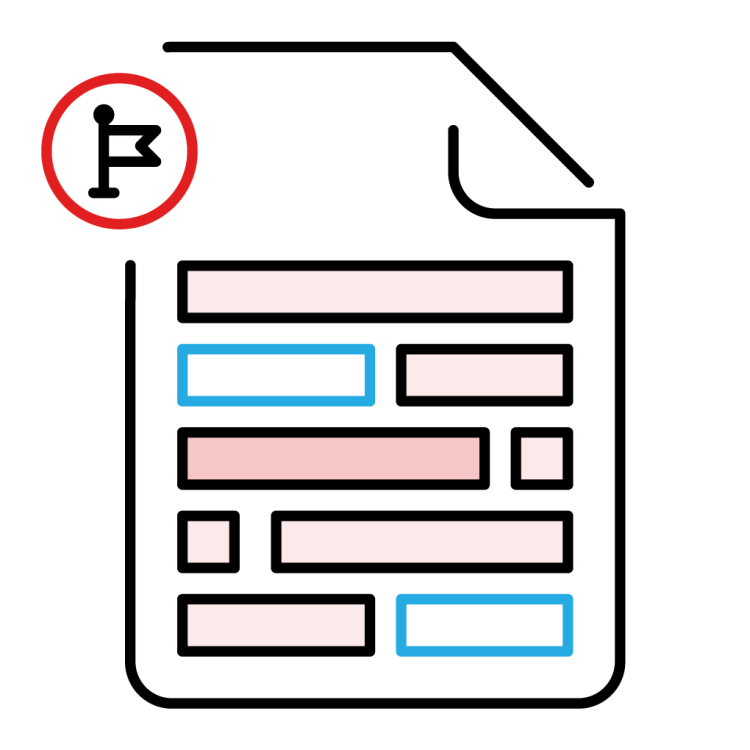 Respond to regulators, with speed and certainty, helping portray the right image for your team.
Search for and retrieve any archived communication in seconds.
Produce data online for regulators, external legal counsel, and other third parties.
View statistics and reporting on compliance reviews and related actions taken.
Extend retention terms for legal holds and anticipated investigations.
Leverage our in-house legal, audit and eDiscovery teams to assist with subpoenas and other investigations.
Use case management tools to identify, organize, and review data.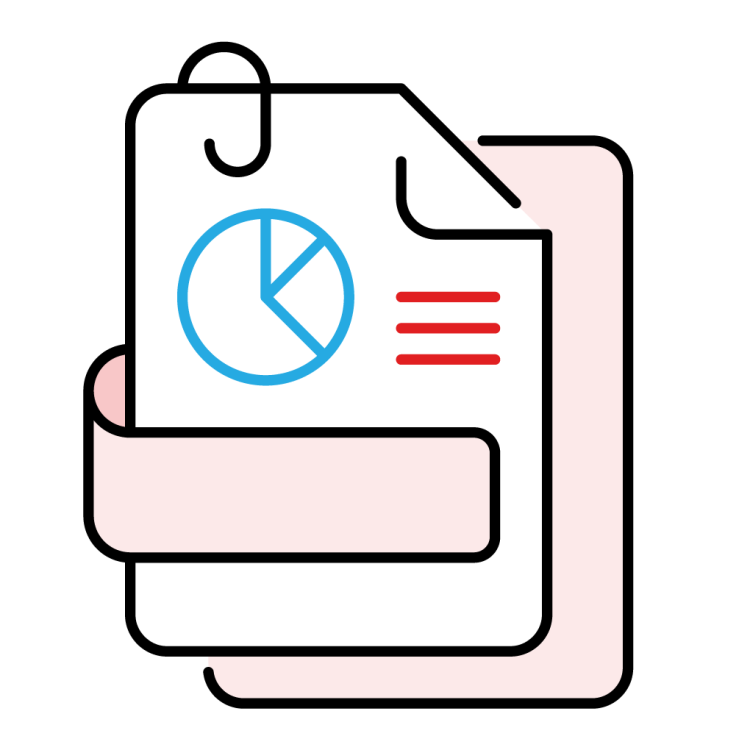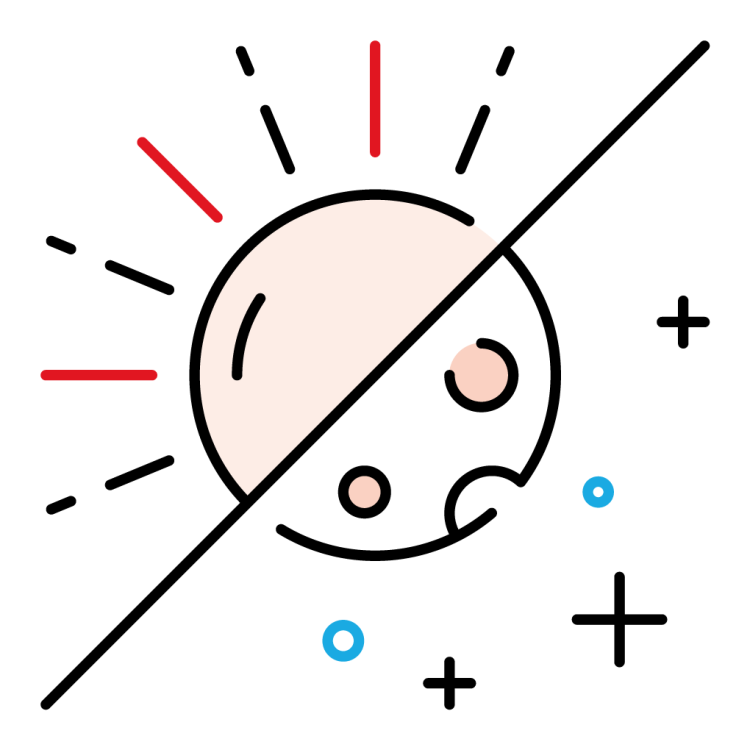 24/7/365 Support
Follow-the-sun support for true global customer service.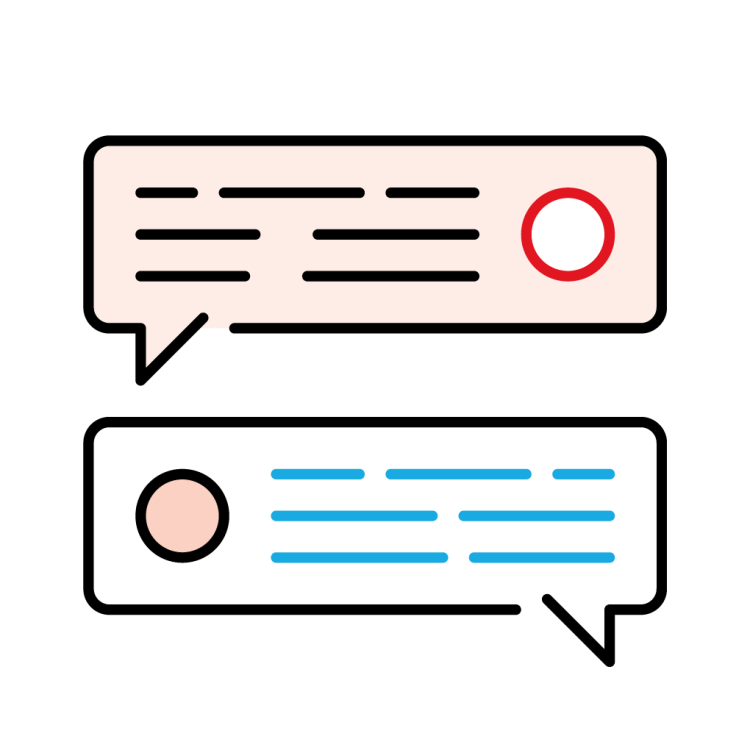 Phone, email, and message
You'll never get a voicemail.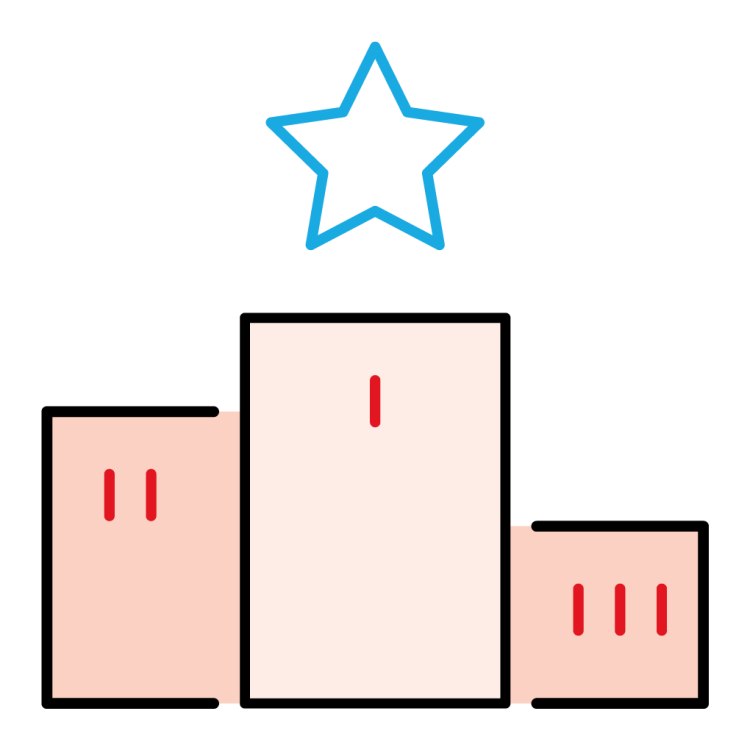 5 Star Reviews
Top marks in peer reviews for our unrivalled customer service.