eDiscovery made simple
Empower attorneys and paralegals to perform their own eDiscovery to find what they need, quickly.
From early case assessment to automated preservation and legal holds, our direct access system takes the legwork out of litigation requests.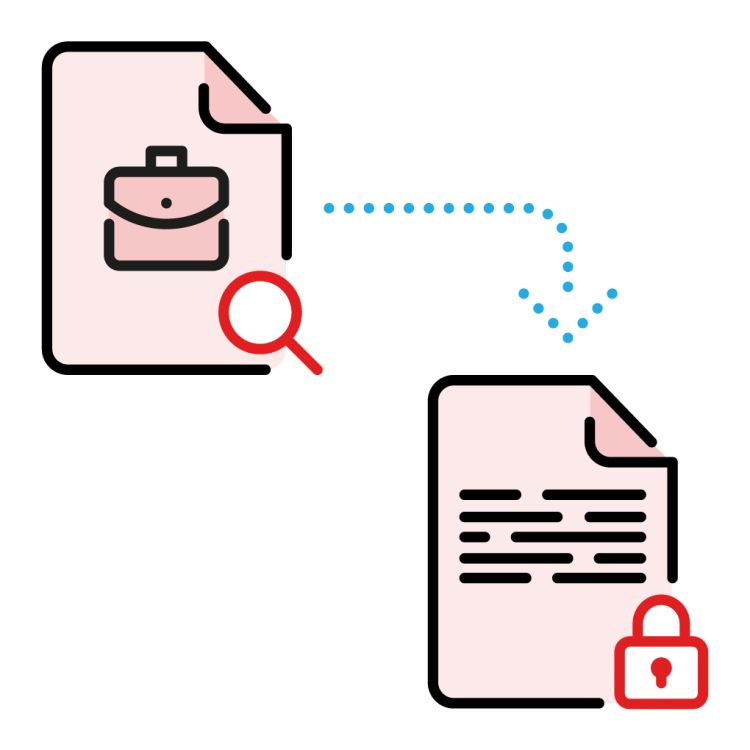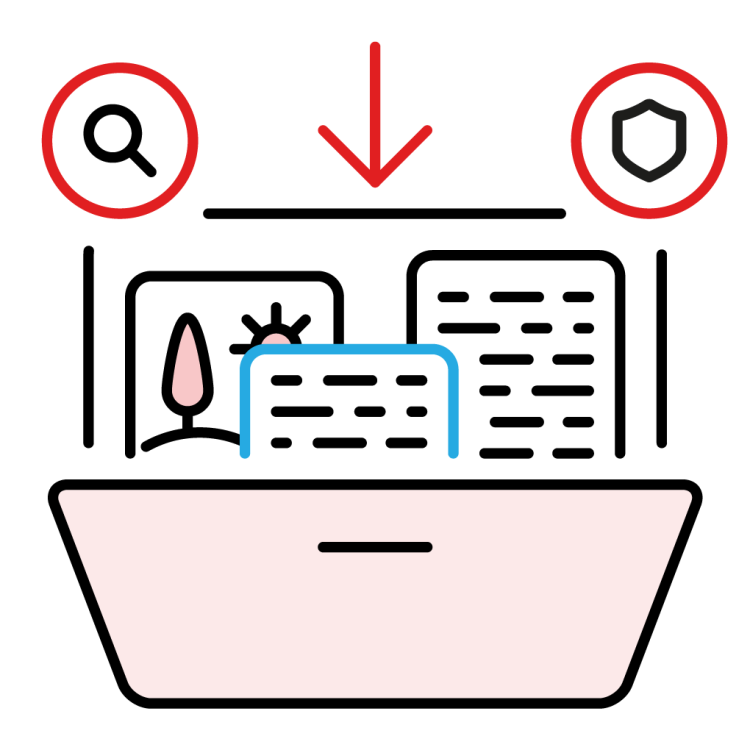 Your high performance information governance solution.
Mitigate risk and optimize data insight, all in one place.
Global Relay organizes and protects all your electronically stored information (ESI), in one intelligent platform. Our suite of solutions across data capture, preservation, and discovery ensure you meet your regulatory obligations, while always being prepared for audit, litigation, and investigation.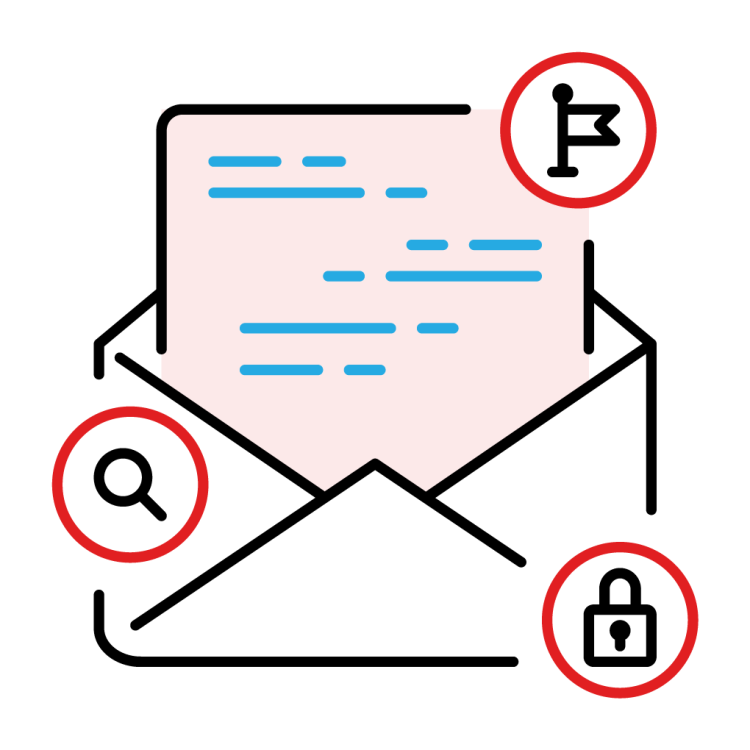 e-Discovery & legal hold
Be investigation ready with all your data instantly searched, culled, retrieved, and analyzed.
Simplify the EDRM process by collecting from one source, with automated data retention, disposition, and in place legal hold features.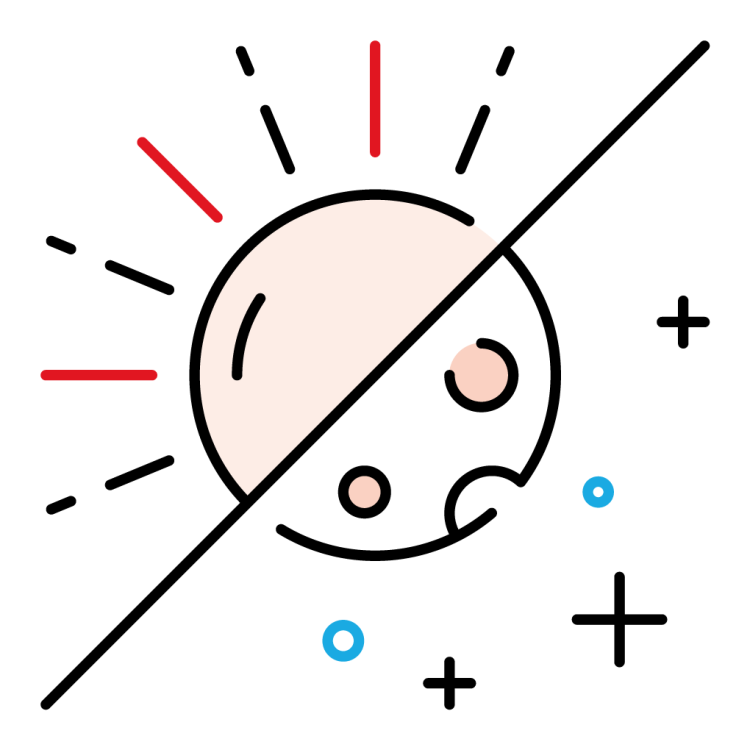 24/7/365 Support
Follow-the-sun support for true global customer service.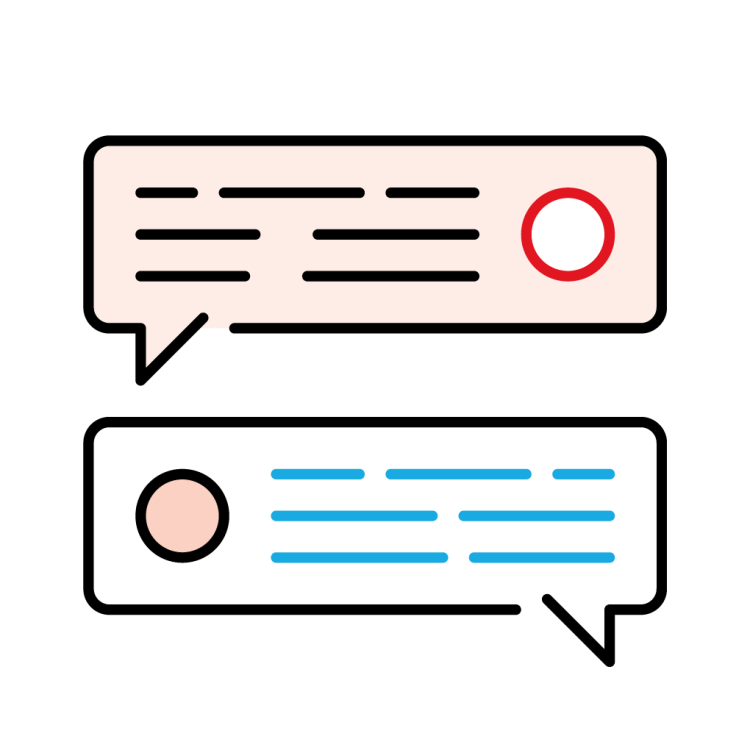 Phone, email, and message
You'll never get a voicemail.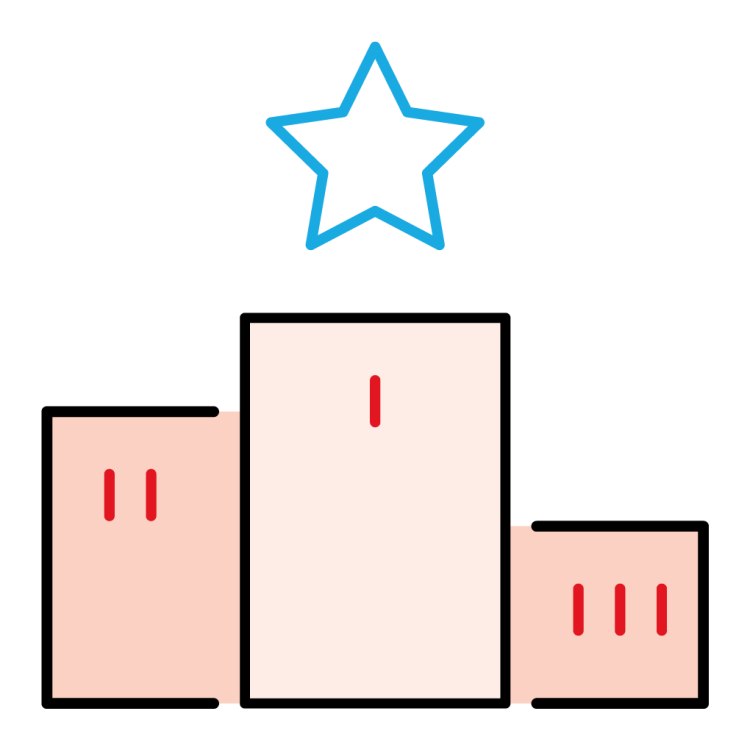 5 Star Reviews
Top marks in peer reviews for our unrivalled customer service.