Empower collaboration
Adaptive compliance solutions for a changing world.
Rising digital and mobile communication presents specific challenges for Investment Advisors. Many supervision policies don't permit client texting, as well as putting relationships and momentum at risk. We work with advisors to integrate mobile-ready solutions; that empower teams and keep you compliant.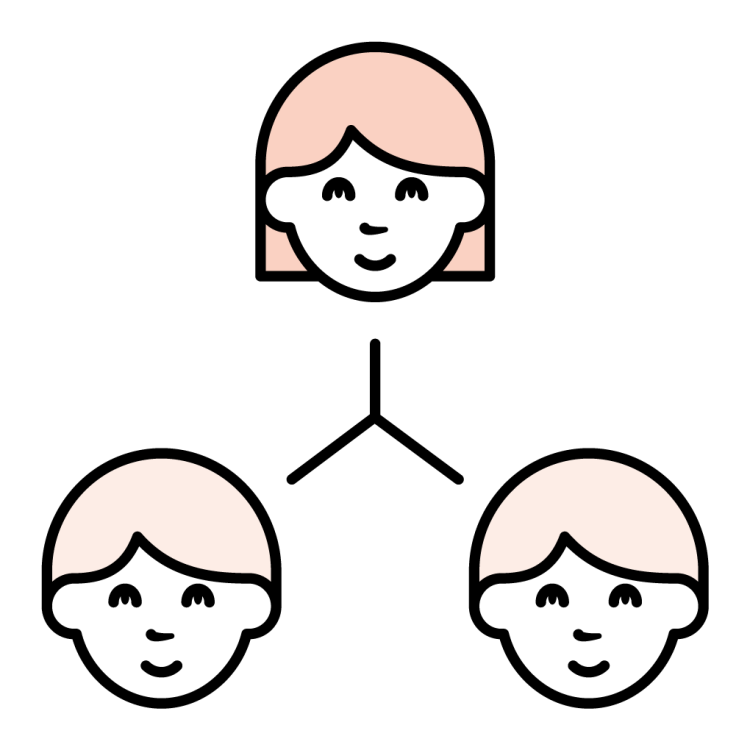 One platform. A complete approach
Global Relay Archive provides a total recordkeeping, supervision, and audit solution for RIAs subject to SEC and state requirements.
Automatically capture communications data across email, Bloomberg®, Refinitiv, mobile message, social media, and more.
Preserve and index original metadata for each data type.
Retain data for the required 5-year SEC term (or as defined by your internal policies).
Store tamperproof copies of each archived communication.
Replicate data between two mirrored, SOC-audited data centers, in near real time.
Full-text index and serialize each archived communication.
Search for and retrieve any archived communication in seconds.
Log all actions on each archived communication, in unalterable audit trails.
Migrate your legacy data with a clean and defensible chain of custody.
Extend retention terms for legal holds and SEC investigations.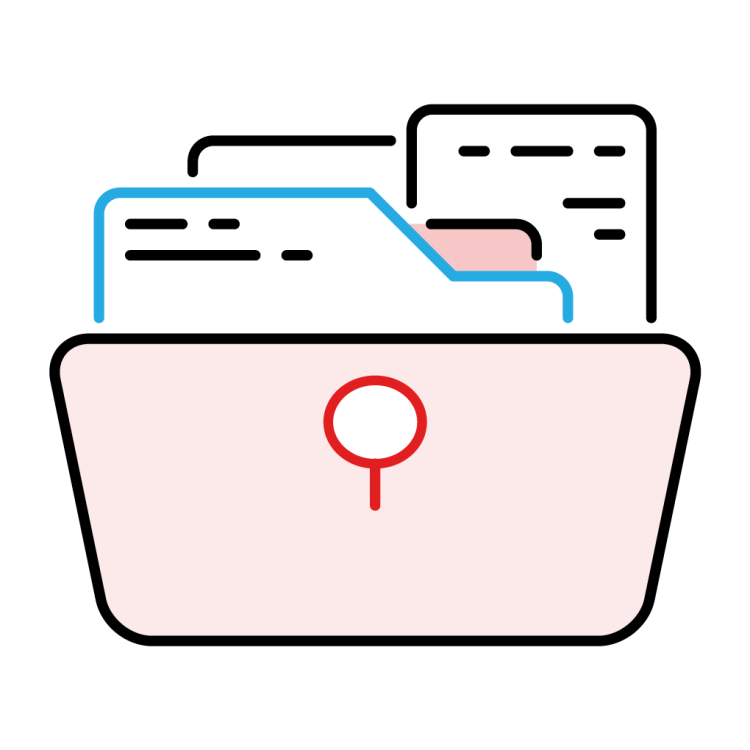 Proactively manage oversight obligations, while ensuring transparency and policy understanding, across the organization.
Scan and monitor email, instant messaging, Bloomberg®, Refinitiv, mobile messaging, social media, and more.
Automatically flag communications, based on flexible rules that identify prohibited content.
Conduct advanced analysis with Boolean logic, criteria lists, proximities, and more.
Randomly sample data by percentage, or number of communications.
View highlighted keyword matches for quick review.
Conduct full review of communications and attachments, or bulk review of headers only.
Approve, reject, or escalate flagged communications with action icons and notes.
Build a multi-tiered review structure for escalation, to senior compliance staff.
Create wizard commands to perform multiple actions with a single click.
Filter review queues by policy type, status, date, and other criteria, using a Compliance Dashboard and advanced search controls.
Enforce granular access rights for authorized reviewers.
Document activity in unalterable audit trails, with detailed histories of reviews and related actions taken.
Create and modify supervision policies and workflows, with an intuitive interface and tools.
Monitor activity with detailed ad hoc and scheduled reports.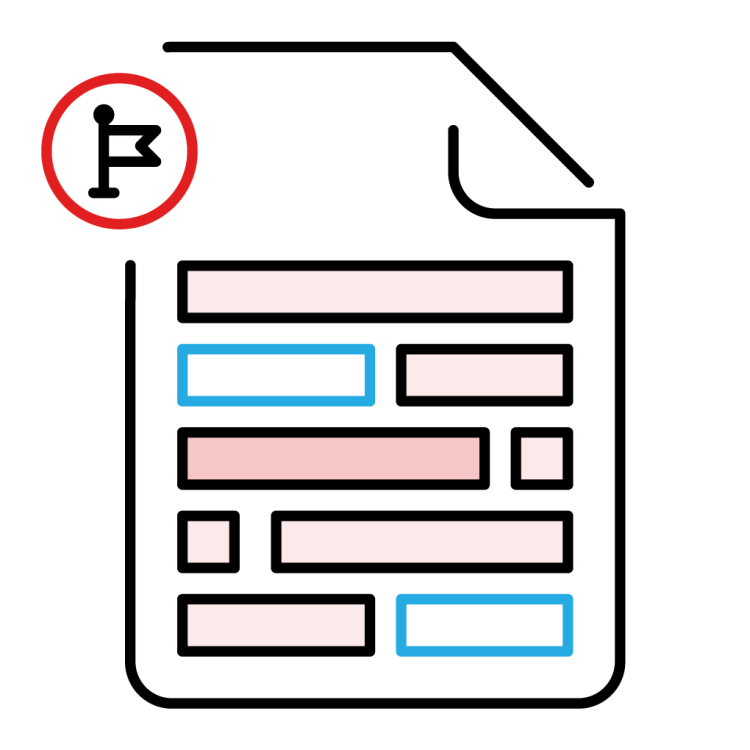 Respond to regulators with speed and certainty, helping portray the right image for your team.
Search for and retrieve any archived communication in seconds.
Produce data online for regulators, external legal counsel, and other third parties.
View statistics and reporting on compliance reviews and related actions taken.
Extend retention terms for legal holds and anticipated investigations.
Leverage our in-house legal, audit and eDiscovery teams to assist with audits, subpoenas, and other investigations.
Use case management tools to identify, organize, and review data.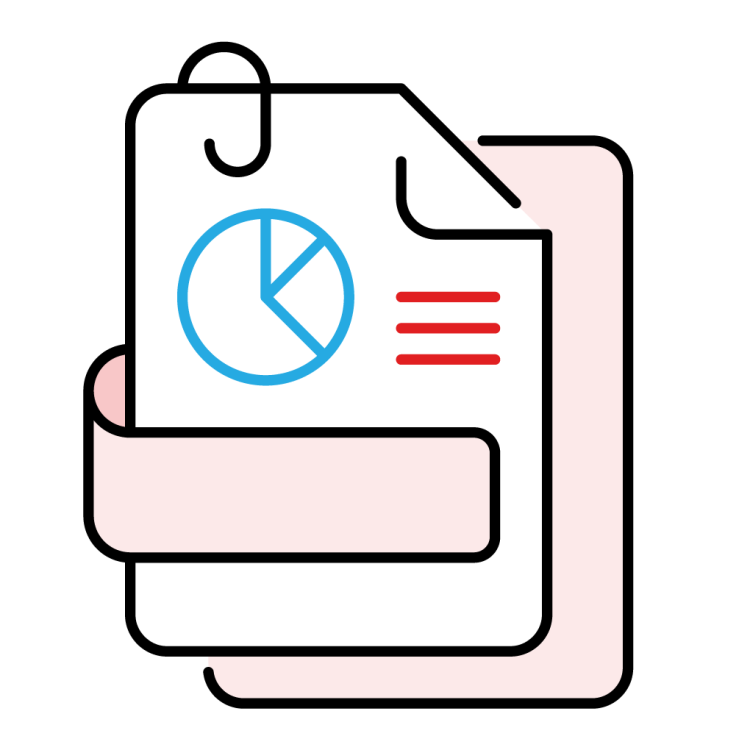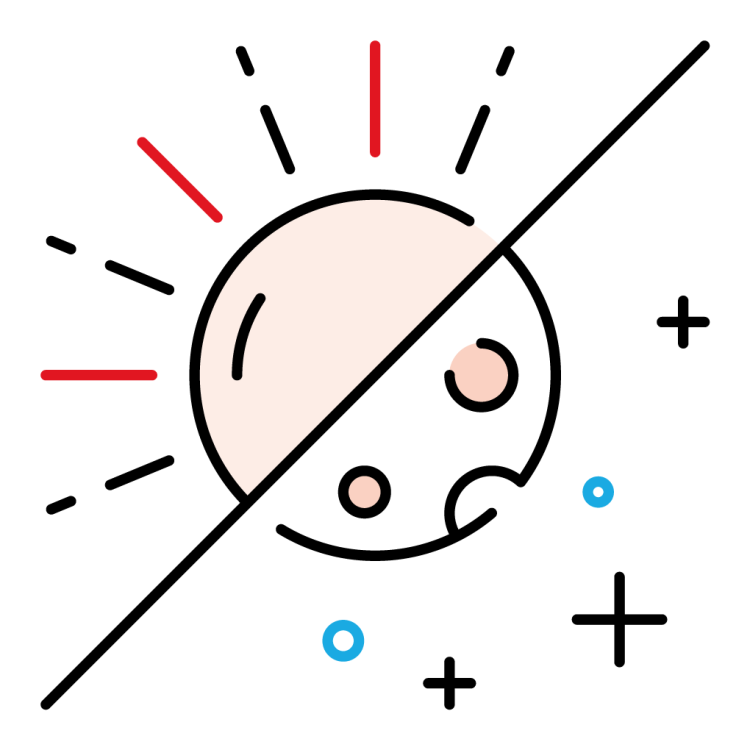 24/7/365 Support
Follow-the-sun support for true global customer service.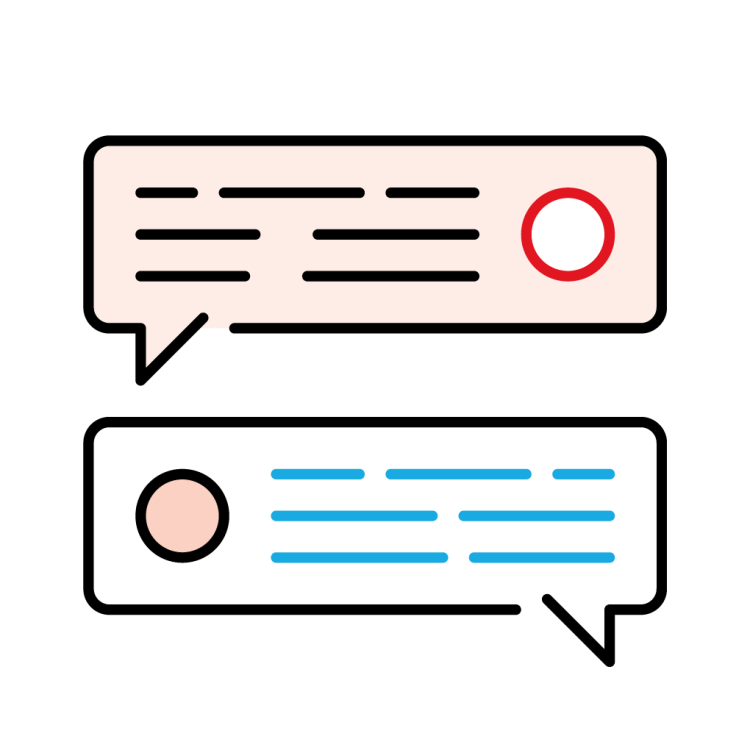 Phone, email, and message
You'll never get a voicemail.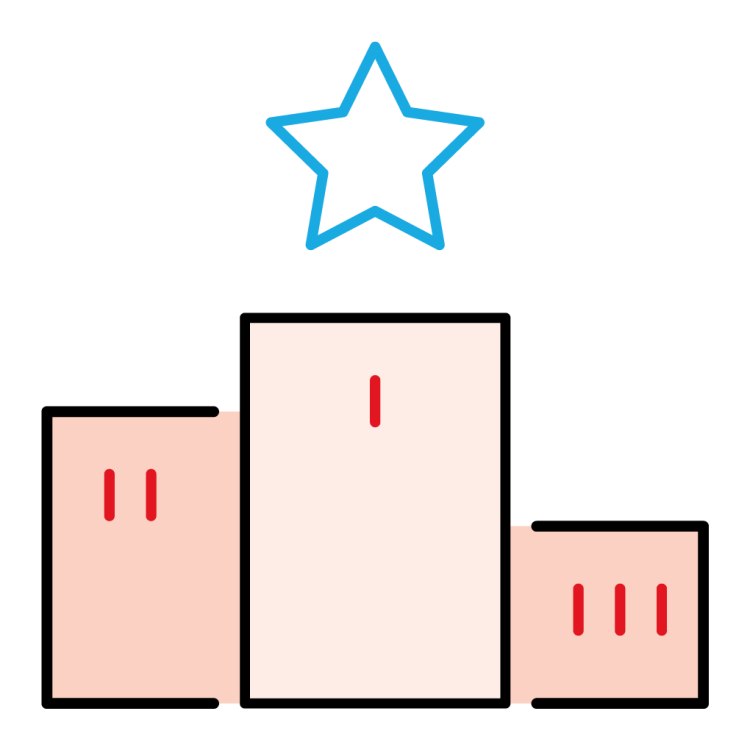 5 Star Reviews
Top marks in peer reviews for our unrivalled customer service.