Spot it as it happens, before it's too late.
With thousands or millions of communications passing through your business everyday, it's increasingly difficult to stay on top of the things that matter. Things like:

• Rogue traders
• Insider threats
• Bullying and harassment
• Offensive language
• Disclosure of confidential information
With our AI-enabled solution, it's never been easier to track what matters to you.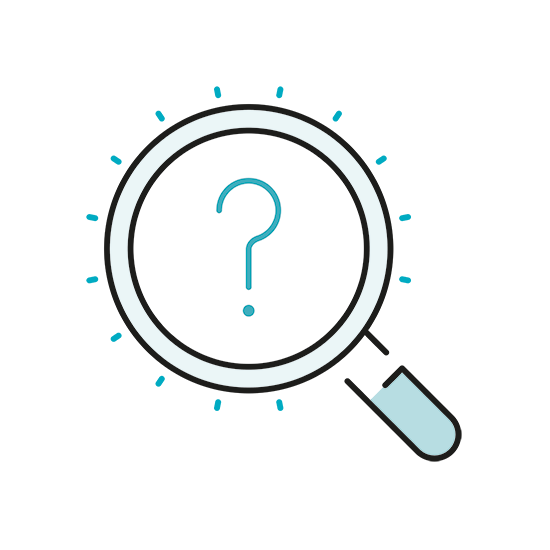 Key features and benefits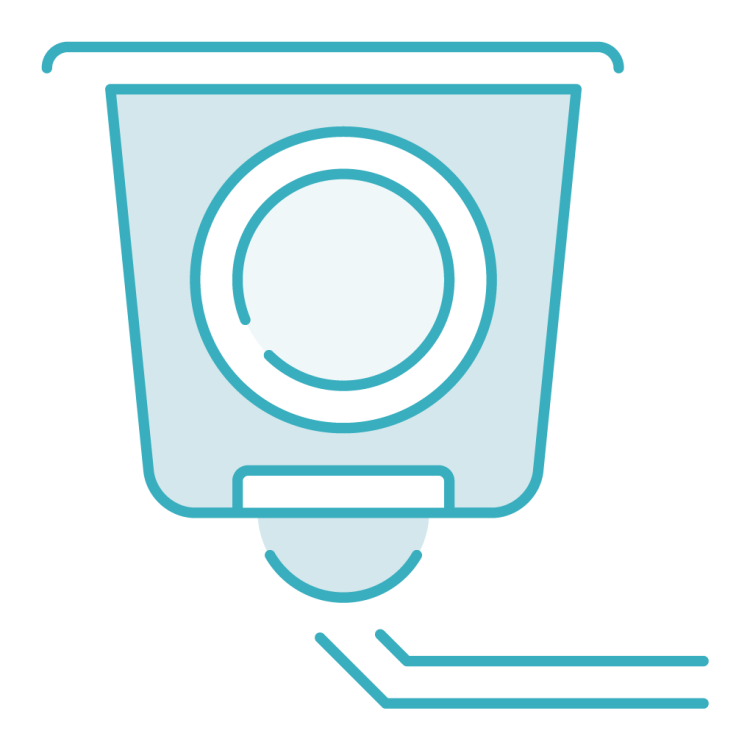 Holistic surveillance
Conduct holistic monitoring across electronic communications, voice, trade data, and files – all in one system. Get the full view of what's happening in your business.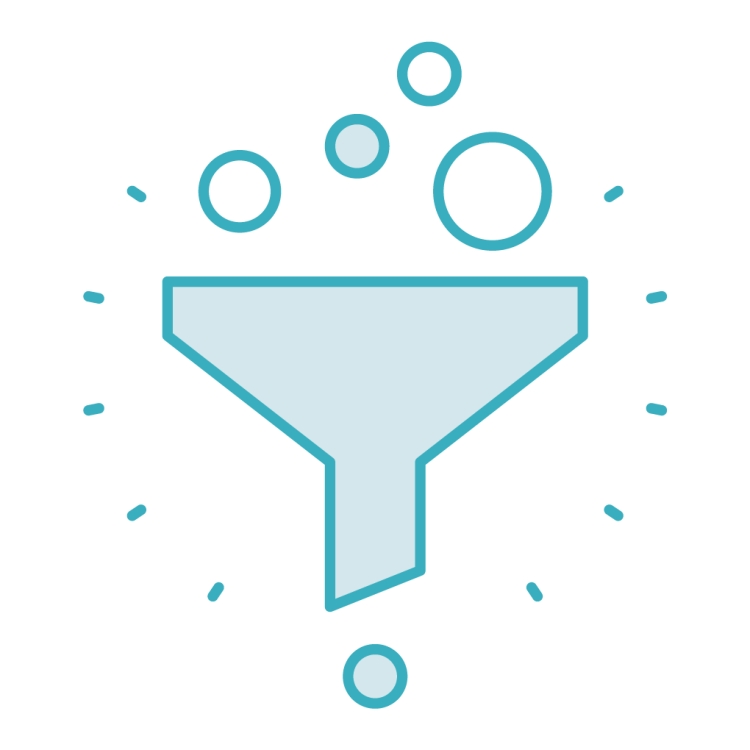 False positive reduction
Take advantage of AI models, precise policy targeting, and real-time policy refinement to find the real issues. Use feedback loops to re-train models based on user input.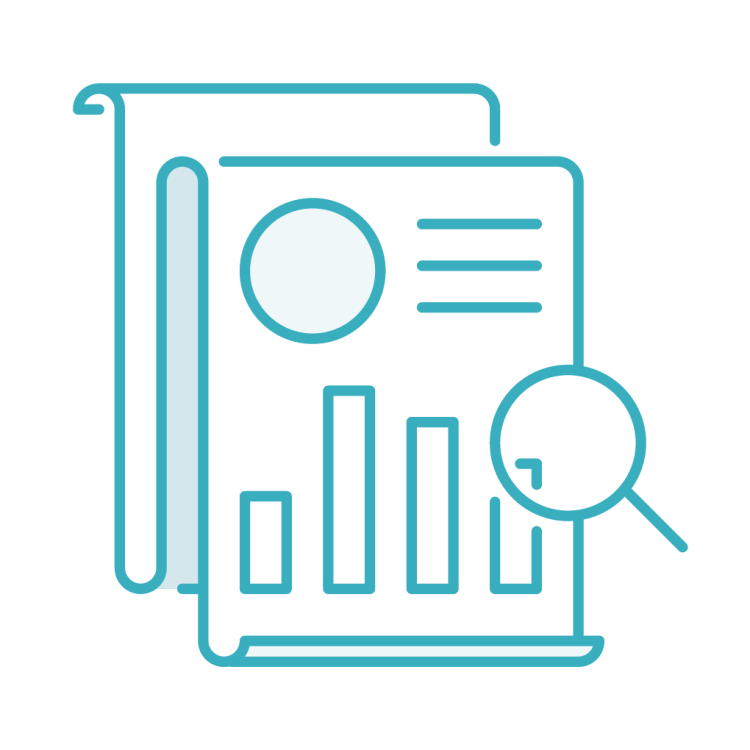 On-demand analytics
Help reviewers visualize communication patterns and spot anomalous events with communication timelines, relationship graphs, conversation threading, and more.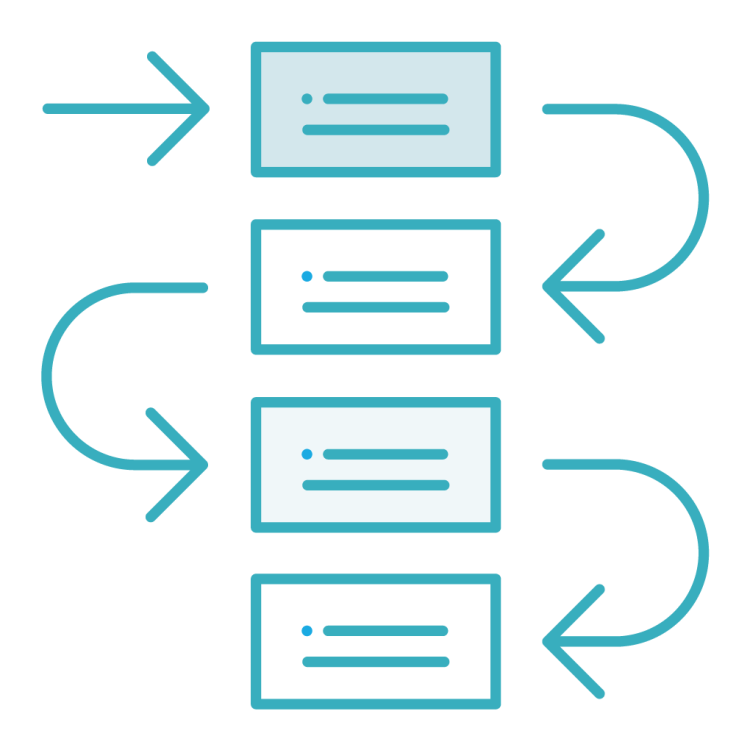 Flexible workflows
Build efficient, collaborative workflows that map to your internal structure and reporting lines. From a simple, centralized review program, to a multi-jurisdictional, 'three lines of defense' structure.
Discover more
One system. Endless possibilities.
Unstructured data, like email, IM, voice calls, and files, accounts for 80% or more of your business records. This data is your best resource for understanding employee behavior and how your business runs.
Our flexible, AI-enabled tools help you conduct investigations, uncover risks and trends, monitor employee behavior, and find what really matters. From Legal, to Compliance; HR, to Data Science – every team can quickly build their own solutions. Private workspaces keep each team's work secure and confidential.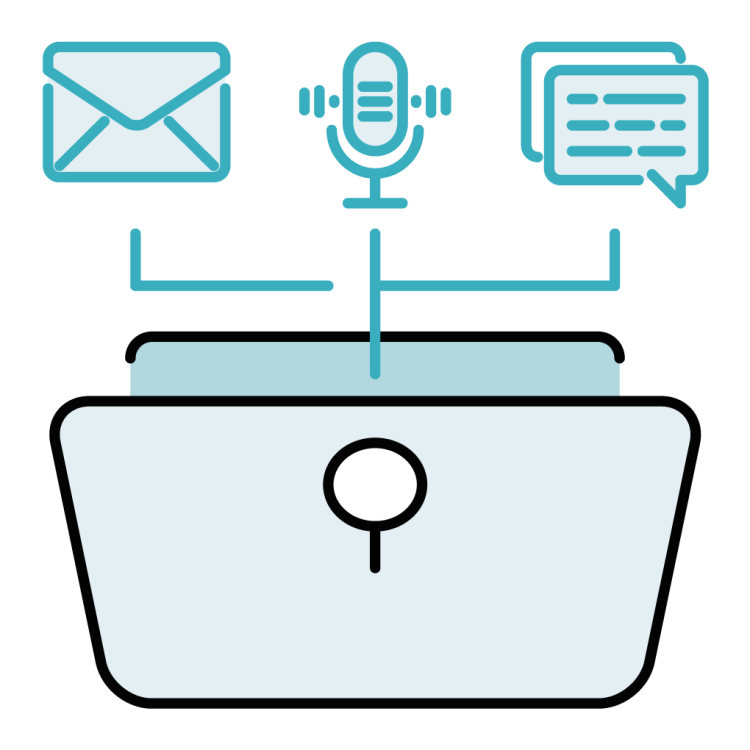 We feel more confident in our email review compliance procedures and the process is definitely easier and less time consuming.
My team are always finding new platforms but Global Relay's connectors allow me to capture that data, wherever they communicate.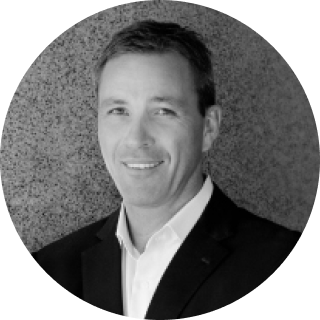 We leveraged evaporative cooling for our new facility, a design strategy that would cut our energy usage by half."
I've been using Global Relay for more than 10 years. and it is not just a compliance and archiving solution. It has provided me with a competitive edge – because I was armed with better, more reliable information than my competitors.
In addition to industry-leading extraction and ingestion services, firms who migrate with us can expect exceptional communication and project management throughout their migration project.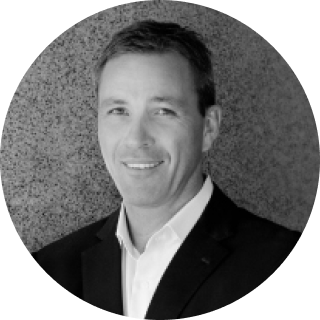 For nine years we have performed consistently well. We believe that our 2022 placement is much valued recognition of our vision and what we have done so far.
Getting started couldn't be easier.
Book a tailored demo
We'll give you a demo tailored to fit your needs, showing how our suite of powerful solutions can help drive your business forward.
We design your solution
If you like what you see, we'll then design your customized solution, factoring in the requirements and challenges unique to your organization.
Complete the legals
We'll get the legal agreements drawn up, working, as always, in partnership with your legal team.
…Then we'll deploy your solution and you're ready to discover.
Fill in a quick form
To get started with the app you'll be asked to fill in a short form so we can securely register your company domain, making sure we safely archive all of your communication.
We'll customize your solution
We'll help you create the right Collaboration solution for you with our range of services including chat, text, voice, and video.
Install and activate
We'll send you your customized install package. You can share this with your teams.
… And you're good to go. Happy collaborating!
Find the right connectors
We'll give you a demo tailored to fit your needs, showing how our suite of powerful solutions can help drive your business forward.
We'll set you up
We'll make sure your Global Relay Archive is ready to capture, classify, and securely store your data. Or we'll deliver your data feed to your preferred system.
Authorize the capture
For some feeds, such as social media, end users will need to authorize capture. Whatever the requirements, we'll support you all the way.
… And then we'll start to capture your data. Simple.