Take Control of eDiscovery with Global Relay Discovery-as-a-Service.
Conducting an electronic discovery (eDiscovery) in response to a legal request or investigation presents many challenges for organizations. When time, money, and resources are tight, a subpoena or other data request can throw your organization into disarray trying to gather data from disparate sources.
With Global Relay Discovery-as-a-Service (DaaS) offering, we'll help your Legal team get the essential records needed, in the fastest turnaround time so you can focus on the other parts of the investigation.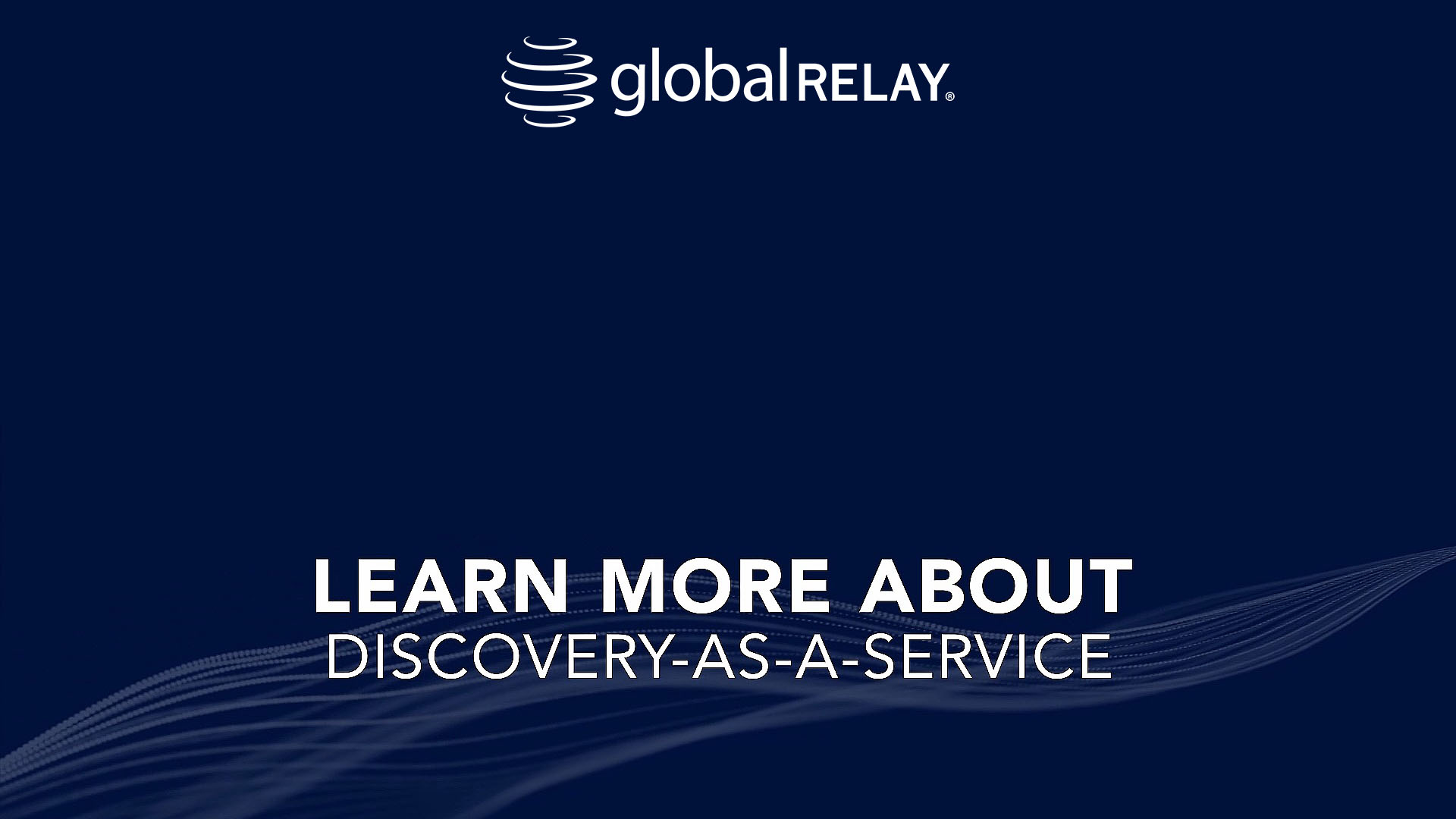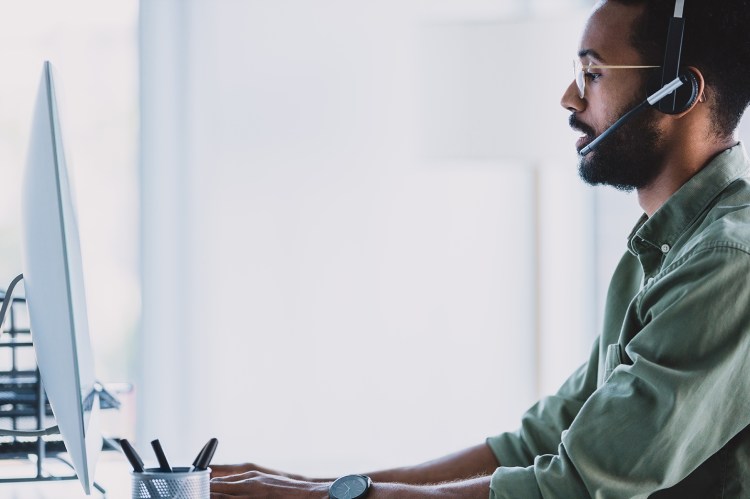 eDiscovery expertise at the end of the phone 24/7.
With 50 years of combined discovery experience and product expertise, our in-house team of specialists perform complex searches and produce accurate data promptly in your time of need. Reduce operational risk and ensure litigation readiness with Global Relay as a trusted partner for your eDiscovery needs.
Reduce volume and increase relevancy.
Why Global Relay DaaS
Utilize Global Relay's expert Data Services specialists.
Superior customer service
24/7/365 support available from our Data Services specialists by phone or email during the eDiscovery process.
Unmatched expertise
Combined 50+ years of eDiscovery experience from ACEDS certified specialists who will preserve the chain of custody of your data export, reducing liability.
Reduced costs & operational risks
Capture and extract data from a single platform for significant cost savings, reduced data volumes, on production with single-instance storage.
Security and privacy
Confidentiality, integrity, and availability of your critical data is guaranteed with our SOC-audited data centers, 24/7 monitoring, military-grade encryption, and more.