Reduce complexity and cost.
Save time and stress.
Global Relay puts your legal and other business teams in full control of the eDiscovery process. There's no need to collect, or process data when a subpoena, litigation, or internal investigation begins. Instead, your team has instant access to every email, IM, social media post, file, or other message sent or received across your organization.
Search data in seconds. Use real-time AI models to filter out noise and zero in on relevant data. Analyze and search data based on who was in a department, office, or other organizational group at the time an event took place. Run visualizations on any data set in seconds. Collaboratively review and manage cases. Place legal holds with the click of a button. Best of all, respond to data requests with efficiency and confidence.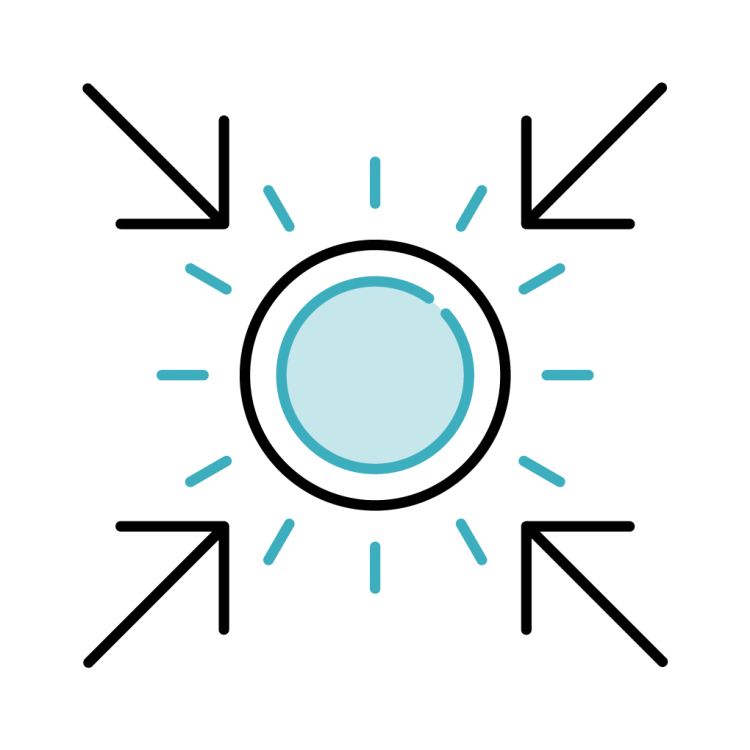 Take control of your eDiscovery process.
Reduce risk, empower your team, and preserve a clean chain of custody.
Embedded analytics, visualizations, and AI models help your team spot patterns, detect anomalies, and quickly drill down to relevant information.
You can use sentiment analysis to focus on messages with negative emotional language; or simply generate a communication timeline, see a spike in messages on a specific day or hour, and jump to the underlying messages to see what people were discussing. You can also build your own relationship graph with custodians and groups of interest.
Whatever the data set, our AI and analytics tools will help you make sense of it and uncover the story behind it.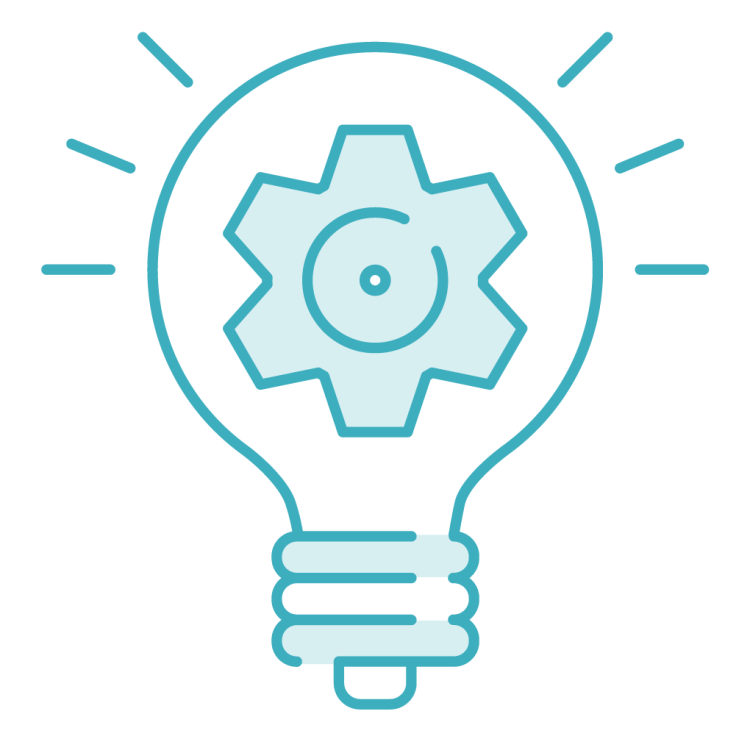 With Global Relay's custodian-based classification, your team can search, review, and analyze data in its full historical context.
We capture, process, and preserve both your communications and other data in real time. As each item is imported into our systems, we tag it with custodian information, like department and location. We also dynamically pull custodian information from your internal systems, making sure we're always up-to-date. Classification tags preserve a record of who and where each custodian was at the time the message, or other document, was created.
Need to find all communications between your research team and a specific trading desk two years ago? You can find them in seconds with classification tags. Now there's no need to look up who worked on the research team or trading desk at the time. Want to see which departments a custodian was communicating to on a certain day? You can quickly find the answer on a relationship graph.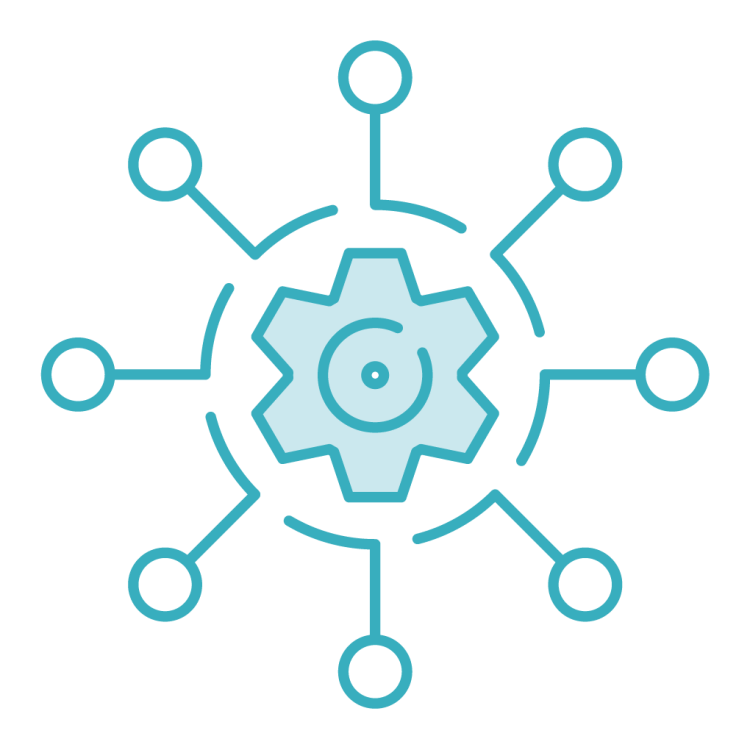 With integrated collaboration tools, you can work efficiently with your team and external counsel, while ensuring data security and chain of custody.
Case administrators can share case data and workflows with reviewers – secure in the knowledge that this access is tightly controlled. Reviewers can only work with data in the case. They can't remove data or share it with anyone else. You can also enforce a segregation of duties for placing and releasing legal holds.
Integrated instant messaging, channels, and file sharing keep all internal communications related to a case secure and organized.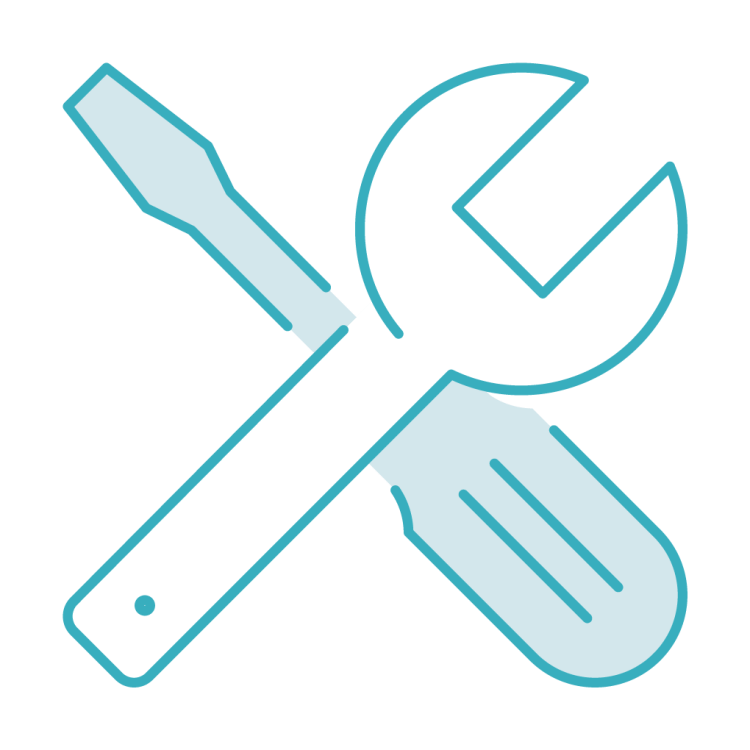 We constantly scan your data to ensure its integrity – from import through to final disposition. Our Constant Integrity Check scans verify that all data is present, viable, and accessible, for as long as you need it. When you need to produce data for the courts, regulators, or other third parties, you can confidently stand behind it.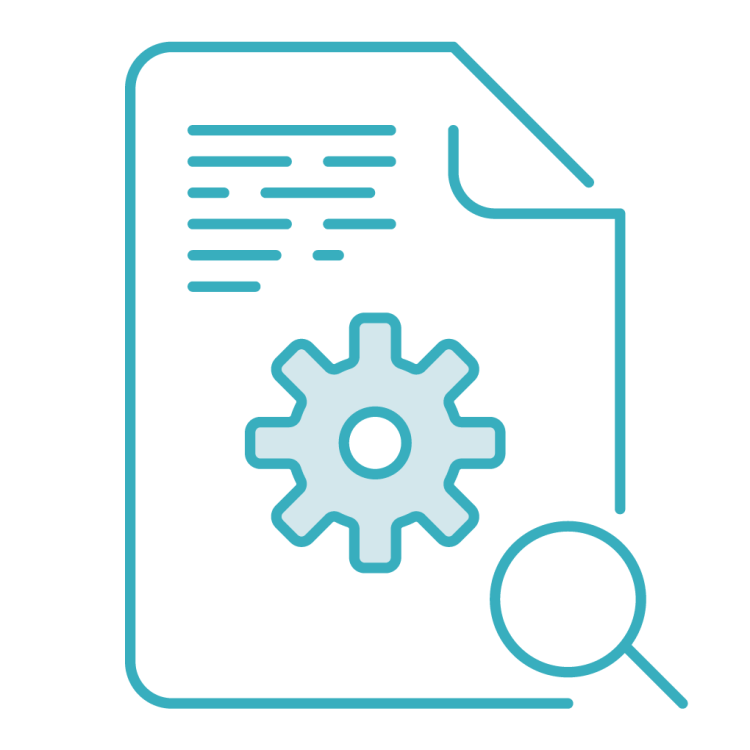 Getting started couldn't be easier.
Book a tailored demo
We'll give you a demo tailored to fit your needs, showing how our suite of powerful solutions can help drive your business forward.
We design your solution
If you like what you see, we'll then design your customized solution, factoring in the requirements and challenges unique to your organization.
Complete the legals
We'll get the legal agreements drawn up, working, as always, in partnership with your legal team.
…Then we'll deploy your solution and you're ready to discover.
Fill in a quick form
To get started with the app you'll be asked to fill in a short form so we can securely register your company domain, making sure we safely archive all of your communication.
We'll customize your solution
We'll help you create the right Collaboration solution for you with our range of services including chat, text, voice, and video.
Install and activate
We'll send you your customized install package. You can share this with your teams.
… And you're good to go. Happy collaborating!
Find the right connectors
We'll give you a demo tailored to fit your needs, showing how our suite of powerful solutions can help drive your business forward.
We'll set you up
We'll make sure your Global Relay Archive is ready to capture, classify, and securely store your data. Or we'll deliver your data feed to your preferred system.
Authorize the capture
For some feeds, such as social media, end users will need to authorize capture. Whatever the requirements, we'll support you all the way.
… And then we'll start to capture your data. Simple.
Support 24 hours a day, all year round.
"Superior customer service is a must nowadays and Global Relay ranks among the best."
VP, Compliance Officer
Finance Industry, Gartner Peer Insights 2019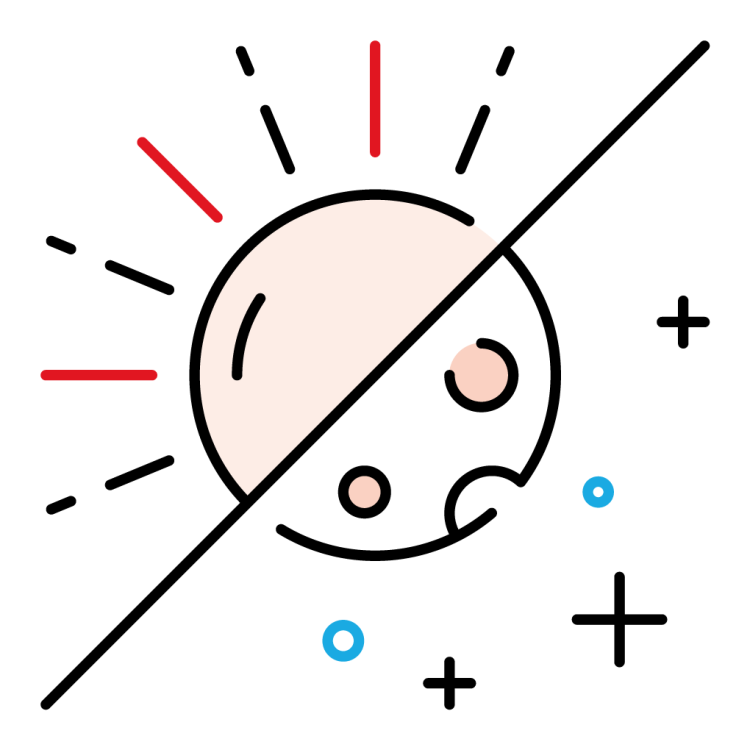 24/7/365 Support
Follow-the-sun support for true global customer service.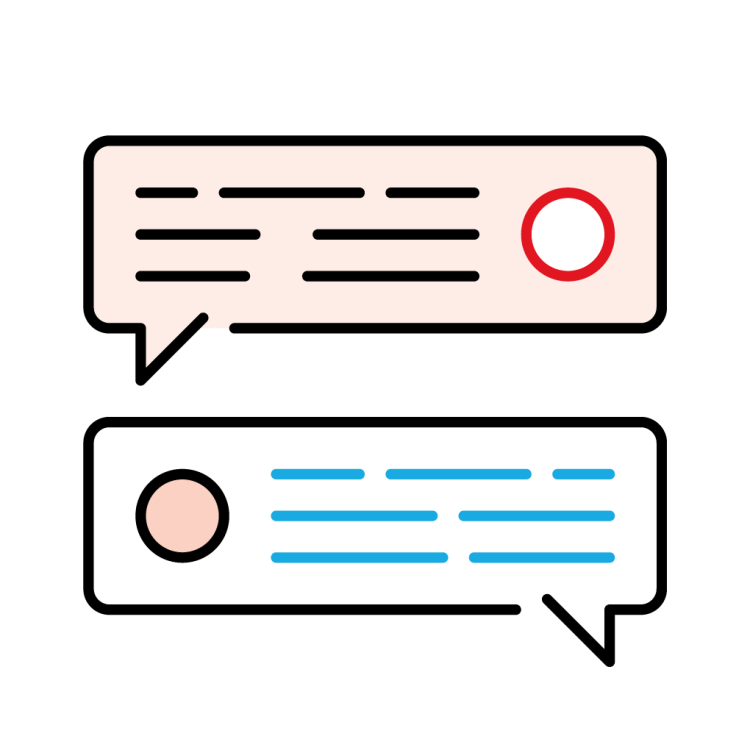 Phone, email, and message
You'll never get a voicemail.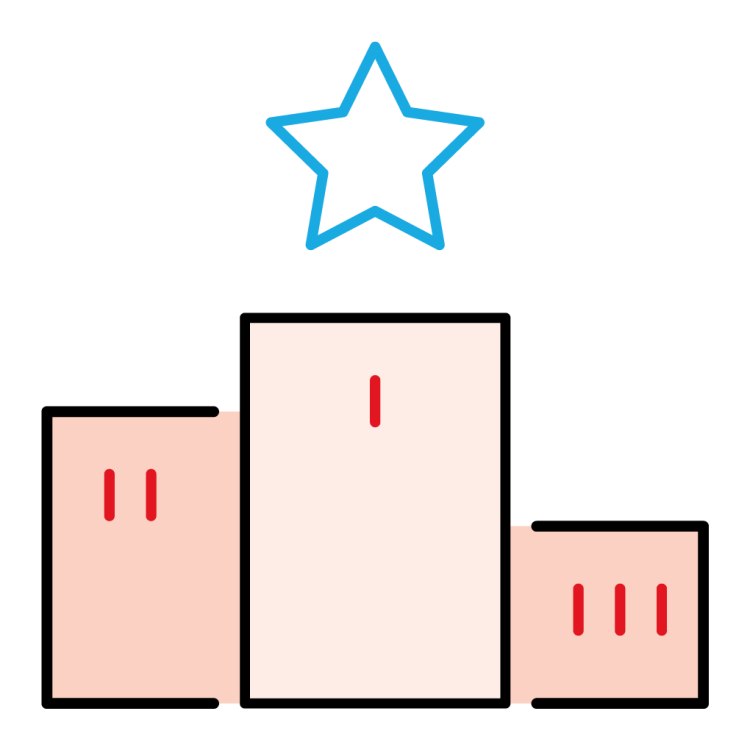 5 Star Reviews
Top marks in peer reviews for our unrivalled customer service.