What you get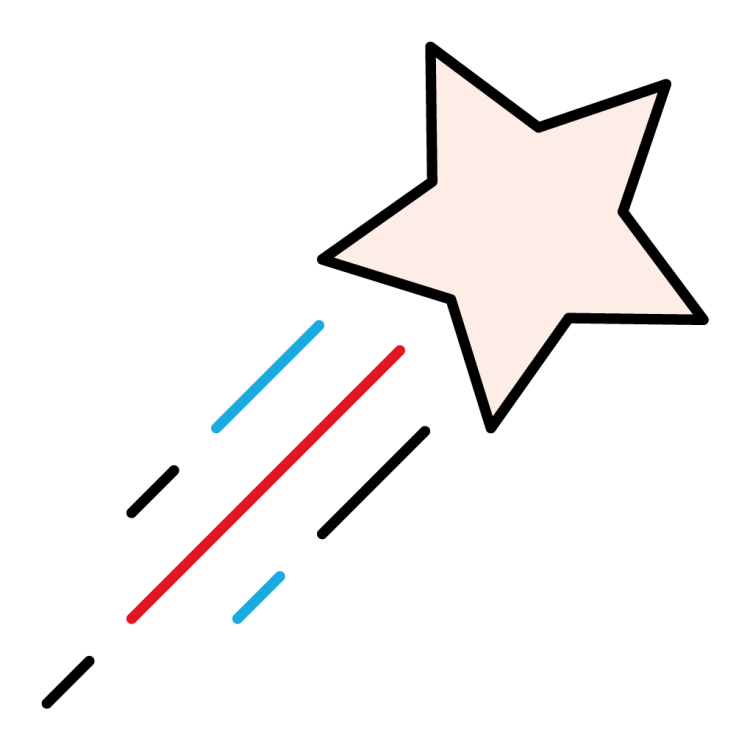 Career development
Working for Global Relay gives you the opportunity to develop cutting-edge technology and interact with some of the world's most powerful organizations.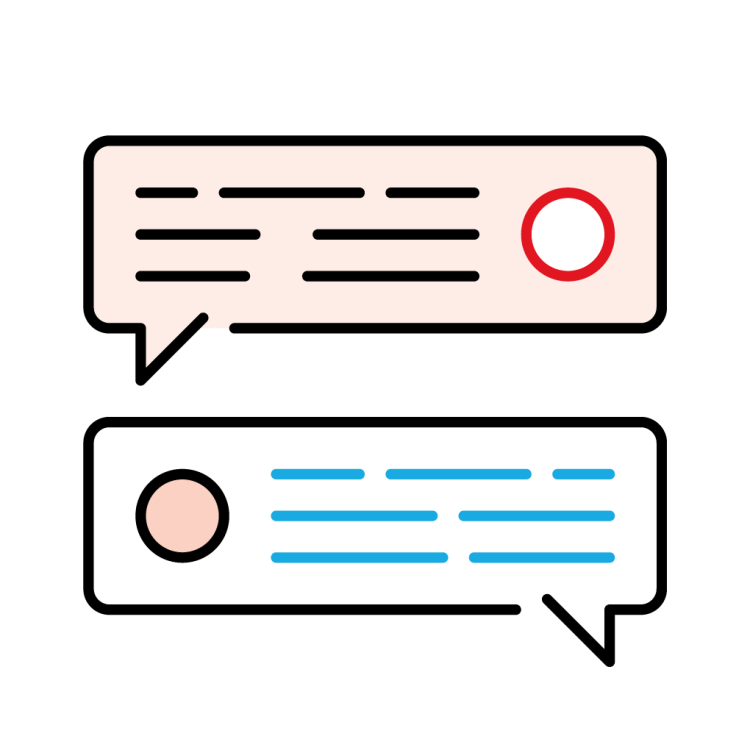 Collaboration
Our offices are designed for collaboration, with an open floor plan, breakout rooms, and lots of common spaces. Our teams regularly work together to solve complex problems.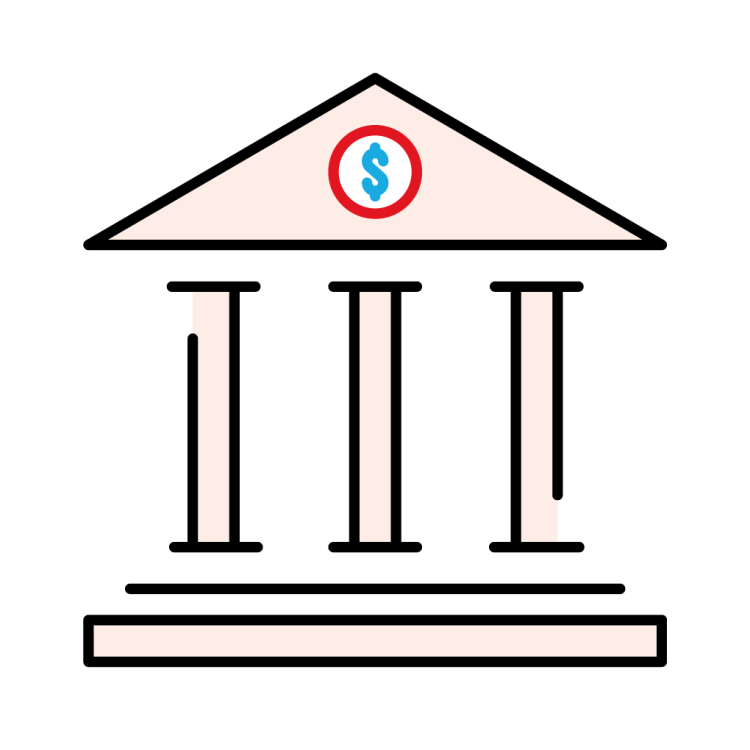 Competitive compensation
In addition to our competitive salaries, Global Relay employees receive a top-of-the-line benefits package, with extended medical insurance. Regular bonuses are awarded based on company revenue, ensuring that our growing success is directly shared with the people that help make it happen.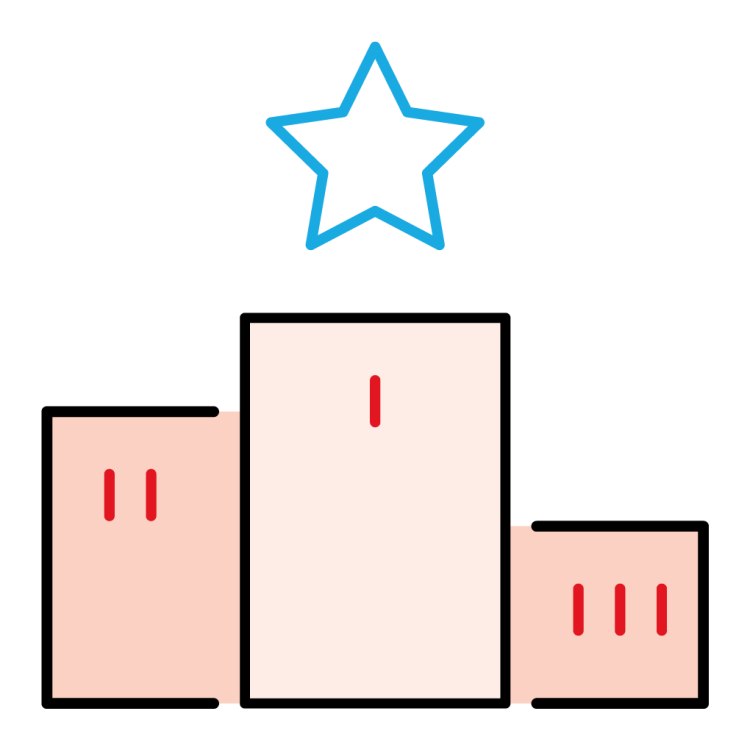 Personal development
We offer employees the opportunity to evolve their roles within the organization. Many of our employees have taken on new challenges, from moving to a different team within the company, assuming a leadership position, or joining one of our international offices.
What our employees are saying.
My main responsibility is onboarding new customers with our industry-leading solutions. In this role, I have had the opportunity to work with some of the world's leading financial institutions and technology companies. What I love about Global Relay is its people and culture. I am proud to be part of a close-knitted team that spans the globe – Canada, United States, and the United Kingdom. Having worked internationally for over a decade and returning to Vancouver, I cannot be more pleased with my decision to join Global Relay.
Angel Kim – Project manager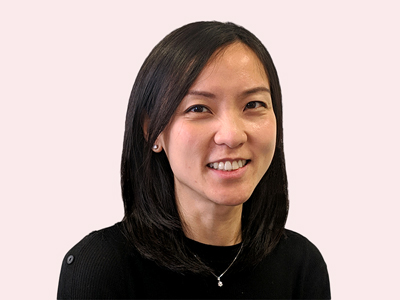 I am delighted to work for Global Relay, where the value of design is acknowledged. It is pleasing to know the company is striving to move forward with a design-driven mindset in a positive and collaborative environment.
As part of a tight-knit UX team that is gifted and diverse, I get to partner with stakeholders and talented product and engineering teams.
It is exciting and enjoyable to collaborate cross-functionally to design our products to be effortless and meaningful for the users while ensuring they align with business strategies and objectives.
Jothish John – UX Designer/DesignOps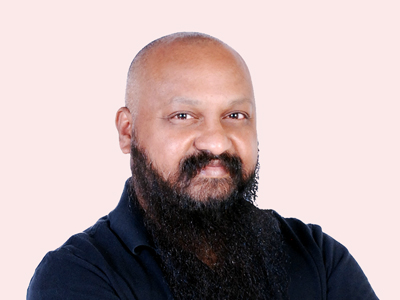 Global Relay encompasses all the best attributes when looking to work for a company – community, collaboration, and innovation. Working on the Message Team in Business Development, I have been given the chance to work with an entrepreneurial mindset in a large corporation, all while being autonomous supported by my fellow peers and managers. Global Relay has a strong family atmosphere. We work as a team to achieve our goals. You can also always connect with co-workers at a Global Relay event, whether it's a beer in the lounge, a team dinner, or a hockey game!
Jill Lee – Message Community Specialist
I was first attracted to Global Relay due to their use of new technologies for development and have since come to the conclusion that it is a great place to work. As a QA Lead, I ensure application quality before it is released to clients. In doing this task, I am supported by my colleagues who are both driven and collaborative. They are friendly and welcoming, which makes all the difference. Global Relay has also allowed me to balance my work and personal life, thanks to their flexibility, openness, and understanding.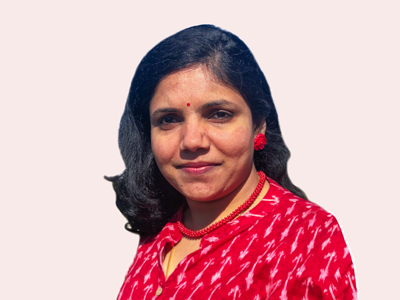 Ready to join the team?
Join our over 900-person-strong team
Start by searching our job listings. If you don't see an opening that matches your skill set, you can submit an application for general consideration.