A wealth of experience
From the birth of the cloud, to the advent of AI, Global Relay has helped financial institutions navigate a labyrinth of complex regulatory and privacy requirements.
As pioneers of private cloud archiving over 20 years ago, we have been the innovators in compliant communications, partnering with our customers to help them address their retention, supervisory, legal hold, and audit challenges.
Today, we are innovating still, to help banks prepare for the opportunities and risks that new remote communication and collaboration technologies bring.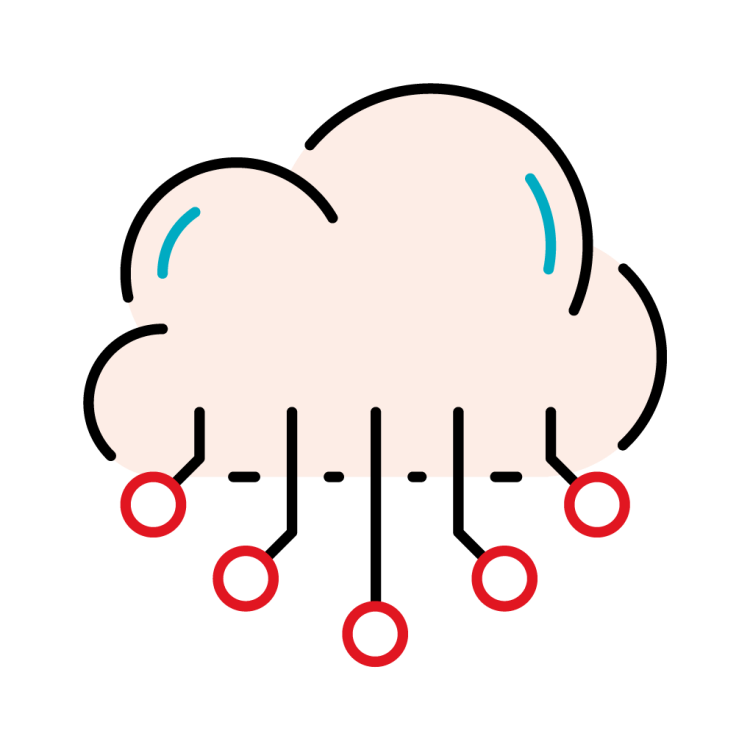 The complete regulatory solution
Recordkeeping, supervision, legal hold, and audit solution for Capital Markets helps you meet the complex compliance requirements of SEC, FINRA, and exchanges.
Automatically capture, and retain, communications data across email, voice, instant messaging, Bloomberg®, Refinitiv®, mobile messaging, social media, and more.
Preserve and index original metadata for each data type.

Retain data for the required 3-to-6 year term (or as defined by your internal policies).

Store tamperproof copies of each archived communication.
Full-text index and serialize each archived communication.
Log all actions on each archived communication in unalterable audit trials.
Migrate your legacy data with a clean and defensible chain of custody.
Extend retention terms for legal holds and regulatory investigations.
Appoint Global Relay as your Third Party Downloader for independent SEC and FINRA mandated access.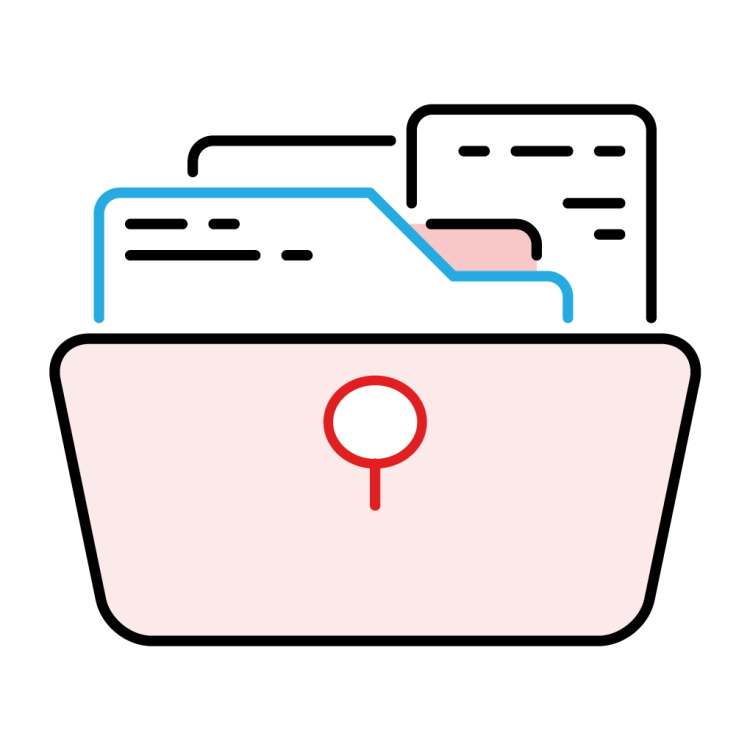 Proactively manage oversight obligations, while ensuring transparency and policy understanding, across the organization.
Automatically flag communications based on flexible rules.

Conduct advanced analysis with Boolean logic, criteria lists, proximities, and more

.

Randomly sample data

.
View highlighted keyword matches for quick review.
Conduct full review of communications and attachments.
Approve, reject, or escalate flagged communications with action icon and notes.
Build a multi-tiered review structure for escalation, to senior compliance staff.
Create wizard commands to perform multiple actions with a single click.
Filter review queues by policy type, status, date, and other criteria, using a Compliance Dashboard and advanced search controls.
Enforce granular access rights
Document activity in unalterable audit trials.
Create and modify supervision policies and workflows.
Monitor activity with detailed ad hoc and scheduled reports.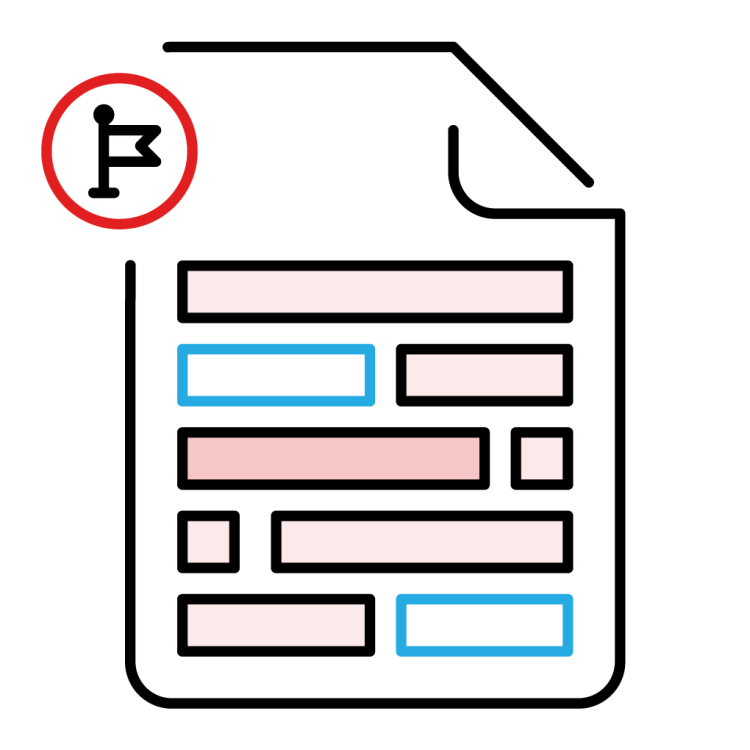 Respond to regulators with speed and certainty to portray the right image for your team.
Search for and retrieve any archived communication in seconds.
Produce data online for regulators, external legal counsel, and other third parties.
View statistics and reporting on compliance reviews and related actions taken.
Extend retention terms for legal holds and anticipated investigations.

Leverage our in-house legal, audit, and eDiscovery teams to assist with subpoenas and other investigations

.
Use case management tools to identify, organize, and review data.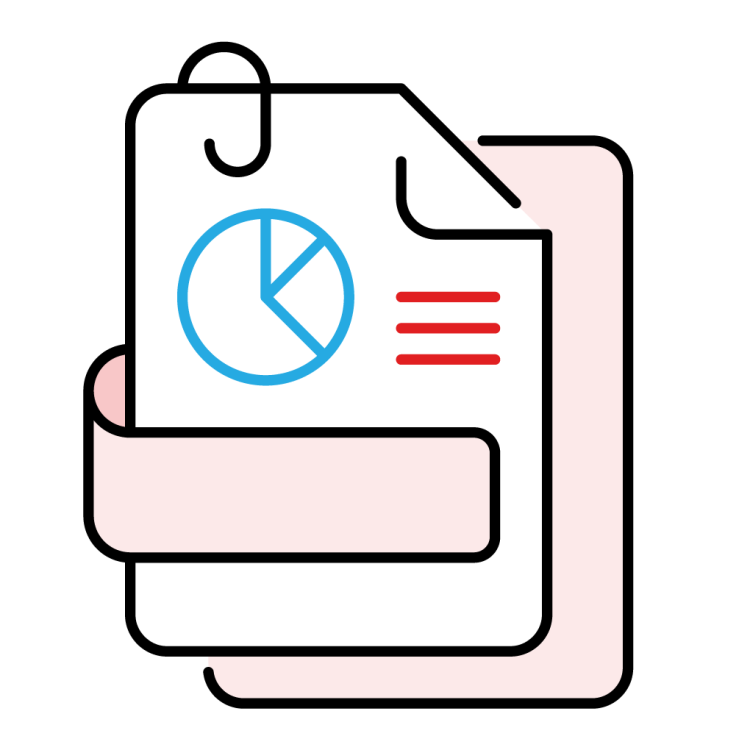 Beyond preservation. Gain actionable insights for more agile decision-making, with our industry-specific AI technology.
Global Relay's team of specialized data scientists and regulatory experts have developed a suite of AI-enabled classification algorithms, specifically designed to reduce false positives in surveillance queues.
Combining language, sentiment, and regulatory focused, machine-learning models, Global Relay's classification provides rich metadata for more accurate search results, eDiscovery, and supervision queues.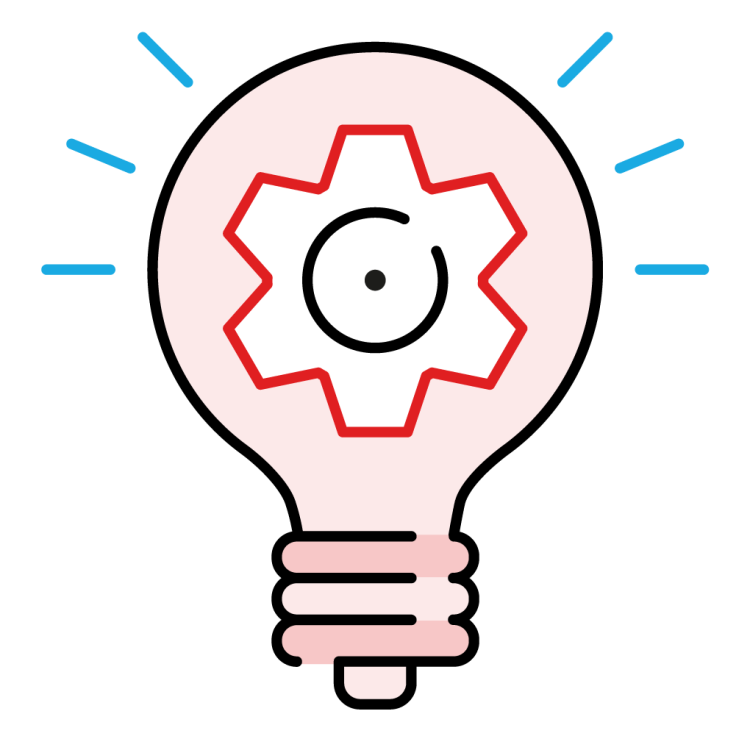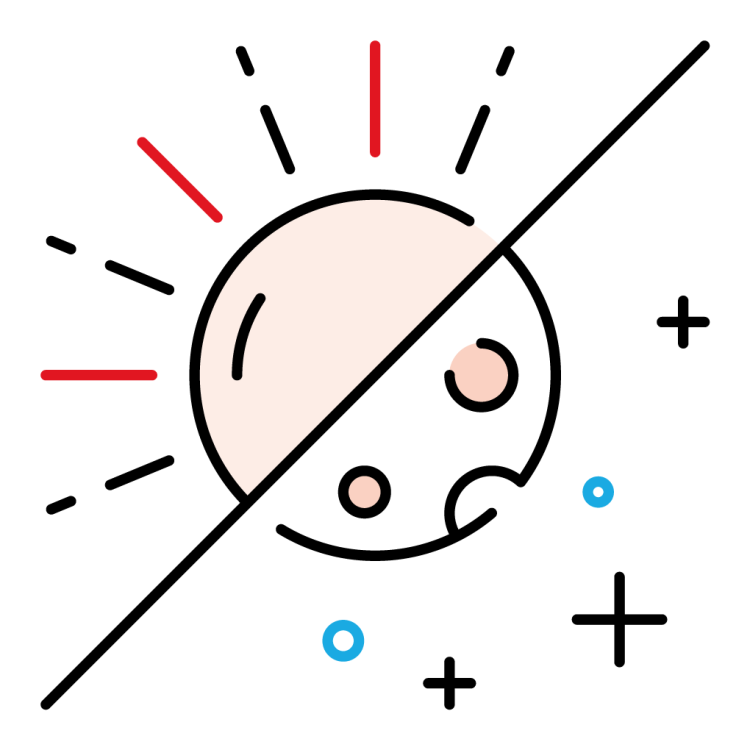 24/7/365 Support
Follow-the-sun support for true global customer service.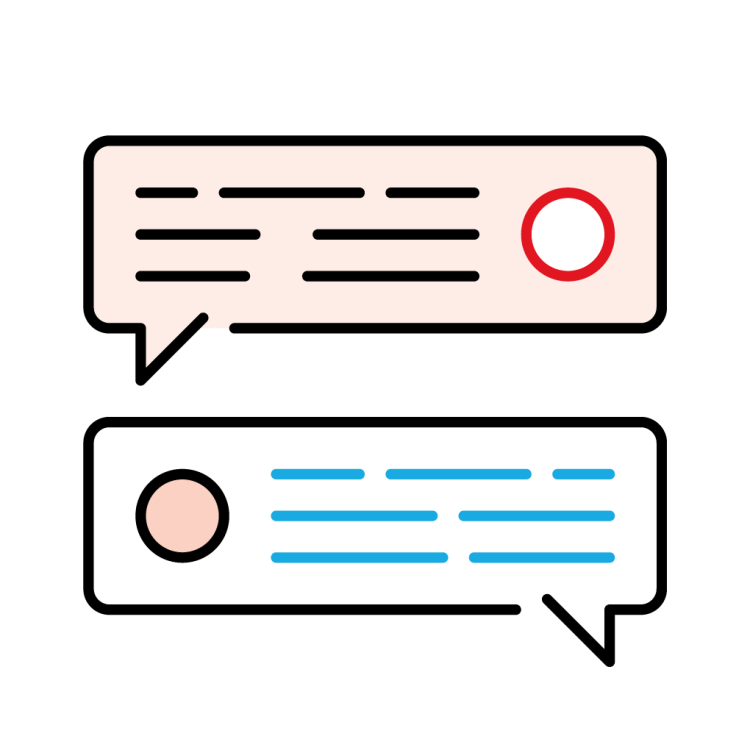 Phone, email, and message
You'll never get a voicemail.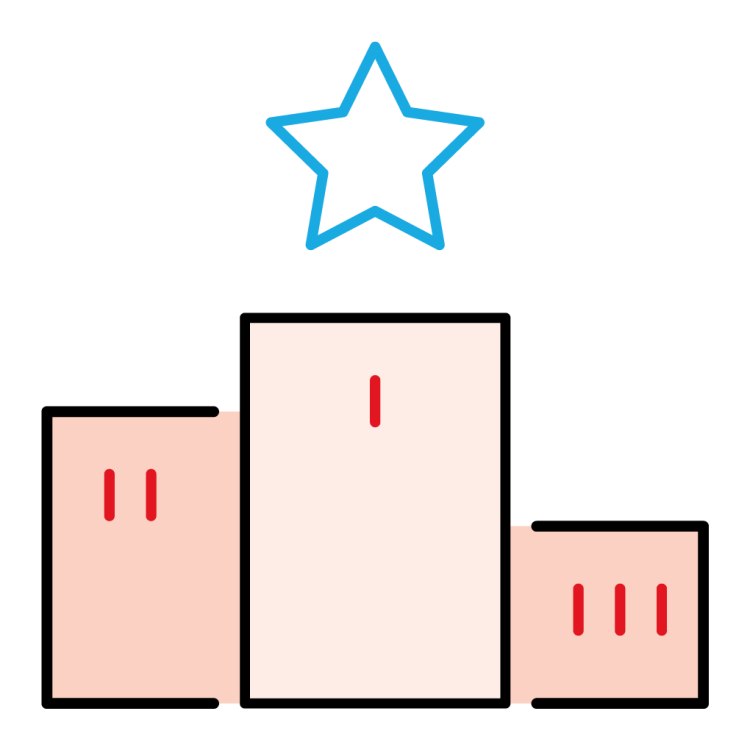 5 Star Reviews
Top marks in peer reviews for our unrivalled customer service.