Simple records management with Global Relay
Global Relay's cloud-based solution simplifies electronic records management, accelerates digital transformation, and enables rapid data production for legal inquiries or public record requests – all from a single platform.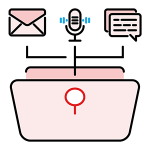 Capture
100+ Data Types In One Platform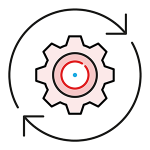 Automate Records Retention And Disposition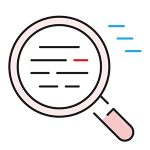 Find
The Data You Need In Seconds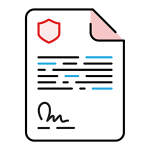 Respond Rapidly To Legal And Public Record Requests
Easy-to-use platform with advanced capabilities
Global Relay Archive is an intuitive platform that empowers information governance professionals to capture, retain, and dispose of records with ease, while unlocking insights from their data.
Eliminate data silos. Connect everything in one system.
Global Relay supports 100+ data types. Our open connector framework is specifically designed to rapidly support new and diverse data types, including electronic records from your in-house, custom applications.
Is your current information governance program putting your organization at risk?
Every organization has unique challenges. Let's talk about yours.
Set aside just 10 minutes to discover how Global Relay can simplify your records management and propel your organization to a brighter future.
As a leader in electronic communications archiving and cloud-based technology for more than 20 years, Global Relay provides records management solutions to organizations in financial services, energy, government, healthcare, retail, media, and more.
Global Relay supports more than 20,000 customers across the globe with comprehensive data capture, automated legal holds, and enhanced eDiscovery capabilities, equipping them with tools to easily respond to legal inquiries and public record requests.
Our world-class security controls ensure the integrity and availability of every record, with SOC 2 audited data centers, 24/7 monitoring, robust back-up processes, and military-grade encryption.

Complete solution suite with full support and interesting functionalities.
100+ data types in a unified cloud platform
20,000+ customers in 90 countries
Gartner #1 in Critical Capabilities for Compliance, eDiscovery, and Operational Efficiency
Forrester WaveTM 'Leader' in Archiving, Top-Ranked for Compliance & eDiscovery