More than an archive
Enrich, store, manage, and discover your data.
Unstructured data like email, IM, voice calls, and files accounts for 80% or more of your business records. Proper management of these records is not just crucial, for regulatory and legal compliance, it's at the core of understanding employee behaviour and how your business runs.
Global Relay Archive enriches, analyzes, and organizes your data in a scalable, cloud data store. Embedded workspaces and workflows put the right data in the hands of the right people, helping your employees work faster and smarter.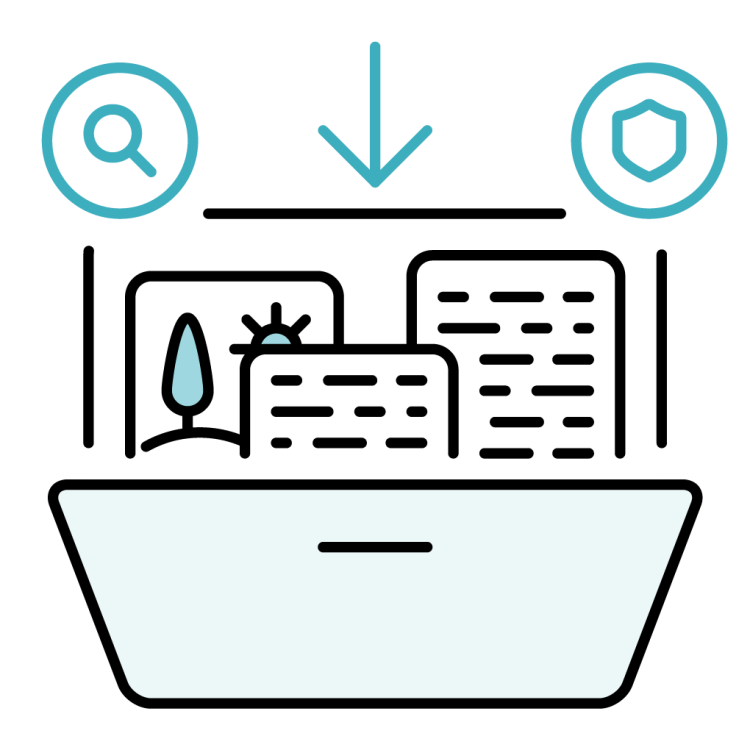 Get the Gartner Report
Global Relay Archive Ranked The Highest In All Four Use Cases in 2022 Gartner® Critical Capabilities For Enterprise Information Archiving.
Global Relay Archive is recognized for the 10th time in Gartner Critical Capabilities Report.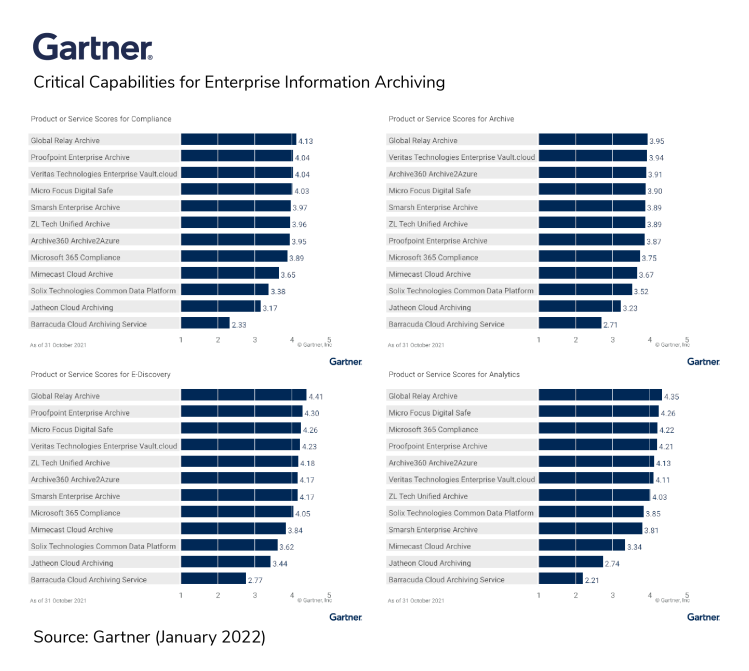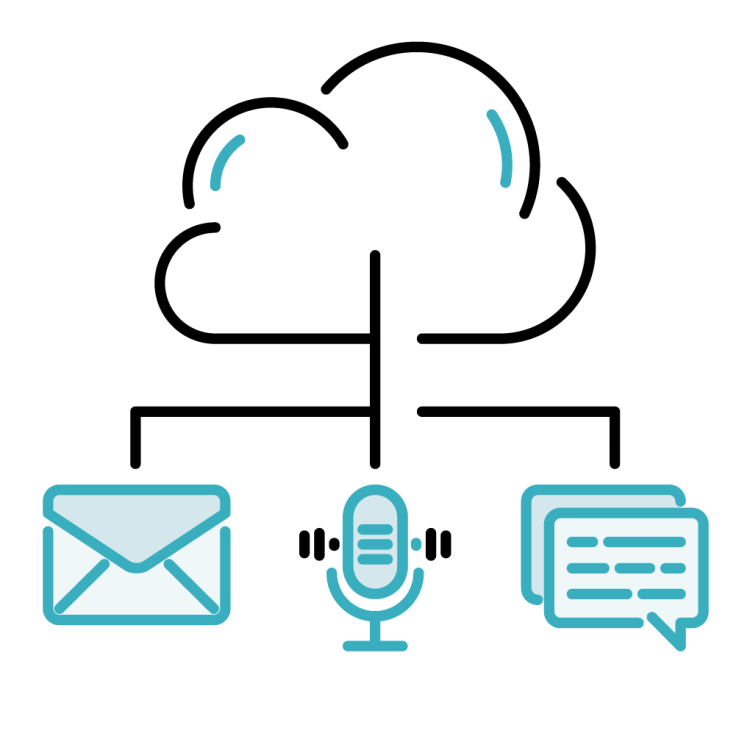 Store anything. Discover everything.
Consolidate your data to simplify information governance and drive better business outcomes.
Data connectors
Legacy data migration
Identity and access management
ALL-IN-ONE SOLUTION
One archive. Unlimited uses.
It's not enough to store data for a rainy day. Your employees need tools to quickly search data, identify patterns, and make decisions. Global Relay Archive's flexible, AI-enabled tools help you conduct investigations, uncover risks and trends, monitor employee behavior, and find what really matters. From Legal, to Compliance; HR to Data Science – every team can quickly build their own solutions. Private workspaces keep each team's work secure and confidential.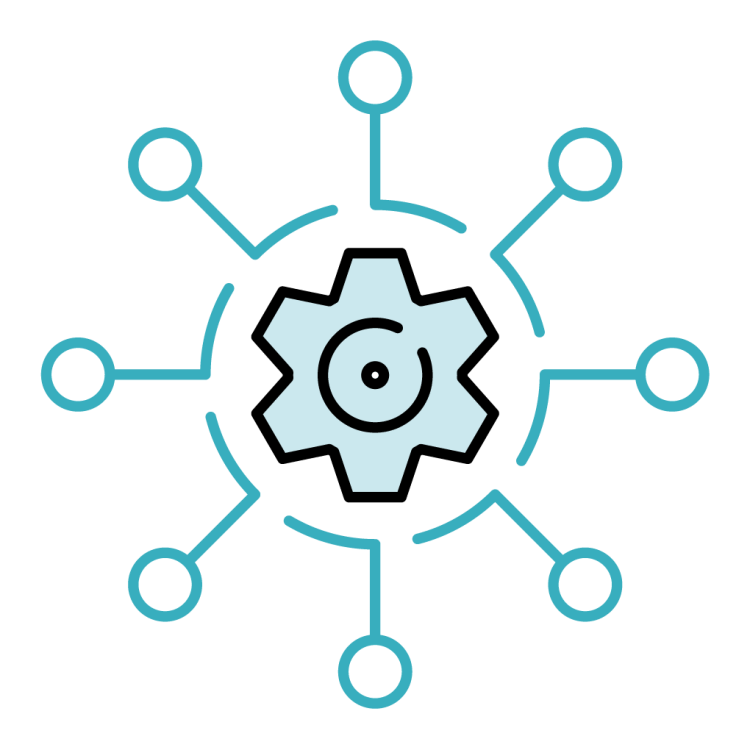 Why customers trust us with their data
No one takes the security of your data more seriously.
Hardware security modules
Global Relay Archive encrypts each archived item with a unique AES key. Each AES key is encrypted with an RSA key. We also encrypt your data in indexes and other system components.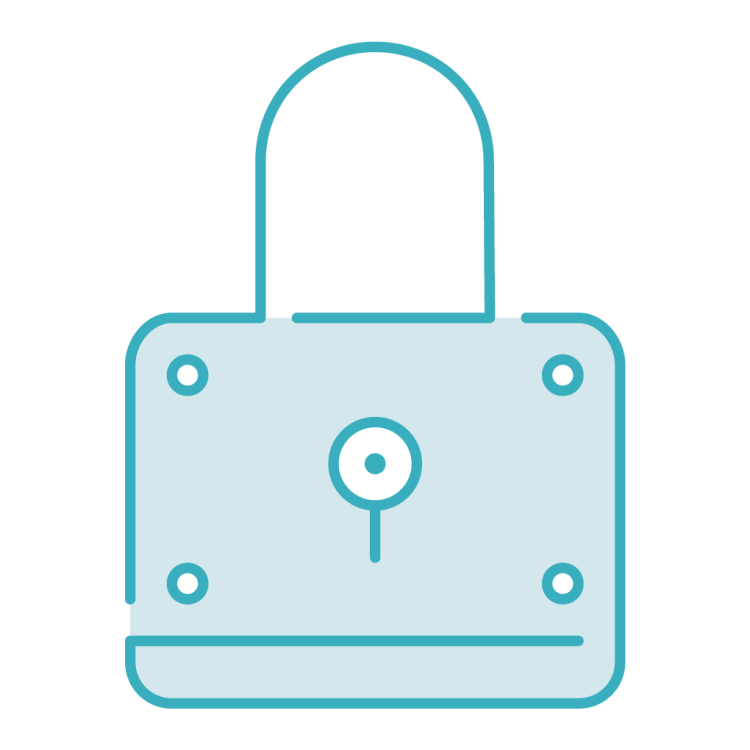 The gold standard in encryption key management, our hardware security modules (HSMs), ensure no one can access your encryption keys – even our systems administrators. With our unique Advanced Key Control service, you can even independently control your private encryption keys.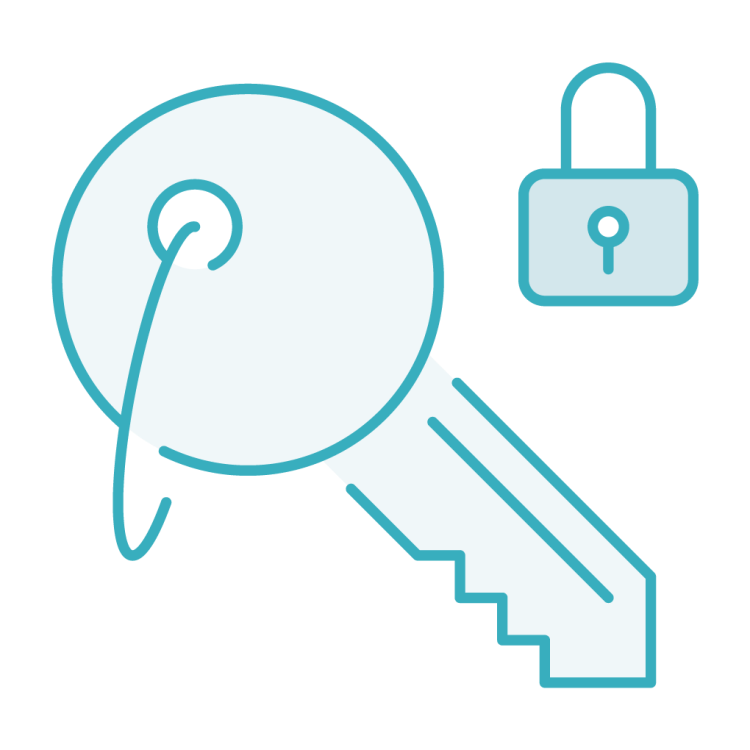 Global Relay Archive is the only archiving solution that constantly scans data to ensure its integrity, from import through final disposition. Our Constant Integrity Check scans verify that all data is present, viable, and accessible, throughout your entire retention term.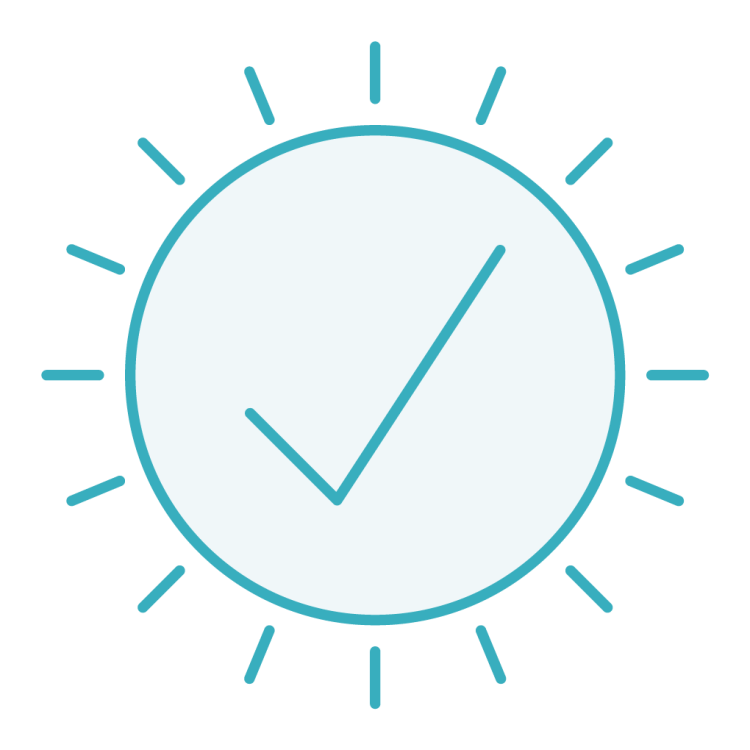 Comprehensive logging and audit trails document all user and system activity. This also includes the full lifecycle of every archived item, from import to deletion. Secure APIs provide log data, in standard formats, for use in your SIEM system, or internal reporting tools. If you prefer a turnkey solution, we offer that too. Out-of-the-box reports and live dashboards provide the information and metrics your regulators and executives demand.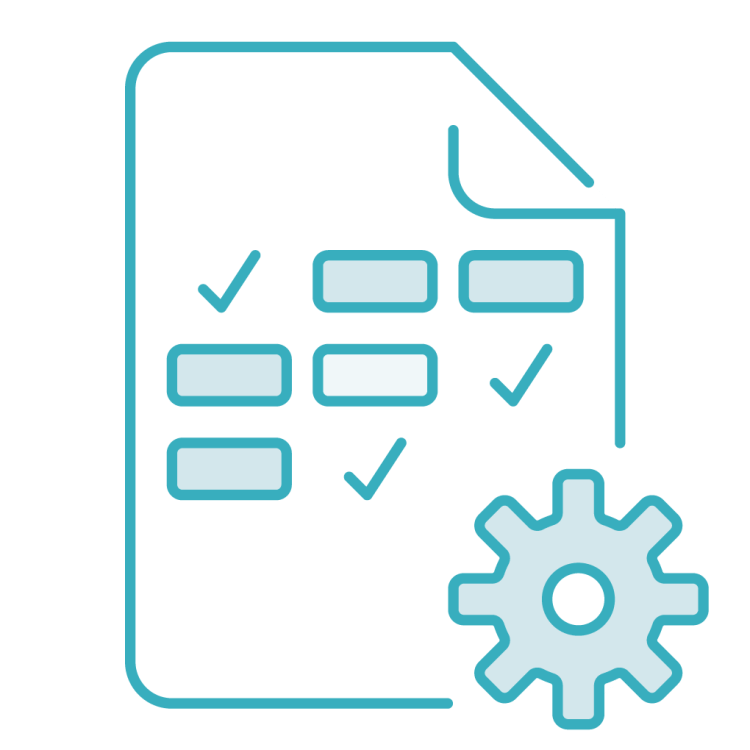 Solutions for every industry.
Scales to every business.
Finance
Compliance is our specialty. Find out why thousands of financial services firms and banks use our solutions to meet their recordkeeping, supervision, data protection, legal hold, and discovery requirements.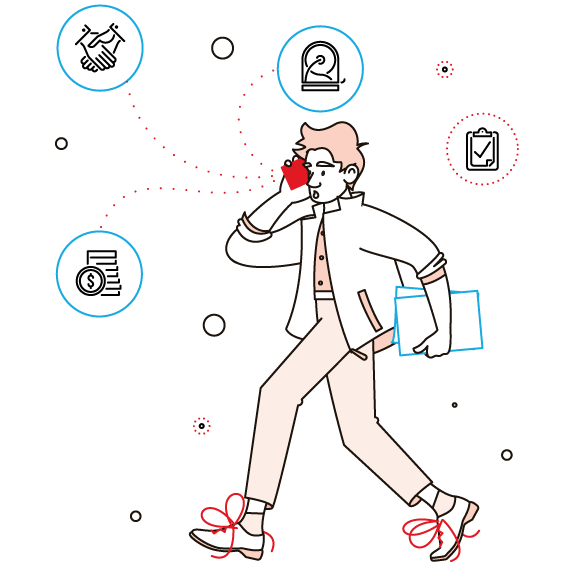 Energy
Helping energy businesses drive growth.

Insurance
Unique solutions for insurance companies.

Enterprise
Helping the world's leading corporations.

Healthcare
Because healthcare has never mattered more.

Government
Powerful solutions for public sector organizations.
Getting started couldn't be easier.
Book a tailored demo
We'll give you a demo tailored to fit your needs, showing how our suite of powerful solutions can help drive your business forward.
We design your solution
If you like what you see, we'll then design your customized solution, factoring in the requirements and challenges unique to your organization.
Complete the legals
We'll get the legal agreements drawn up, working, as always, in partnership with your legal team.
…Then we'll deploy your solution and you're ready to discover.
Fill in a quick form
To get started with the app you'll be asked to fill in a short form so we can securely register your company domain, making sure we safely archive all of your communication.
Customize your solution
We'll help you create the right Collaboration solution for you with our range of services including chat, text, voice, and video.
Install and activate
We'll send you your customized install package. You can share this with your teams.
… And you're good to go. Happy collaborating!
Find the right connectors
We'll give you a demo tailored to fit your needs, showing how our suite of powerful solutions can help drive your business forward.
We'll set you up
We'll make sure your Global Relay Archive is ready to capture, classify, and securely store your data. Or we'll deliver your data feed to your preferred system.
Authorize the capture
For some feeds, such as social media, end users will need to authorize capture. Whatever the requirements, we'll support you all the way.
… And then we'll start to capture your data. Simple.