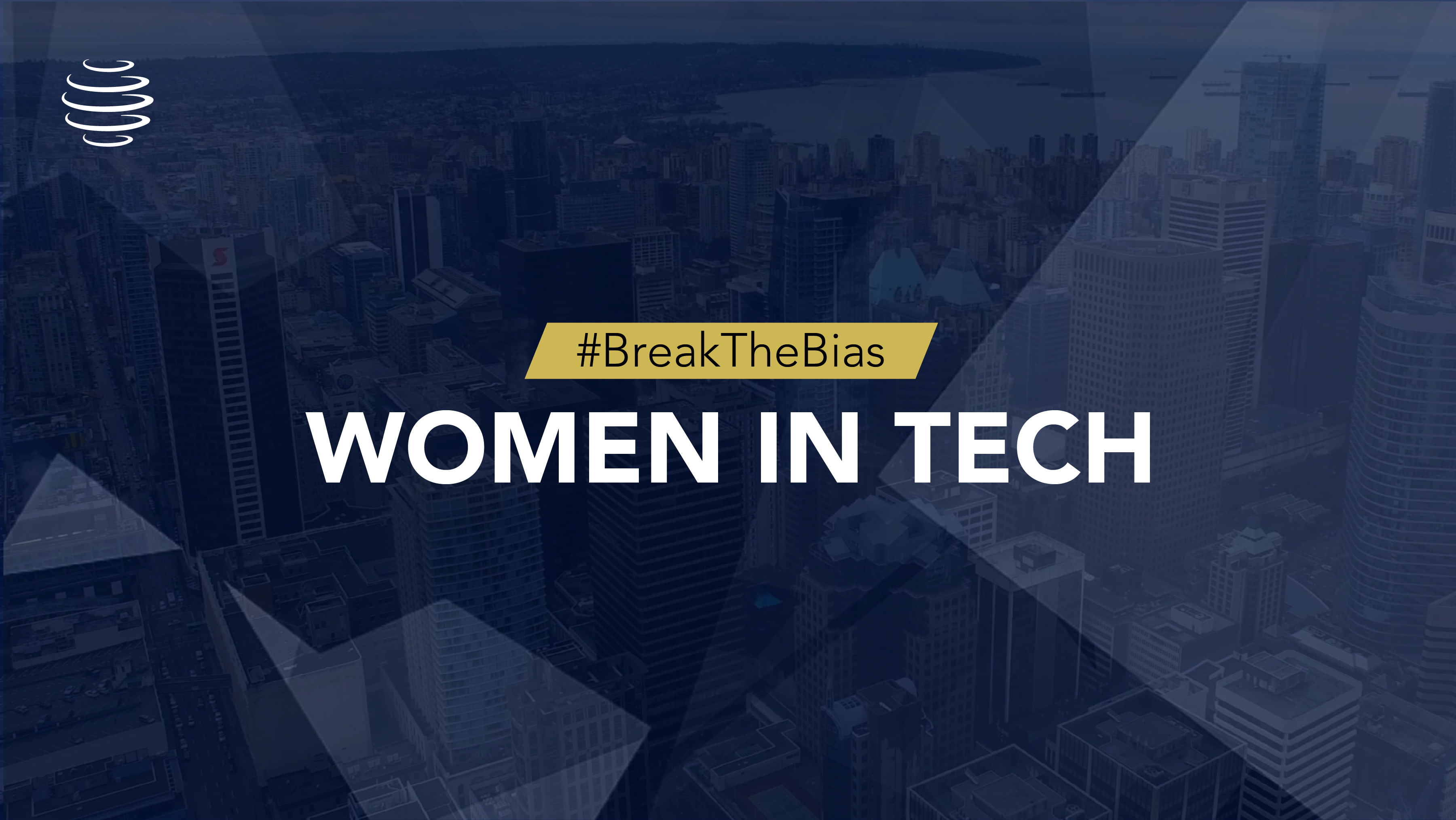 Women in Tech: Araceli Higueras
"There are so many reasons to support women raising other women: self-identification, role modelling, strength in numbers, paying it forward... I could speak about this for hours!"
1. Tell us a bit about the job you do
I work as a product owner (with some project and release responsibilities). My team works on two services that allow a messaging product to integrate with mobile and landline telephone numbers. Messaging across different services is aggregated into one product: in our case that is Global Relay's proprietary messaging App.
What makes what we do different is that all our products are developed to full compliance standards (for instance with technology that allows both instant and sms/mms messages to be archived and audited) – which is key for organizations in highly regulated industries.
2. Why did you choose a career in Technology?
I went to business school and I particularly enjoyed the technology subjects. Programming, databases, entity relationship diagrams and more. I have fond memories of what I learned and it's where I found how technology was instrumental to delivering value to improve not just products, but also the way we work and live.
When the time came to start work, I was very excited to join a company that brought together software, data, and news for the financial services, I felt it was a good fit for me.
3. What does #BreakTheBias as this year's theme for International Women's Day mean to you in your working life?
#BreakTheBias means a gender equal world. Without discrimination, a diverse, equitable and inclusive world.
It's tricky, we don't all understand equity, diversity, and inclusion the same way.
In my view, in order for my working life to be without bias, there would need to be more education about these topics and more interaction/conversations about them, so we can integrate everybody's perspectives in a considerate way.
4. What are some of the challenges for women in technology?
One challenge is there are simply not enough of us. There's a pipeline problem, not enough women are interested in studying STEM subjects for the workforce to be 50% female.
But that's not all. Women who studied and made it into the workforce often drop off because of their experience in the workplace: micro aggressions, discrimination, lack of support, gas lighting and harassment, difficulty to reconcile family life with work. To name a few hurdles, there are more.
And let's not forget about those women are not sufficiently supported to climb the ladder, (the 'missing middle' of female management), and leave standard employment to become entrepreneurs.
This is a mile long topic, I'm just touching on a few ideas, but I hope they help to illustrate the reality.
5. How important do you think it is for women to raise up other women, and what does that mean for you?
For me this is not as much important as it is essential.
Much like self-esteem: when you don't love yourself, it is harder to feel loved by others.
Women need all the support they can get: from industry, from men, from children, from the elderly, from other discriminated collectives (disability groups, lgbt, black, Asian, etc). They also need to do this for themselves!
There are so many other reasons to support women raising other women: self identification, role modelling, strength in numbers, paying it forward… I could speak about this for hours.
6. Working in a mostly male dominated industry, how or where do you seek inspiration?
I seek out and value considerate, broad-minded people who communicate well, lead by example, and think about the bigger picture, not their own individual goals. I listen to them more probably.
In my daily life I am inspired by both men and women. However I welcome role models – they are different in my opinion.
7. What advice would you give to a woman considering a career in the technology industry?
I would most definitely recommend women at any point in their working lives to join the technology industry.
It's one in acute need of female talent, and when you chose the right employer, is a career in which you can truly contribute and flourish.
To coin a phrase form a certain recruitment poster from history, "Your tech industry needs you!"
Araceli Higueras
Technical Product Owner in Product Management at Global Relay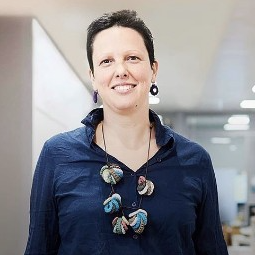 Looking for a new challenge?
We're constantly searching for the best talent out there.
If you are looking for a new challenge, and to thrive in an environment where you get to solve complex problems and grow, then check out our Careers page.